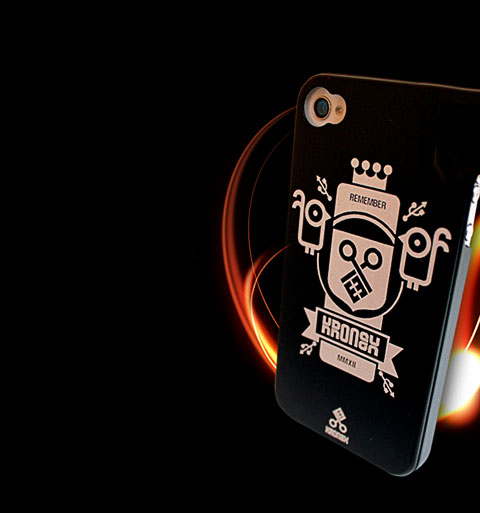 A while ago, we were sent a very attractive iPhone case from Kronex – a graphic studio from Budapest, Hungary. The case features a cool crest graphic design on the back with the Kronex logo at the bottom. Our first impression was: this is cool – finally, a smartphone cover that looks really good, and feels quite unique. No doubt, we were very excited.
Kronex iPhone cases are laser engraved, designed for a limited number per graphics, each featuring a different style for you to choose from – bamboo, silver and matte black Aluminum. Inside, each case is covered with velvet textile.
Up till now, everything looked promising, which brings us to our not-so-great second impression…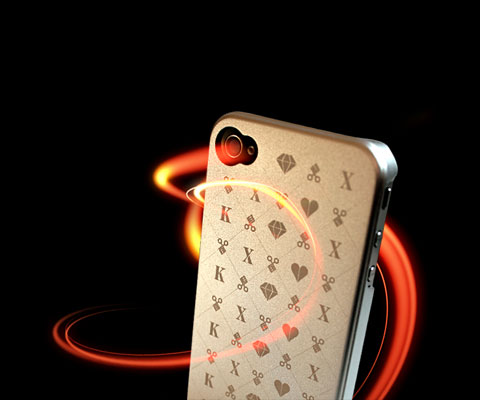 Unfortunately, this case needs a bit more work – sorry guys – when someone sends us a product be sure we will test it out…
You can imagine our surprise when we placed our iPhone in the case and turned it over (facing down) it seemed as if it was going to fall out. And after a couple of nudges, it did. Now, I don't know about you but this is something we simply cannot overlook, I mean when I'm looking for a cover to keep my precious iPhone safe and secured, it needs to do just that. Safety first, design second.