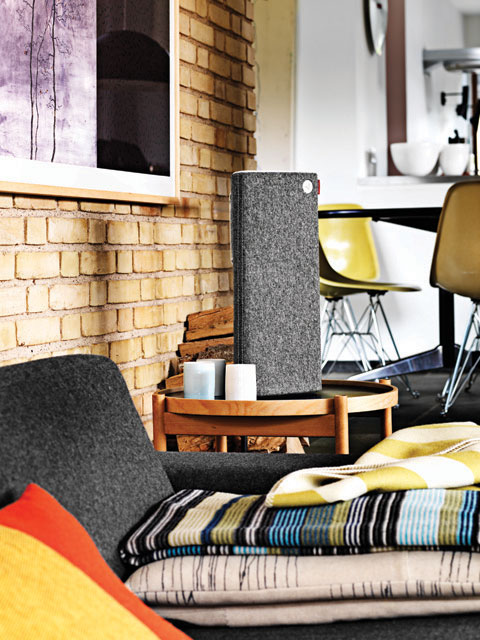 Libratone is my dream come true in terms of air play technology. It is so much more than simply a speaker which is designed to fit the aesthetics of a room. Libratone is designed to in fact address the style of life of the people inhabiting that space. It is designed to add value to their lives, while it fantastically manages to merge the lines between interior design and technology. Sleek, soft, appealing and inviting visually, Libratone is going to give you the freedom to wirelessly listen to your favorite music, having your iPhone playlist at hand, around the house.
Worrying about quantity? You don't have to, unless to have one for each room of your house. Just one of them is sufficient to fill a whole room with exquisite quality of sound. The only dilemmas to solve are which type suits you in which of the color range offered. From blueberry black, to slate grey, to vanilla beige and the lively blood orange and lime green, Libratone covers are going to dress your speakers according to the occasion and your mood.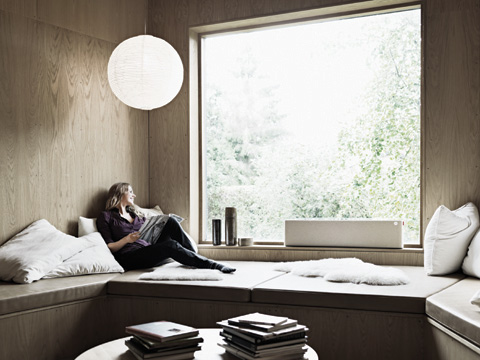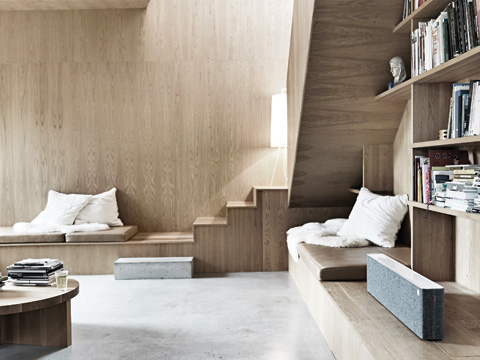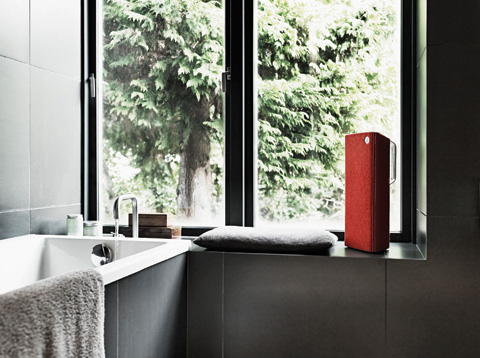 Cause as the company states, they thought that our favorite music would sound better dressed in our also favorite color. How right they are! Nothing like satisfying all the senses. From touch, to hearing, to vision, Libratone speakers are ready to make listening to music an even more enjoyable experience than it already is, while simplifying it. No more cables and plugs, just freedom to move our beloved speaker everywhere we wish.
I'm in so love with the slate grey and the vanilla beige, I'd simply adore to rush into ordering one for each etaqe of our place. And you? Are you sharing my passion here?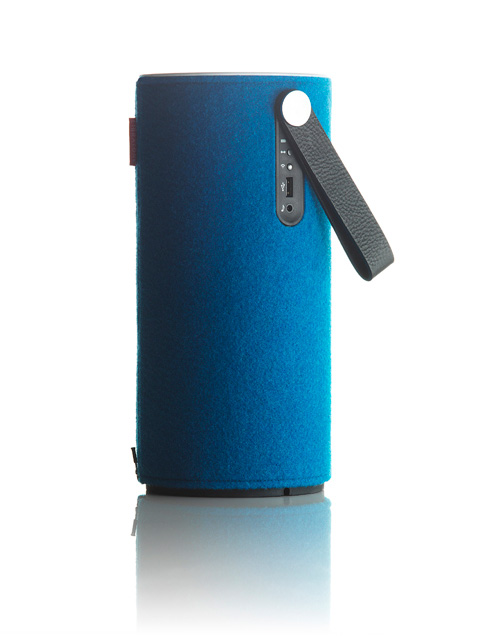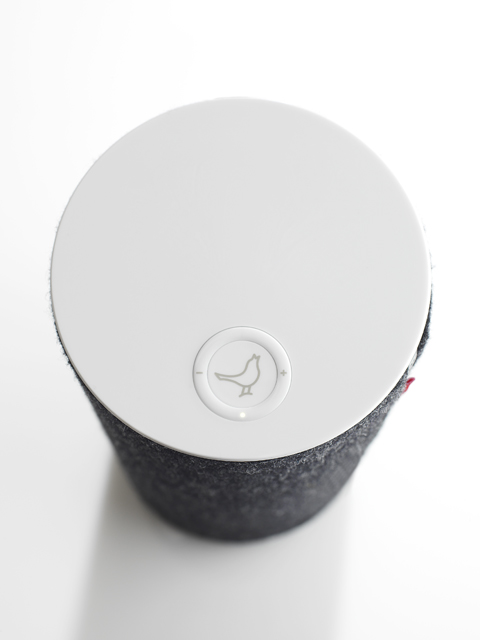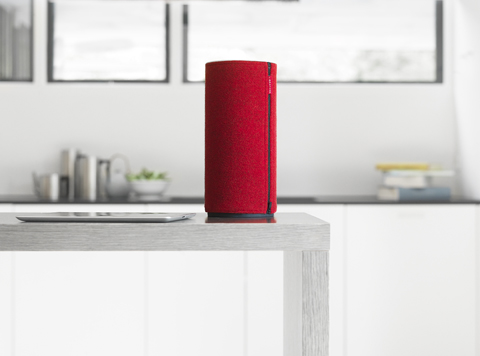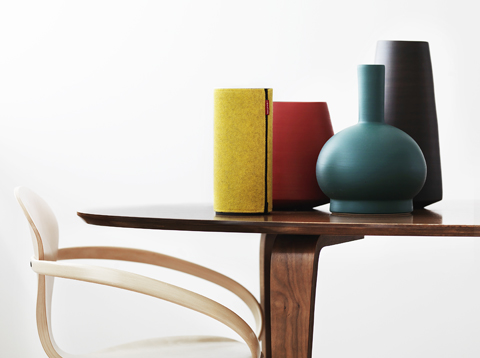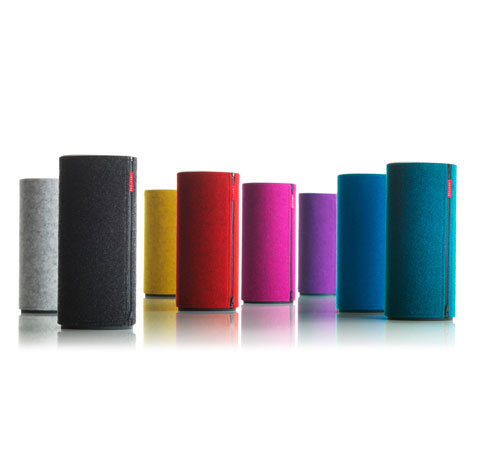 Buy This Item