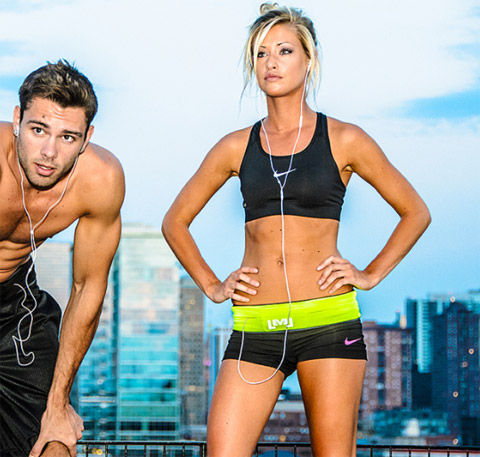 Listen to sick beats while you run? Need to take some sugar to the Saturday bootcamp? Tired of leaving the keys under the mat? Savvy sportspeople are more and more in need of pockets to carry essentials when working out. The nature of modern sports and sportswear (think super skinny Lycra) can mean that pockets are not big enough or safe enough to carry heavier items like phones, keys, medication and cash. FlipBelt, by Level Terrain, fulfills these needs, simple.
The FlibBelt is an exercise storage belt with generous space and a streamlined tube deign that fits around your waist or hips. It is easy to fit, does not loosen and, crucially is easy to get to whilst being safe. Its key feature is the flip-to-lock movement that keeps precious cargo next to you.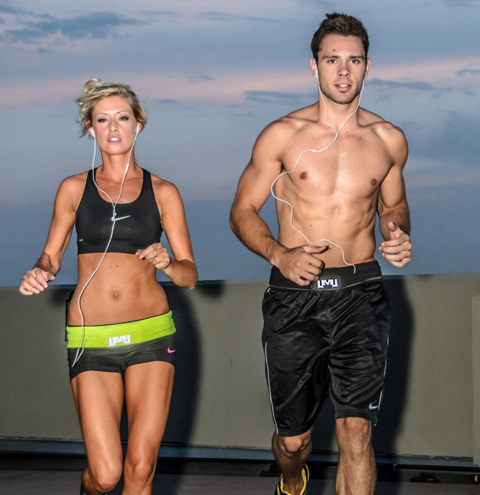 What's more, it is pretty good-looking, On top of the smart all-around pocket fold design, a suite of intelligent features like lack of buckles, machine washability and zero-crack reflective patches make it something a world apart from a shaking bum-bag (fanny pack) or rucksack. Overall, in a choice of four bright colors, it will blend well with your gym kit, and make you less likely to be 'that guy' who drops cash all over the zebra crossing.
Dimensions: XS to fit 22"-25" waist, S 26"-29", M 29"-32", L 32"-35", XL 35"-38". Select smaller if you wear it around the waist, larger for hips.
Perfect for those carrying a little extra weight around the middle!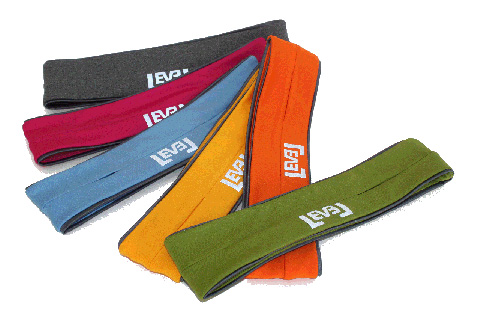 Buy This Item