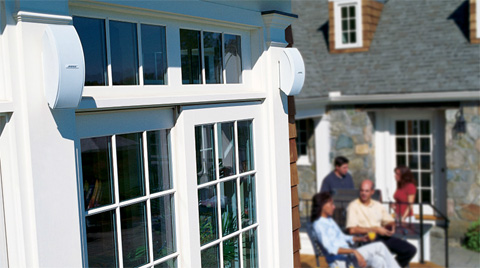 Bose is well known for obsessive, scientific attention to sound quality. Their various products, speakers, stereos, headphones, and home theater systems all tend to trump whomever is the competitor. And as important as sound is to personal enjoyment, Bose moves into the sonic arena of the outdoor backyard barbecue arena.
The 151 SE speakers project across a wide listening area. Perhaps in an ode to the outdoors, this speaker set is durably built, able to withstand snow, rain, and extreme high and low temperatures. The Bose staff are aggressive in their testing. The 151 SEs all undergo brutal environmental testing, with the speakers being put through temperatures of 158º F to -40º F.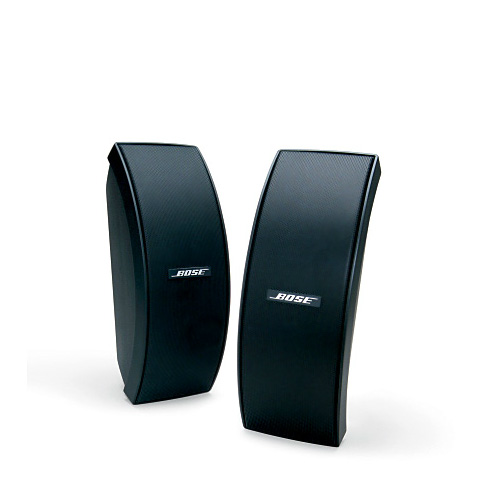 Because sound has always been the emphasis for Bose, the speaker design is a simple half-moon shape with either black or white paint. It's always been too expensive and confusing to buy equipment that can bring outdoor concert quality sound to your backyard, but the 151 SEs combine compact design with expert Bose sound for a convenient, clear sonic experience.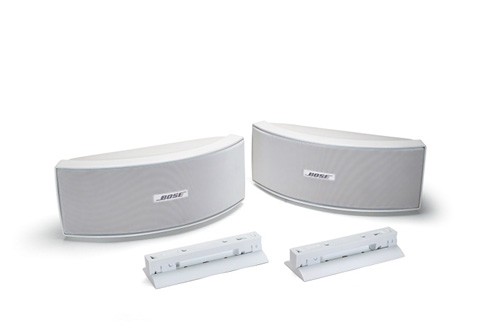 Buy This Item