This is something to thrill the fashion conscious ladies out there! But also the sensitive hearted men who care enough to offer their beloved ones a present they will forever cherish. If there was to be a short, to the point description about Stelle Audio Clutch then it would have to be: the perfect intersection between fashion and technology.
Its name is inspired from the Italian word Stelle, which means stars. Milan being the capital of fashion, the husband and wife team behind this magnificently innovative idea chose a name to fit their product like a glove. a true star. Honestly, how better can it become to carry a stylish clutch, incorporating the latest Bluetooth technology, able to set your days and evenings on fire with its portable speaker?
Or perhaps surprise him with romantic songs while you walk barefoot along the beach? Or just keep yourself company while you are picnicking under the trees?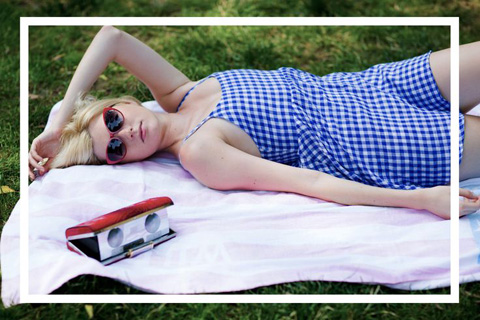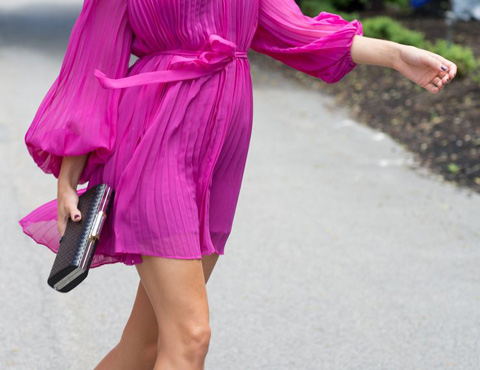 Stelle Audio Clutch will accompany your outfit perfectly. And if you'd like a very fashion forward design, you can pick a model from Rebecca Minkof'S limited edition collection. Which one is your favorite? Do you think you might get lucky enough to receive one as a present?