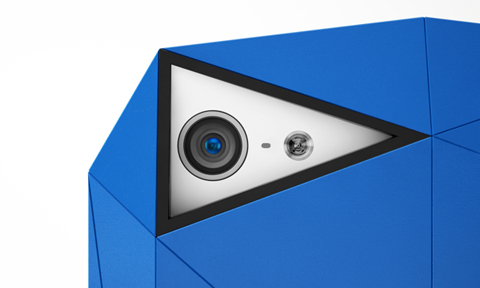 The iPhone Stealth case and cover design by Svyatoslav Boyarincev is a radical rework of an object for which a million variations have flooded the market – yet it still stands out as one of the best.
Inspired by the iconic polygonic facets of the stealth plane, this case brings a novel shape to the iPhone, whilst also guaranteeing high quality impact protection. Even the cable eyelets are in triangular holes, plus two pop-out triangular panels let the phone be propped up alone.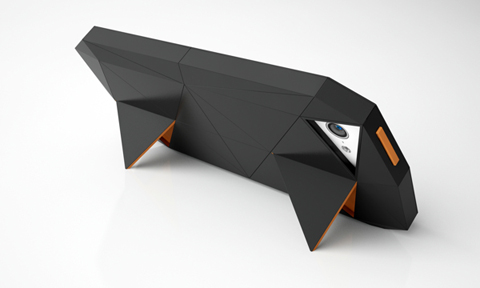 The case is symmetrical and has a pleasing waist effect thanks to the design of the facets, yet it is not to bulky. It's available in 5 colorways (of which our choice is the mint blue, preferably with a contrasting interior).
Obviously the uses for the case are pretty restricted, but the owners could be diverse. Whether a board level executive or freshly graduated design student, the stealth case would impress. Currently still in concept phase.
Military precision protection.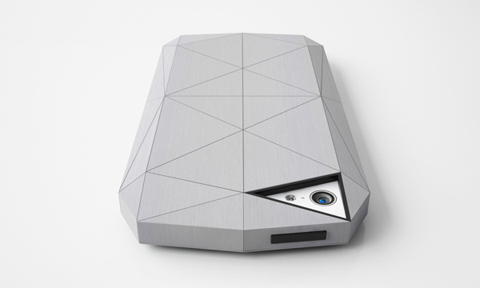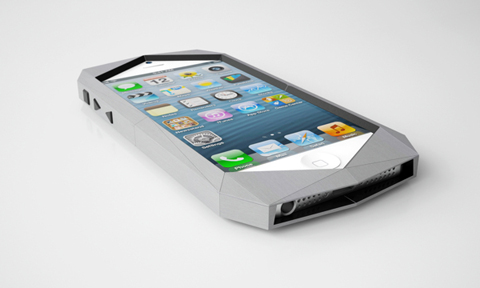 Designer: Svyatoslav Boyarincev