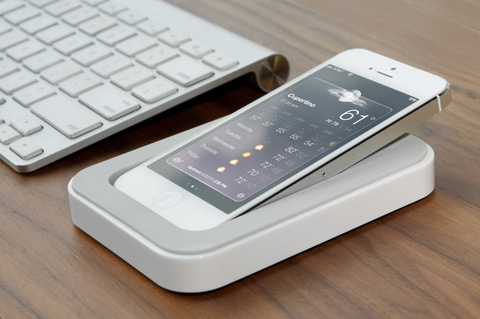 The world of electronics often means a mess of cables. It was a welcome day when we could start plugging our devices into the USB ports on our laptops. But there's one thing that's always frustrated me about the device-to-laptop via USB connection. My phone usually flips around, gets pushed, scratched, and buffed all because there's no way to keep it stationary.
Possibly anticipating my frustration, the Saidoka was designed by cable-clutter managers Blue Lounge to clean up one's workspace. Designed like something of an iPhone bed, the Saidoka is a straightforward USB charging dock that is ergonomically designed to angle your iPhone so you can continue to use all your apps.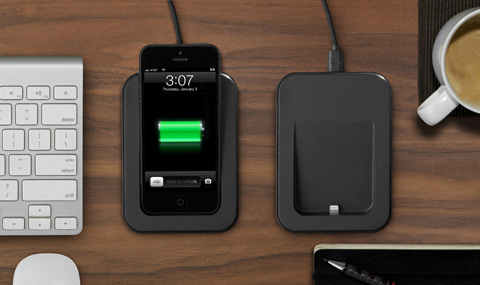 The bottom of the Saidoka is fitted with a micro-suction surface that keeps it in place. Consistent with Apple's design ethic, the Saidoka comes in a black or white model that conforms to your iPhone's own color scheme. In look and function, the Saidoka is completely designed for stability and productivity.
For the latest generations of iPhones, the Saidoka is available with the new lightening connector, or the standard, 30-pin connector version is available for older versions.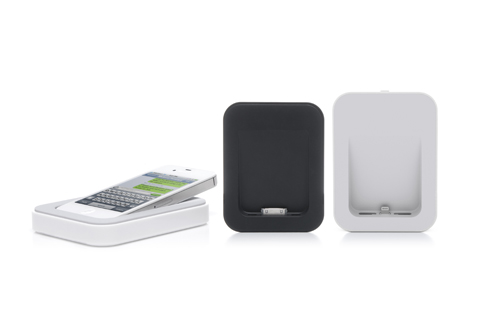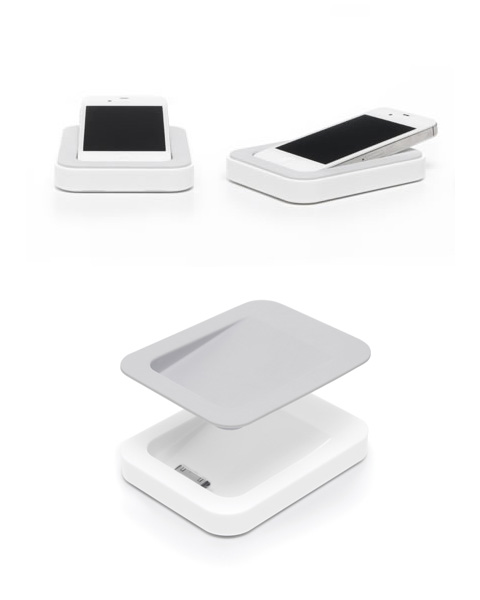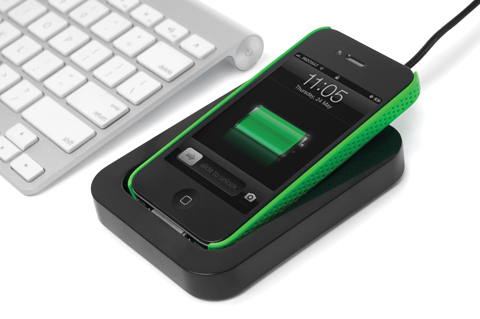 Buy This Item