Perhaps the first designs for the smartphone didn't take into consideration a vulnerability to the weather. But rarely is the world of consumer electronics first and foremost conscious of nature. For touchscreen technology to function, a certain texture is needed, and it happens that most of the gloves we wear in the winter aren't suitable for touchscreen conduction. With this problem in mind, Dutch company Mujjo spent rather obsessive hours determining which material would allow us to use our smartphones without ever removing our gloves in the cold.
Apparently researchers at Mujjo texted in a walk-in freezer while testing different materials for the touchscreen gloves. The conclusion was a weave of silver-coated nylon fibers that enable normal touchscreen activity. The natural conduction of your hands that a touchscreen responds to is continued with the conduction of the silver.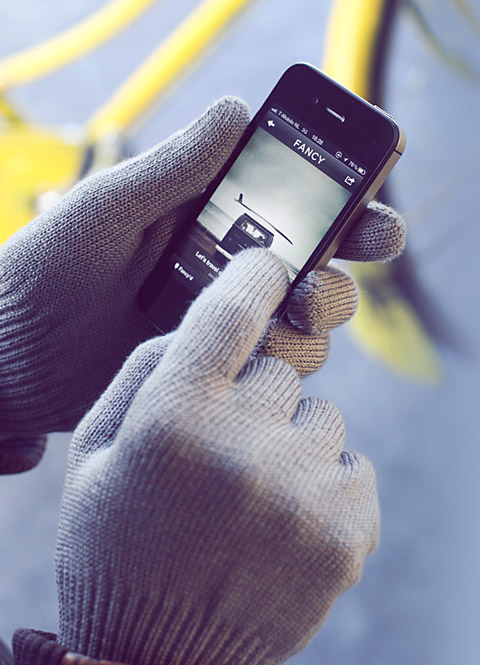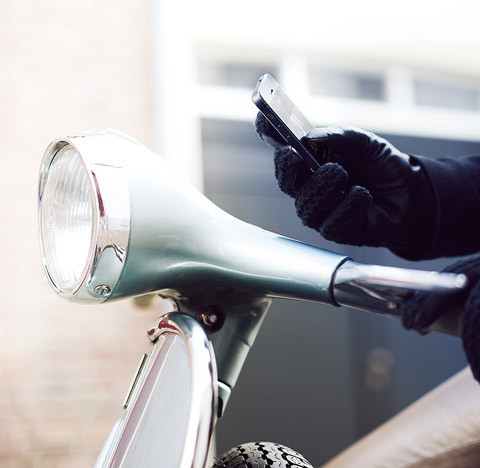 The really great distinction between the Mujjo touchscreen gloves and other models out there is the lack of those really ugly synthetic finger-tips sewn into an ugly glove. Because the touchscreen gloves are a whole item, they function as a tool and a piece of apparel, not some half-glove half-tool that you slip on your hands embarrassed.
Available in various colors (black, natural gray, sandstone, lavender and coral pink), as well as in leather and leather crochet (both for men and women), the touchscreen gloves from Mujjo are the perfect items of fashion and function.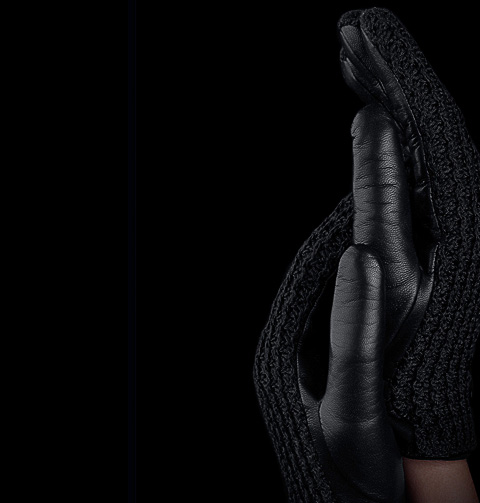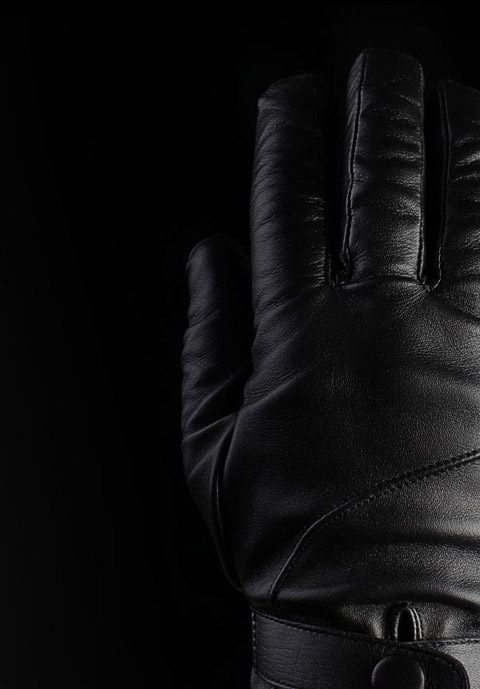 Photography courtesy of Mujjo.