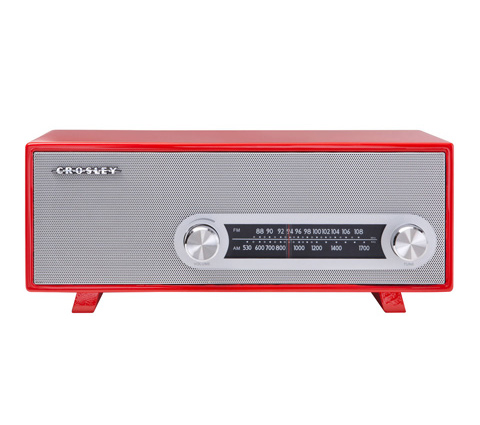 Described as "new-stalgic," the Ranchero Radio by Crosley is a perfect homage to the style of radio that was full of Mid-Century ornamentation. While it's arguable if analog, tunable radios are even necessary, or stand-alone radios for that matter, with the Ranchero, the point really isn't purpose but style. Maybe it is the fogginess and idealism of nostalgia, but the Western style in which Ranchero is designed was something like perfect. The Ranchero designers didn't get mired in style alone, though.
With an enclosure that is acoustically tuned, Ranchero is just as durable in sound as it is in design. It seems like the perfect item for someone who likes to mix styles from different centuries in a way that makes each tradition stand-out and compliment each other.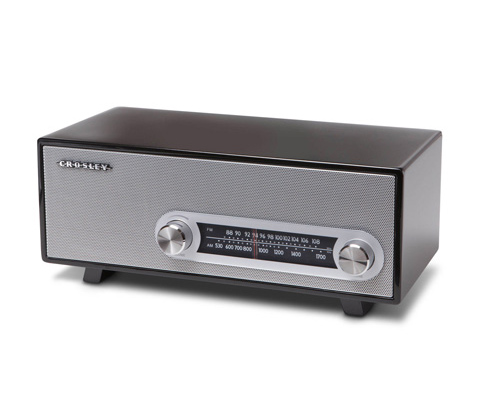 Appropriately, you can connect MP3 player to Ranchero, or, if you want to suspend yourself in the nostalgic world inspired by it, Ranchero has an AM / FM tuner displayed prominently on its faceplate. Available in Black, White, and Red.
OK, I'm headed to the horse stables to saddle up, and I'll be happy to come home to my music playing through Ranchero's speakers.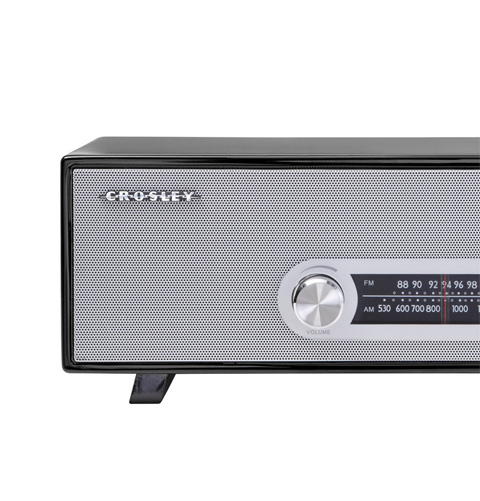 Buy This Item