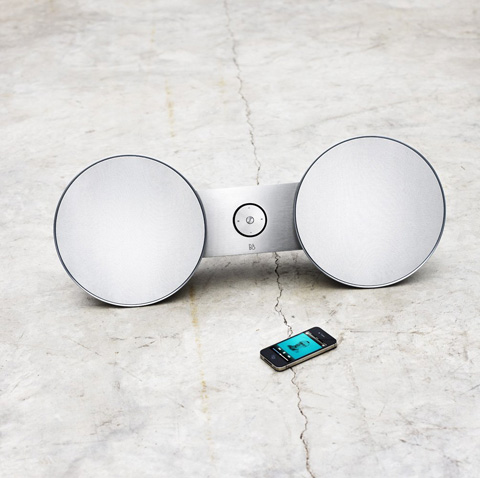 The bug-eyed look of the Beoplay A8 speaker from Bang and Olufsen is fantastically funny but still very serious and functional. I understand that you might get absorbed by the bizarre appearance of the two disc-shaped speakers at the edge of the A8, but beyond the exterior design, there are great electronics at work.
With the "corner" setting, the A8 plays music from any position in your room without risk of the sound being bounced around too much by many angles. Also, the A8 has an adaptive bass function that will sense when a section of a song features heavy bass that might peak and distort the speakers. In anticipation, the A8 will lower the volume to avoid the distortion, providing a consistently clear sound.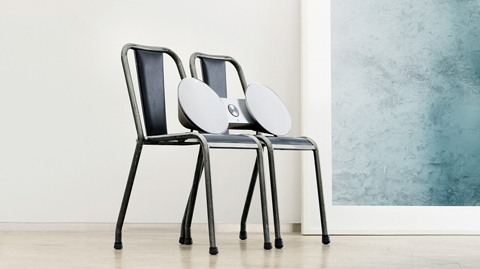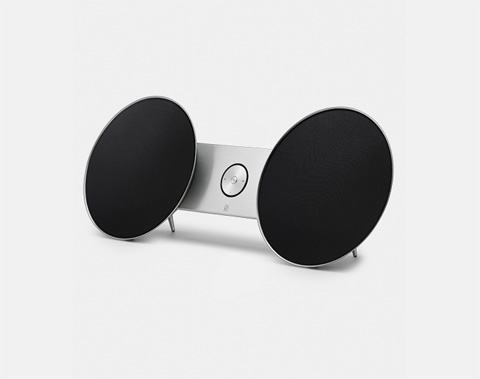 Available in a simple black or white finish, the Beoplay A8 is another offering from the amazing Bang and Olufsen that merges clean design with expert sound engineering. It works with AirPlay technology to wirelessly broadcast all your iTunes playlists.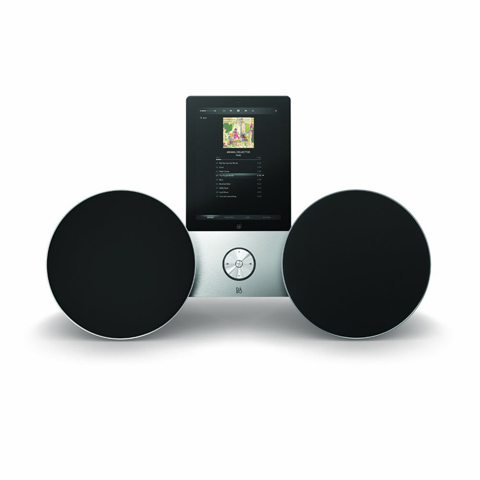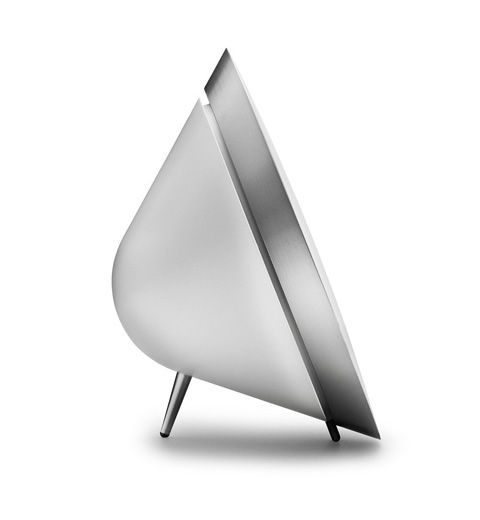 Buy This Item