With so much of our media stored in the cloud, it would make sense for the devices that play the media to be untethered, too. The Play:1 is part of Sonos' series of speakers that play your music via wireless connections. Using Sonos' own Hi-Fi wireless audio streaming system, not Bluetooth or Apple's Airplay, the Play:1 can playback the same or different songs at a range of 30 feet and with no interruption from phone calls or Twitter notifications.
Each individual Play:1, a metallic cylinder-shaped device, can be placed throughout your home, apartment, or office, and play a different song according to the mood you might want to set for each room. Have a playlist that is perfect for cooking breakfast, but someone is taking his morning shower and wants to blast something to sing-along to, if each room had a Play:1, then there would be no issue playing different tunes.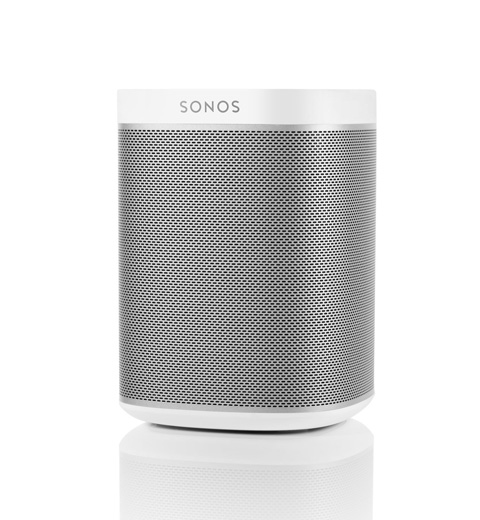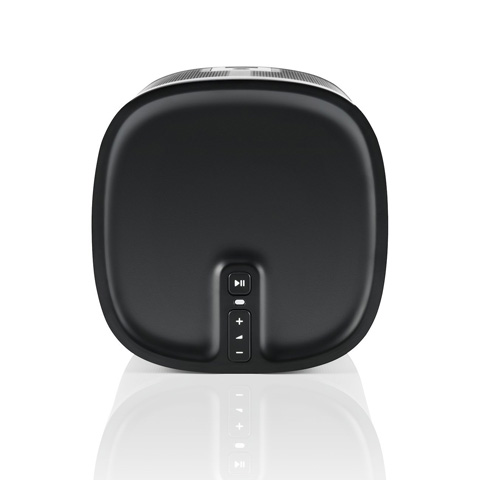 With the bridge, a dedicated WiFi source, the Play:1 is almost immune to interruption from inconsistent wireless signals. The Play:1, and the Sonos system in general, is perfect for the audiophile who wants constant control of his or her listening experience.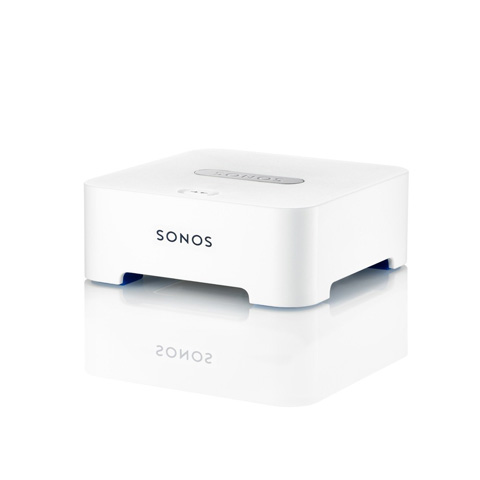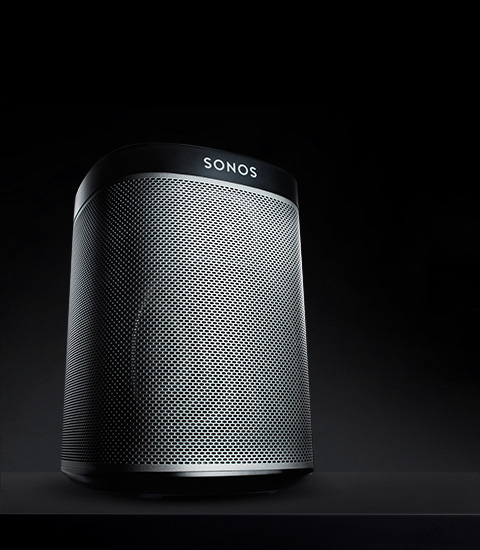 Design: Sonos
Photography courtesy of Sonos
Buy This Item