Cables are my nightmare, but I understand for my various devices to be charged, some hard connection to a power source will need to be made. But there is every opportunity to cut back on cables. So I am very pleased that the Kii Key Sync and Charge Connector exists.
Made for the iPhone and iPad, the Kii Key Sync is a small charger and data bridge for you to connect to your laptop. Available with the older 30-pin adapter and the newer Lightning version, Kii enables a quick data connection and a charging application delivered by a device no bigger than your little finger.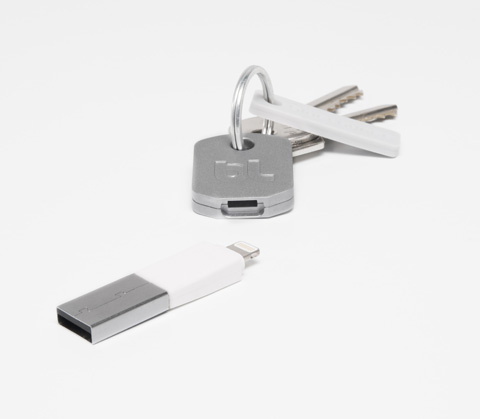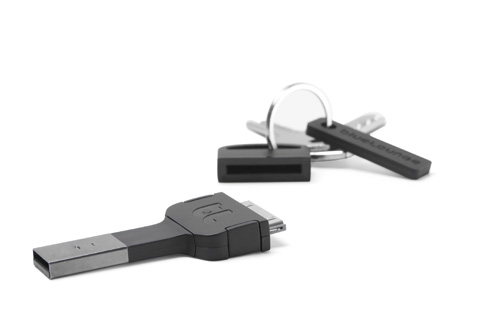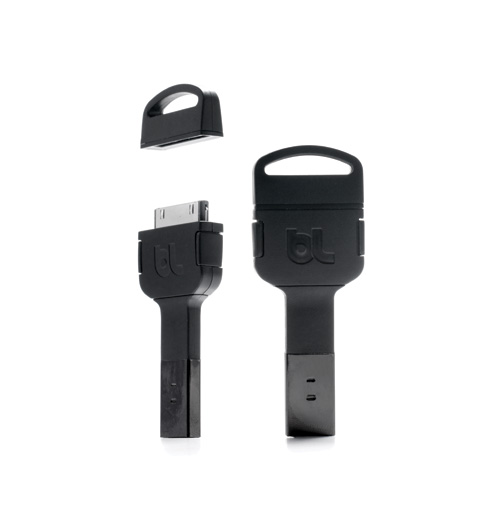 When unused, Kii clips onto your key ring and is designed for quick release. Pinch the head of the 30-pin version and it easily detaches. The Lightning version offers an easy-to-use slide release.
Kii is available in a gray or black version. If the lack of color schemes are a problem, recognize that the Kii Key Sync is a tool that does its job well. It's a thing that shouldn't need much flourish.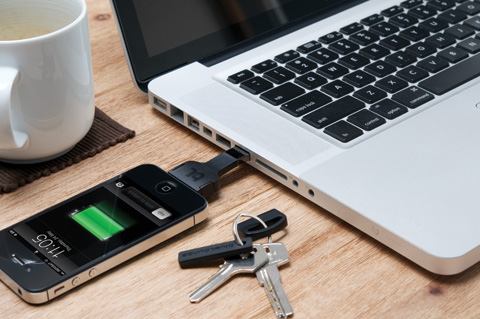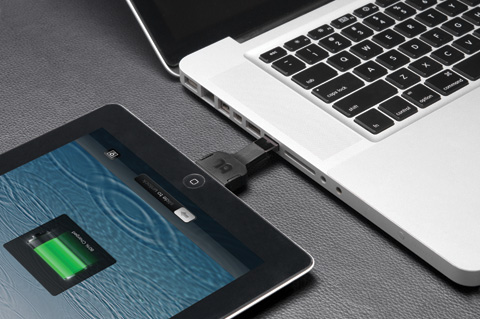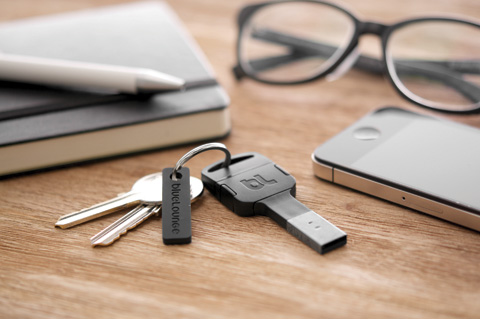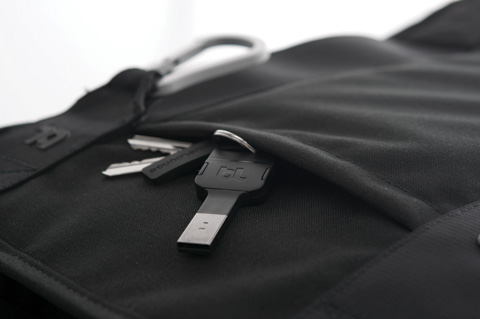 Photography courtesy of Bluelounge.
Buy This Item