The Pulse Wireless Sound System from JBL looks like it was designed 500 years in the future. At only some seven inches tall, the cylindrical speaker with a black body looks like a very benign piece of consumer electronics. But it is actually the future version of that very groovy invention, the lava lamp.
While emitting high-quality sound from two 40mm drivers and a subwoofer, the Pulse displays an LED light show on its exterior as the music plays. Like a visualization while playing music on your computer, the LEDs pulse to the beat of the music.
In full spectrum colors, the Pulse will pulse with a rainbow as you attempt to dance in your kitchen.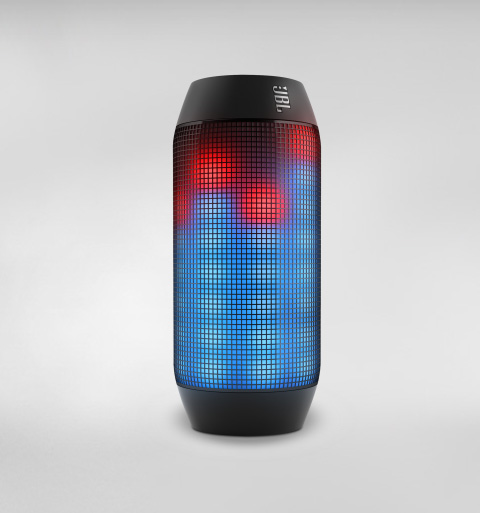 In addition to the futuristic lava lamp LED lighting, the Pulse is outfitted with the now standard Bluetooth technology for wireless listening and music streaming.
On battery only, the Pulse will last for 10 hours of music and five hours of music and light show together.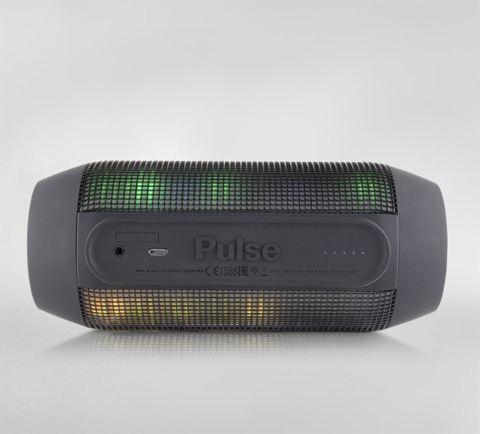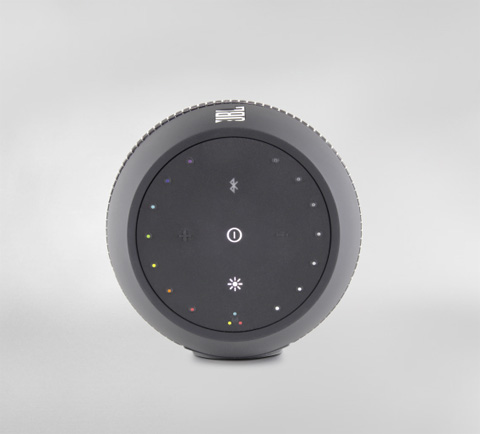 Photography courtesy of JBL.
Buy This Item