Interior design has a lot to do with pairing and contrasting color and form. Sometimes, we can't always get our couch to fit with the color of our walls, or our speakers with our entertainment center. When the prospect of arranging a room according to a certain theme makes you want to scream out, sometimes the antidote is looking to those things that look like they weren't designed at all. Clio, a speaker from Clearview Audio, is literally designed to disappear.
The transducer is fashioned from acrylic glass and recedes into the background. It is the perfect speaker for someone who wants to enjoy music and is annoyed by too many flourishes.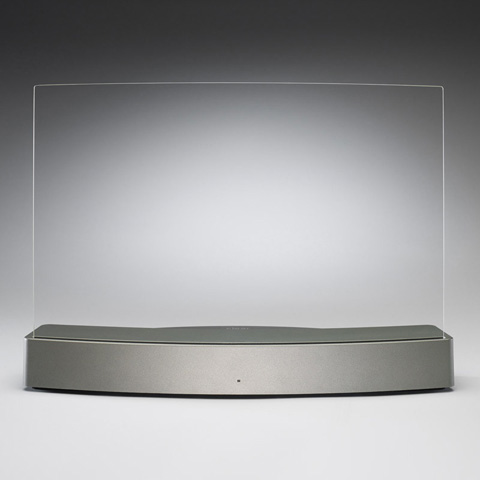 No bigger than a foot long at its biggest, Clio is doubly discrete. It uses Bluetooth to stream music from your iOS or Android device, and it will even support PCs that have wireless audio profiles.
Don't be surprised if guests to your home will wonder where that beautiful music is coming from.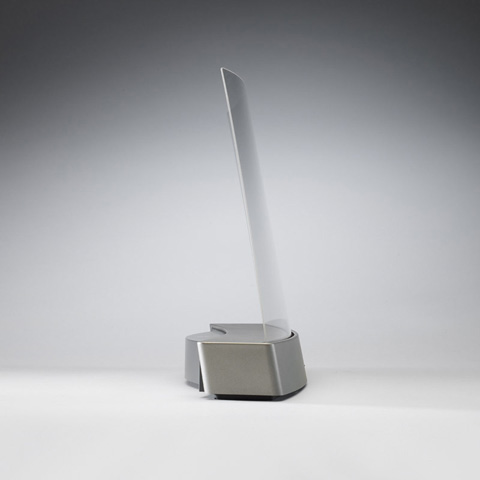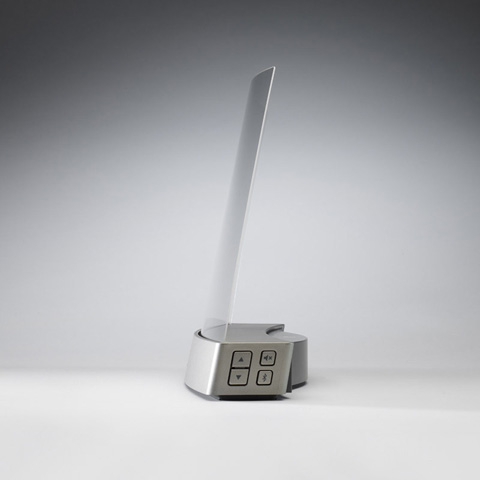 Design: Clearview Audio
Photography courtesy of Clearview Audio