Quilted canvas and leather is probably a description you expect to hear for a piece of high-end luggage or a fancy winter jacket. But I doubt many of you thought it was a description for an iPhone 5 case. It is though, I'm completely serious.
It's very much a reality that we're negligent with protecting our iPhones. I've seen many spider-cracked screens from iPhone fumbles onto pavement. Most of us employ stern looking cases that resemble armor. But even while protecting our smartphones, we can add a little style.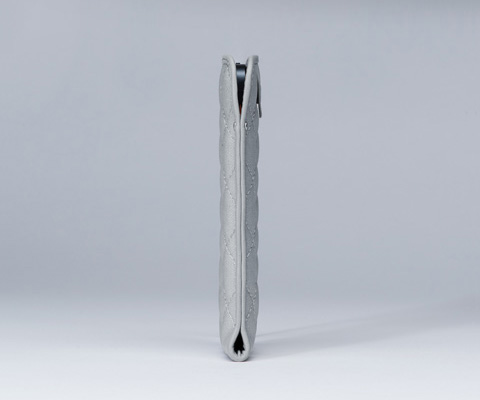 The Canvas iPhone 5 sleeve from North and Sparrow is like the royal bedding of iPhone cases. The exterior of the sleeve is quilted leather that can be pulled away to reveal the smooth canvas interior. If iPhones could be personified, I'd imagine each one feeling very comfortable in the sleeve.
The leather used for the case is sourced from specific tanneries where the leathers are hand picked for each sleeve line. Your iPhone will be safe, and you will feel very hip with the North and Sparrow Canvas Sleeve.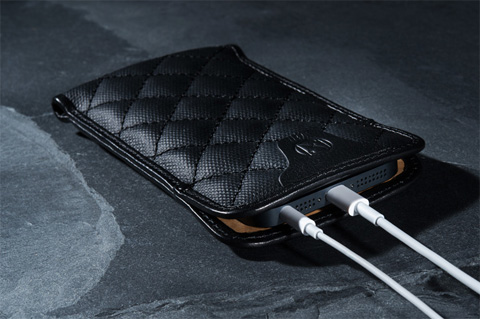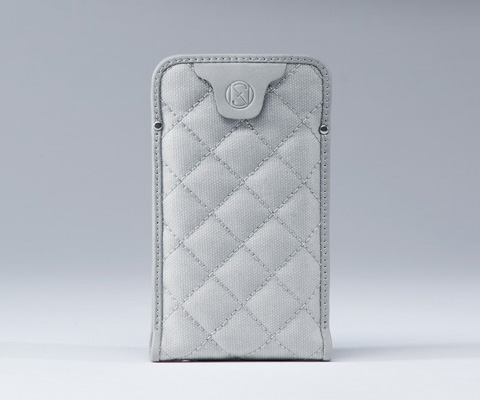 Photography courtesy of North & Sparrow.