The Grace Mondo Digital Wi-Fi Music Player is a great audio system that lets you access over 17,000 radio stations (Pandora, iHeartRadio, etc.) and an endless amount of audio sources. From the privacy of your home, or anywhere you choose for that matter (since it is wireless), you can let the world's music come to you. Oh, and did I mention it's also an alarm clock?
The player is packed with technological advancements which are all neatly housed in an attractive modern design. Each element is clearly delineated giving the Radio a sleek and sophisticated look. The Player is also incredibly compact to meet the needs of the modern listener. Finally, it's available in three colors – black, white and red to match the decor of any modern home.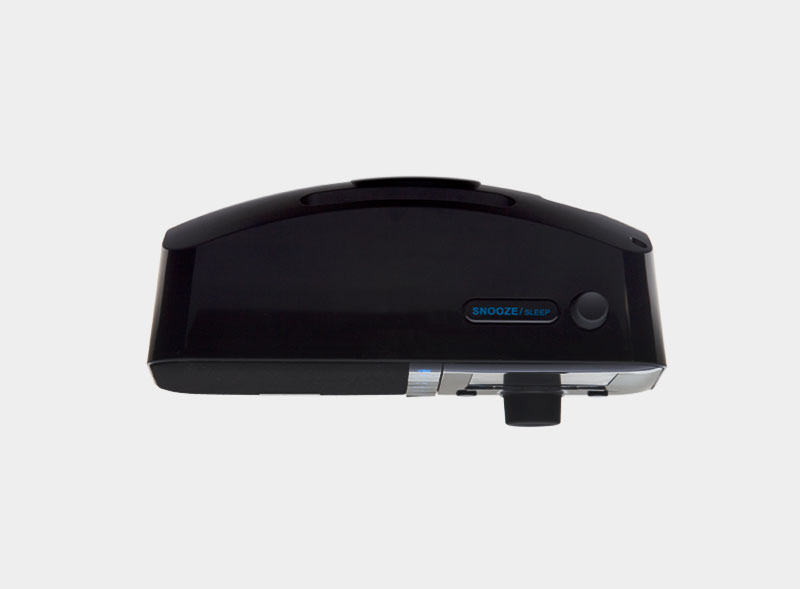 The technological capabilities of the Grace Mondo Player are truly impressive. Basically, it bypasses the need for a PC and lets you access audio sources directly from the Internet. You can of course also plug in your own files and play them. Another great advantage is that the Player has a 3.5" color display that enables you to view album art.
The Player has tones of little perks like letting you set 7 different alarms to your favorite music and adjusting the sleep times. It comes with a remote control and you can download a free iPhone or android remote control app. It also features a built-in headphone jack, AUX input, RCA Audio cables to connect external speakers, and it can even charge your smartphone!
Dimensions are .7 x 3.5 x 5.8 inches and it weighs 4 pounds.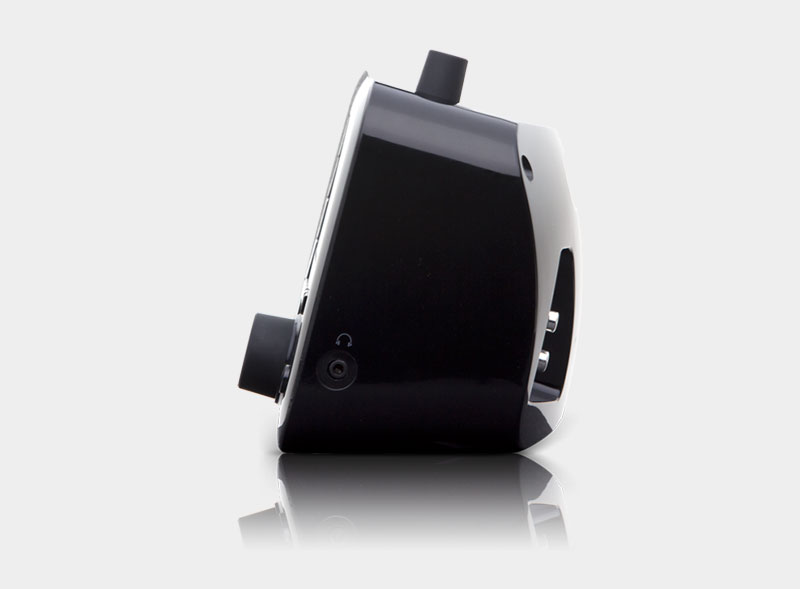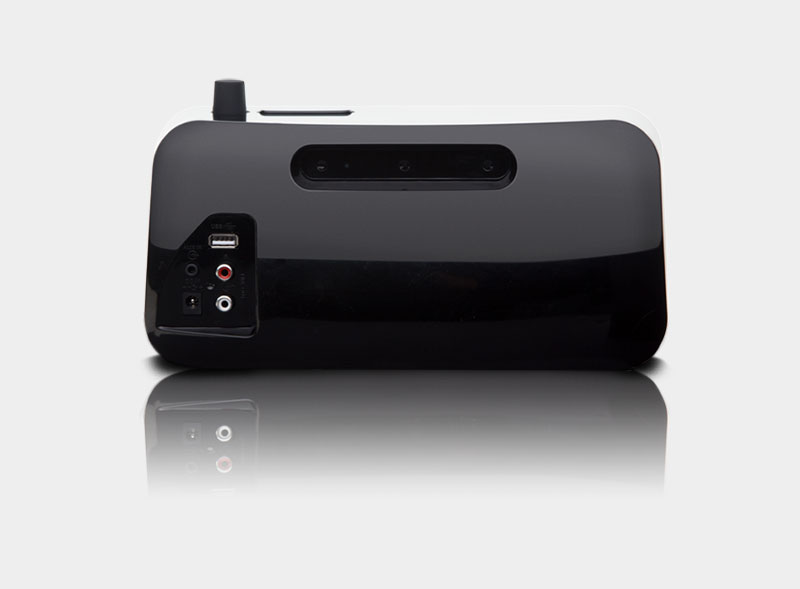 Photography courtesy of Grace Digital.
Buy This Item