The Adaptable House is a single family home of 146 sq.m designed by Henning Larsen Architects. Located in Nyborg, Denmark, the name of the house stemmed from the desire of the architects to design a flexible dwelling which could adapt to the changing needs of a family through life. In addition, the architects hoped to save time, resources and CO2 output by working with standardized parts and materials.
Recognizing the changing space needs of a couple, such as a growing or shrinking family, and the new life patterns which result, such as needing to accommodate a variety of programs, from play to renting a space out, working, and having guests, the flexible design of the Adaptable House enables to save on money and energy by avoiding large conversions or extensions.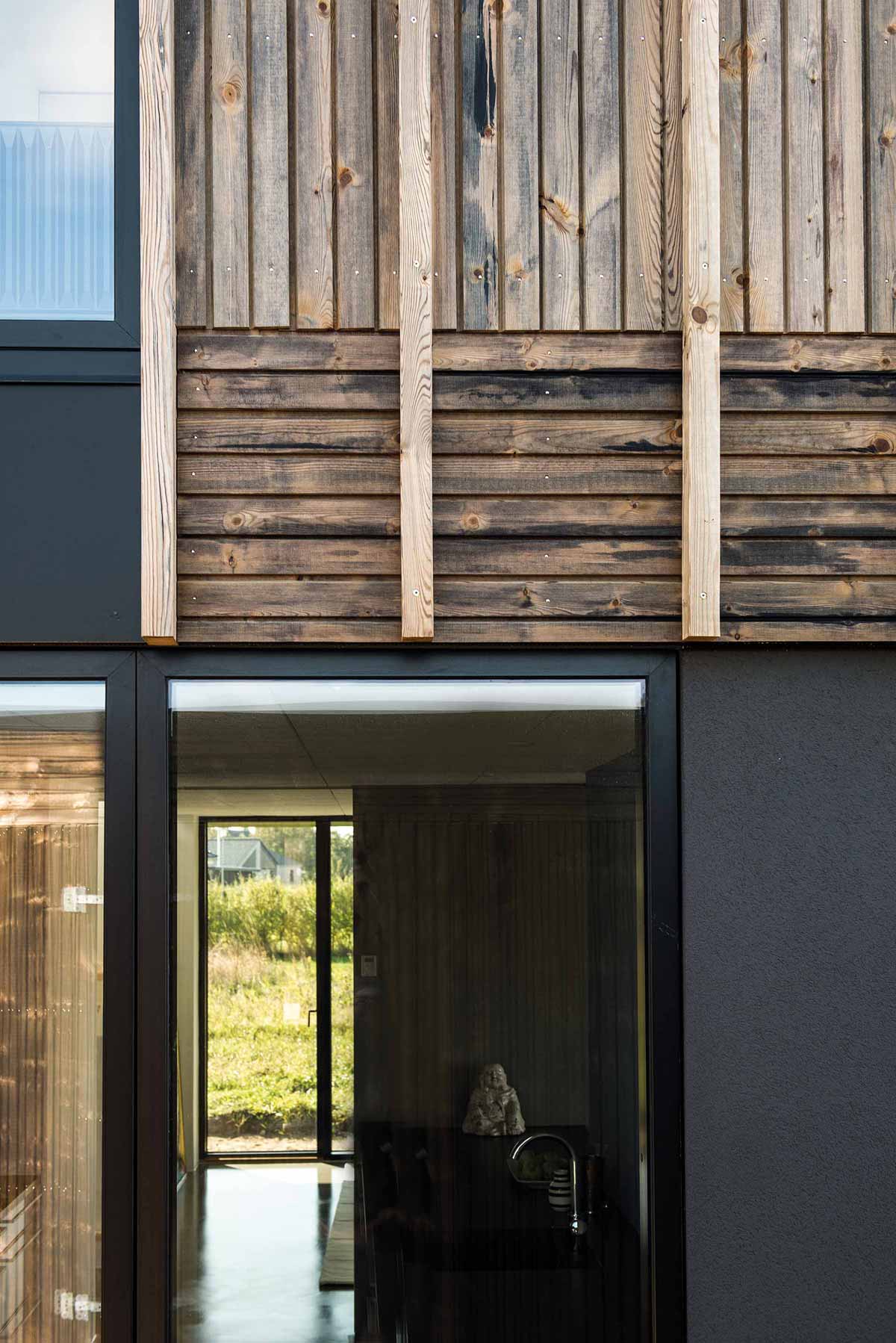 Additionally, by using standardized facade components and materials, and through working with components which can be demounted and reused without destroying any existing components, the architects estimate that 26 tons of CO2 can be saved. In a study, the architects demonstrated that if one were to compare the CO2 of the Adaptable House with another standard 170 sq.m house, it would be discovered that the annual CO2 savings would be 33 tons when choosing the Adaptable house.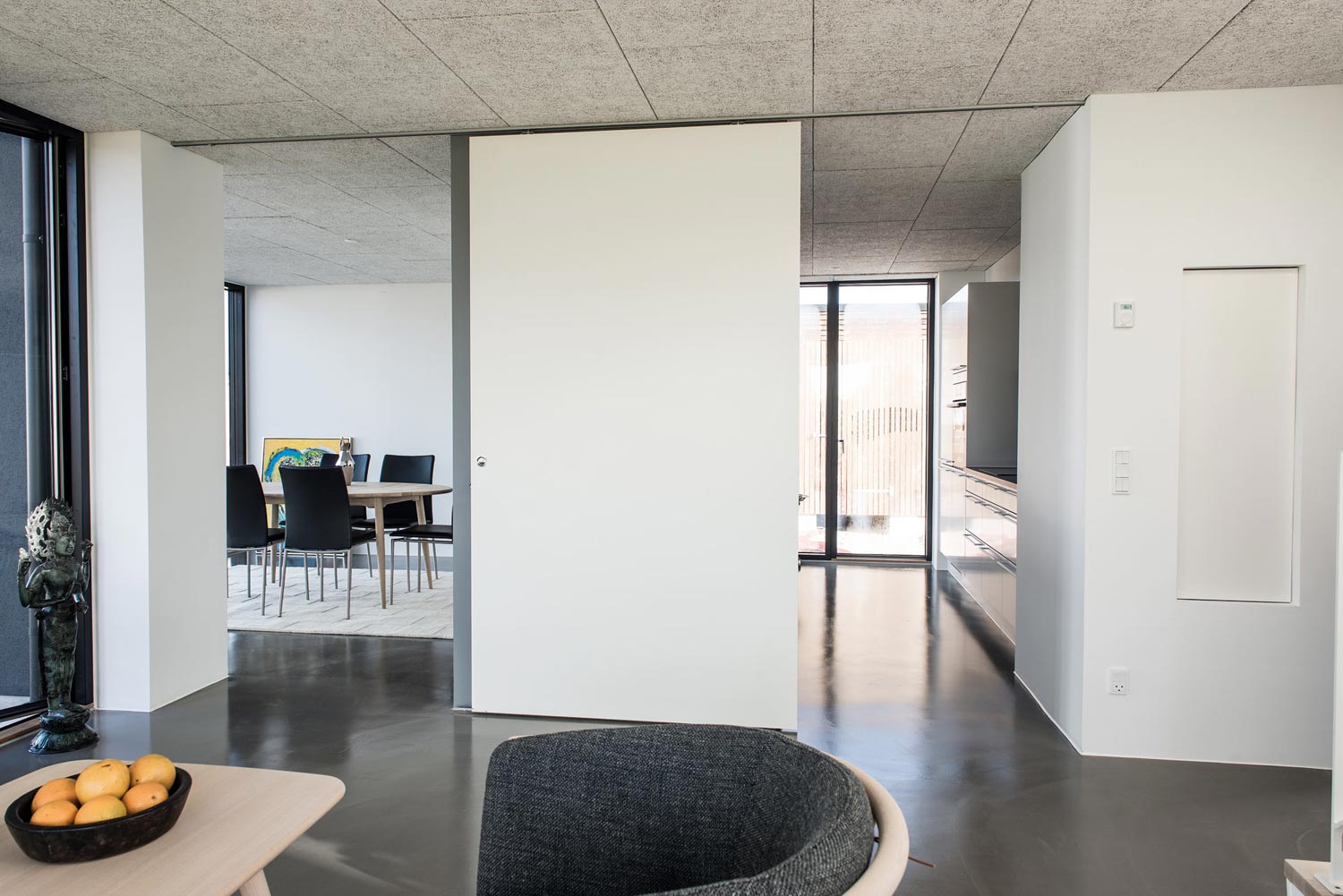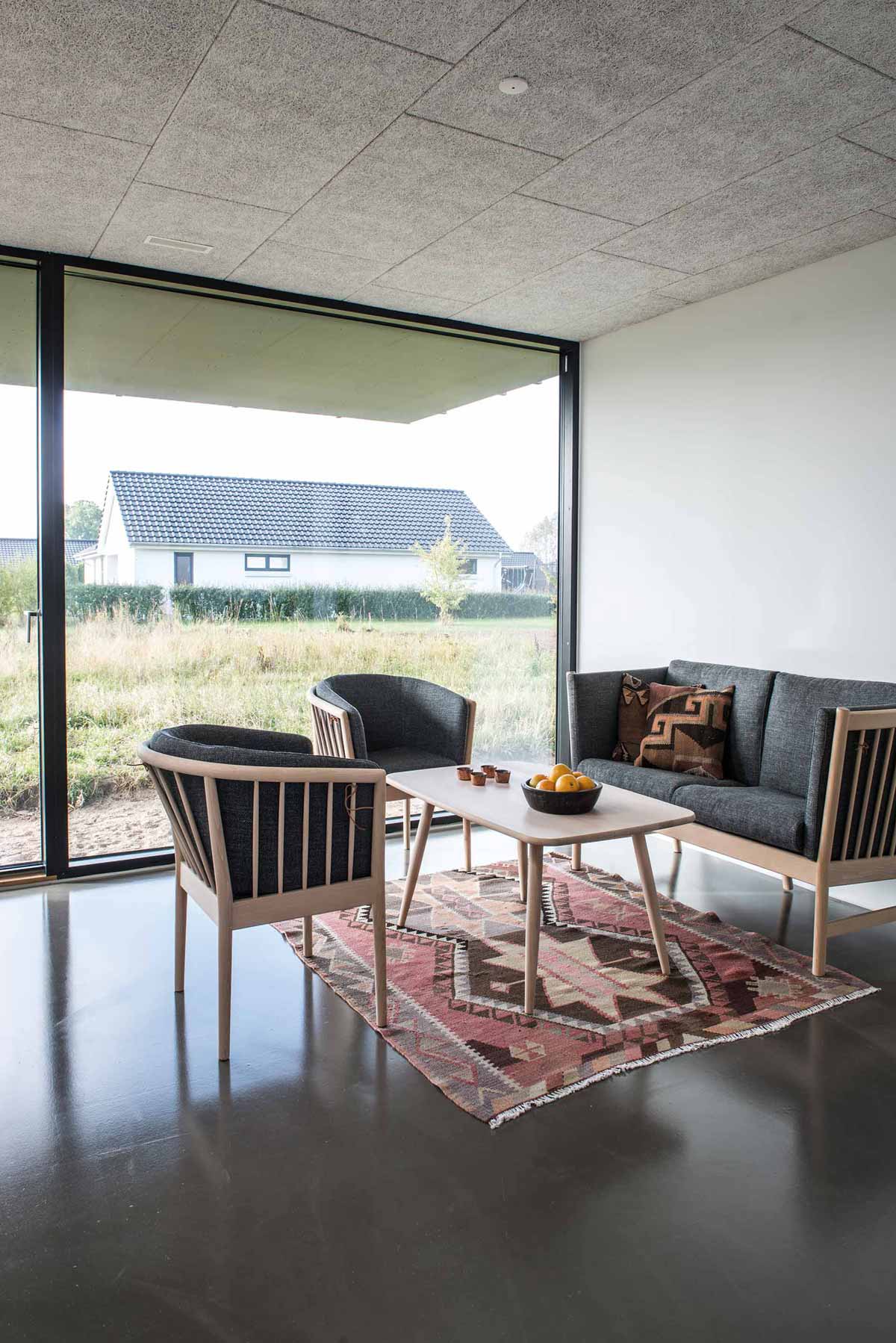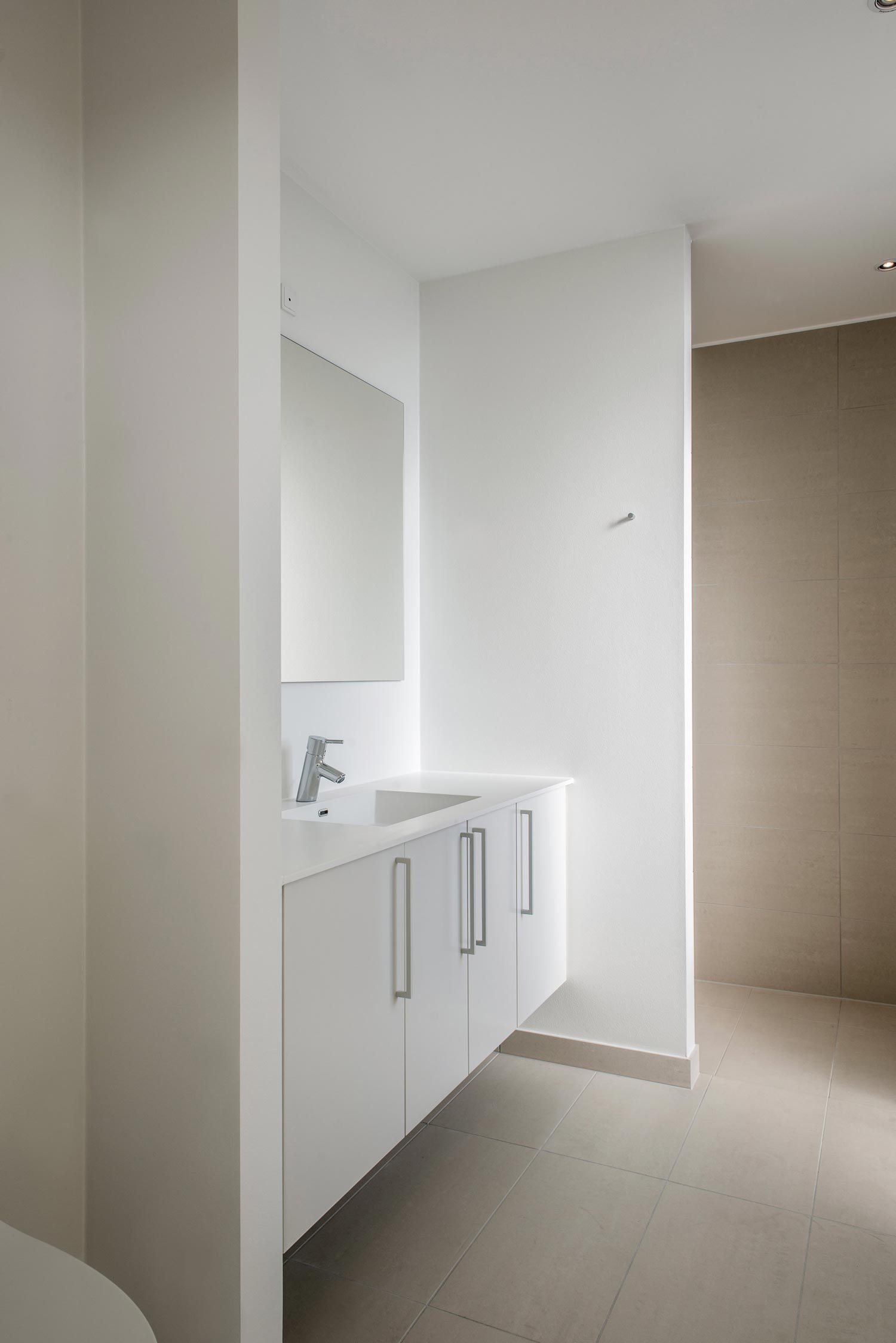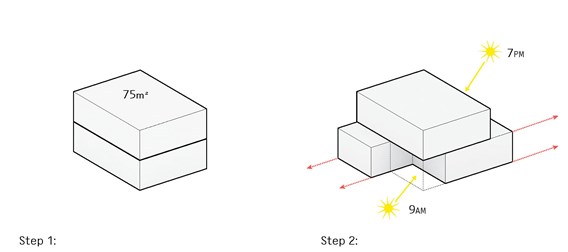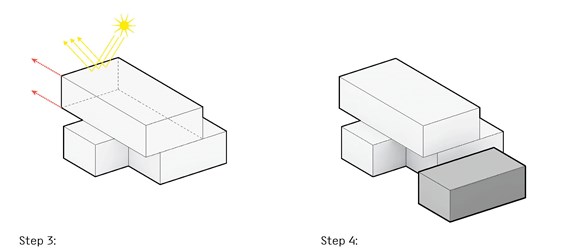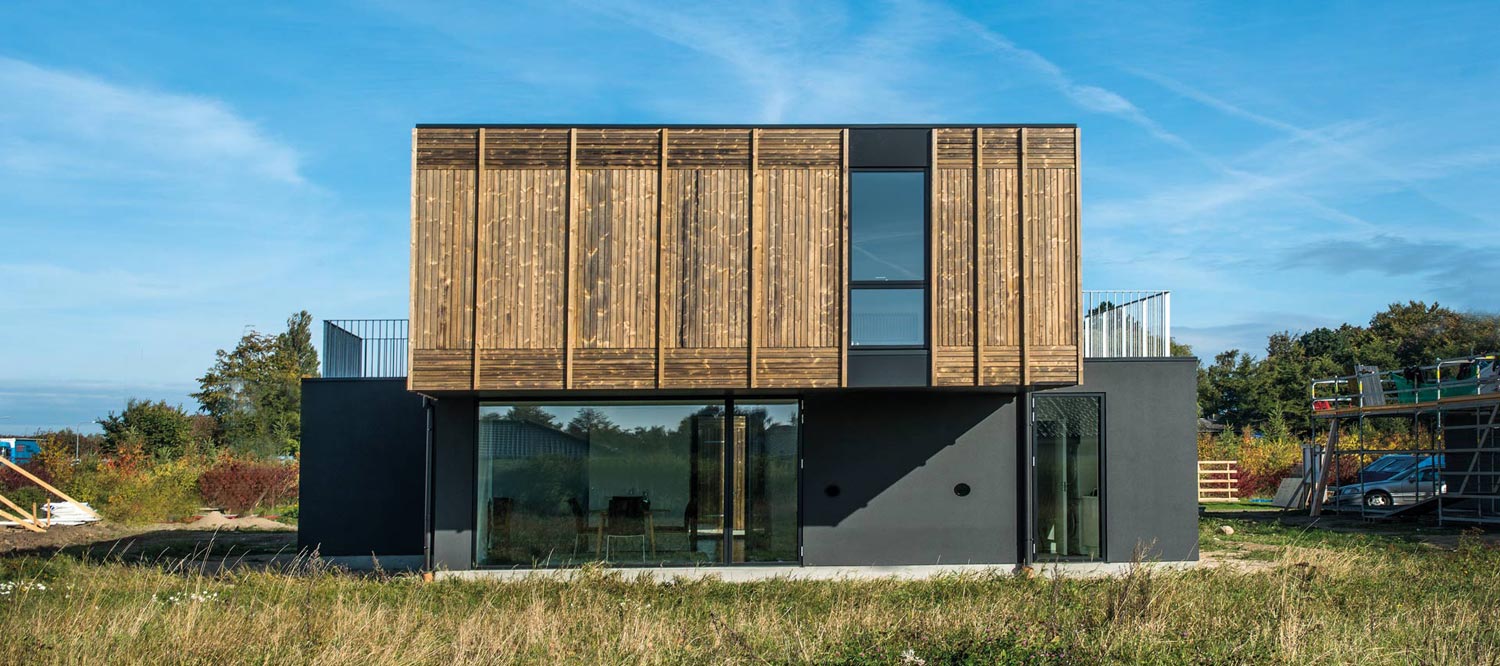 Architect: Henning Larsen Architects
Photography courtesy of Henning Larsen Architects
This post was contributed by Snowray