Listening to great music anywhere you please is truly one of life's perks. The T7 Hi-Fi Wireless Speaker by Bowers Wilkins is jammed packed with audio features that give this small speaker a powerful sound. A great deal was also invested in its design – the T7 has a metallic honeycomb frame that provides it with a jewel-like look and its overall feel is that of style and sophistication.
The T7 uses Bluetooth AptX technology which enables you stream high-resolution audio files. Using the technology you can stream audio directly from any Bluetooth-enabled device without needing a Wi-Fi network.
In order to achieve great sound quality, the T7 has a the rigid honeycomb of interlocking cells which reduce vibrations and distortions. It also has two 50 mm drive units that produce optimal sound from a small space. Moreover, the Speaker has top of the line digital-to-analogue convertors and bespoke digital signal processing which ensure a clean and balanced sound even at high volumes. Additionally, has twin bass radiators that provide solid bass performance.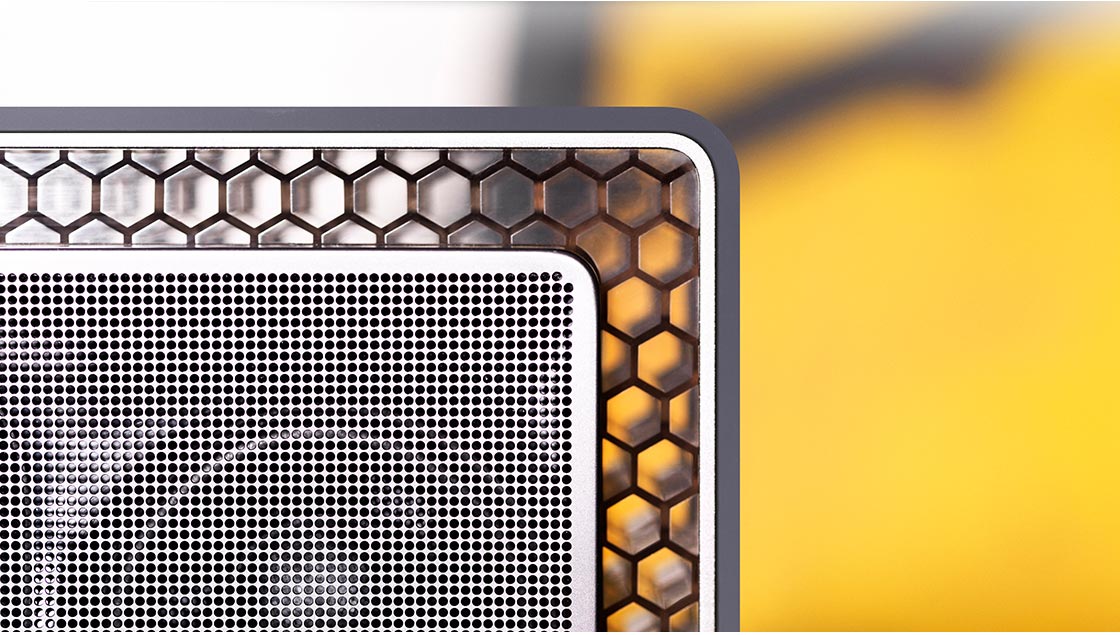 The T7 is compact and portable so you can take it with you anywhere. Its dimensions are height 114mm X width 210mm X depth 54mm and it weighs 940 grams. With the T7 you can enjoy hours of play time without worrying about connecting it to a power source since it has a rechargeable lithium ion battery that can work up to 18 hours. Best of all, the T7 is very user friendly and its operation is simple and intuitive.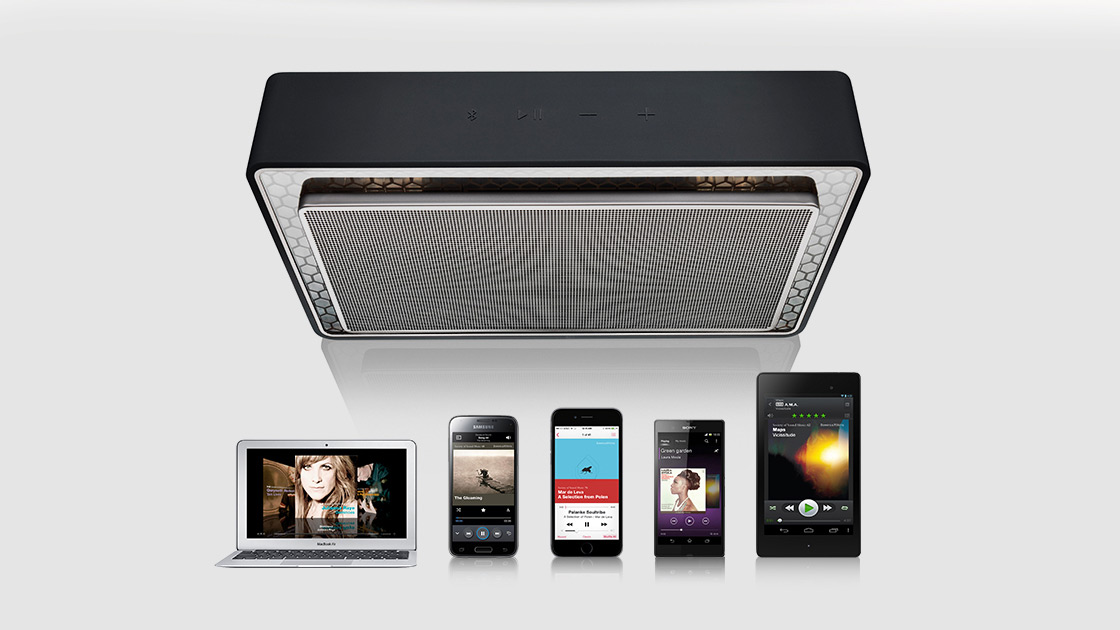 Design: Bowers Wilkins
Photography courtesy of Bowers Wilkins