Outside Vienna is a home that utilizes the challenges of the site and lofty energy goals to create dynamic responsive architecture. Juri Troy Architects designed the house as part of Velux's Pan European model home 2020 project. Six different homes are being built using varying methods of sustainable design and living.
With shaded woods, close neighbors on both sides, dense hedges, and a lake view only available in the valley, the long and narrow sloping site offered many opportunities. The realized design is one that fulfills all of the clients' wishes while at the same time it is the first carbon neutral home in Austria.
Notched in to the slope the lower level is for lounging with a protected patio. The ground floor is for living with a central terrace enclosed by the house on three sides. Topping it off are three bedrooms, whose windows and skylights are oriented for maximum daylight and privacy.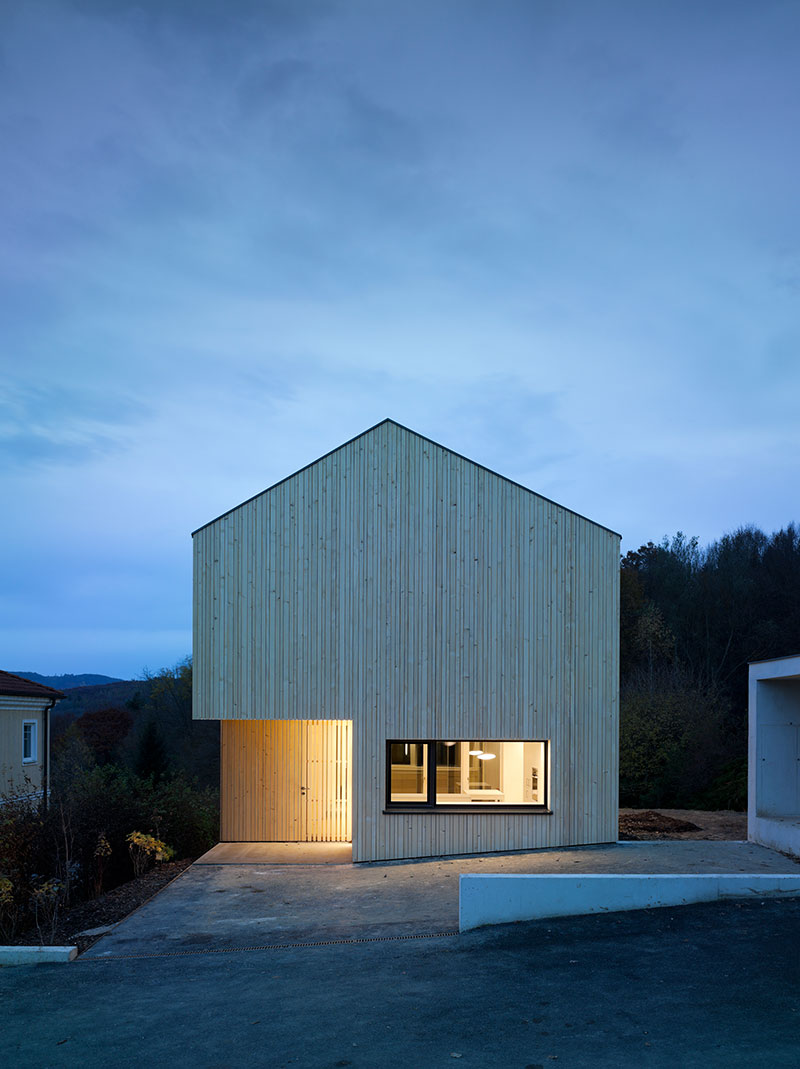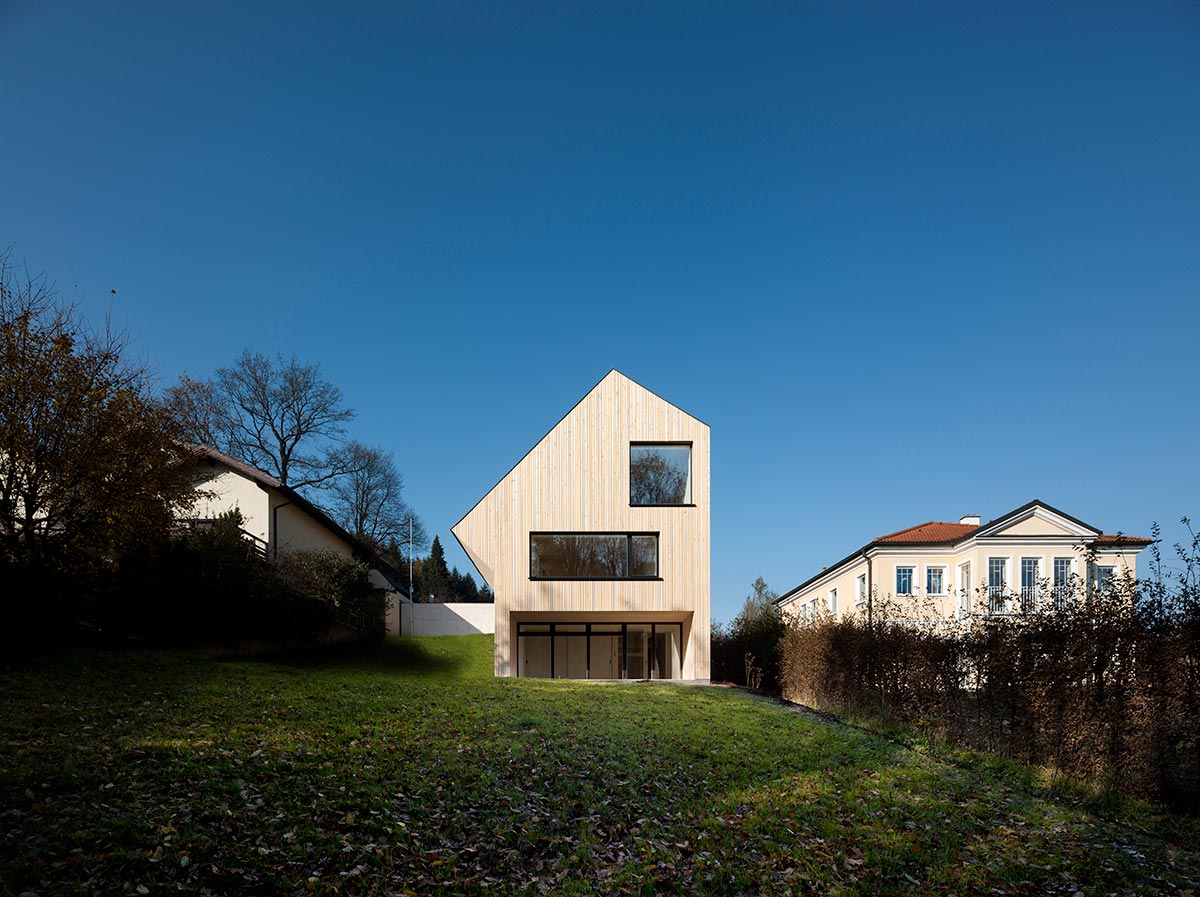 Two roof surfaces face southwest and support nearly 60 sq.m. of photovoltaic panels for electricity and hot water. A geo-thermal heat pump, heavily insulated exterior walls, and Passive Haus approved windows contribute to the home's ability to wipe its environmental slate clean within 30 years.
In that amount of time, the home will have produced more energy than was used to construct and operate it. The amount of natural light in the home is five times higher than standard…brilliant for the homeowners and the reduction in energy used.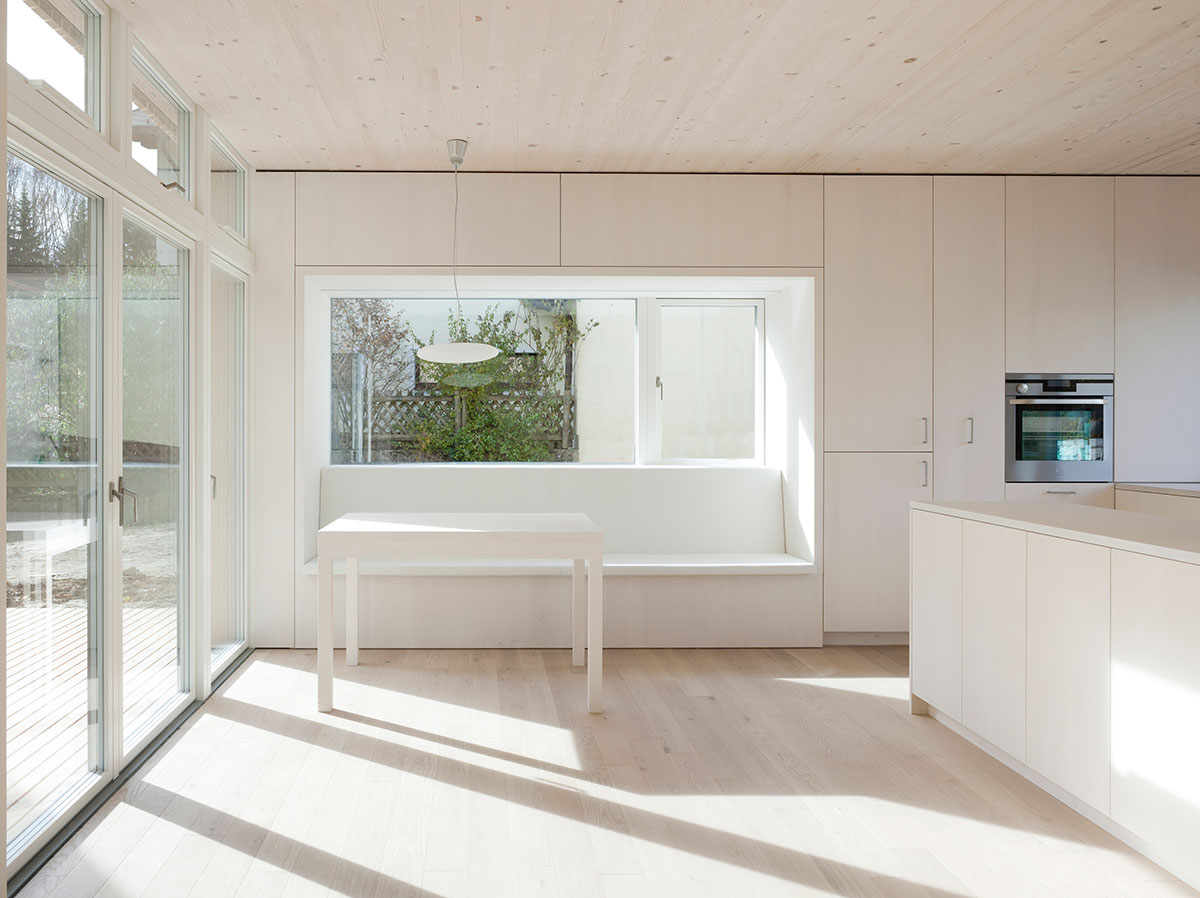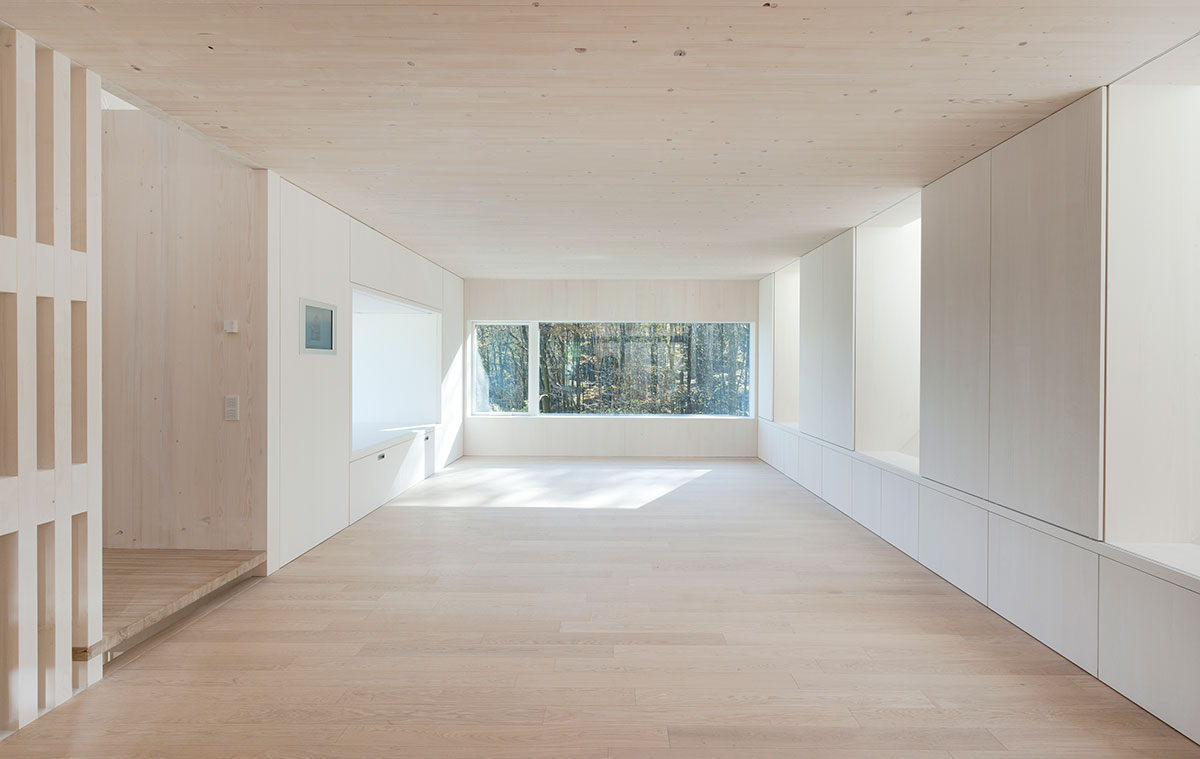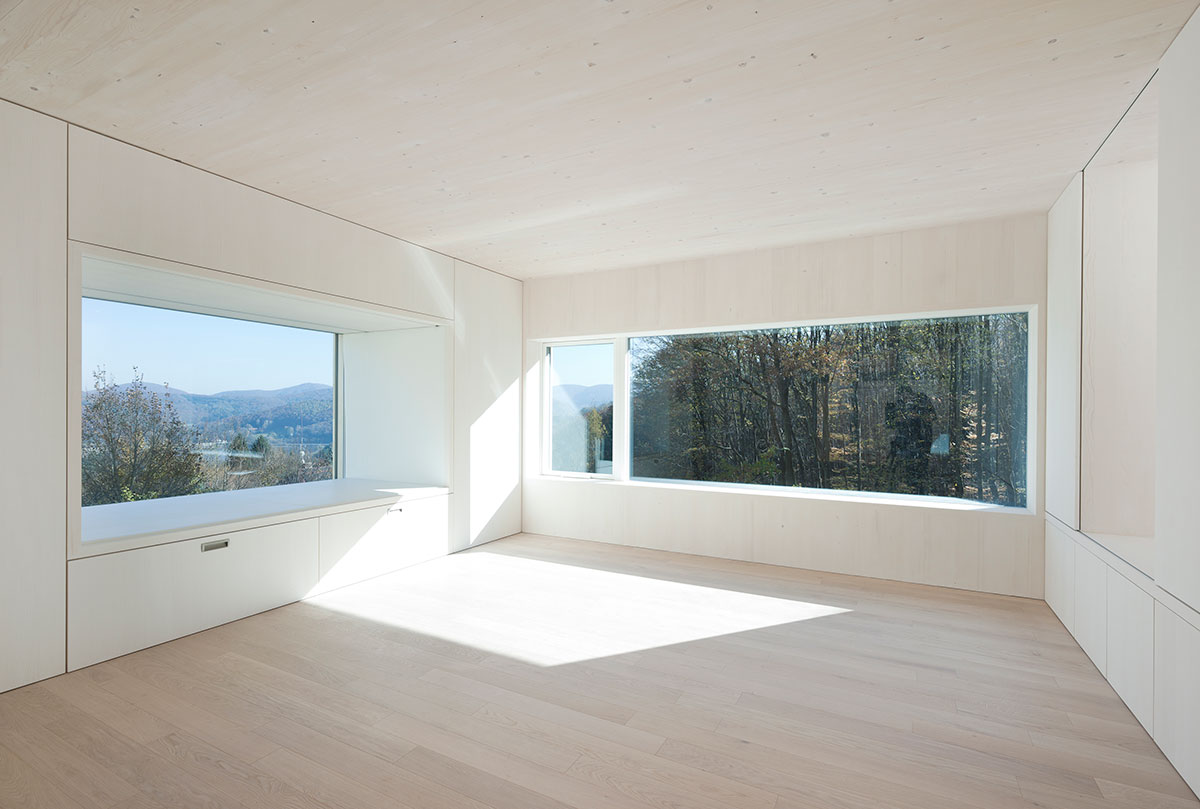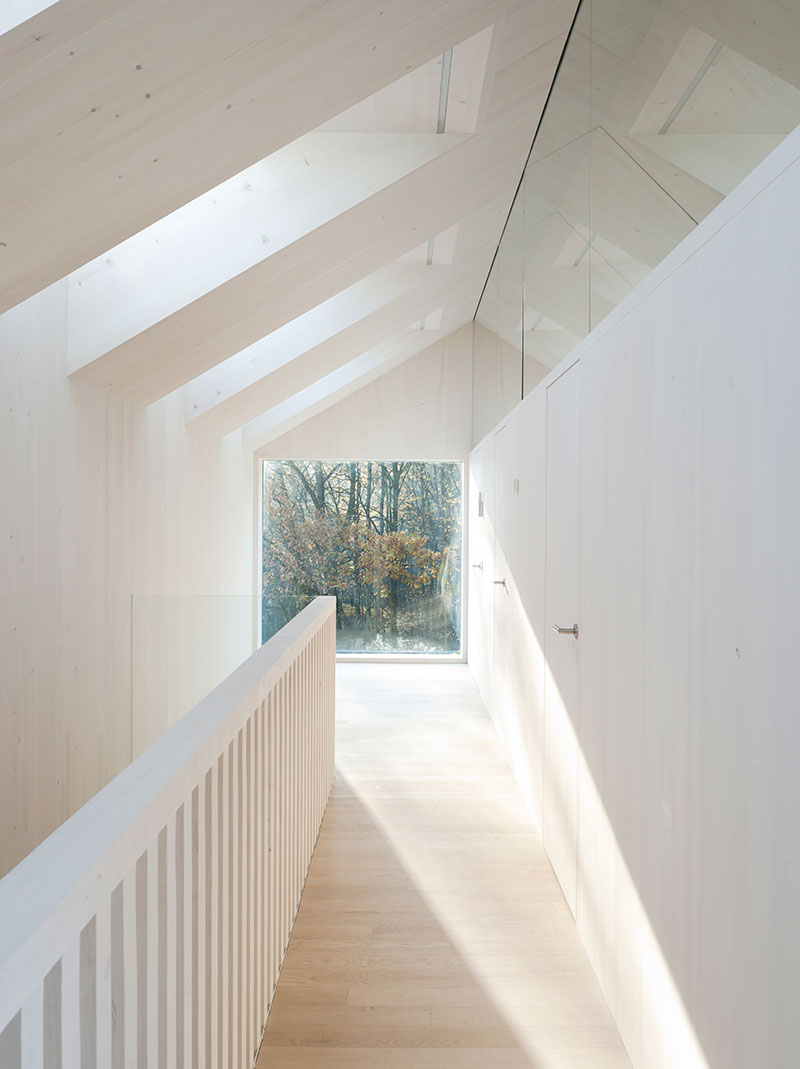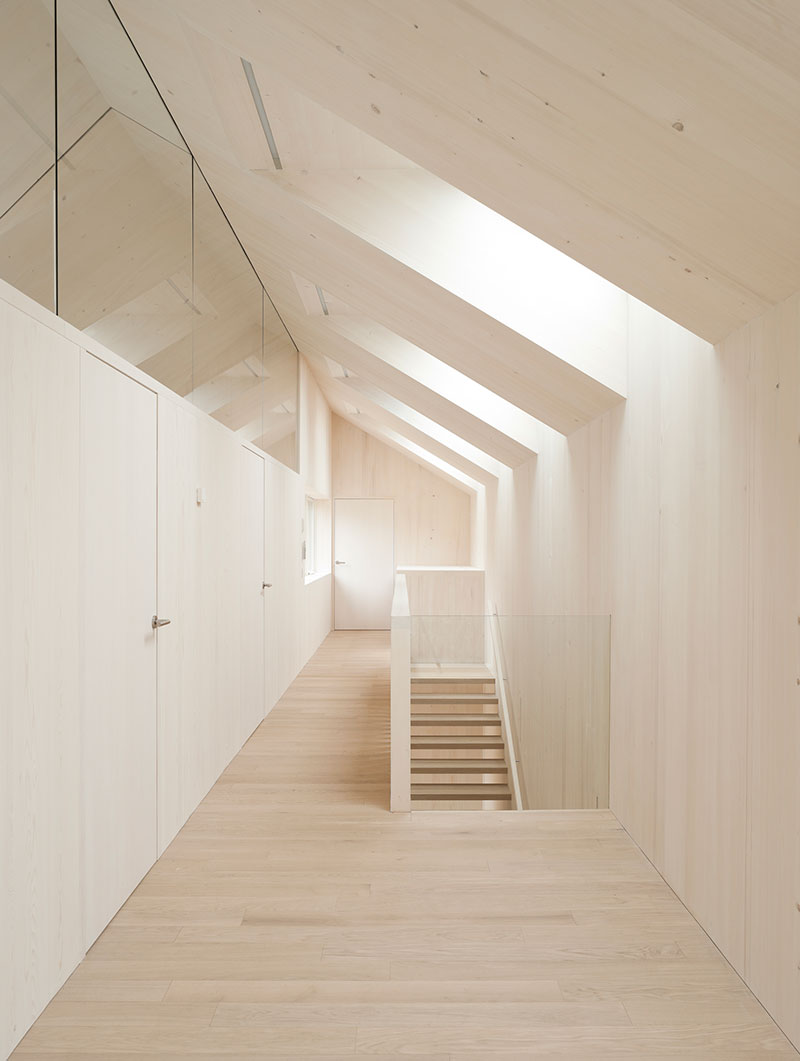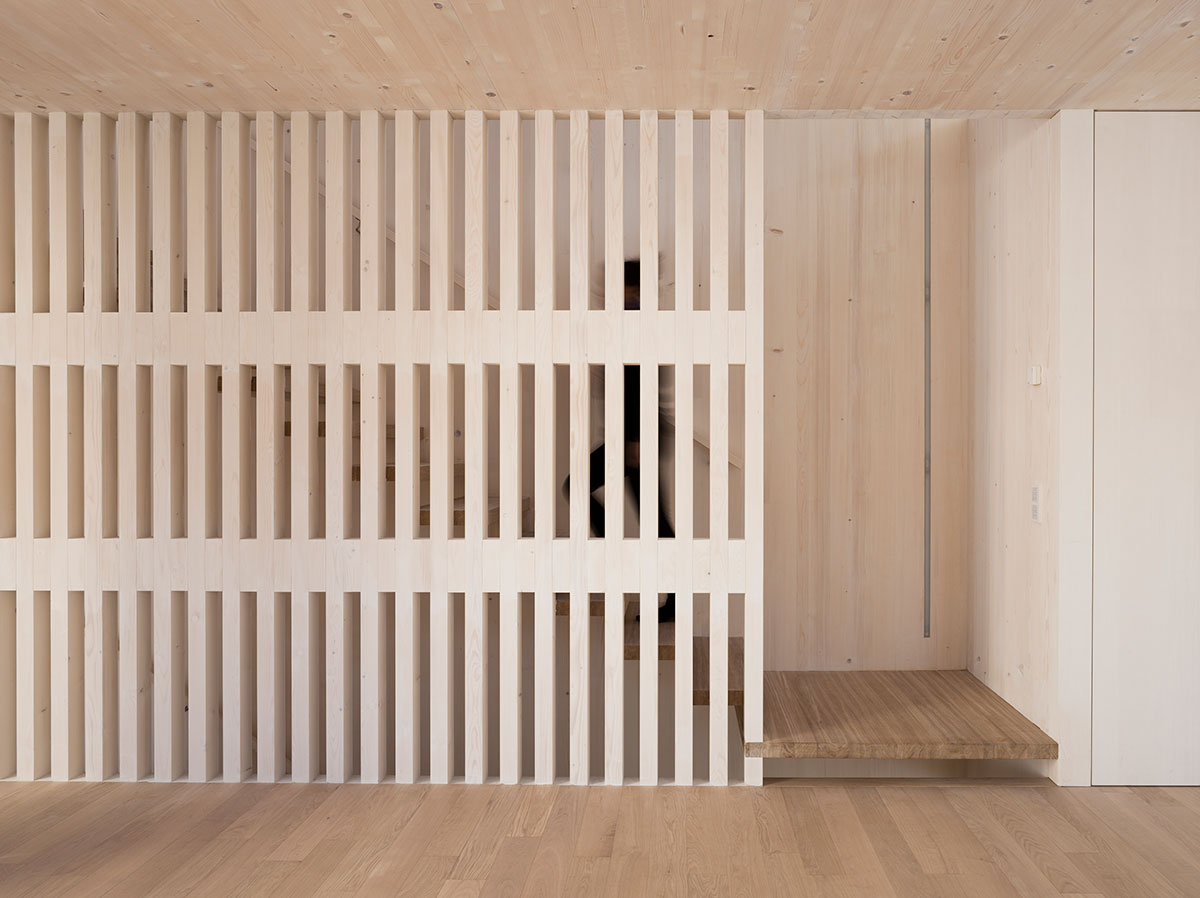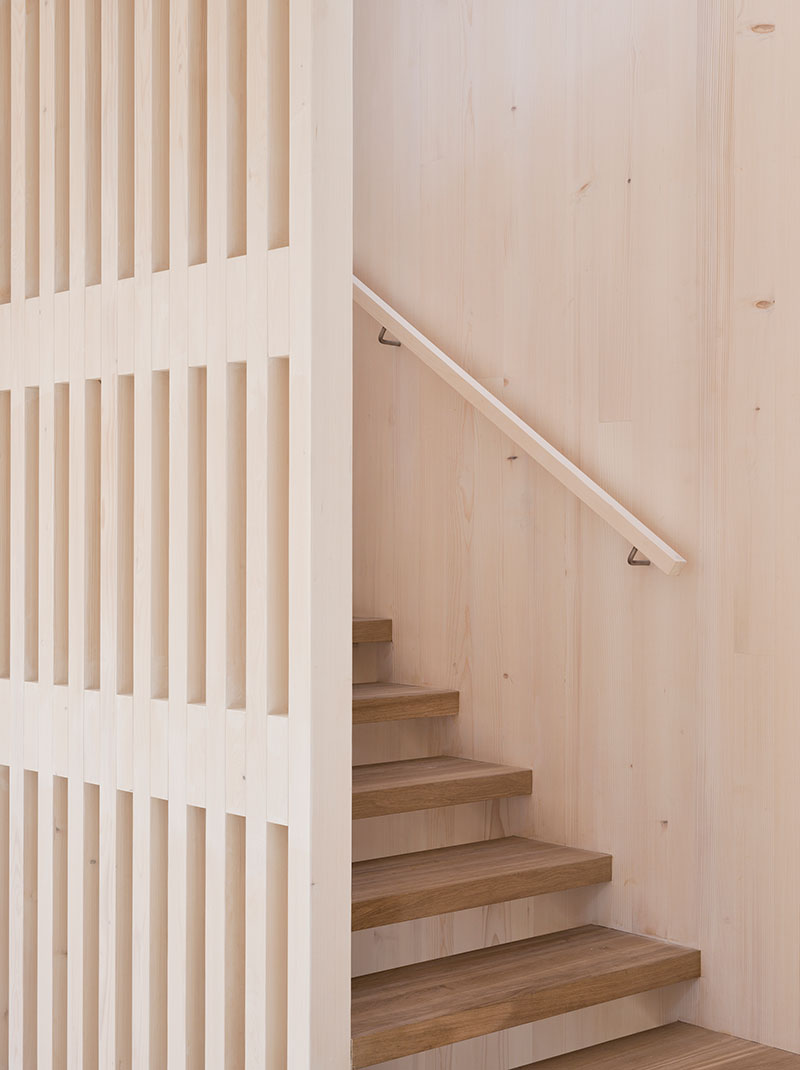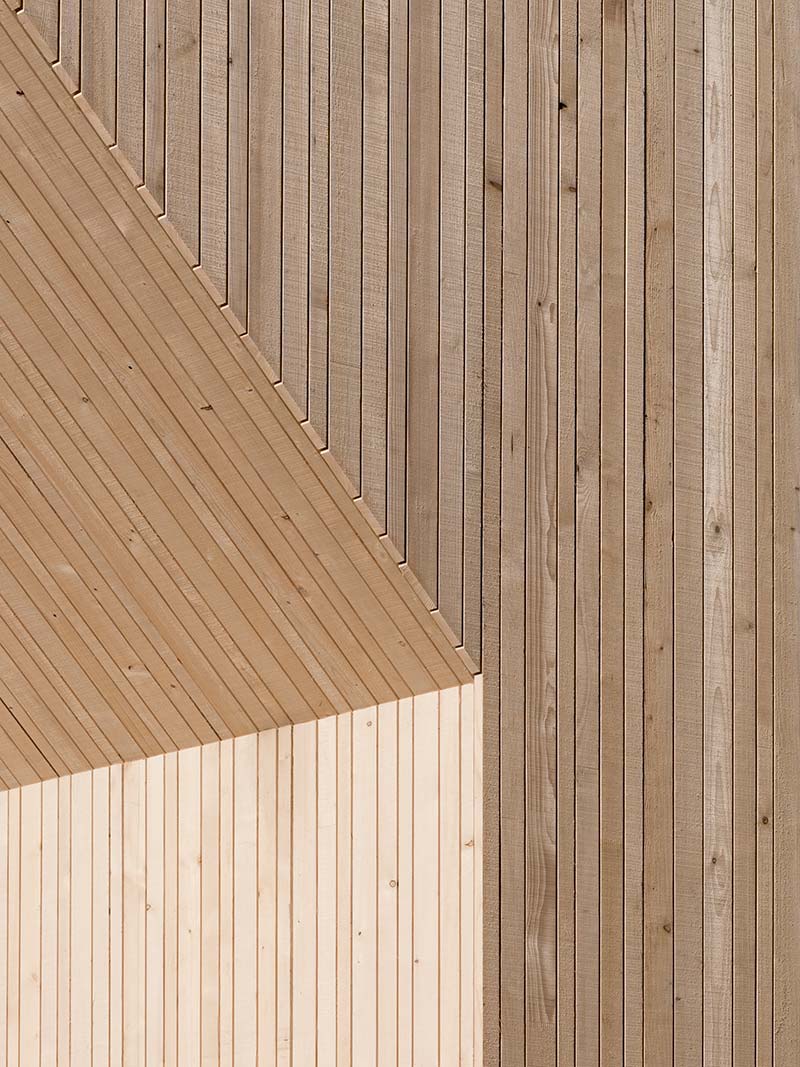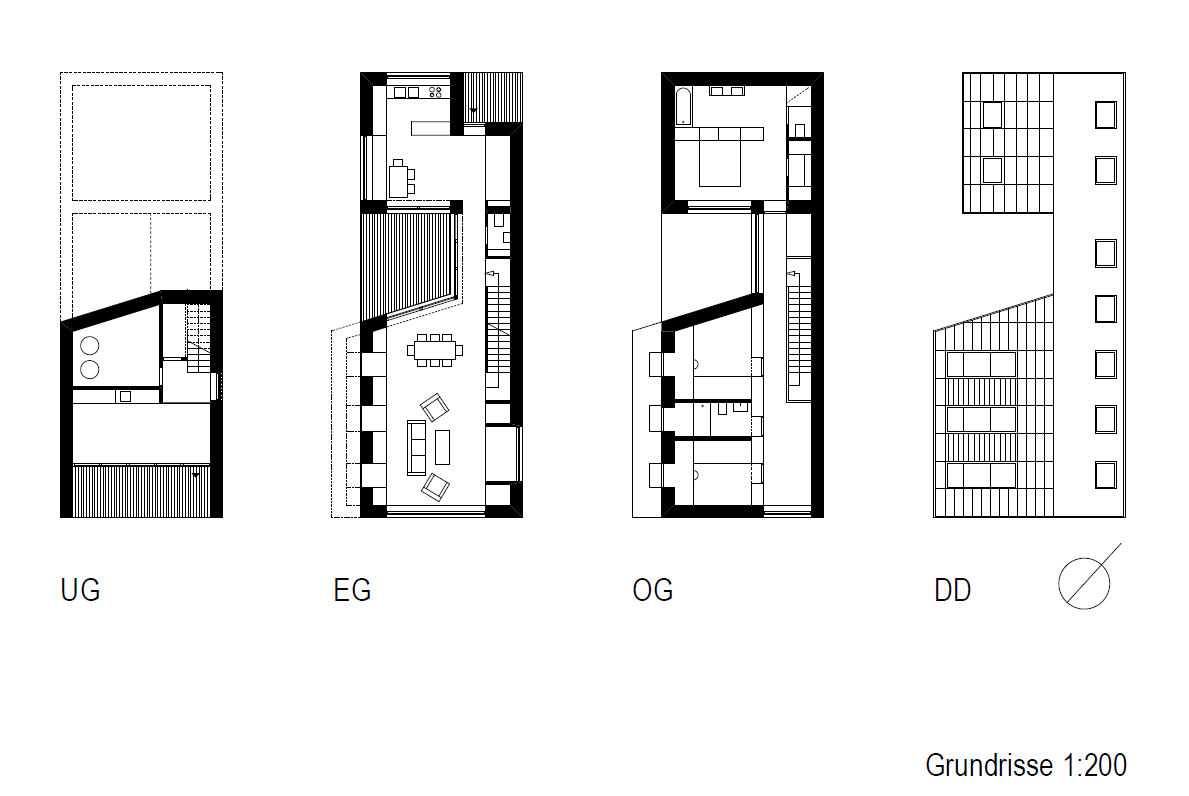 Architects: Juri Troy Architects
Competition made in collaboration with DI Hein.
Photography: Adam Mørk