The Garden Void House isn't your typical suburban mini-mansion. Toronto based firm Alva Roy Architects saw to that when they designed a contemporary two story marvel in architectural composition and interior organization. Named for a vertically punched void containing a thriving garden, this house isn't short on "wow" moments. From the second it's visually demanding front facade grips your eye, it's a lesson in how to do residential architecture right.
Formally, the exterior expression is composed of a series of rectangular planes that wrap and weave their way around the facade like a Rubik's Cube. Punched openings are positioned strategically to maximize view in public spaces, and providing privacy and light in more intimate ones. The building footprint is maximized on the modest rectangular lot, but that hasn't stopped the designers from carving out areas of facade articulation to provide an innate curb appeal rarely seen in suburban architecture.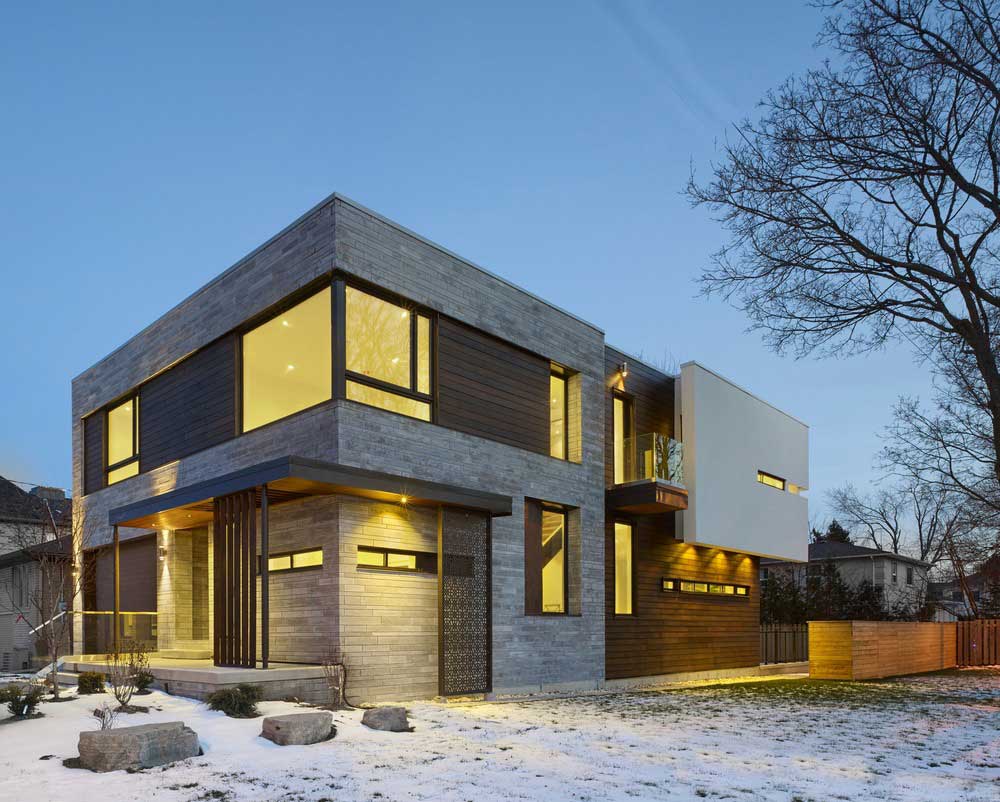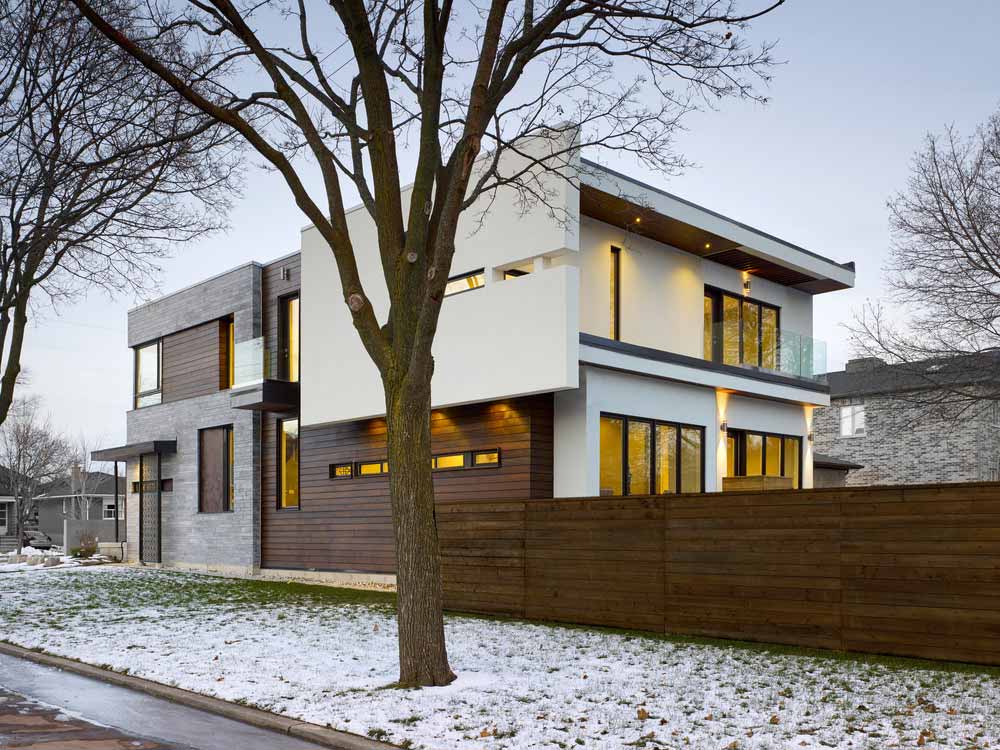 Once inside, it quickly becomes clear where the home gets its namesake. An open stair wraps itself around a double height space that features a green garden hole in the floor featuring several bunches of tall plants. It soften the interior in a way building materials simply cannot. The void is complimented by a contrast of natural wood and a taut glass handrail. From a material perspective, the rest of the interiors are rather held back, giving even more focus and attention to the garden void.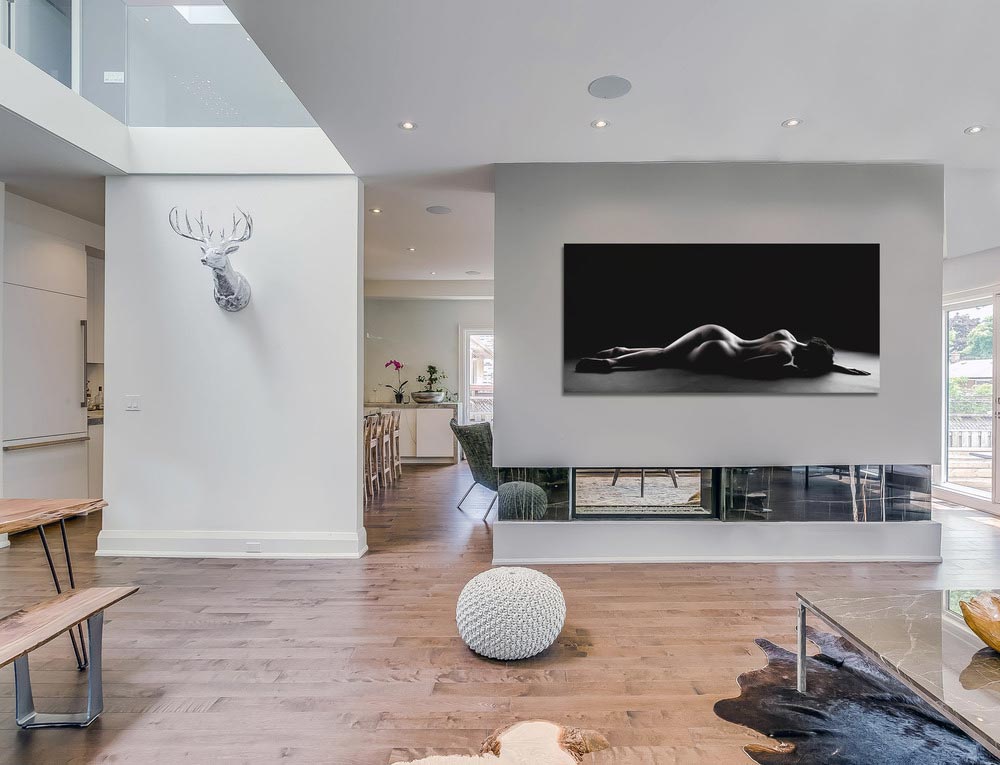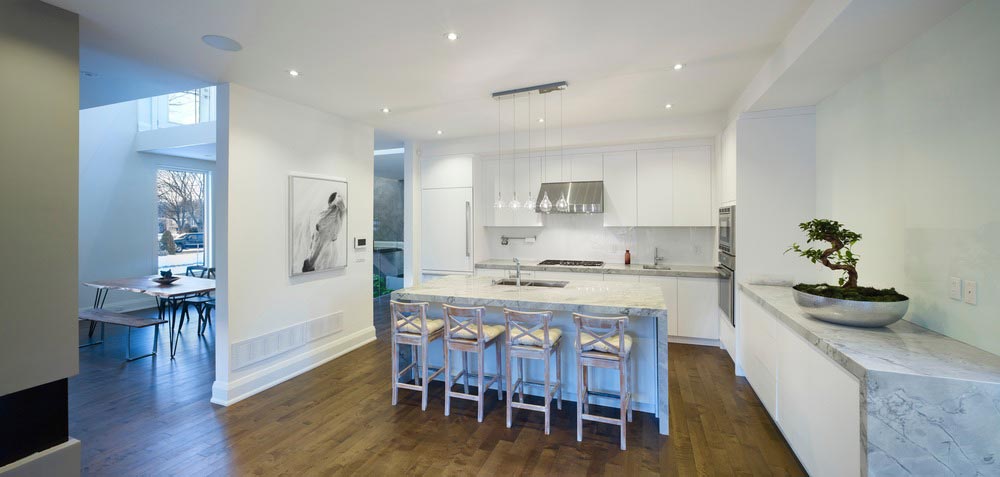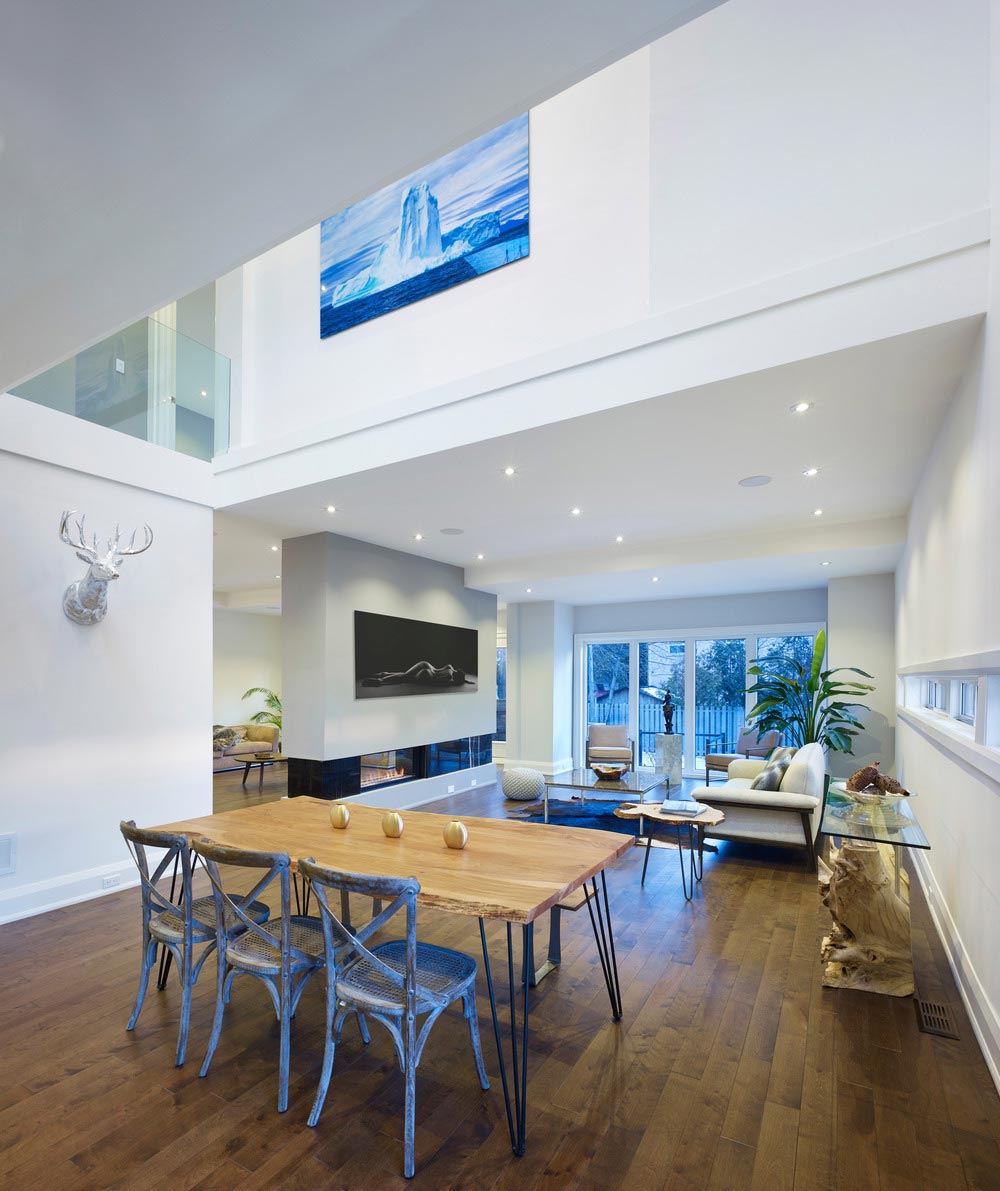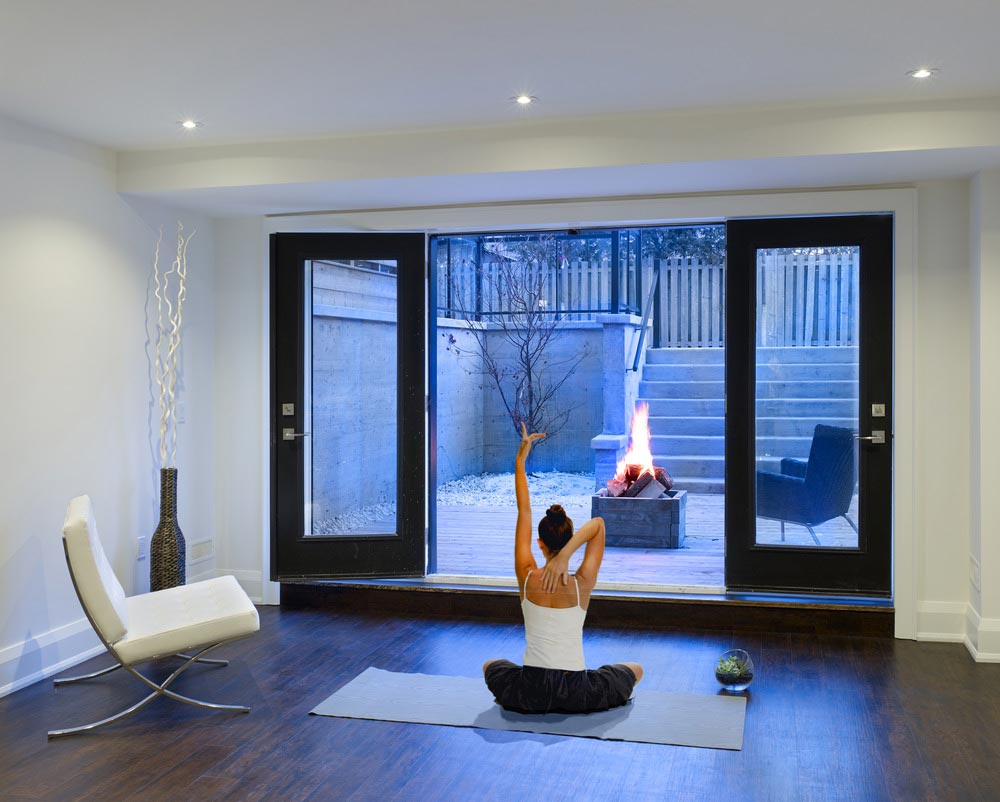 Additionally, the home has been optimized for sustainable efficiency. Careful thought was given to the position and orientation of overhangs, allowing for the most direct sunlight in the winter and least in the summer. It allows the home to remain open and light without sacrificing energy consumption in all seasons. The garden void even acts as a natural filter for clean air, as the home is naturally stack ventilated through operable skylights in the roof.
The Garden Void Home is about one thing and many things all at the same time. While people will be talking mostly about the central garden, their lasting impression will be of a home that does so many individual things right and manages to bring them all together in a cohesive piece of residential architecture.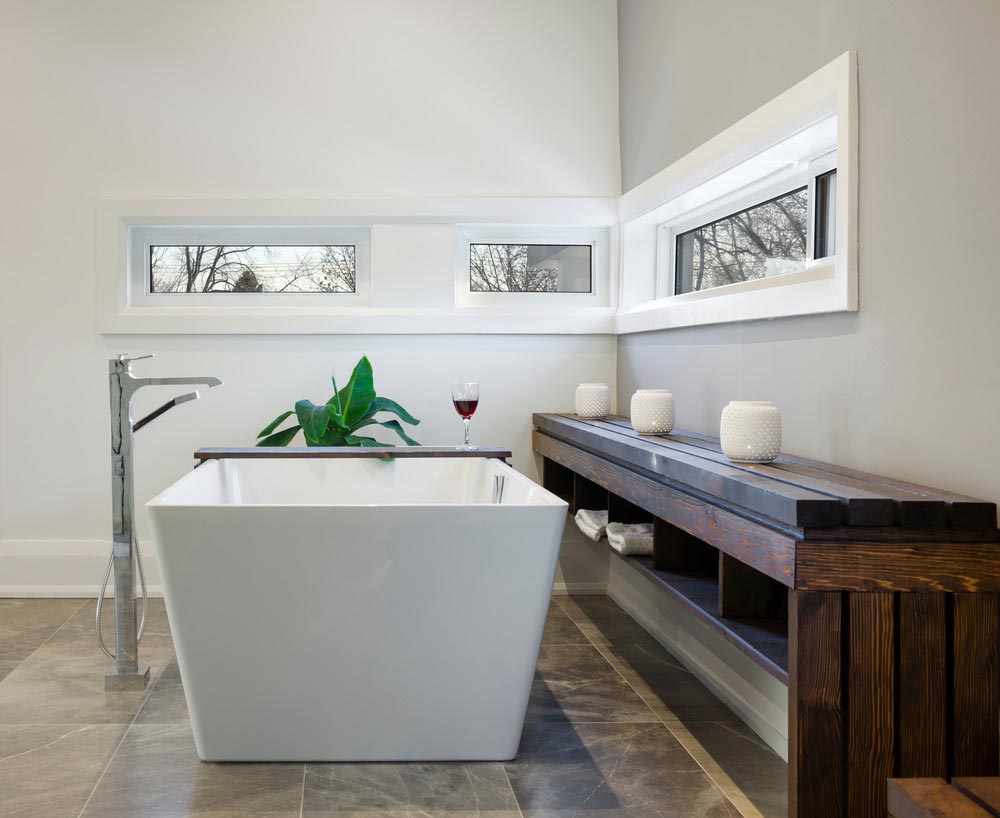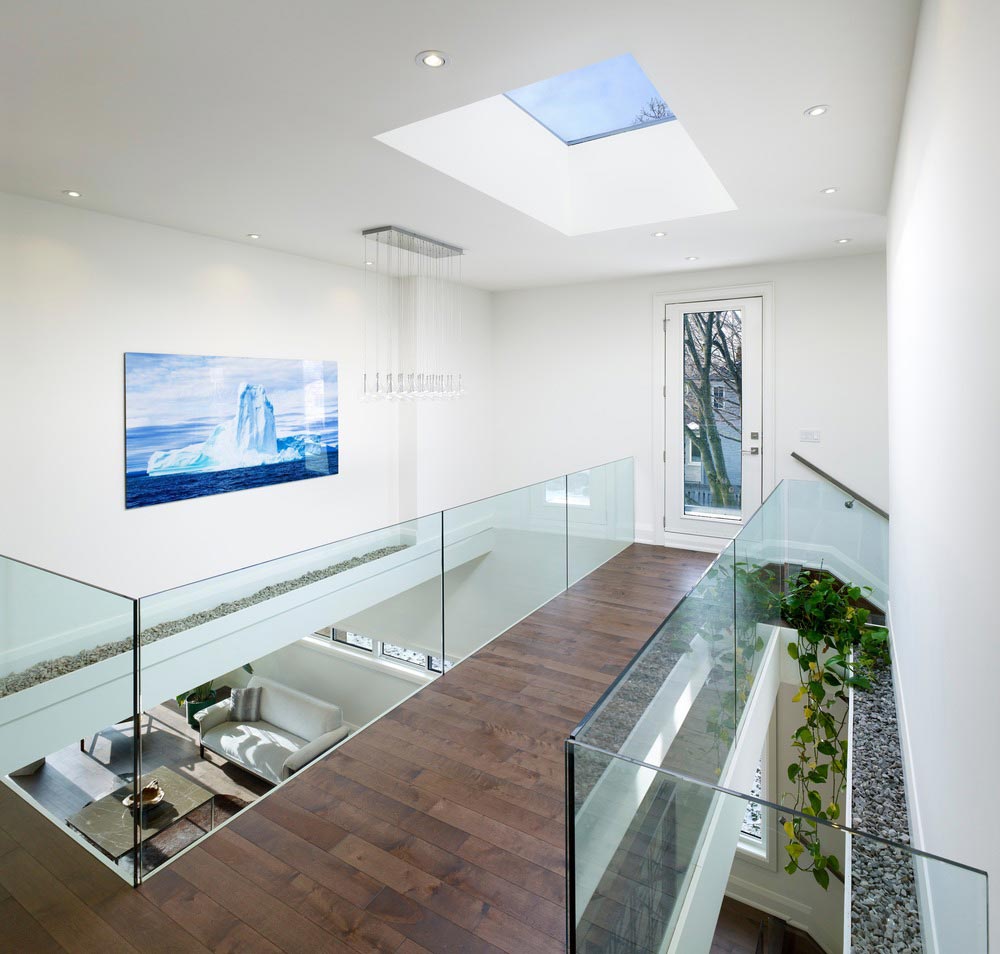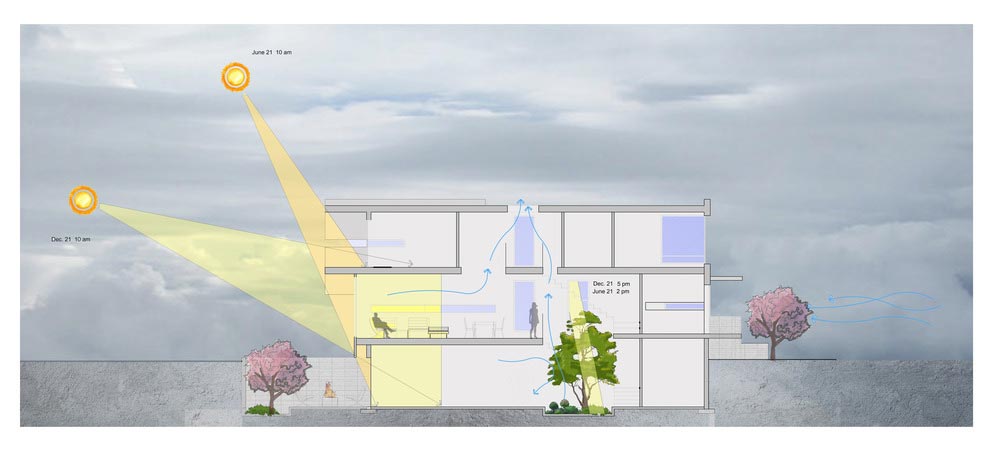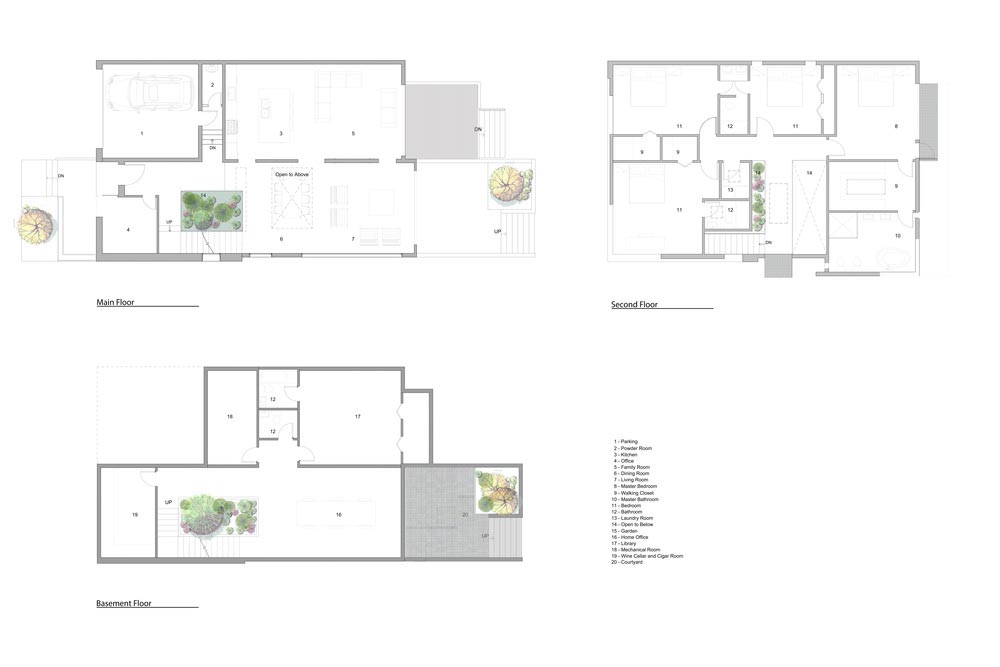 Architects: Alva Roy Architects
Photography: Tom Arban