Spanish design firm Superhouse beats around zero bushes when declaring their mission for the 00/30 home series: set out to create 30 of the most incredible, luxury modern homes in the world for the super rich. Where this ostentatious goal lacks in humanity, modesty, or particular moral compass it more than makes up for in pure, unabashed architectural pornography. And I mean that in the best possible way. The first of these homes is a sleek, contemporary mansion sprawling forcefully over two floors, marking its territory with eye-popping interiors, incredible facades, and one killer exterior pool space.
The S 00/30 is located on an undisclosed Mediterranean island (of course it is) which can be accessed only two ways: via a windy, perilous mountain driveway, or by helicopter. Superhouse, indeed. If you happen to be one of the privileged few to set eyes on this home, you'll be treated to a stark, monolithic, off-white rectangular volume that sits proudly atop a stone-clad base. Openings are minimal, and typically grouped together around the public interior spaces such as the kitchen, living, and dining spaces.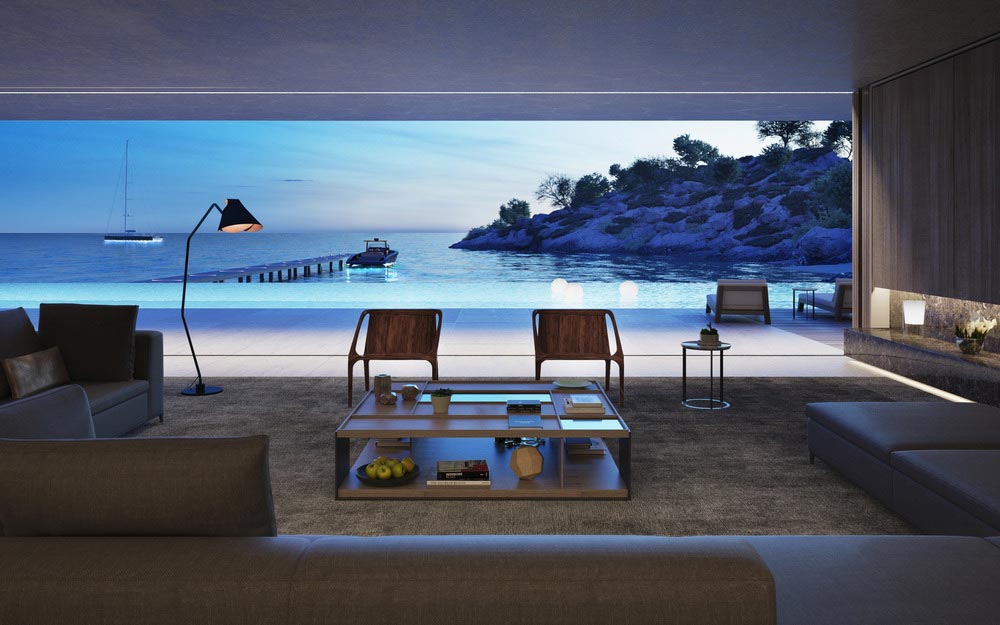 Upon entering the home, a single name comes to mind: Tony Stark. Although I'd be willing to bet the pomp and grandeur on display in the S 00/30 is over-the-top enough to make even that functional billionaire's skirt fly up. A massive spiral staircase set against a rake-lit stone wall is the centerpiece, requiring a jazz piano to be played anytime someone descends the mighty stair. Looking past the staircase offers incredible views over the courtyard below and out towards the Mediterranean Sea.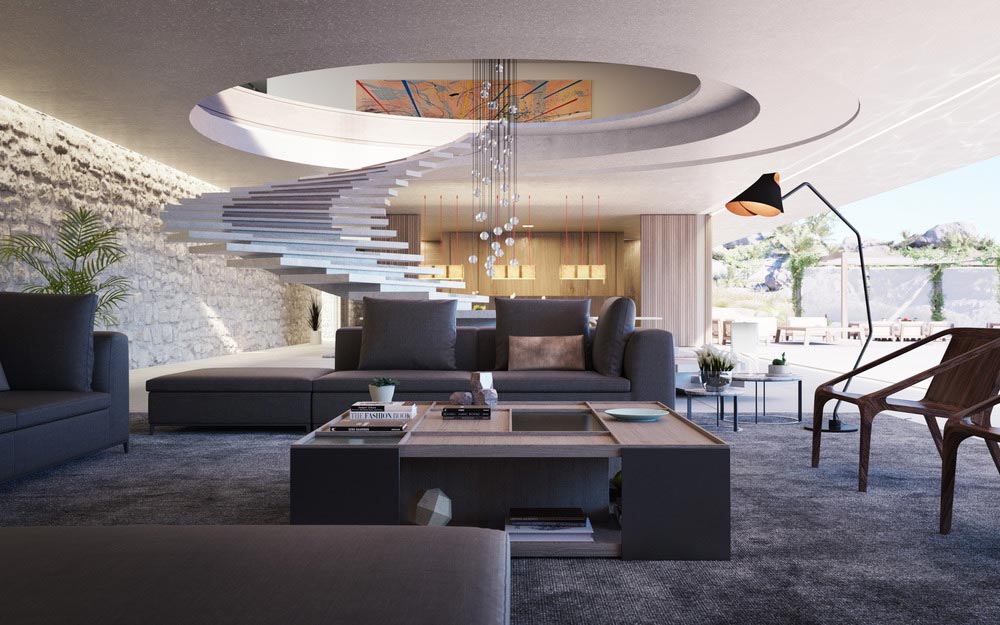 Expense was never spared, and that goes in equal parts to the design and the execution. The careful detail designers took to conceal a 20 foot sliding door into the adjacent wall suspends even more disbelief than the view itself. Every corner is clean. Every fold is crisp. The result is a Superhouse that doesn't held back, delivering on its promise to be the most insane modern home you or anyone else has ever seen. Look for this one to pop up again in the next Bond movie.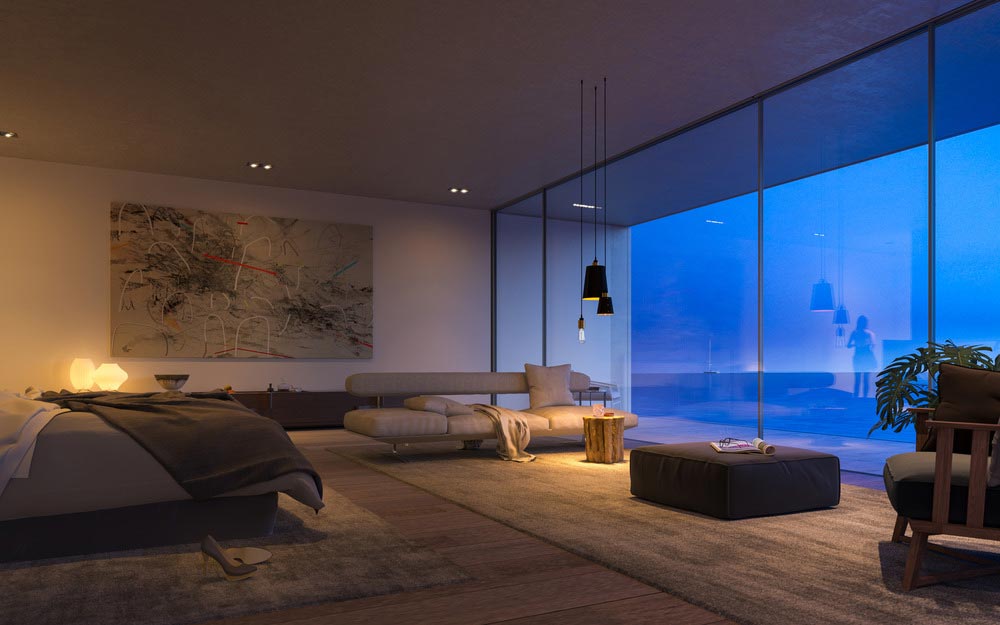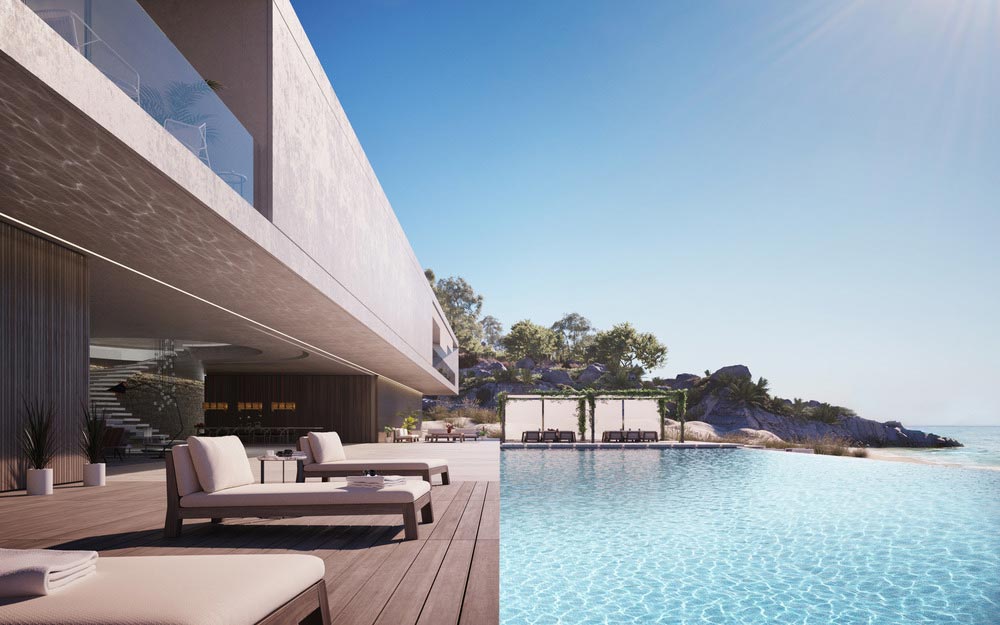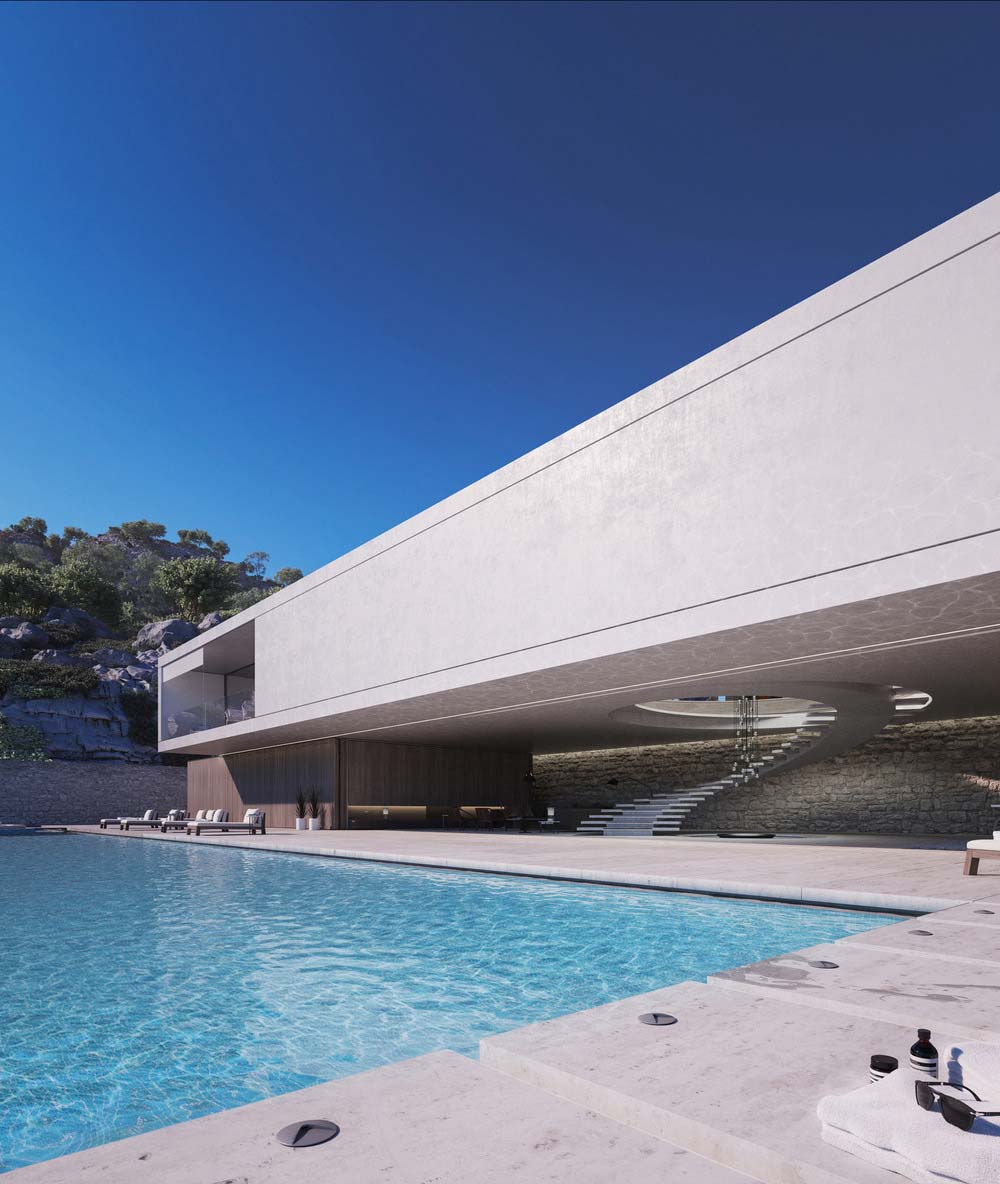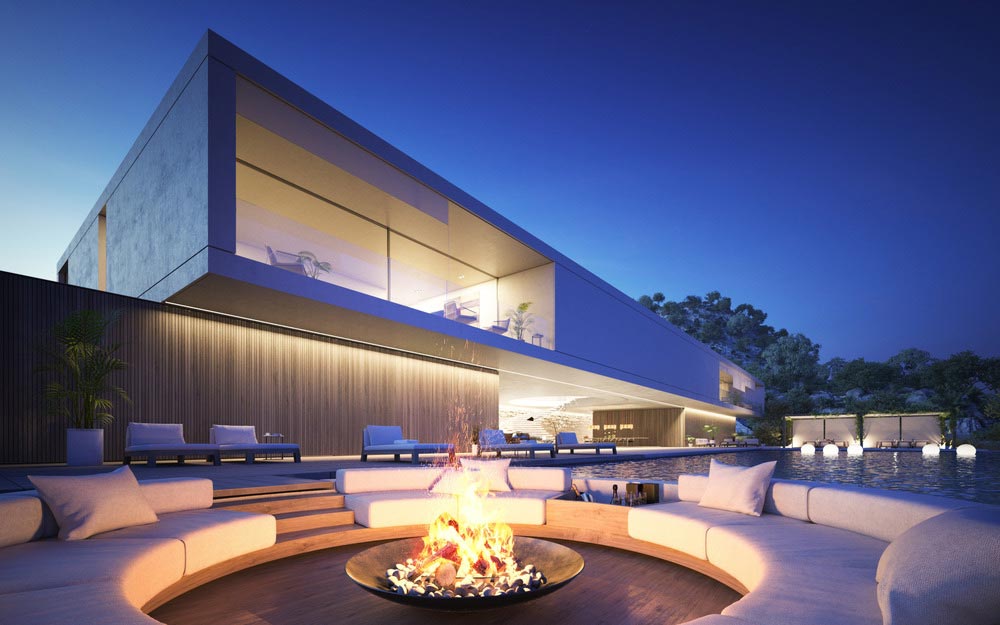 Architects: Superhouse
Photography: The Boundary