Have you ever dreamed of having a home studio where you could hide out and create one thing or another to your hearts content? Well Butterfly Studio, designed by Valerie Schweitzer Architects and winner of the 2017 American Architecture Prize, is exactly that. A 350 sq.ft. art studio and office in Westport, Connecticut, delivering a content setting and inspirational flow all in one space.
Pulling inspiration from butterflies wings themselves, and appearing much like a conglomeration of rock columns jutting out from the earth, this stucco and recycled teak wood studio is a delightful display of where creative minds come to wander.
Melding wood, steel and glass, it looks like a futuristic fort behind the home in which it's set apart from, while the interior is bright and oddly spacious for its size.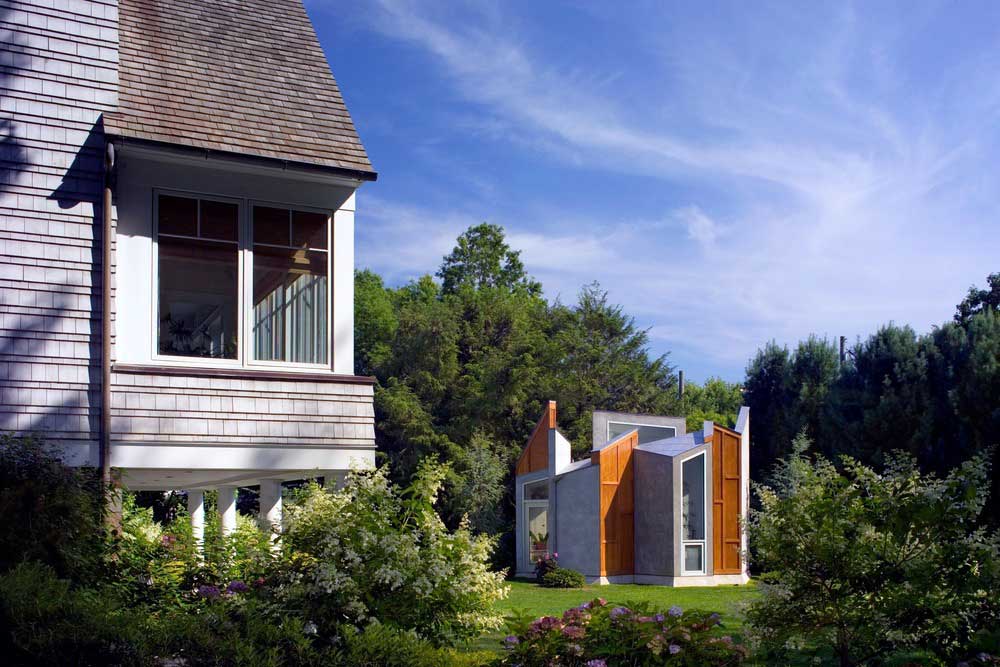 With brushed concrete floors fueled by radiant heating underneath, angular thermal windows and ample skylights overhead, the space is warm while the lighting is as it should be – natural and plentiful.
Whether looking to the sky for inspiration or walking barefoot on the heated floors, this lair shines bright like a diamond, and surely offers those who work within its walls, great inspiration.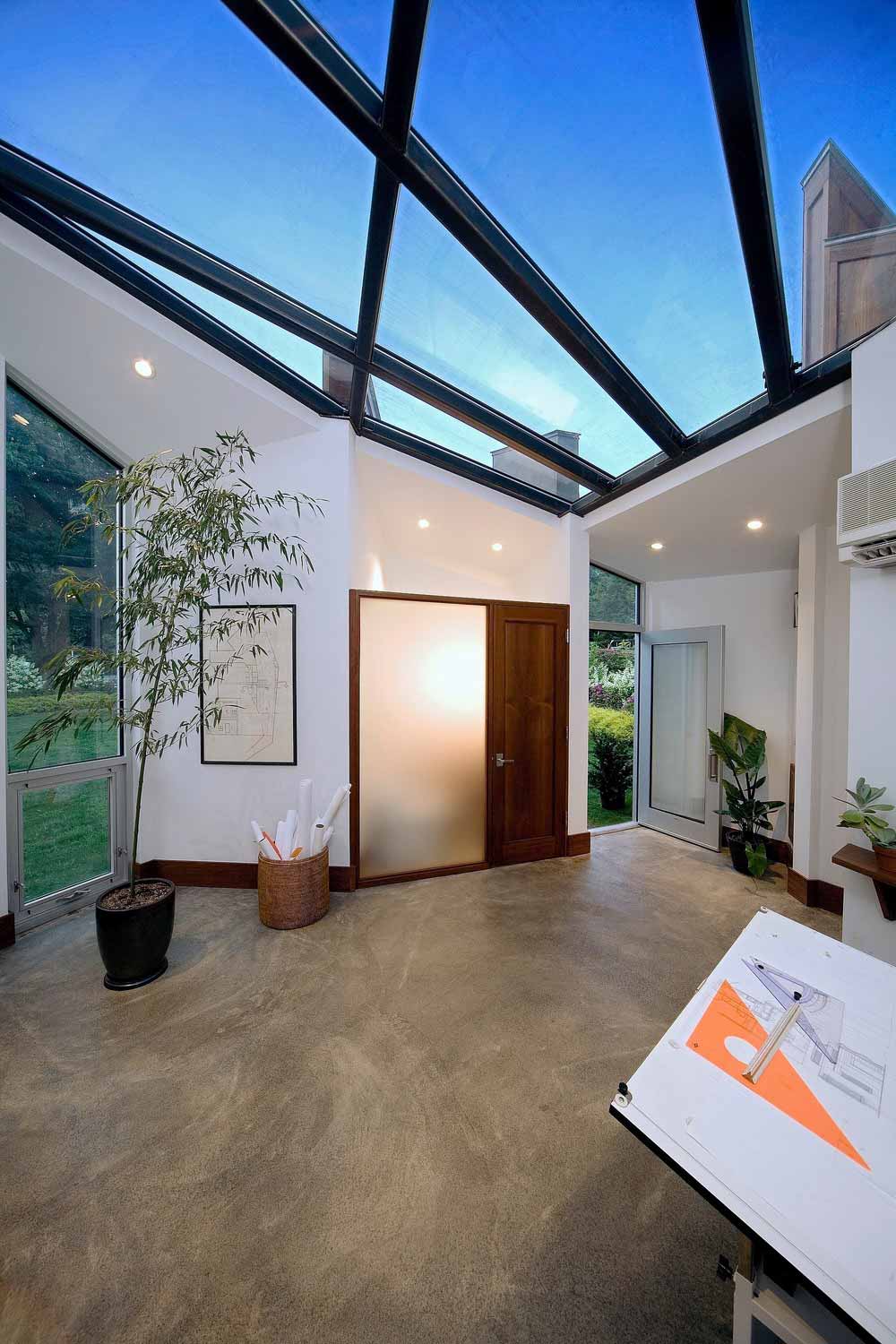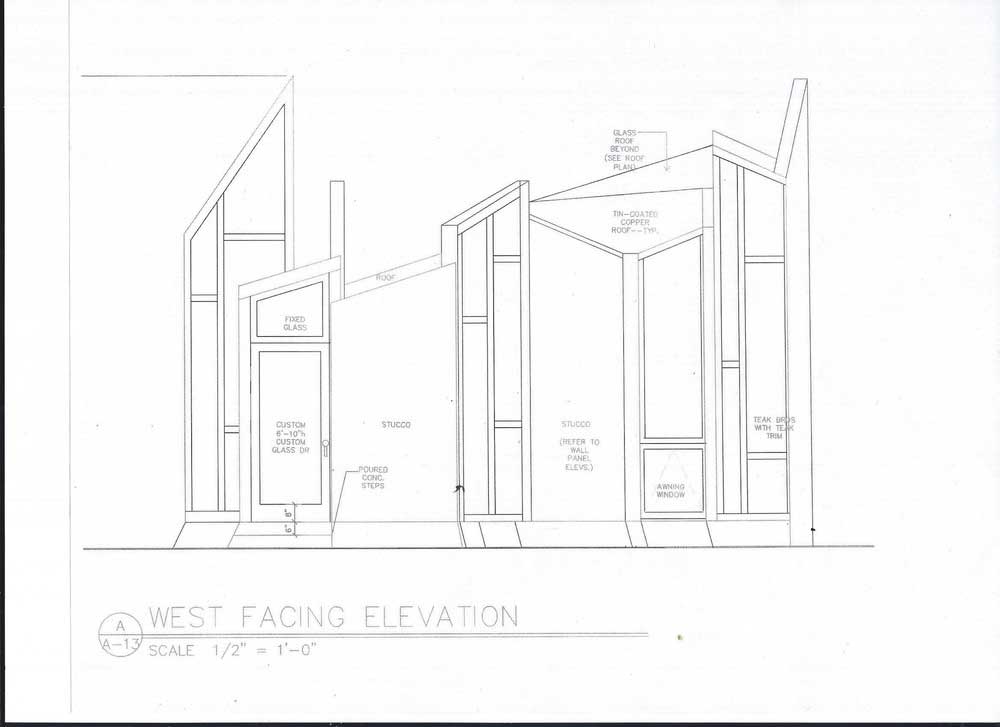 Architects: Valerie Schweitzer Architects
Photography: Tom Leighton