What do wood, metal, concrete and impeccable taste have in common? Why, this beautiful canal-side home conversion of course! Located in Islington, London, this 165sqm home, which was once a factory, has been transformed into a modern industrial family home that delivers comfort and a great view all in one.
With timber found in everything from the kitchen cabinetry to windowsills, and wrapped around the sitting area that overlooks the terrace through a massive sliding wall, the texture and lighting in this home is truly perfection.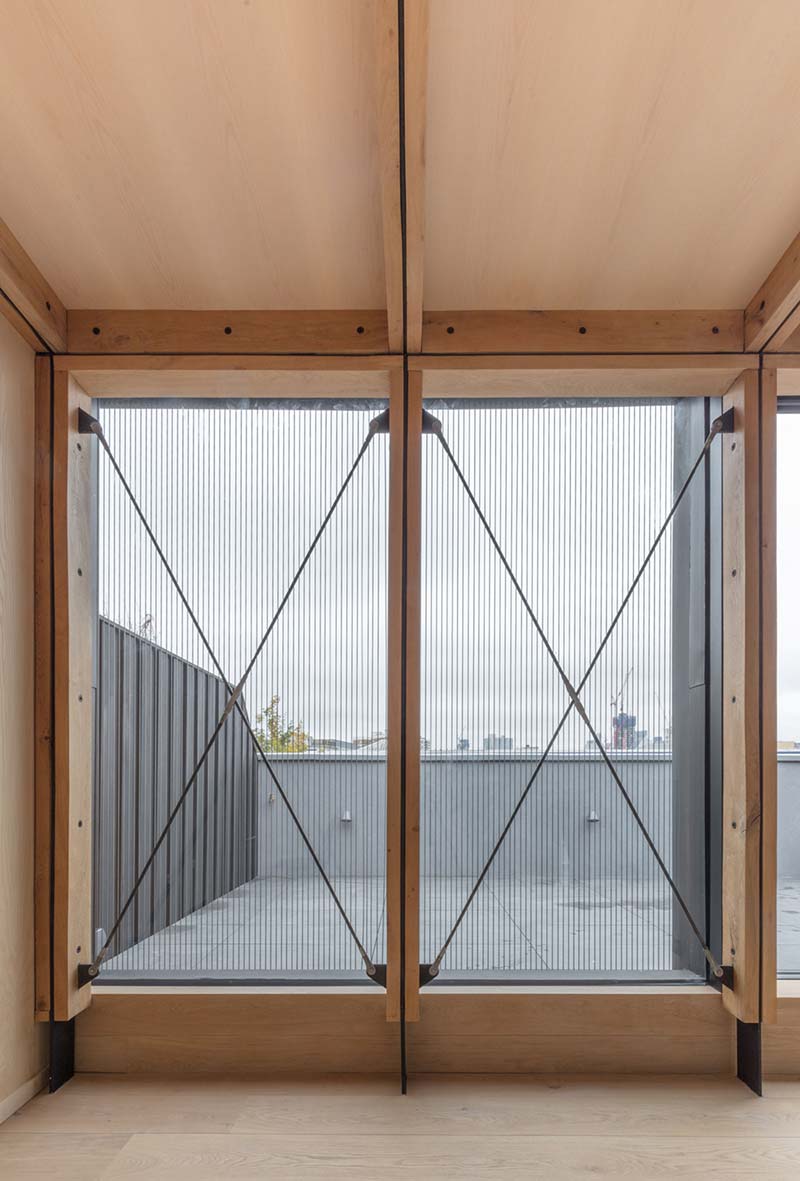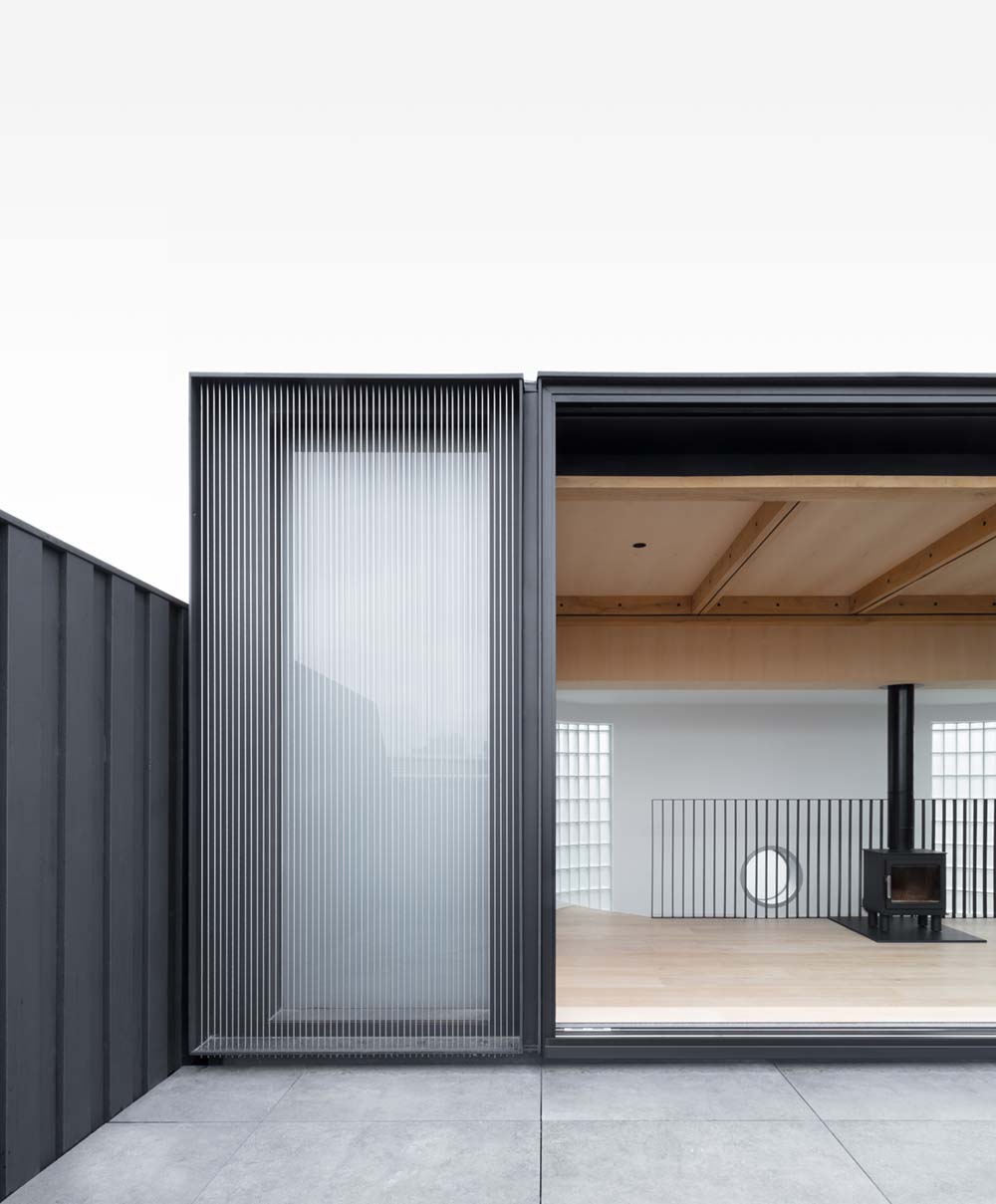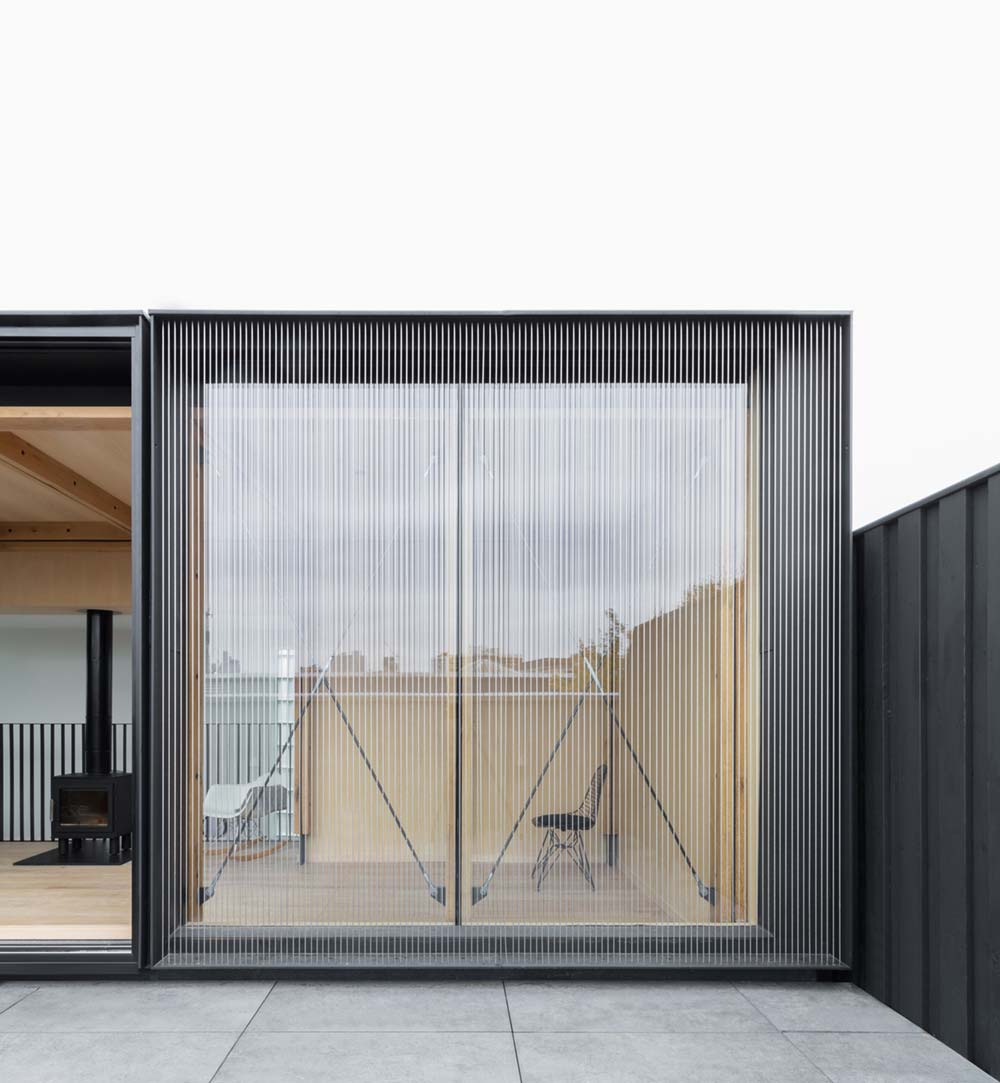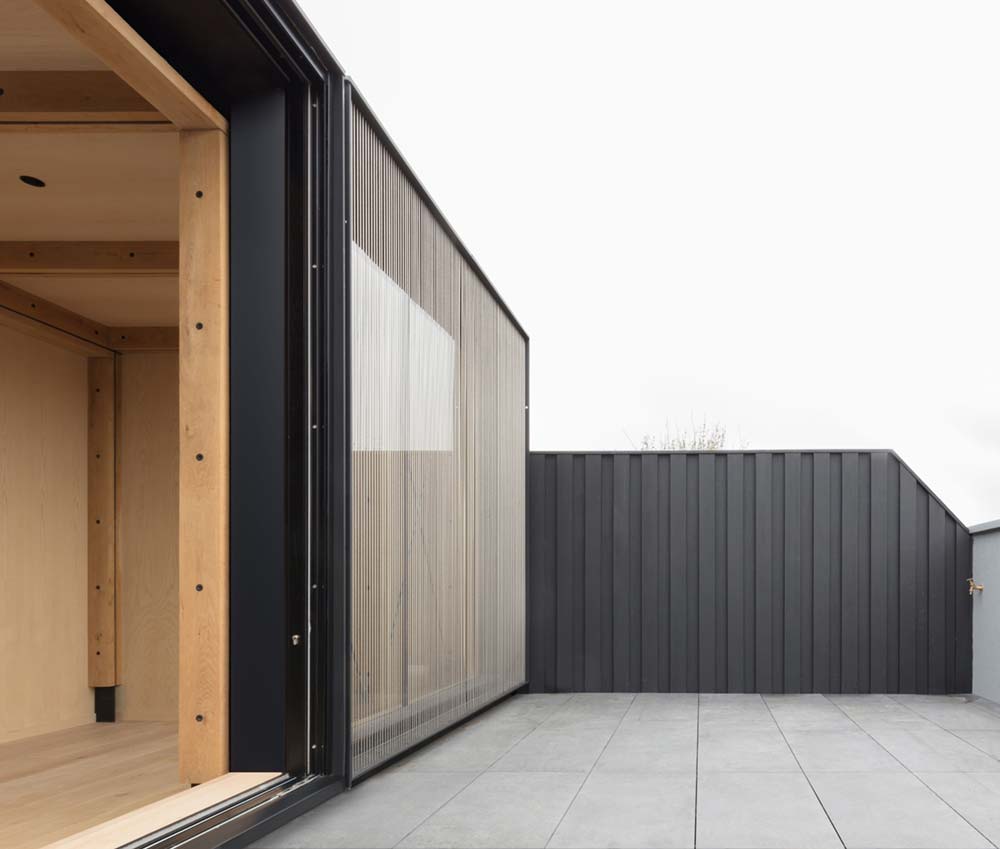 Raw concrete and metal maintains the industrial appeal of the space, with rotating window shutters allow for privacy as well as an esthetic appeal, while a traditional cast-iron fireplace brings welcoming warmth – literally and figuratively.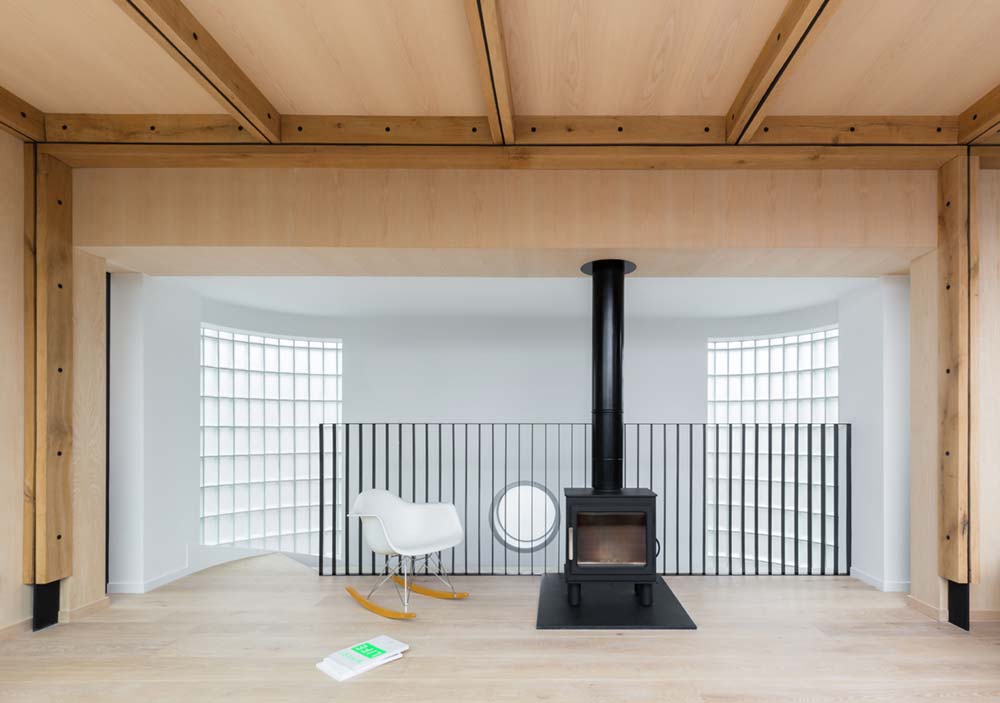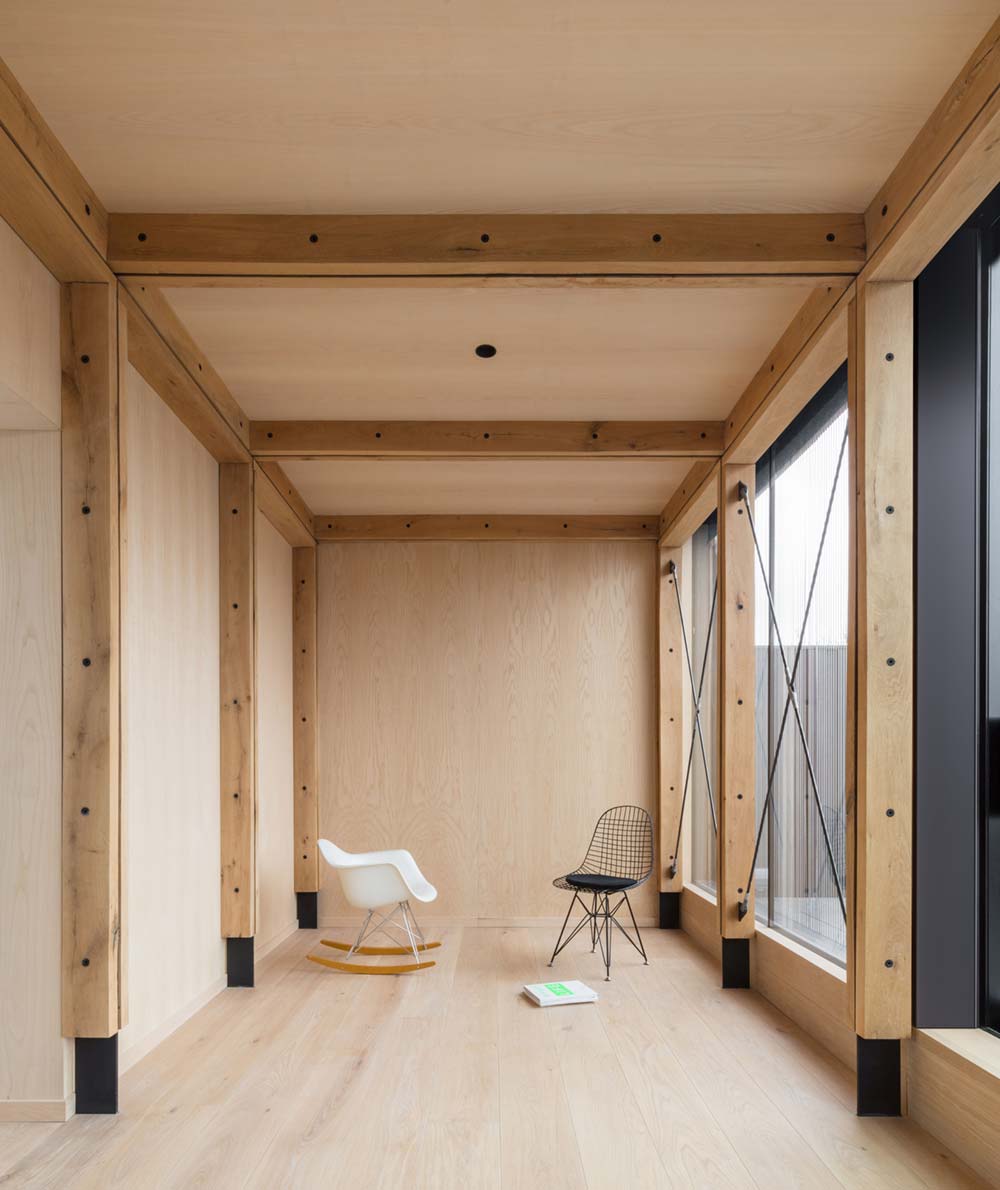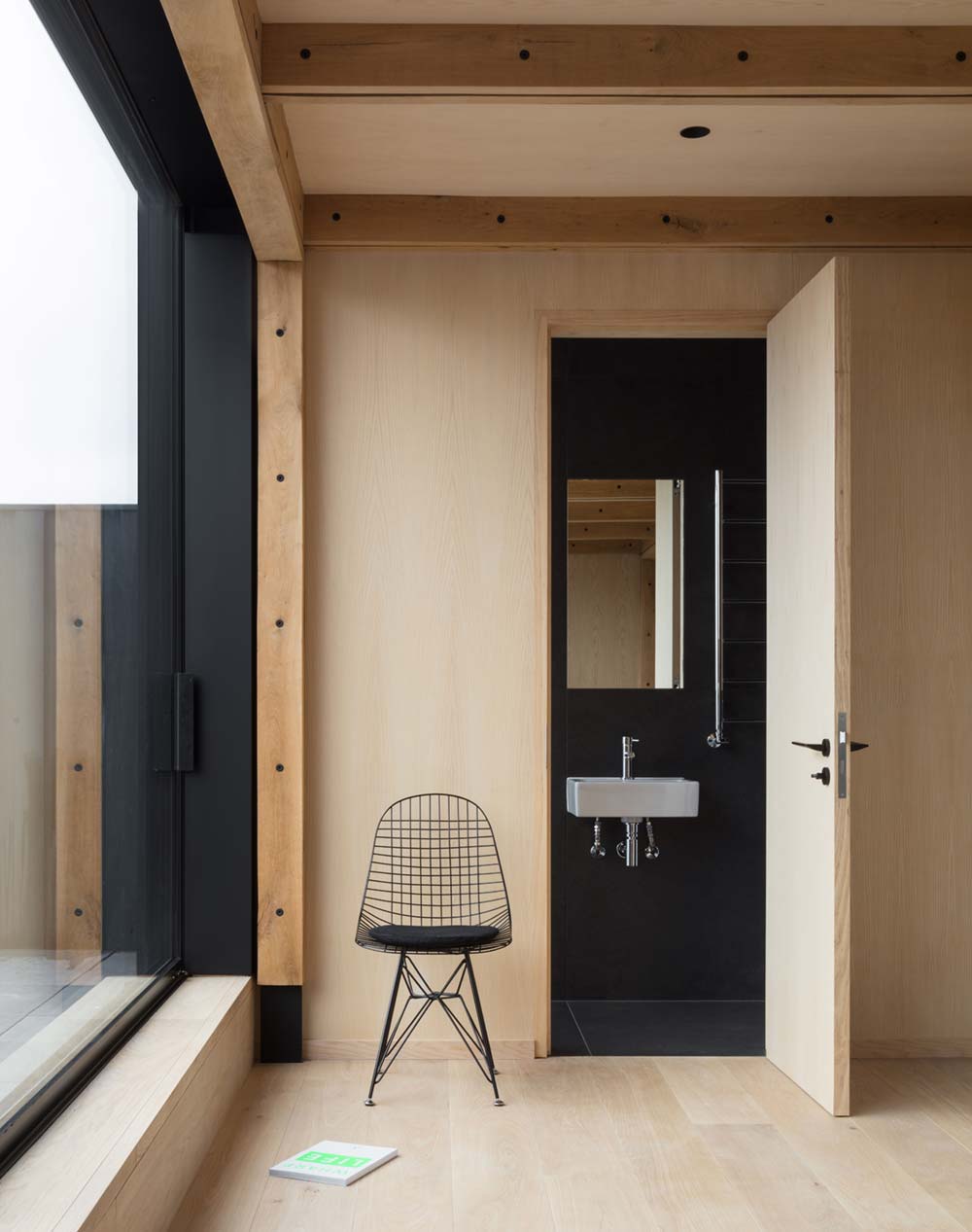 The deep blue colored couch perched in the living room, is set against a stark white brick wall, with sliding glass partitions to keep the playroom separate without losing the steady flow of modern grace that this home conversion exudes, top to bottom!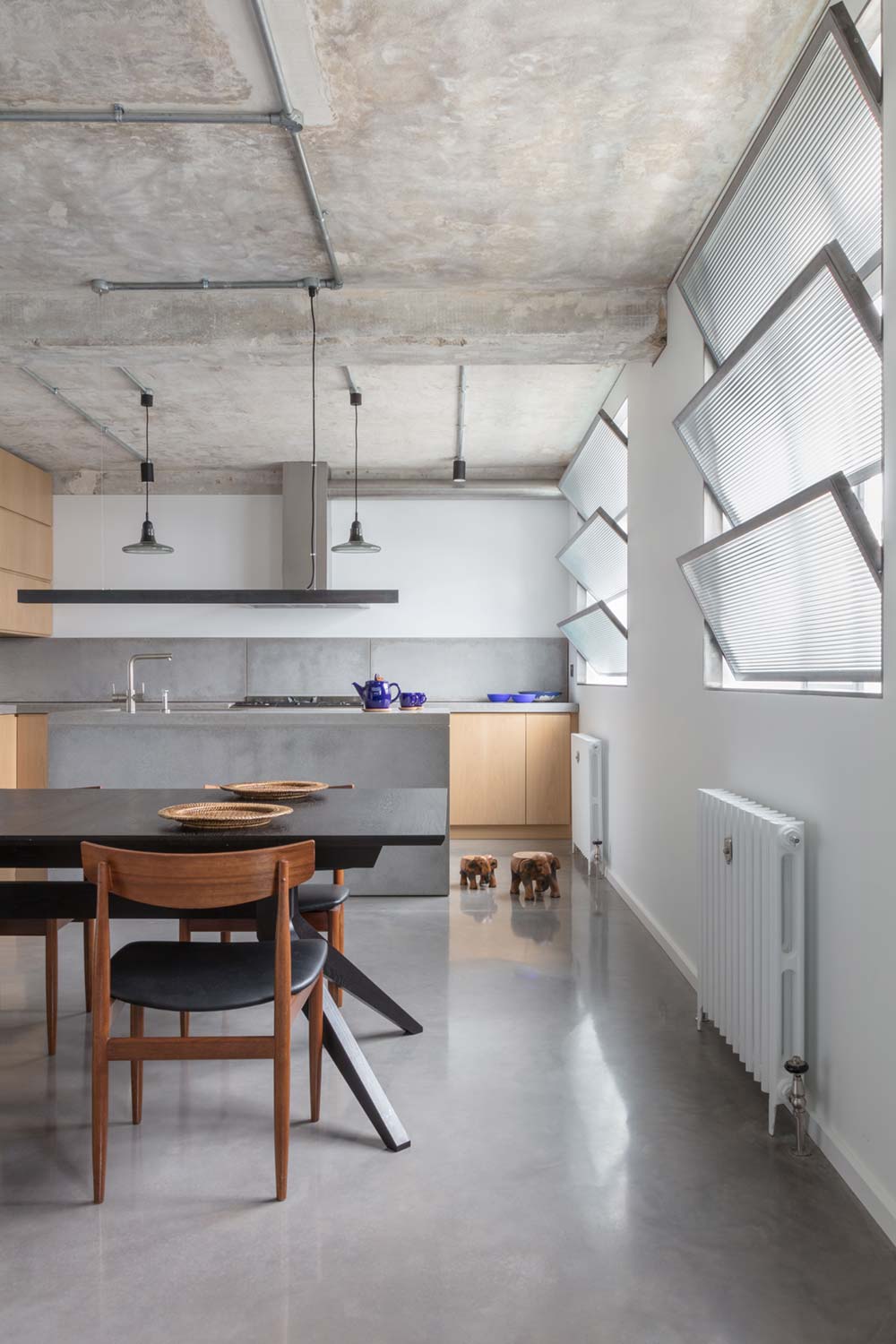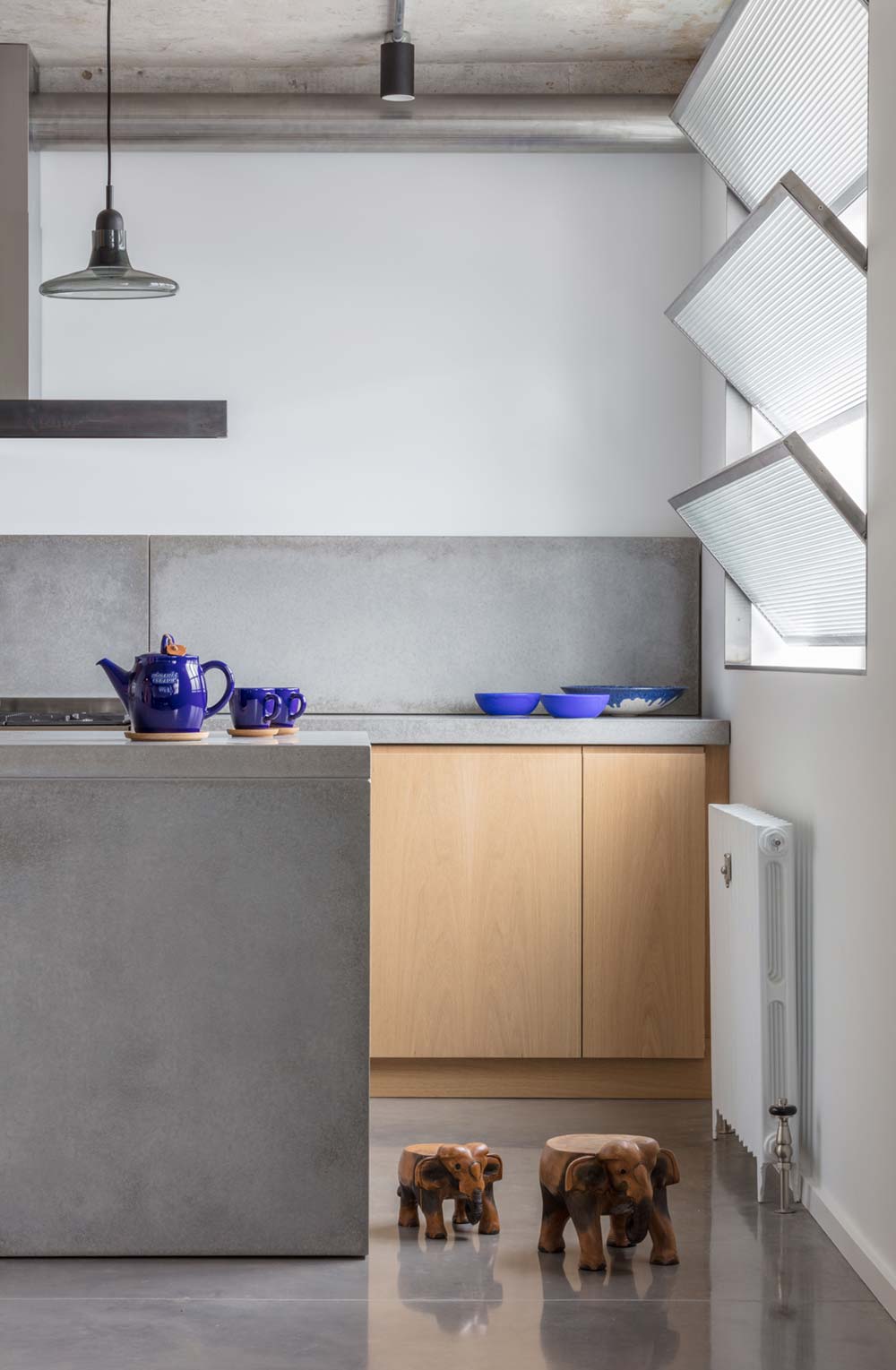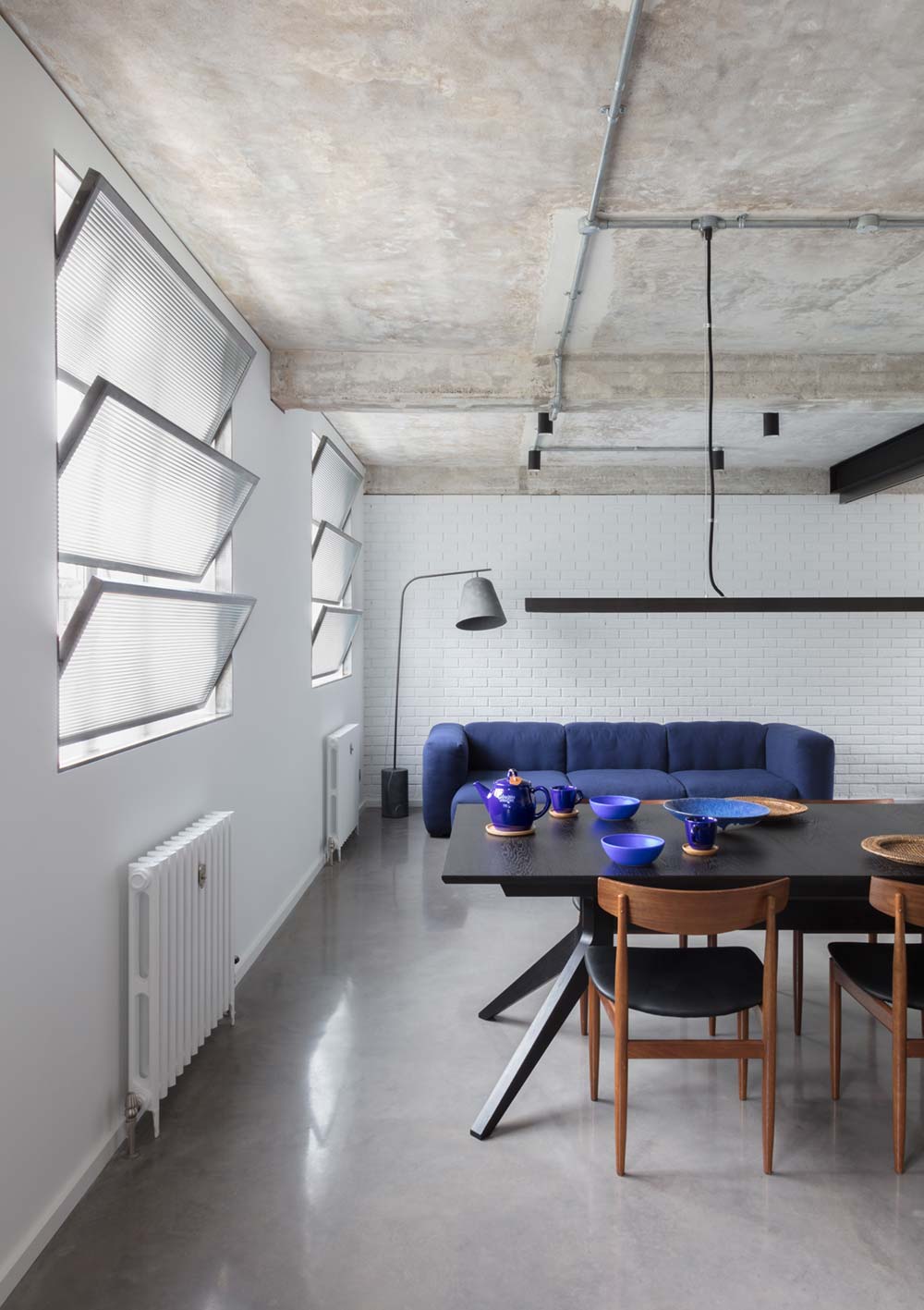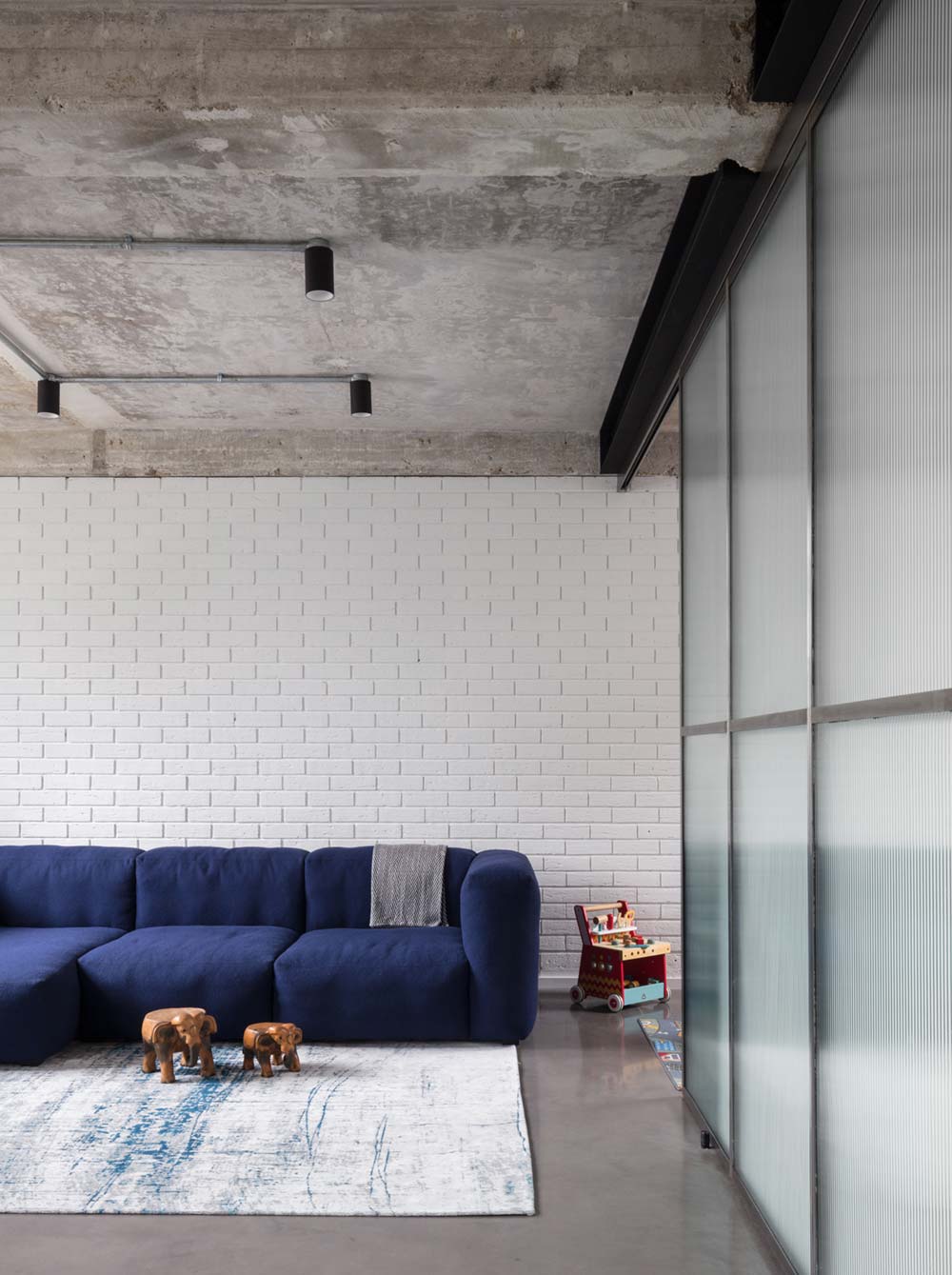 Architects: Nicholas Szczepaniak Architects
Photography: Nicholas Worley