This home is a rectangular, two-story design bliss structure that overlooks the rugged northern terrain of Israel, all of which is softened by the Sea of Galilee.
With an aim to meld structure, land and sea, this home harmonizes itself with enough timber elements and windowed walls to blend perfectly, while not compromising on either functional space or epic views.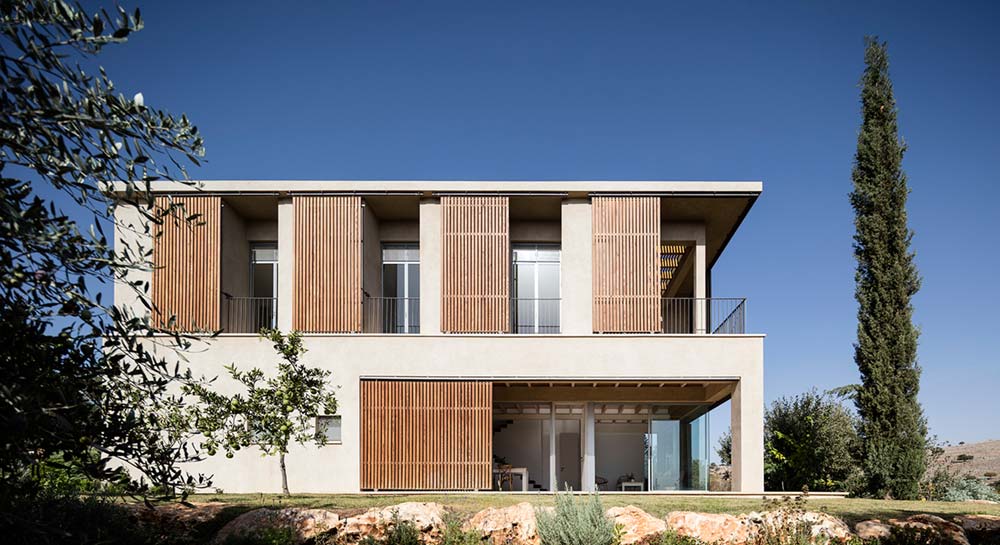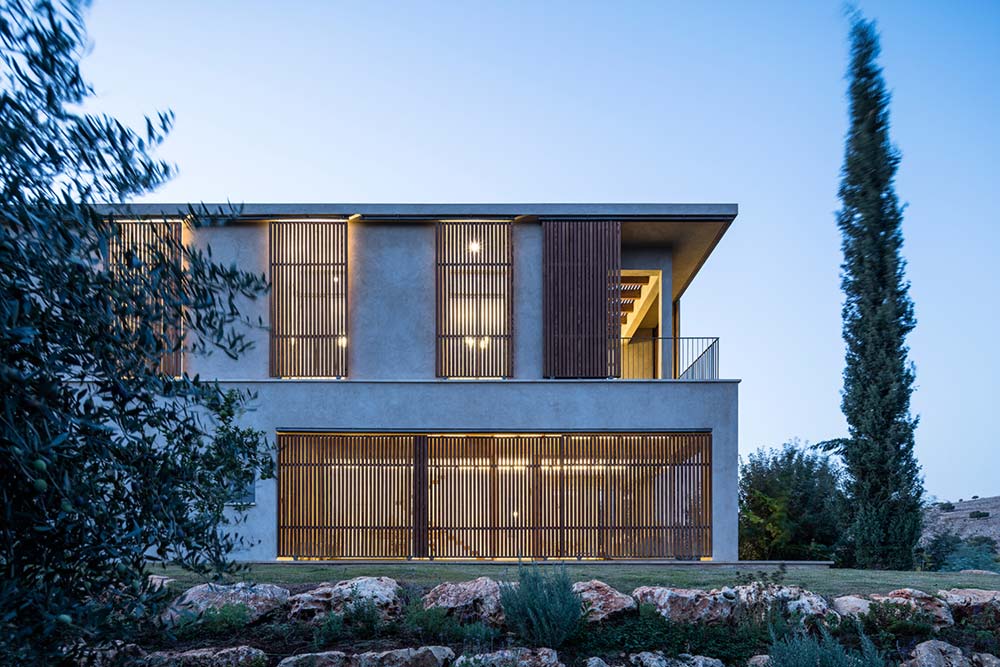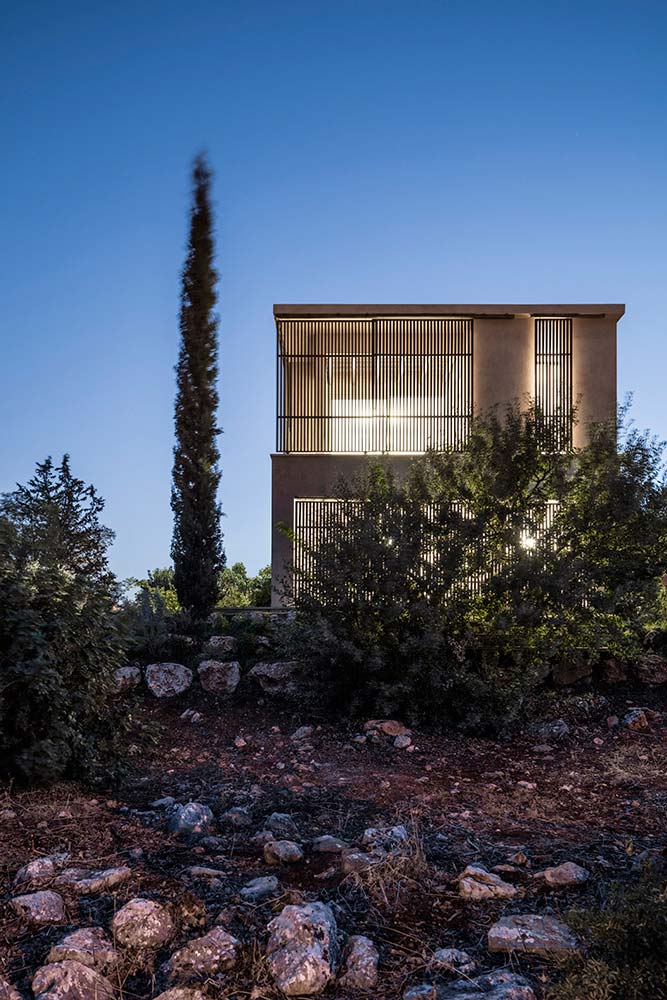 In fact, every room within the house is as simplistic as the exterior, maintaining clean lines and natural tones, all set to maximize the lay of the land – largely courtesy of the shutter lattices.
These decorative lattices are called 'Mediterranean Mashrabiya', allowing for a full view from within while creating privacy from the outside. In addition, they create a mystic array of light features, depending on the time of day and location of the sun; moving shadows and creating dimension in different ways throughout the span of time and seasons.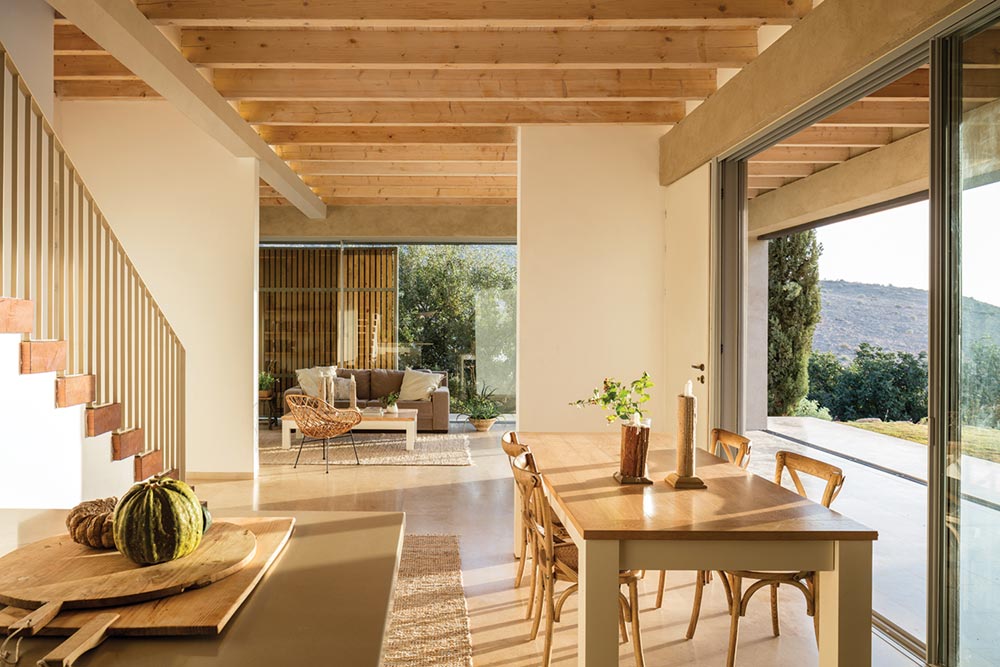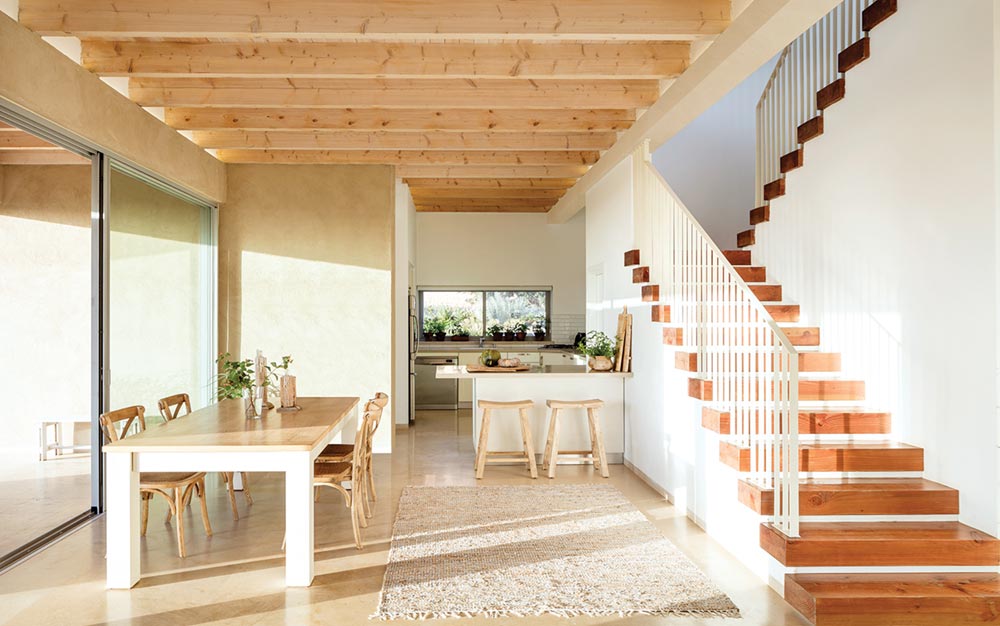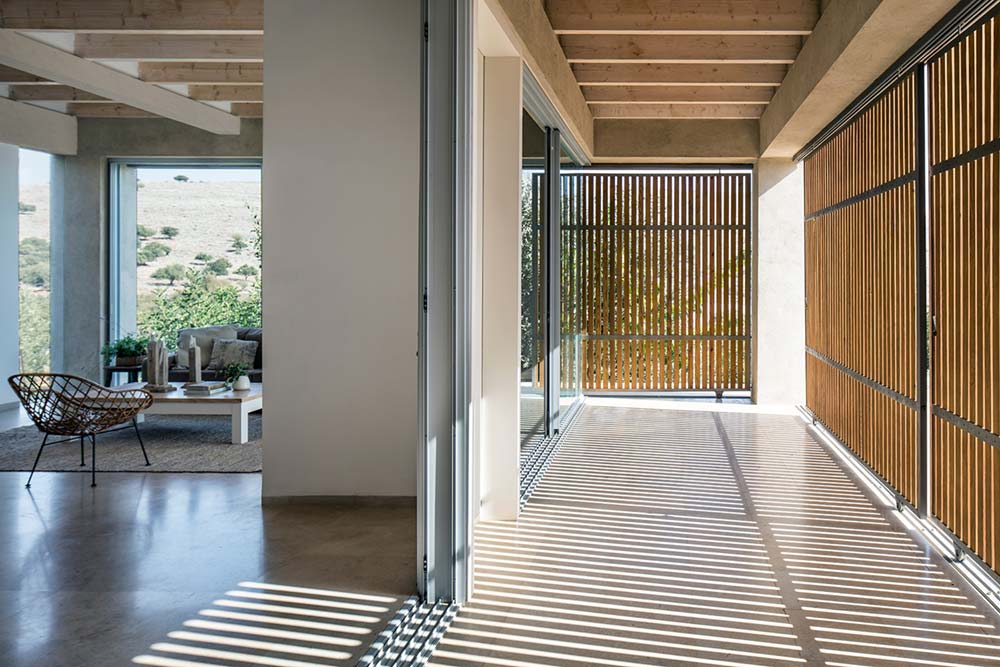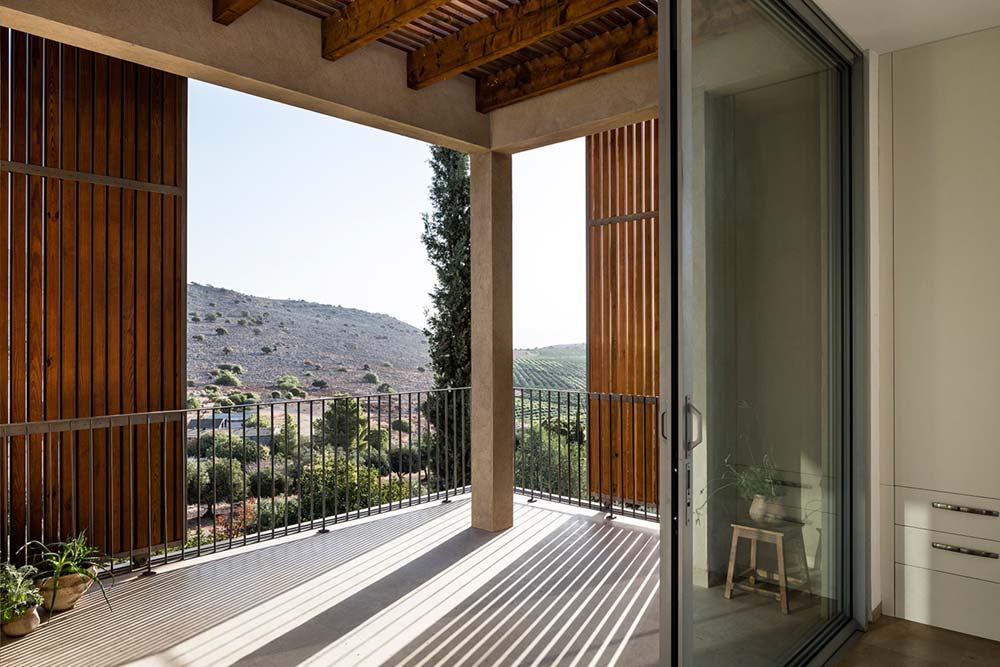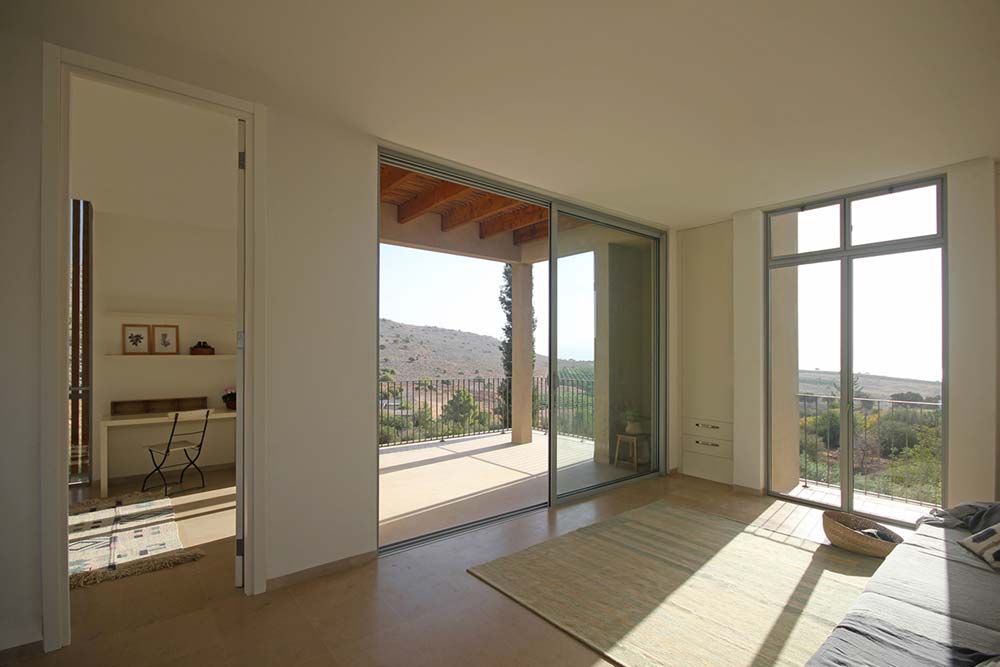 Open-air living can be found from pretty much every room in the home, providing slide-away doors that lead out onto a number of terraces on either floor, allowing for natural light to filter in while creating depth within the home.
In a world that is moving at such a fast pace, this home by Golany Architects seems to suspend time – creating awareness without overwhelming the senses, just as nature intended.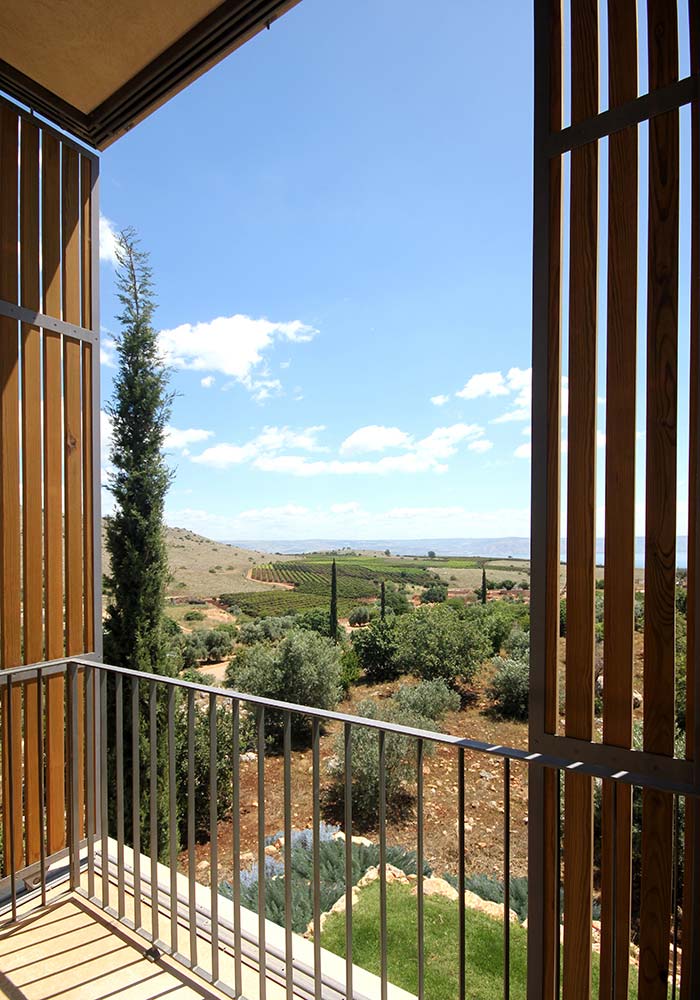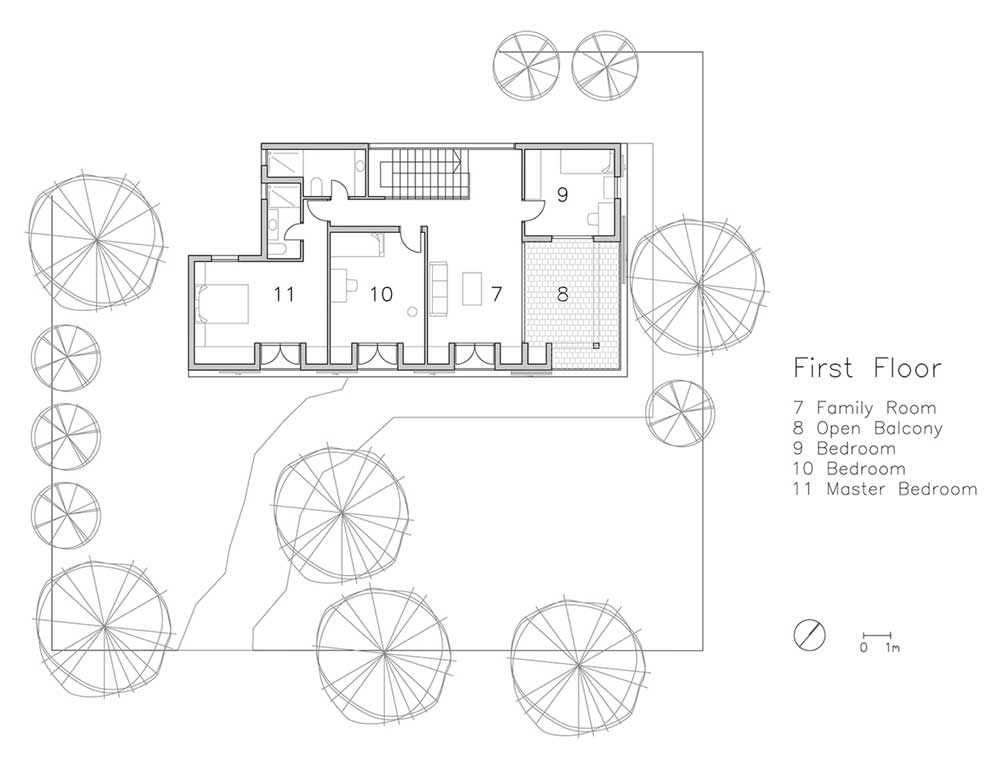 Architects: Golany Architects
Photography: Amit Geron, and Golany Architects