Located in Brno, Czech Republic, and designed by KOGAA Architecture Studio, The Distillery: Social Reactor, is a special space in which people can come to co-work and collaborate. Whether delving into creative ideas, requiring a location for an exquisite event, or needing a neighborhood meeting space for whatever function one sees fit – this is the place.
As a previous factory, this space still offers a lot of original charm. Even the "falling-apart" exterior creates an added appeal to the cement and brick finish. While inside a similar theme of original cement ceilings, brick and tiled walls and floors, along with implemented wood elements and heavy black metal doors and windows, all come together to offer an inspired meeting spot.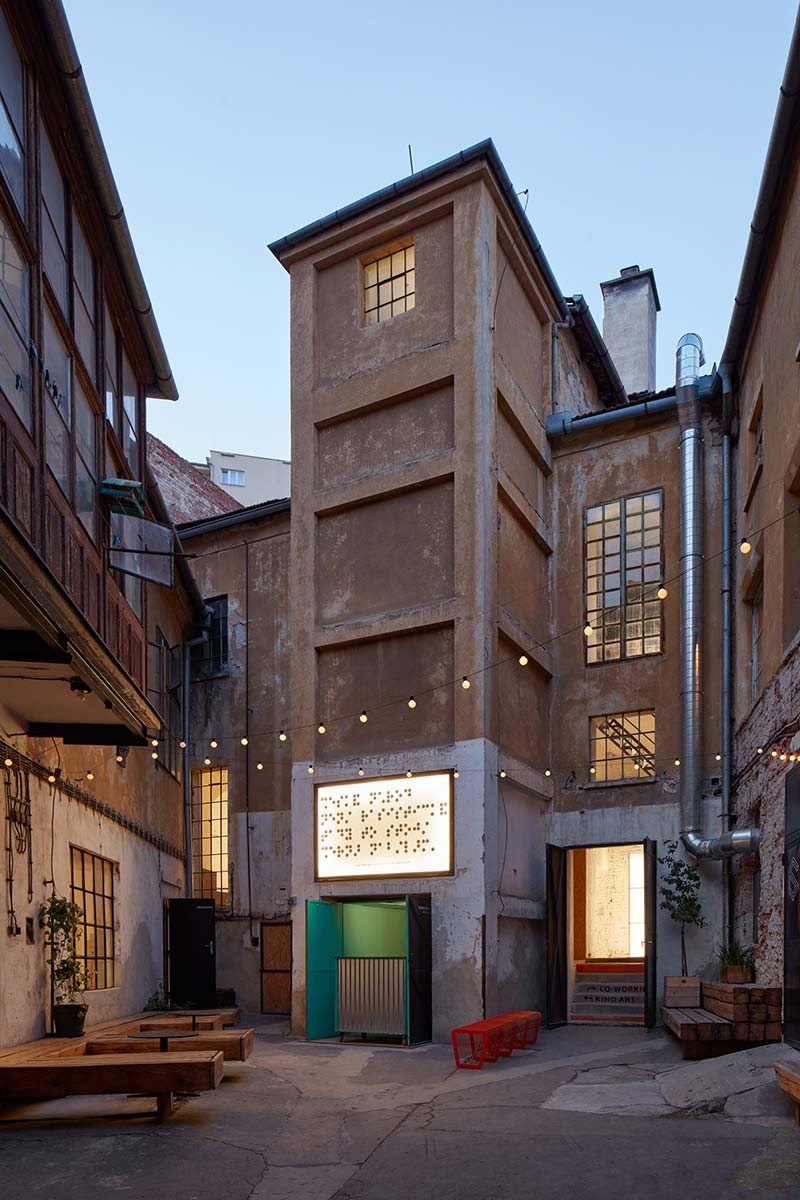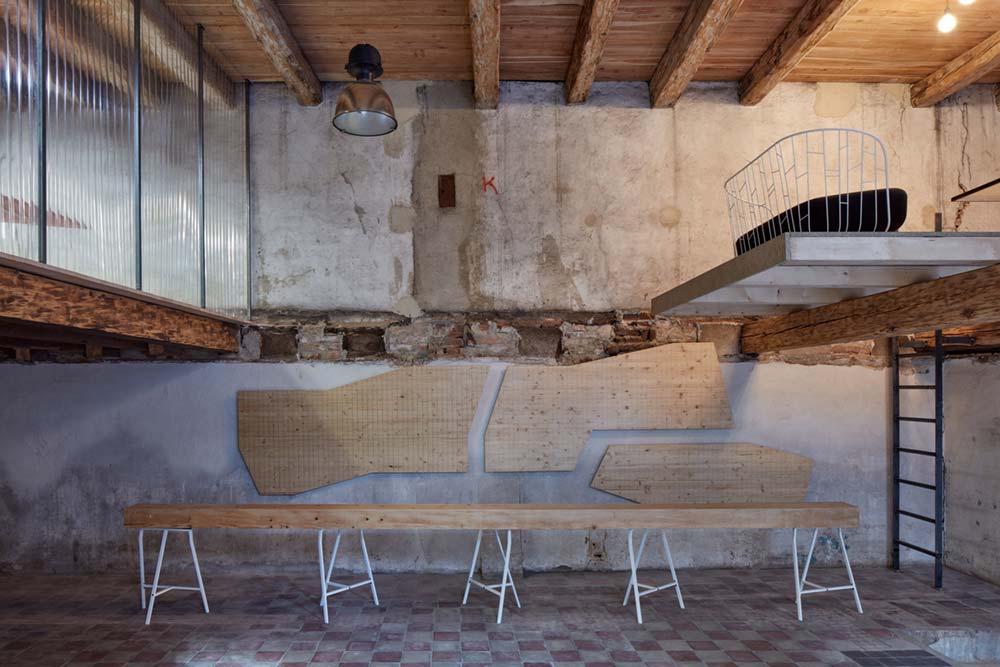 Whether joining with co-workers at the exterior wooden table or large timber bench-style exterior seating, or taking the party inside to discuss upcoming business beneath the Edison lights, The Distillery: Social Reactor is the place to go for all things stimulating.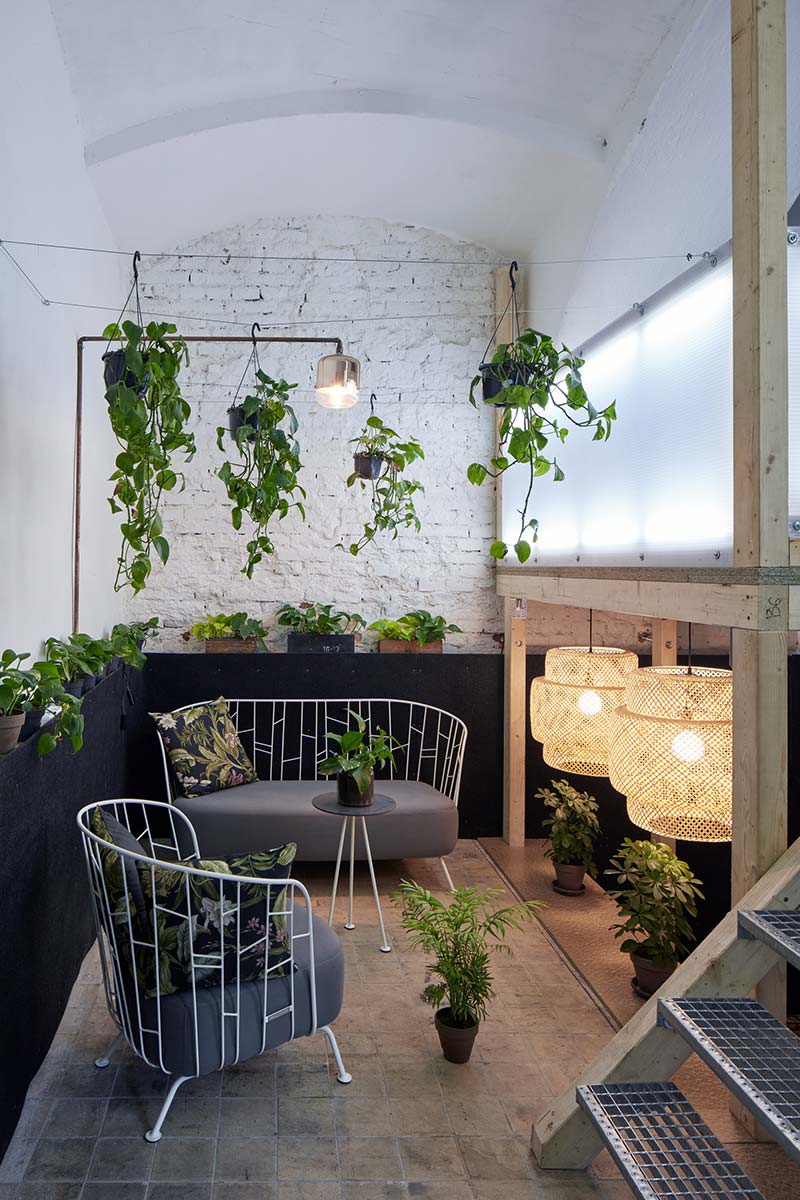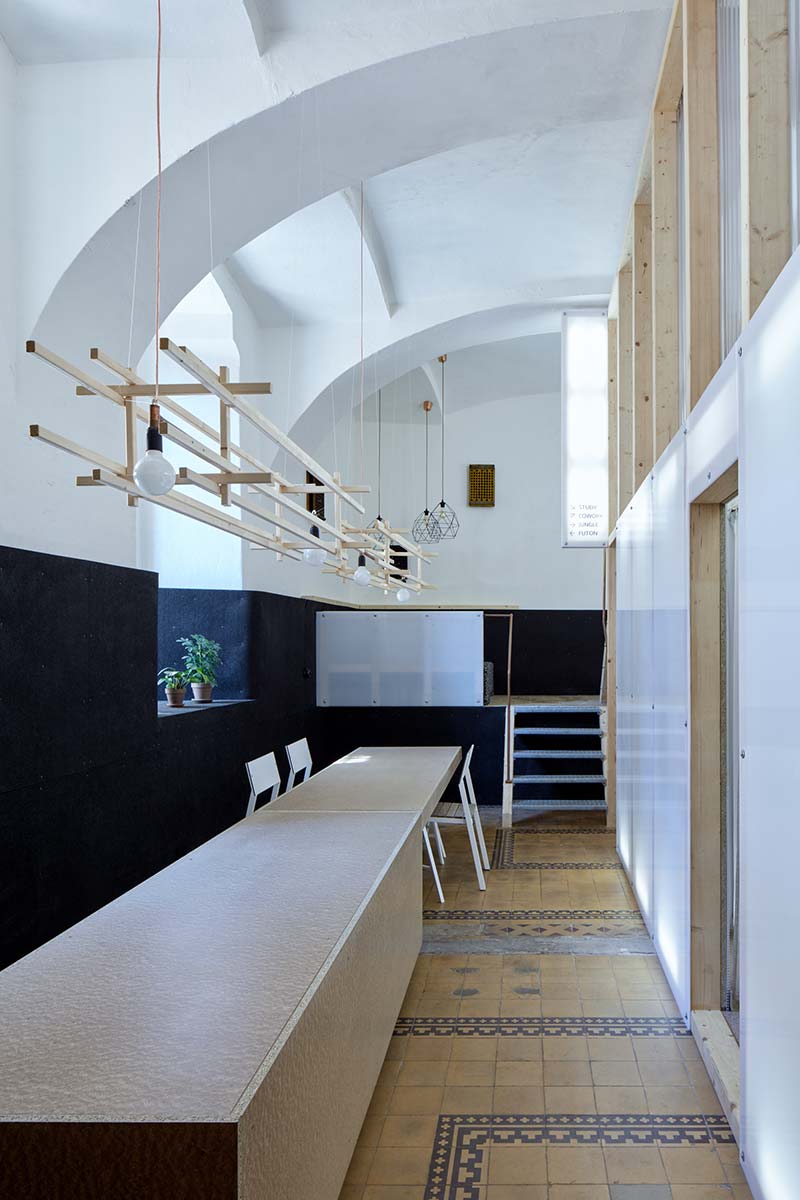 Architects: KOGAA Studio
Photography: BoysPlayNice