Flat roofs and glazed walkways have become a common feature among well-designed homes; but no one displays it quite as graciously as this hillside country home, courtesy of PietriArchitectes.
Located in the small town of Puy-Sainte-Réparade, this French delight sits upon a grassy knoll overlooking the hillside below. Offering the perfect combination of dense vegetation and Alp-laced skylines, the pool that floats flush with the patio is the ideal place to take it all in, and is just one of two pools found at this home.
Alternately, cozy up on one of the white chaise-style couches in the living room to enjoy the same view, sitting sidesaddle to the slide-away walls that lead outdoors.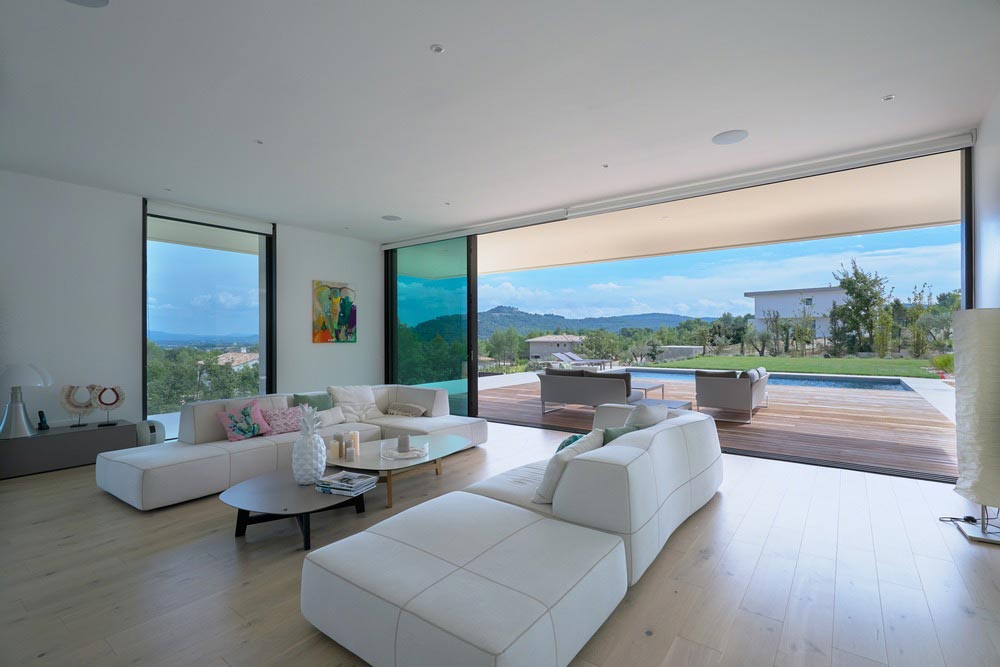 With nearly 3200 sq. ft. to call home, the smart layout of this country getaway divides the space among various rooms with the aforementioned glazed walkways, creating a smooth continuum within the home that is vastly appealing.
Designed in the reminiscent fashion of Provence architecture, MaisonP Residence is abounding with the clean lifestyle the French are famous for, and the simplistic beauty of this residence carries on such fame.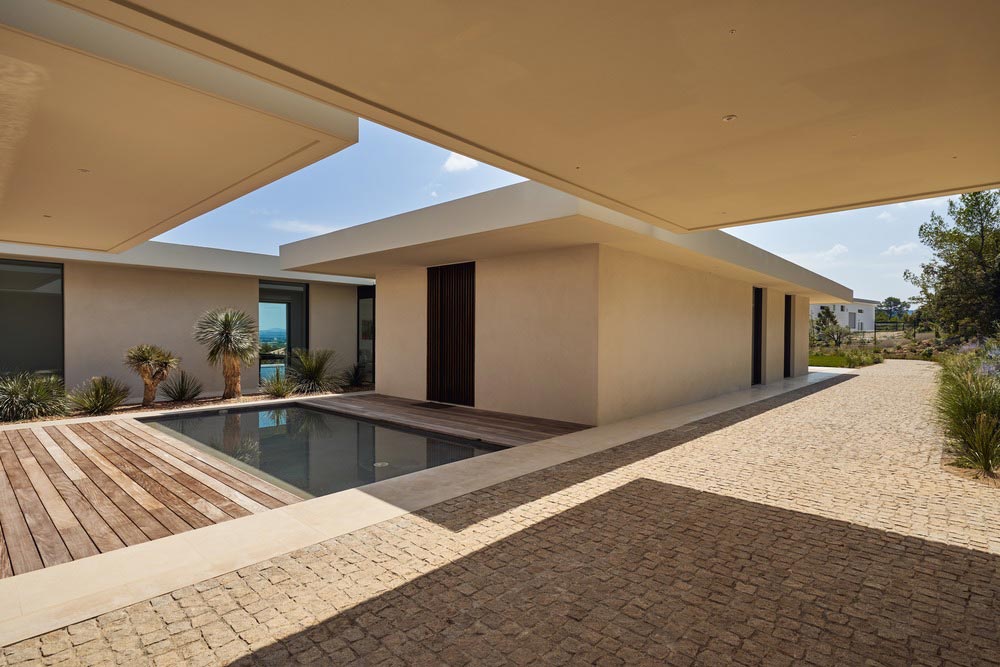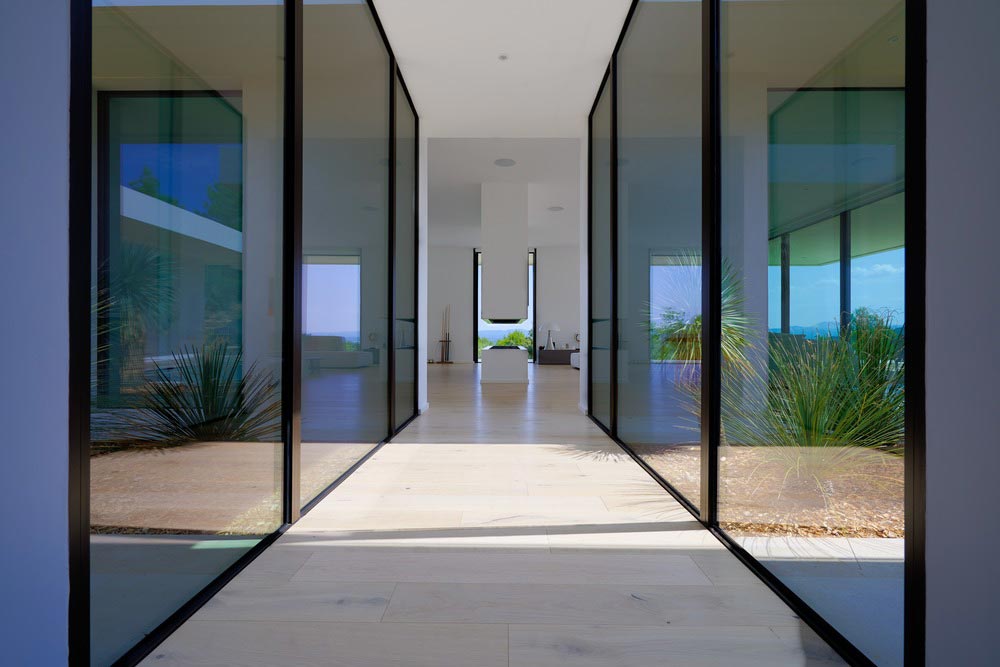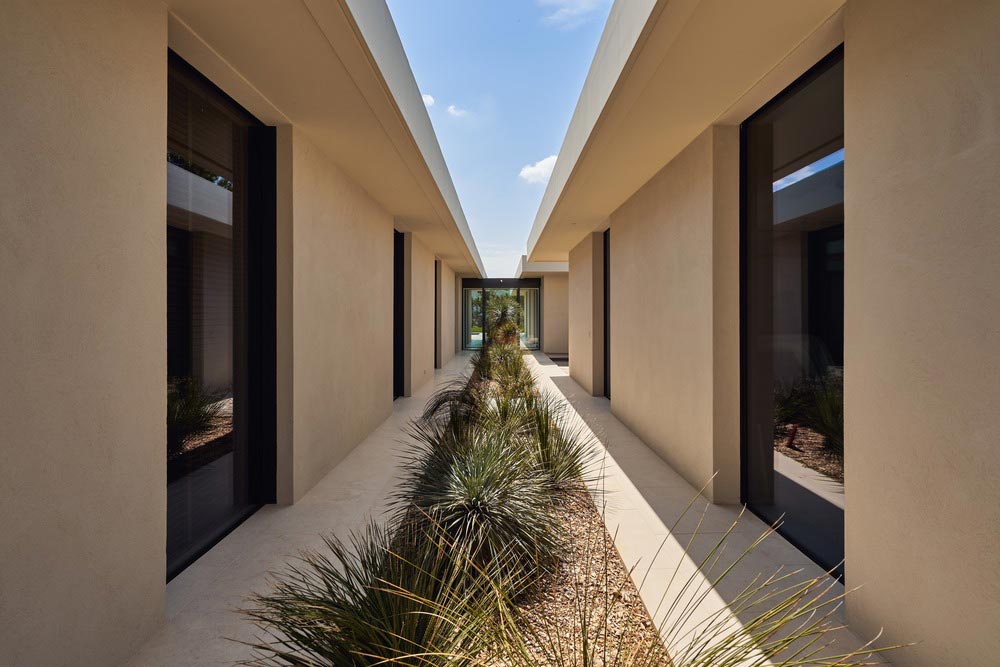 Architects: PietriArchitectes
Photography: Philippe Biolatto