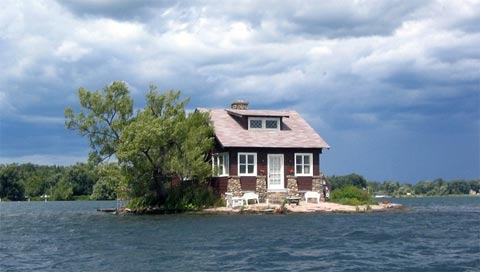 Living on a private island definitely has its charm. Living in a secluded villa on a tiny island is even better! This cute and picturesque house is called Just Room Enough and it's located amongst the 1000 Islands on the St. Lawrence River… I wonder where they keep their boat?
Some of these houses are far from being small, however they are located on a single island with quite a compact living space. Check out a few of the smallest island-based houses and villas around the world.
This island home sits just off the coast on a small, rocky island called Dunbar Rock in Honduras. It's currently for sale if you can spare $1'700'000.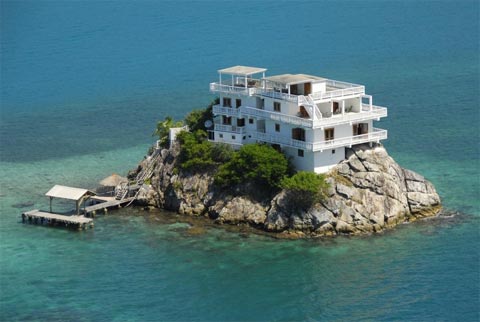 Check out the watch tower on this island villa, located on a tiny island amongst the 36 larger Les Cheneaux Islands off the south coast of Cedarville, Michigan.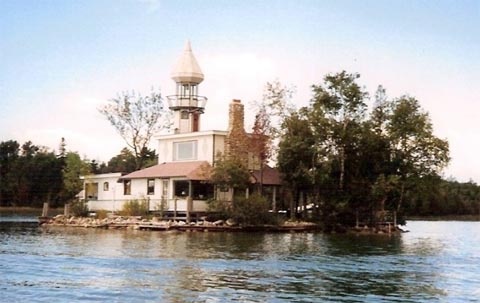 This beautiful mansion is called Clingstone. It seems majestic as well as rugged – I love it. Located just off the coast of Newport, Rhode Island, this house was restored, currently offering 23 rooms spread over 3 stories. Simply beautiful.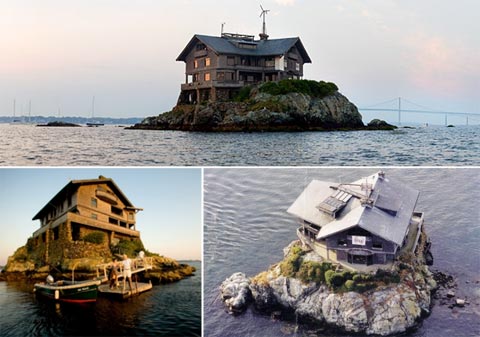 A peaceful, local home located in the gorgeous Las Isletas archipelago, Nicaragua.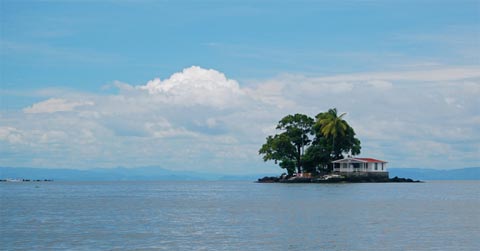 … and a magnificent island home located in the extraordinary Towan Island near Newquay in Cornwall, England.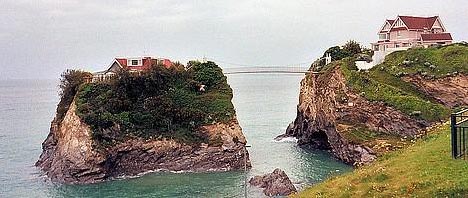 Cheers, JL2003 and premier-holidays for sharing your pics.