If you enjoy a good sunset (and frankly – who doesn't?), Sunset House, located in West Vancouver, Canada, is the perfect vantage point from which to behold such a display of natural beauty.
With sweeping views of the Pacific Ocean below, this piece of property is perfectly positioned for an unobstructed view, while still allowing for privacy from neighboring homes.
The wood deck, which offers an infinity pool and a skyline that goes on for miles, is perhaps the best non-room feature in the house, while the dining room and kitchen that sit alongside it, graciously takes in the very same view through slide away walls.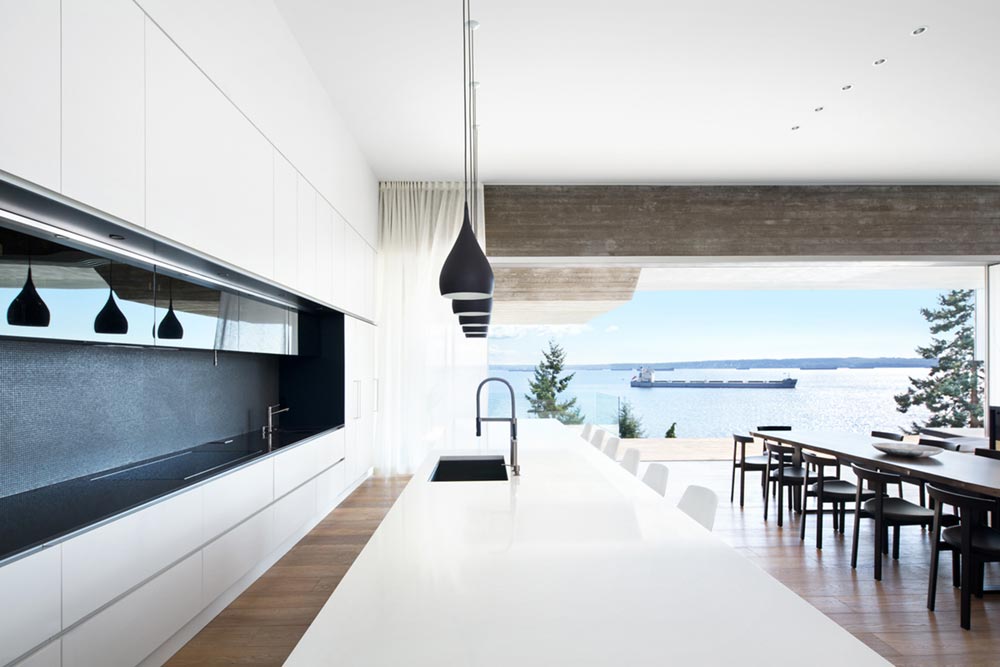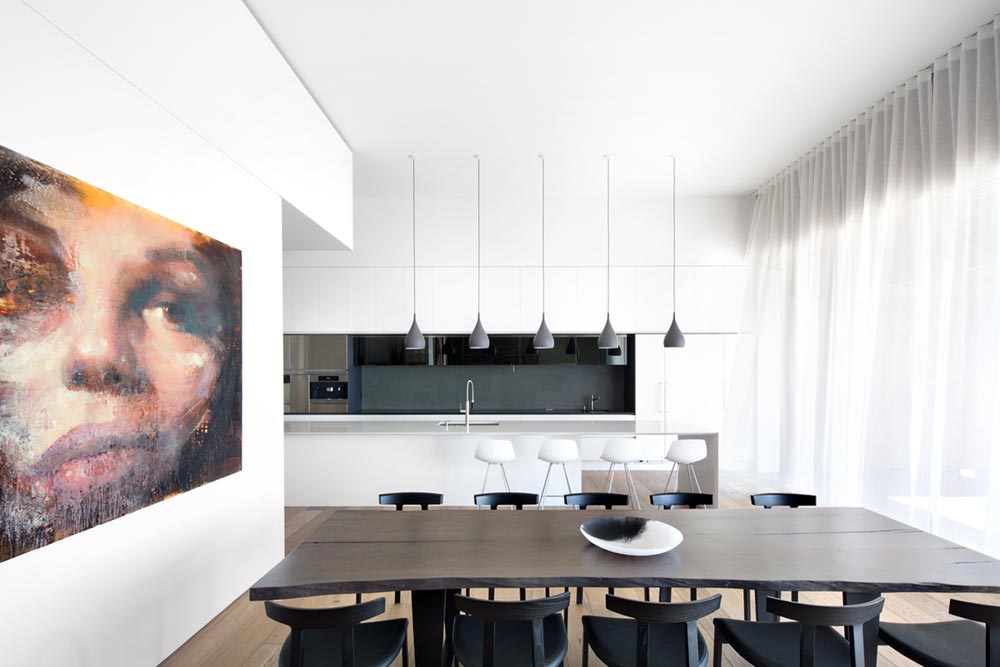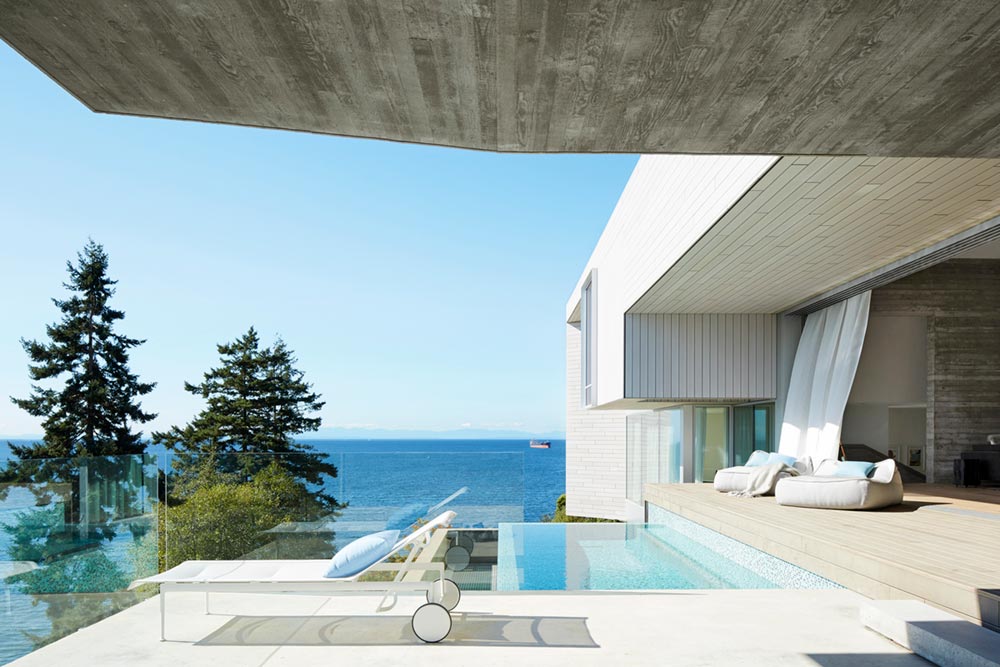 Other grand features include a larger-than-life swivel front door, a bedroom that honors the aforementioned view, and a bathroom with a soaker tub so deep you could stand up in it – just to name a few.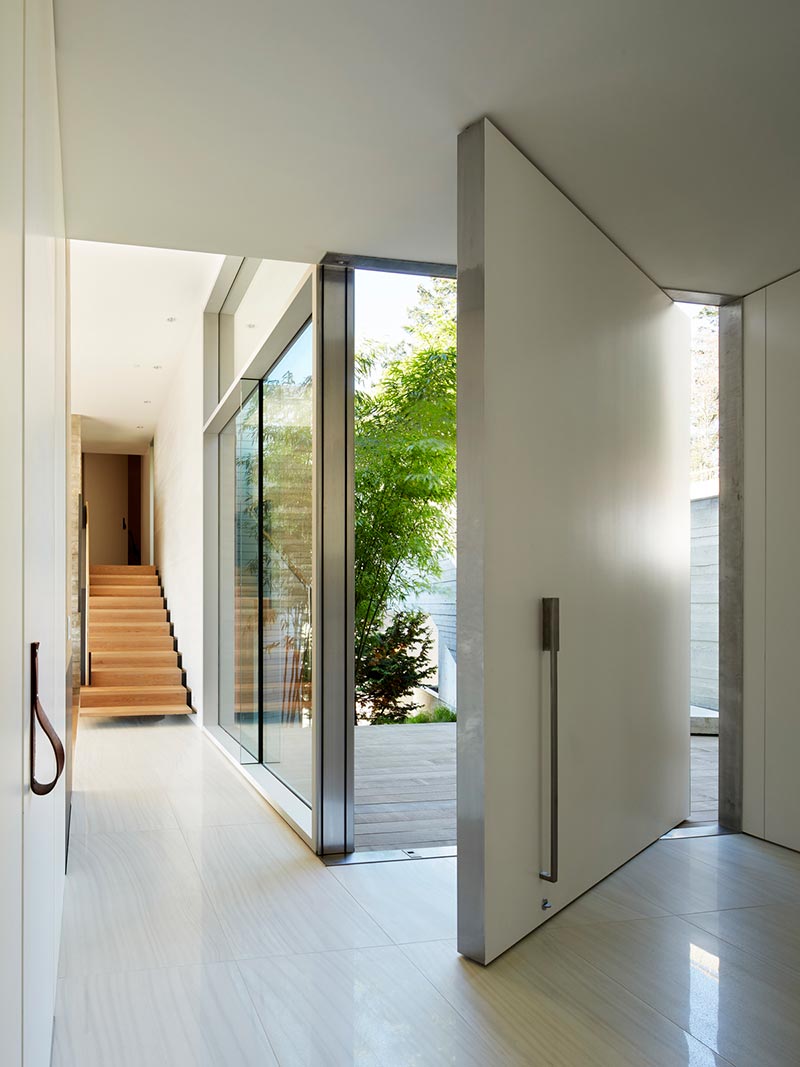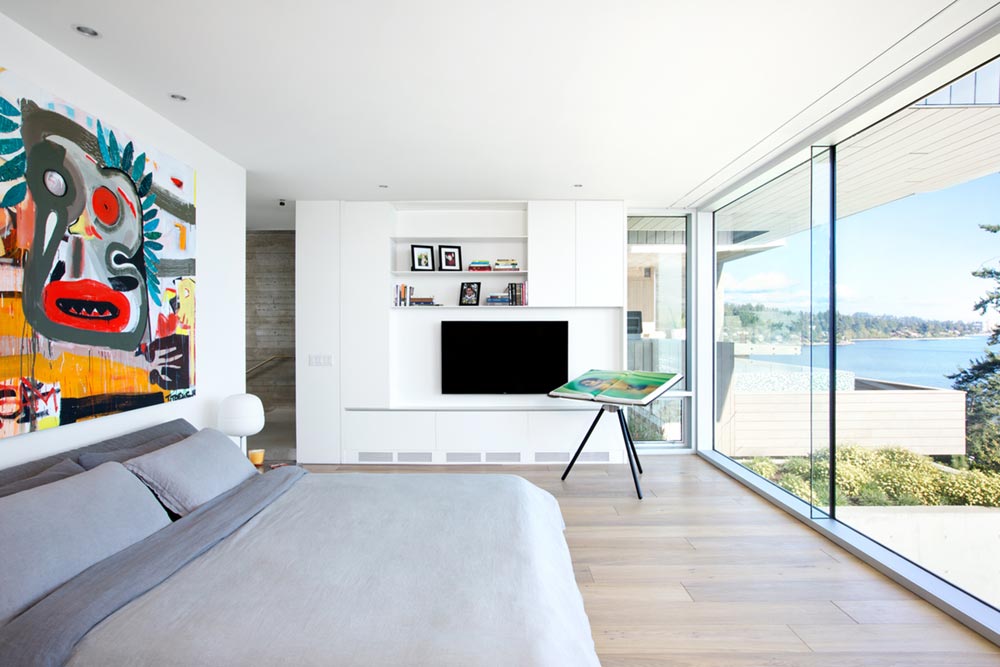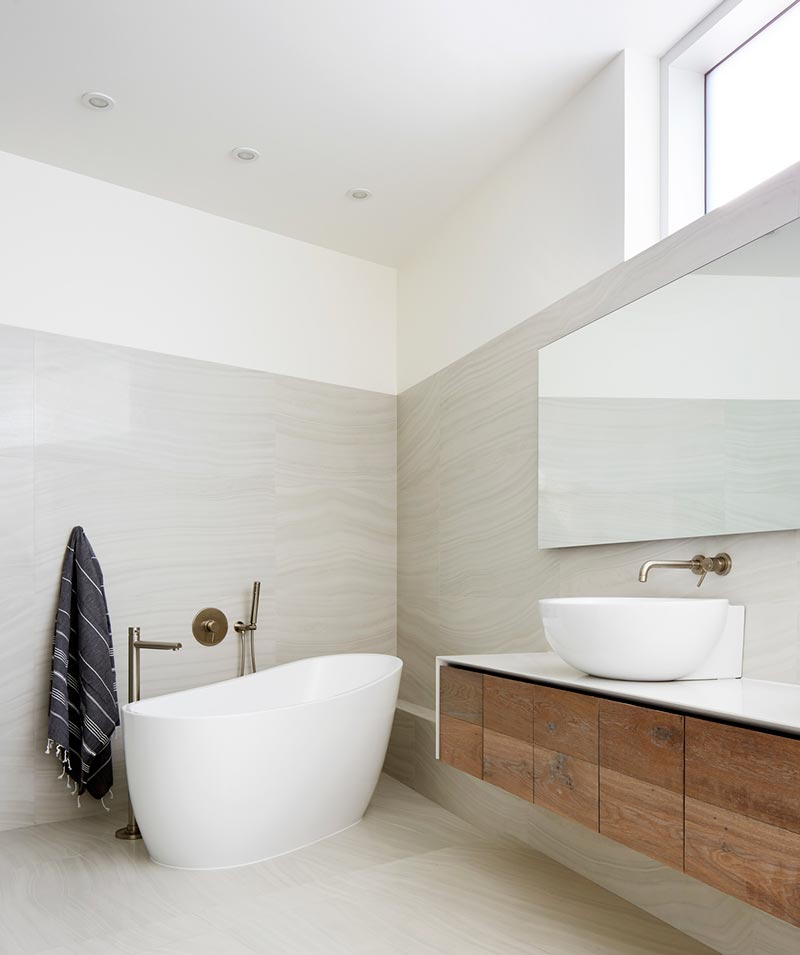 Although oddly shaped from the exterior, step inside and this split-level home flows beautifully; with concrete craftsmanship formed to offer a wood grain appeal, which is reminiscent of the Pacific Northwest's timber found within the home as well.
End-to-end, top-to-bottom, this modern house is a sculptured work of art that sits along the idyllic entranceway to the Sea to Sky Highway, capturing exactly that – the sea and the sky, and the more than the occasional sunset.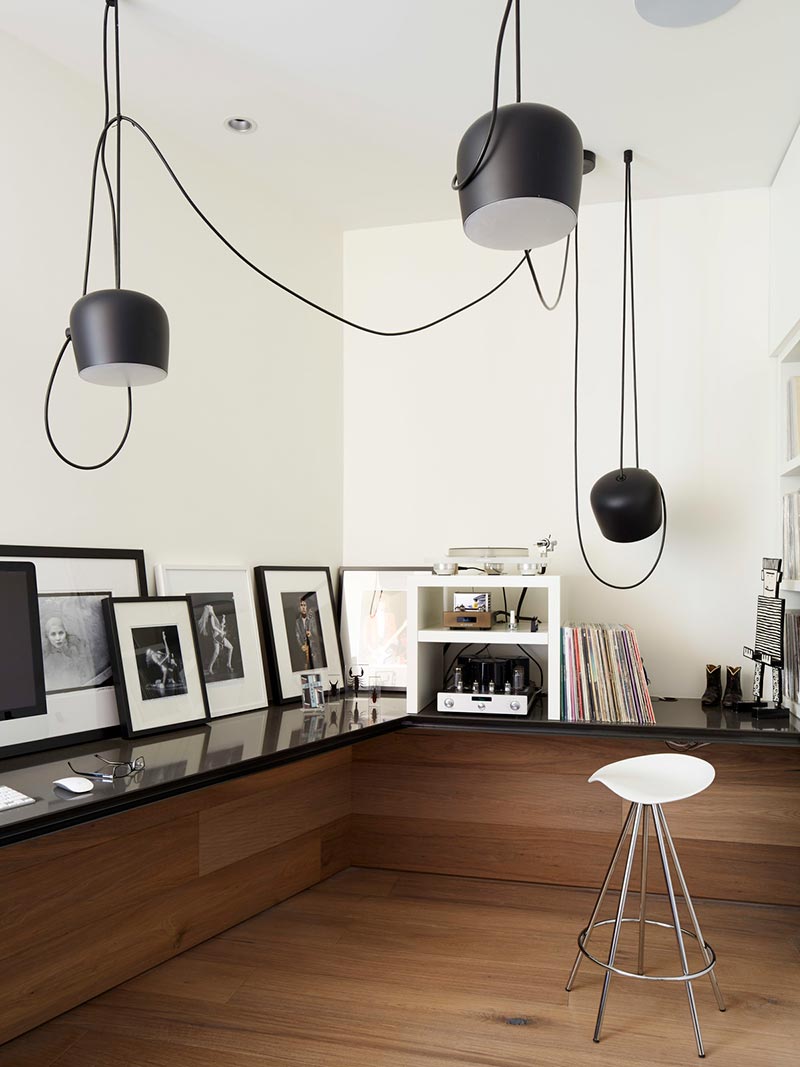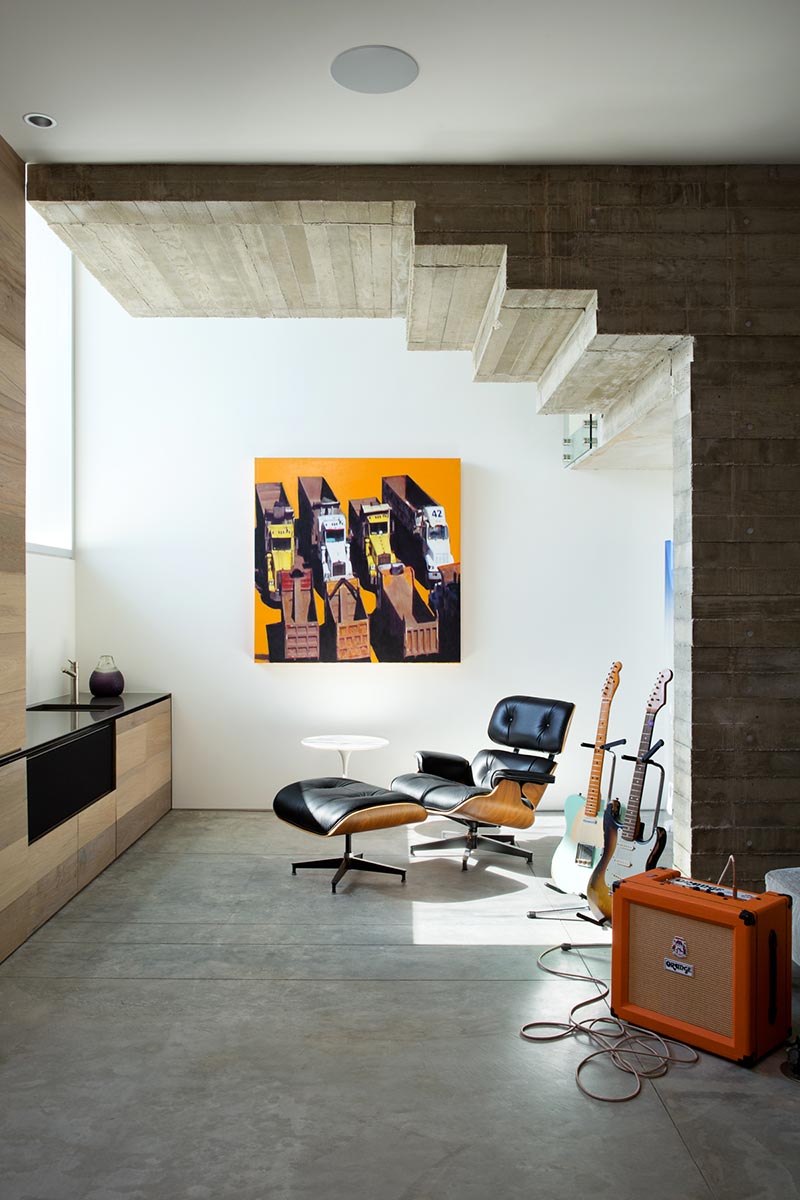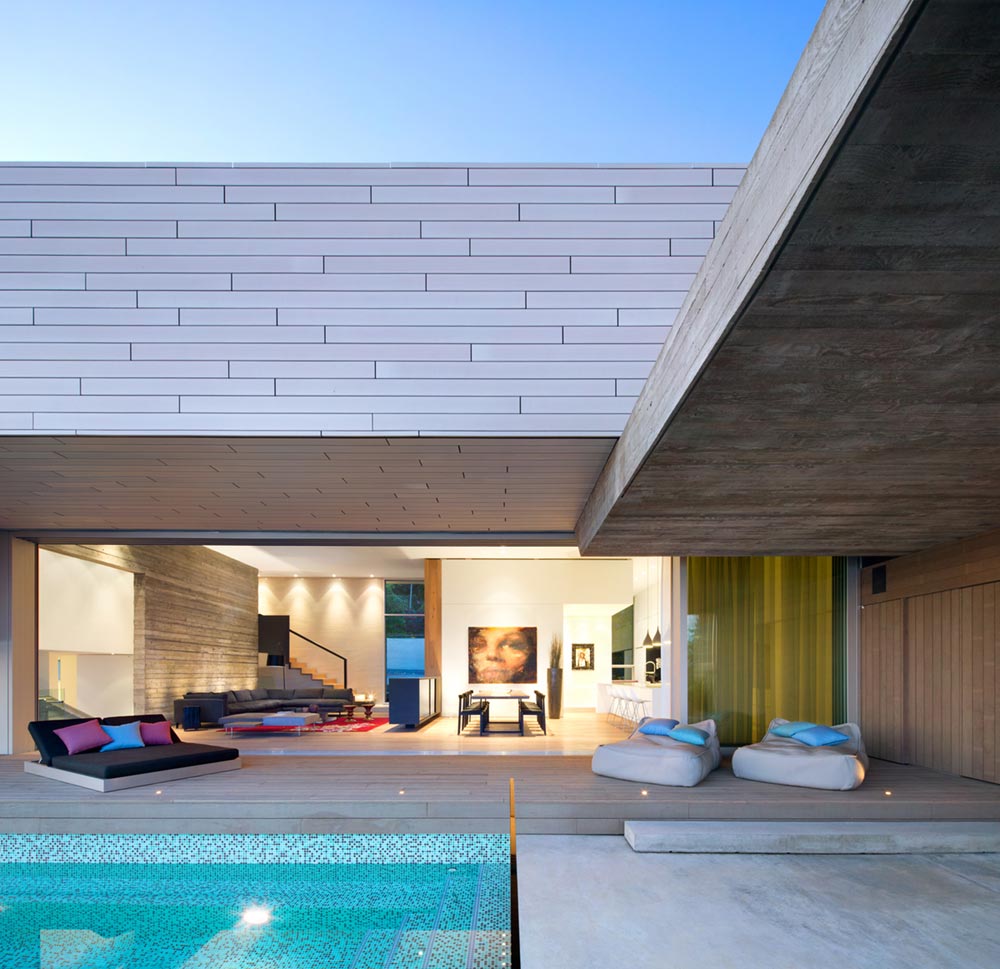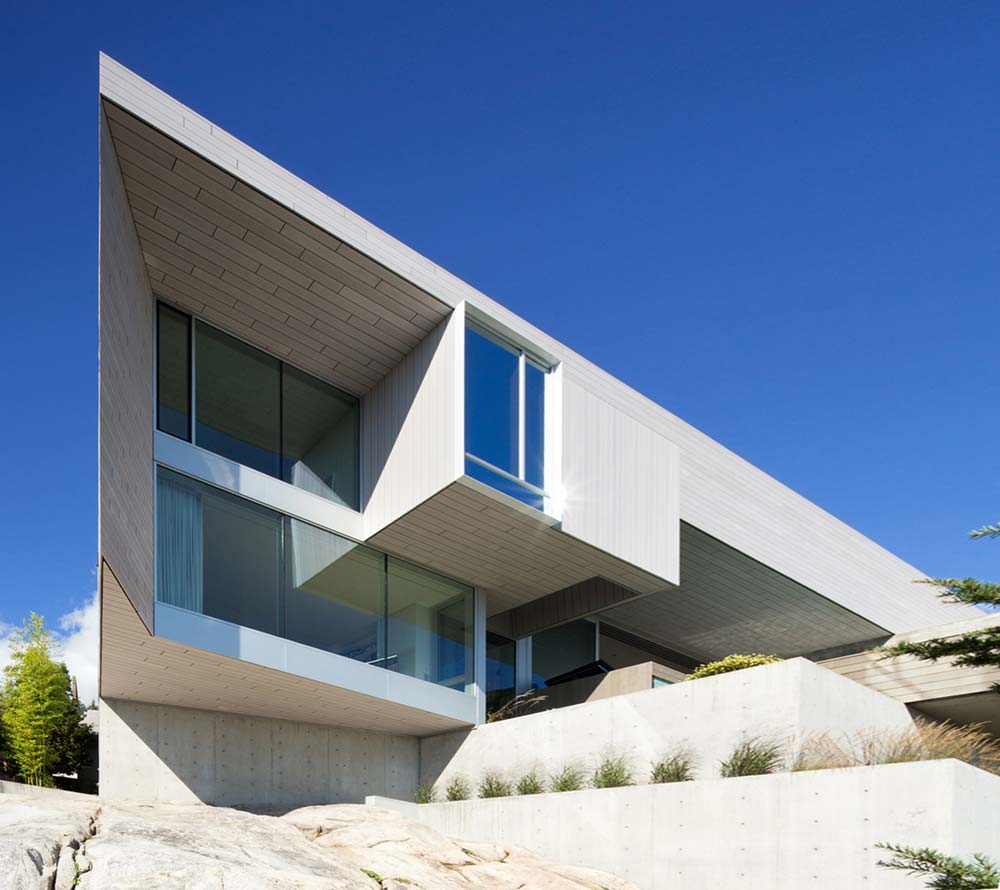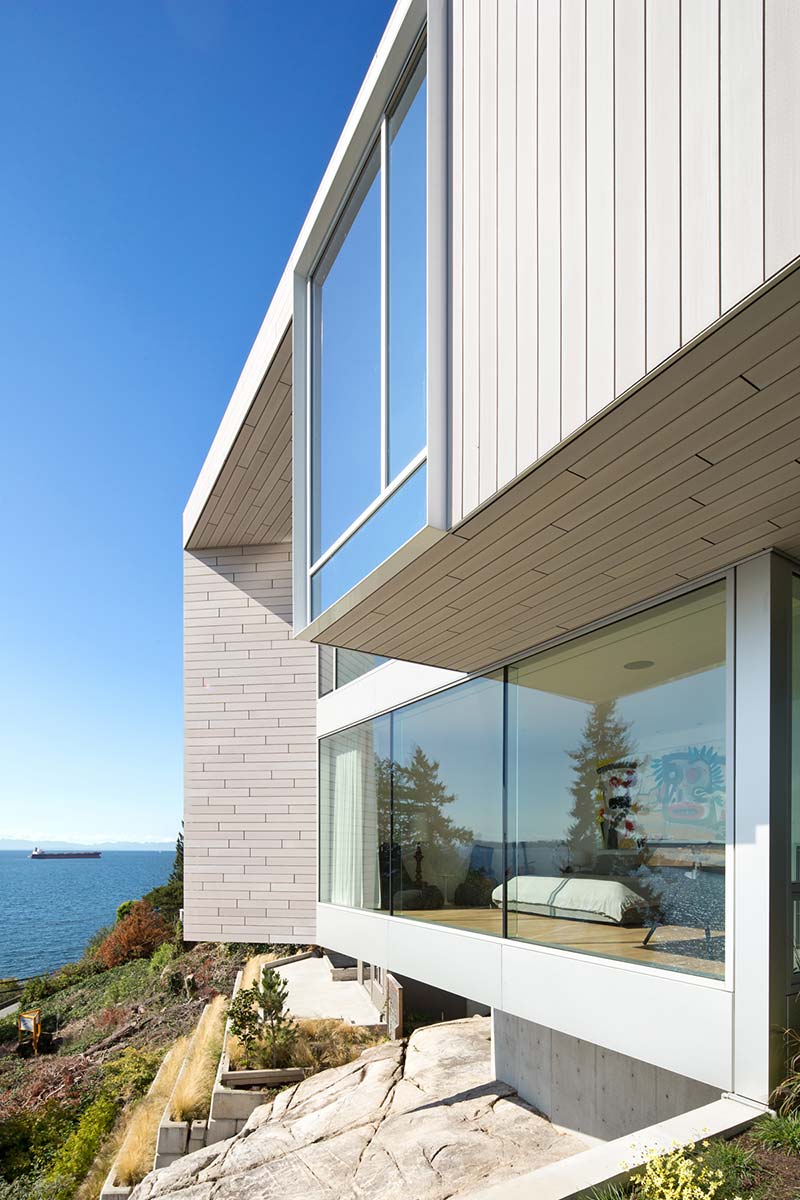 Architects: McLeod Bovell Modern Houses
Photography: Martin Tessler and Ema Peter