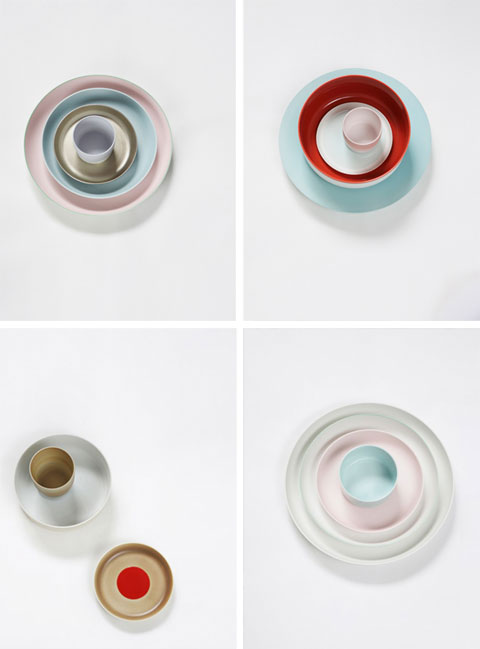 Having the chance to share with you here through my posts exceptional talent is one of the most rewarding and fulfilling moments of writing these mini articles. Keeping short and to the point always requiring effort, the designer duo presented here today is one whose work can certainly not fit in but a few paragraphs. You'll have to devote time going over their website yourselves, while I take the chance to share but a few facts about them.
In their late 30s Stefan Scholten and Carole Baijings are already counting more than a decade since the establishment of their design studio back in 2000 and more than a few nominations and awards. From young designer talent of 2011 for Elle decoration in Milan, to being honored twice with prizes for their textile collection for Hay company (another favorite of mine) in Dutch design awards and Sanoma Woonawards 2011.
What is it that is so special about this magnificent designer couple?
To begin with, they have an almost magic, totally innovative way they fully own, of combining colors and playing with forms. In their work, minimal forms are combined with balanced use of color and traditional craft techniques are combined with industrial production in a distinctive manner. The designers in fact act as a bridge in between artisans, manufacturers and themselves. Being personally and closely involved in the production process, the result is design with both a perfect finish and a personal signature, products that are both functional and individual.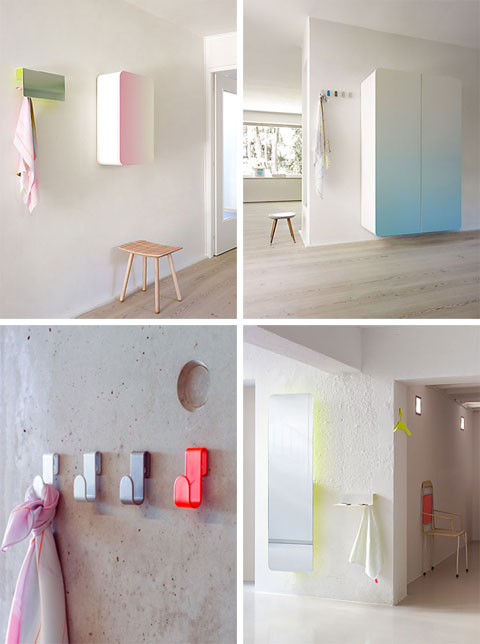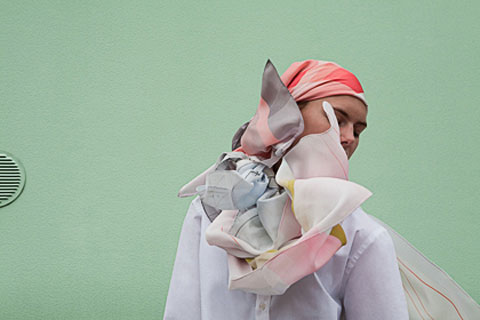 As an example, let us light the spotlight on their textile collection for Hay and choose a carpet, named simply carpet color #5, made from 100 % pure wool, measuring 1,70 x 2,40cm, artistically combining favorite colors of mine, while mindfully playing with geometry. From dark to soft hues of gray, wonderfully lit with the addition of earthy pinks and yellows, it totally reminds me of the carpet my childhood's room had…. if only I knew back then!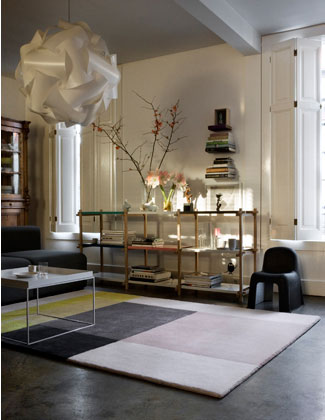 What about you? Which product catches your attention? I sincerely hope you'll take the time to discover details about their recent projects. Also highly recommended is watching the video presented below on the design they made for the famous Mini car. It's fascinating!