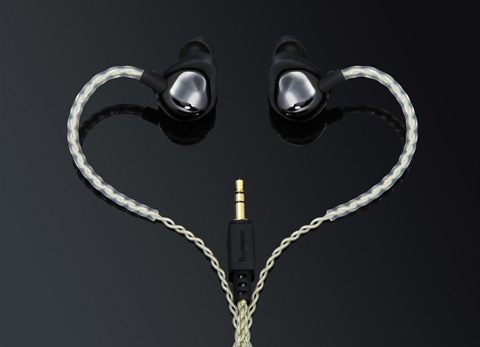 When I caught a glimpse of the new ZTONE earphones from i-mego, I had to take a second look. Their unique award-winning design features custom-molded ear gel that form-fits and locks in your ear, delivering the perfect fit, sound quality, and style. You have to listen to it to believe it.
ZTONE (Pronounced stone) are actually In-ear monitors (IEMs), just like most musicians use to accurately hear their music on stage. It features two 10mm speaker drivers, 20-20,000 Hz frequency, 16 ohms impedance, and 105 ± 5dB – Perfect for musicians and audiophiles who are looking for superior audio clarity and bass.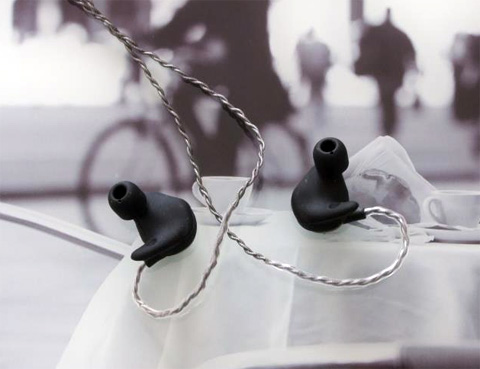 Back to the design… The Custom-molded gels adjust to cover the inside of your outer ear with an integrated part that goes in your ear. it's kind of hard to explain, but what it does is provide both noise reduction and great sound without any leakage at all!
Wait, there's more. The earphones are connected to genuine silver braided cables that carry impeccable tunes and are worn from the back, which might need a bit of practice at first but is totally worth it.
The package also includes four different sized gels to find your perfect match, 3 pairs of additional silicone fittings, 1/4″ (6.3mm) stereo adaptor, 2-prong airplane audio adaptor, and a durable metal carrying case.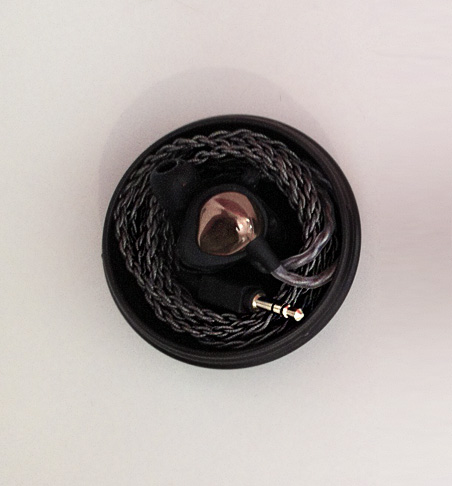 Buy This Item