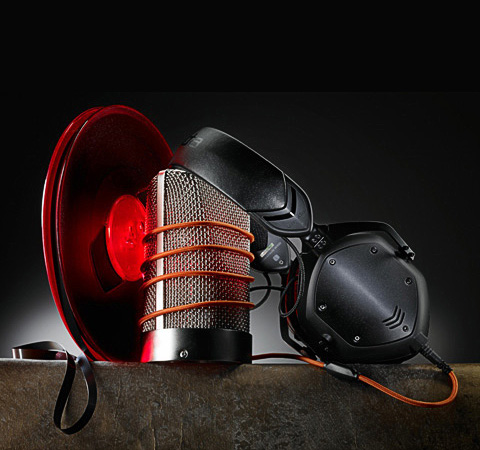 DJ, producer, and founder of V-MODA, Val Kolton had a dream to create a true high-end lifestyle brand revolving around music, fashion and audio art. Thankfully, his dream came true, bringing style-and-music-lovers designer headphones with clear, natural audiophile sound. Delivering quality design and an incredible sound, no wonder the company's statement is: "Inspired in Italy, styled in Hollywood".
The Crossfade M-100 over ear headphones are an absolute audiophile's heaven, bringing pure sound, precision bass, vivid mids, crystal clear ultra wide highs, and 3D sound stage – all this thanks to quality crafted materials, finely tuned sound and ergonomics, 50mm dual-diaphragm driver, no batteries or artificial processing, almost zero sound leakage, and analog noise isolation.
Extremely durable and made of military-level quality materials, I simply love how these headphones feel in my hands. The ergonomic steelflex headband and metal hexagon shape, completed with the supple bliss memory foam cushions feel natural and super comfortable for long listening sessions.
Another great feature of the Crossfade M-100 is their portability. A Swiss-like cliqfold hinge mechanism allows the headphones to fold neatly into a compact set. You can take them anywhere inside the small exoskeleton carrying case (included), and even safely clip the case to your bag with the included carabiner for quick access while on the go.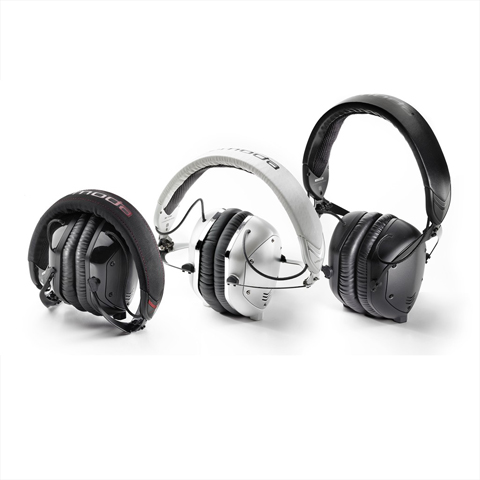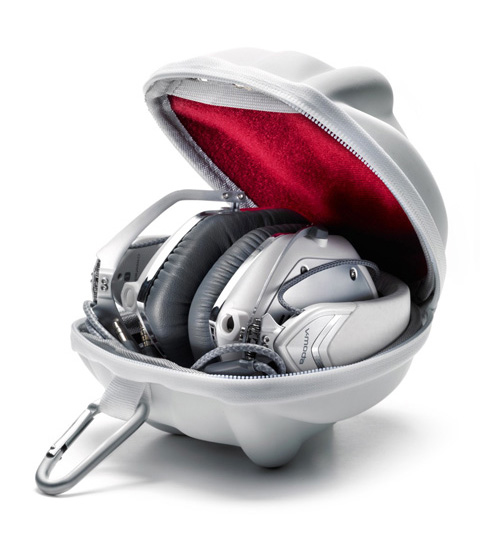 Available in white silver, shadow, and matte black, with optional custom shield kits, each set includes a 1/4″ pro adapter, one button SpeakEasy mic cable to control music and receive calls, and an audio SharePlay cable to share music with your friends… Pure bliss.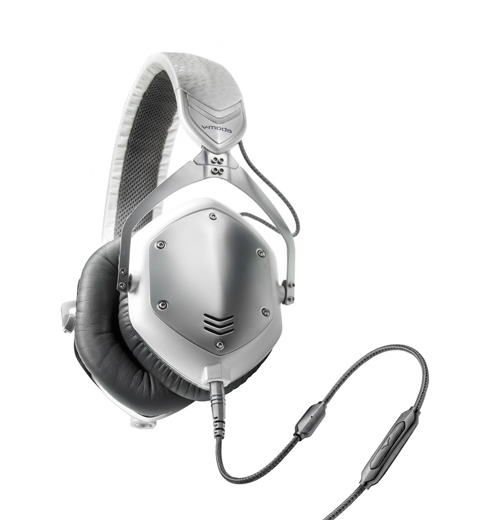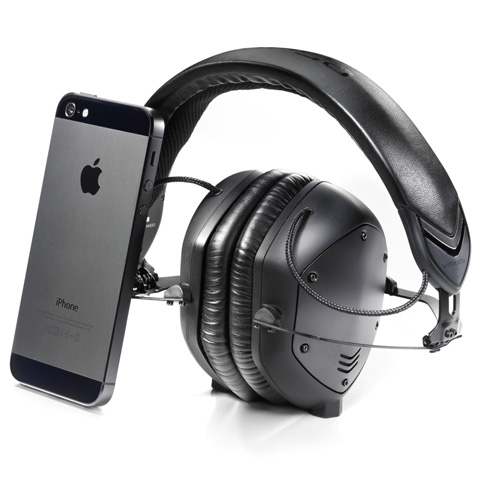 Buy This Item