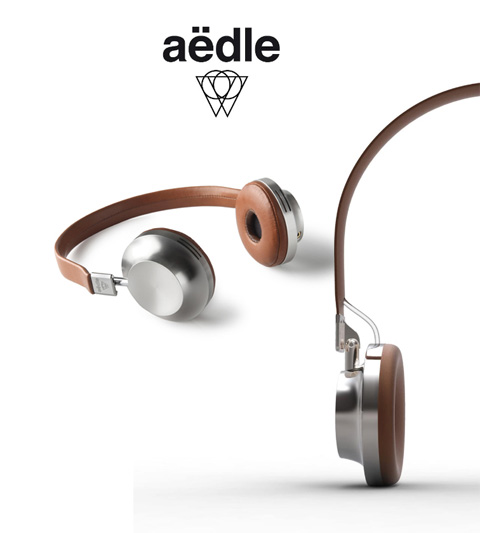 The first thing you should do to familiarize yourself with Aedle, the fabulous headphones that have been haunting my design dreams, is to jump over to the "story" section of their website and watch carefully right after you come along with me in this post! It's such a delightful view to see, not to mention artfully put together. Seeing the headphones themselves, it comes as no surprise that everything related to the company is beautifully designed to the last detail.
So, headphones… No better, Aedle headphones! A synonym for the best possible technical performance combined with absolutely gorgeous, sleek design and the use of best quality materials like lambskin and titanium. Minimalism in all its glory, yet feeling so rich and comforting!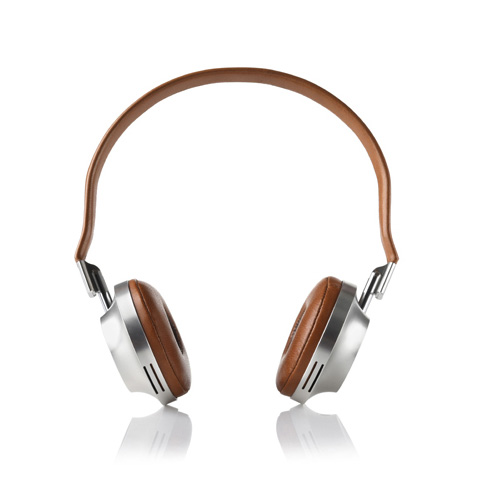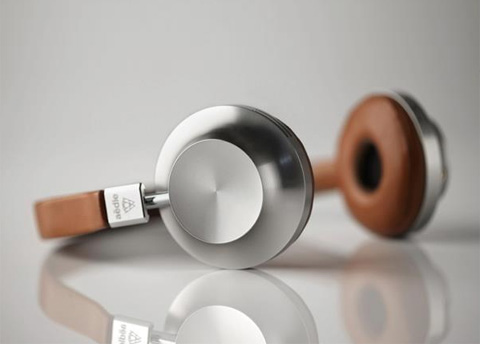 These stylish over the ear headphones come in two versions. The V-K 1 classic ones, in latte brown tones and titanium transducers which is my personal favorite and the VK 1 Carbon limited edition in black lambskin and pure matte metal anodization.
Other than being both notoriously beautiful, they come along with the following features, in the box for the lucky ones to receive:
-> a 3.5mm detachable cable + Microphone
-> an additional 3.5mm Audio Cable
-> the Aedle Serial Number Metal Card
-> a travel Pouch
-> an airline adapter + 6.5mm adapter
Notice that there is only a limited amount of pieces to be produced for each individual design. So, choose your favorite and order asap! Shipping is at the beginning of May.