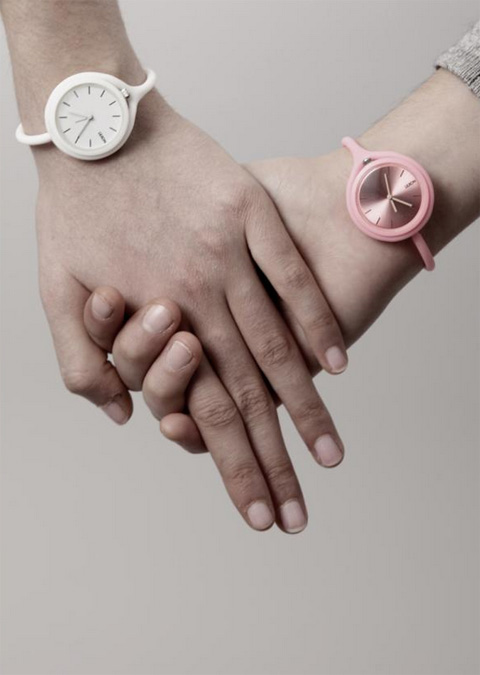 To say that Mathieu Lehaneur's portfolio is impressive would be no over-exaggeration. In fact I got totally hooked exploring the many projects he has realized and shares on his website. Totally forgetting about time, till I stumbled upon "Take time", or else the modern take on pocket watches the French designer came up with for Lexon.
Water resistant and with its strap material being made from silicon, the very elegant lines caught my eye, while the crispy white – one of nine altogether color versions – stole my heart.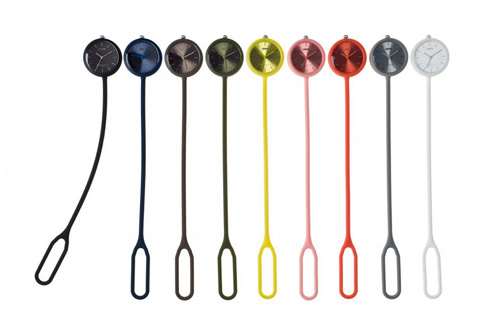 There are variations for every individual style, with my second favorites being all the ones from the grey and naturals tones range, including colors like black, dark and light grey, dark blue and khaki. Their simple lines and modern classicism allows for both men and women to wear them, younger and older ones alike.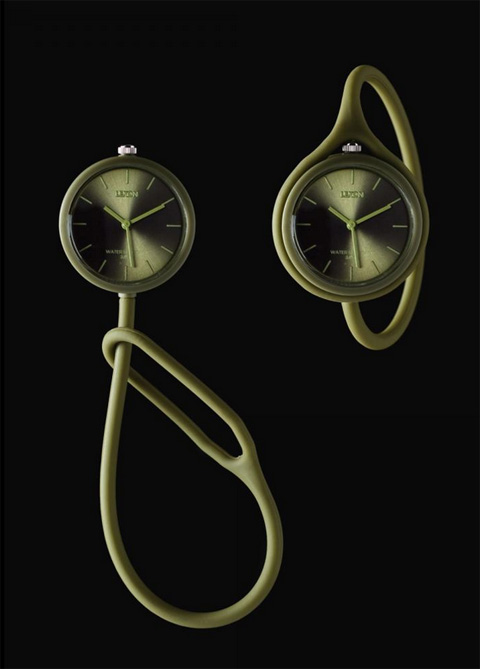 Honestly, despite liking simply elegant watches, it's been years since one actually made it on my wrist! My handy is the main time teller during the day, unless of course it is the laptop or computer screen. However, I find it quite a charming idea to be not needing to pull out a device in order to find out what time it is, well not unless it is one meant to do exactly that!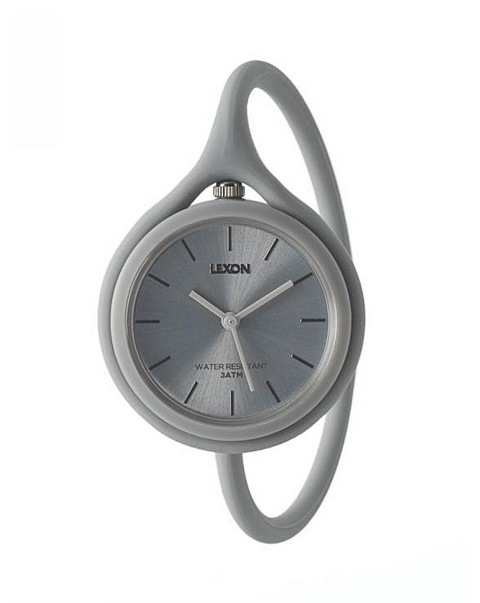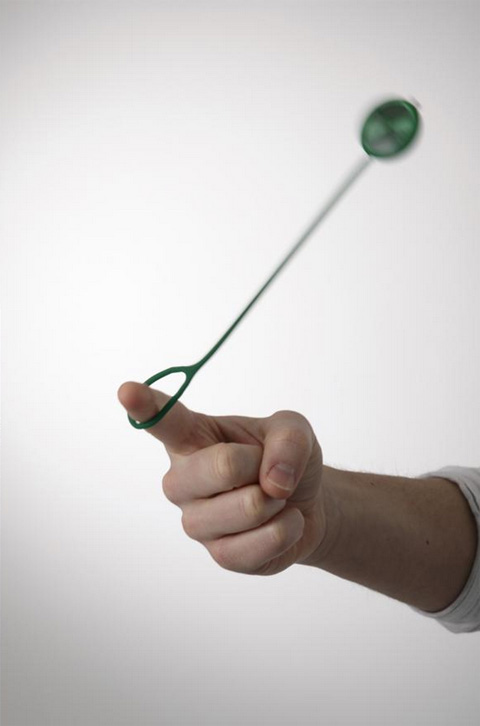 Lexon's Take Time offers the possibility to be hidden away in a pocket or attached to a part of our handbag as a pretty and functional accessory. And for those of us who need to be conveniently checking the time often, or simply incorporate watches as a fashion accessory or statement in our appearances, this stylish piece qualifies as the perfect choice.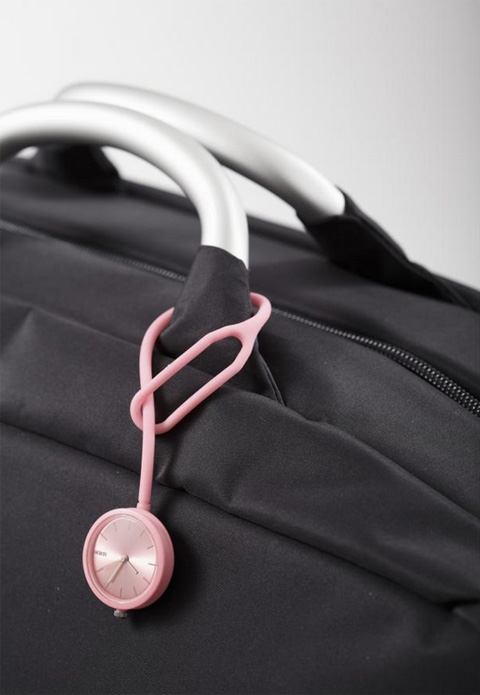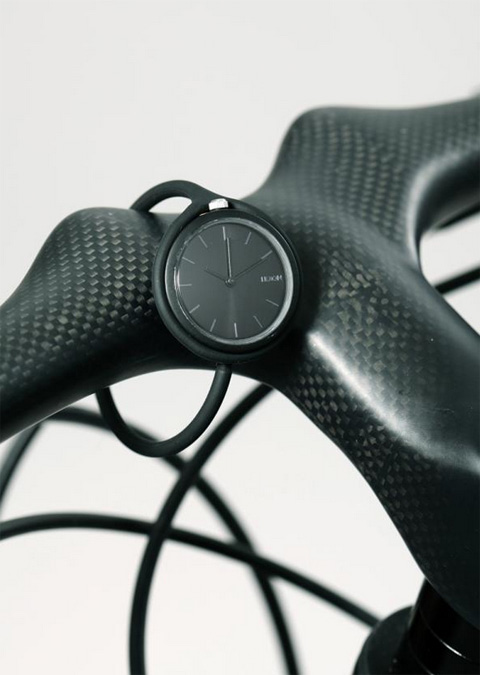 Designers: Mathieu Lehaneur
Photography: Veronique Huygue.
Buy This Item