November 12-14, 2015 were important dates for luxury watch designers. During this time the Salon QP, an exhibition that has established itself as Europe's leading show for fine watches, was held in London. This year there was a special buzz in the air as top international designers Jaime Hayon and Marc Newson presented their limited edition timepieces. Jaime Hayon's launched the Miko timepiece for Orolog and Marc Newson introduced the Hourglass. While completely different in style, both creations rely on the longstanding use of craftsmanship and traditional processes and yet add a refreshing element contemporary design.
The MIKO wristwatch is a Swiss-made chronograph with a distinct playfulness. For example, the buttons are all different and the backdrop has a unique textural effect. There are several versions to choose from, each using differnt materials and colorations. Jaime Hayon is renowned for brining objects to life and in his view when he looks at the watch he sees a monkey's face (mico in Spanish) looking at him and the face changes as the hands move around.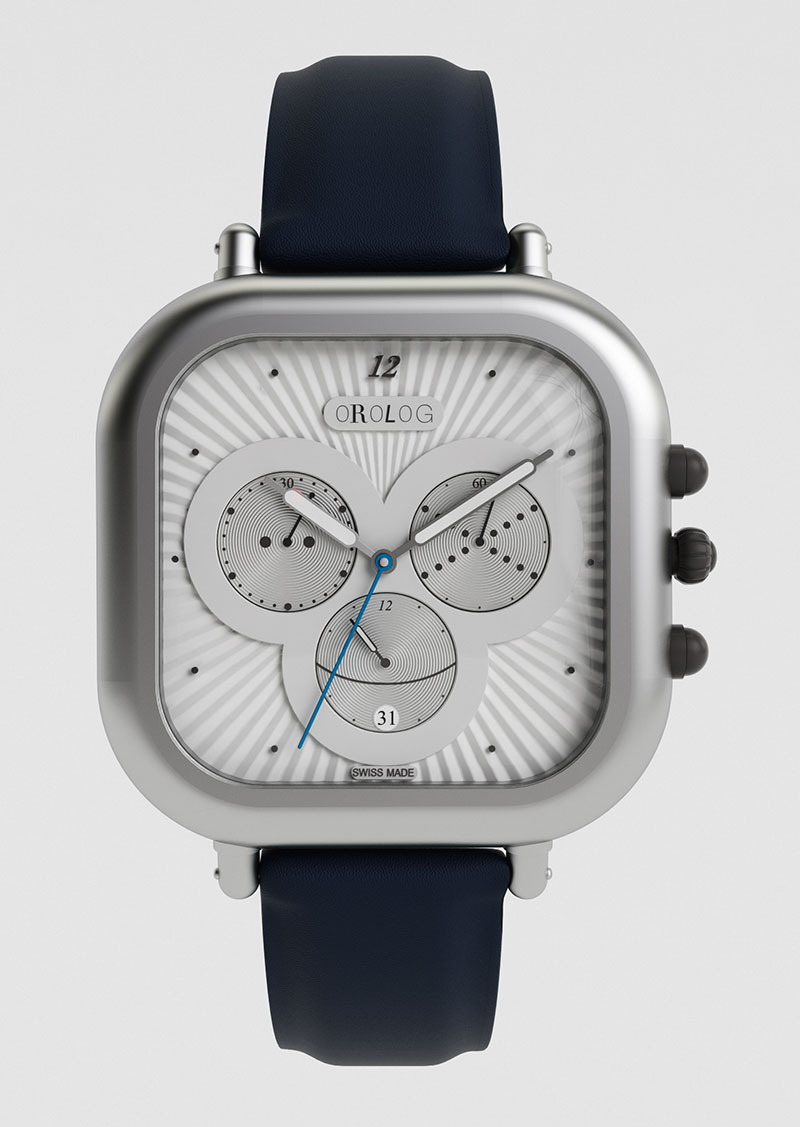 Marc Newson, considered by many to be 'the most influential designer of his generation' introduced the Hourglass. His goal was to create a piece that helps people 'have fun with time'. The Hourglass is regarded as an engineering feat since it is blown from a single piece of borosilicate glass and holds millions of tiny spheres made of stainless steel. Each sphere is precisely 0.6 mm in diameter and coated with fine gold and silver. Once inverted, the balls fall and bounce in an erratic but fascinating manner. The Hourglass is handmade in Switzerland and is available in three sizes 60', 30' and 10'.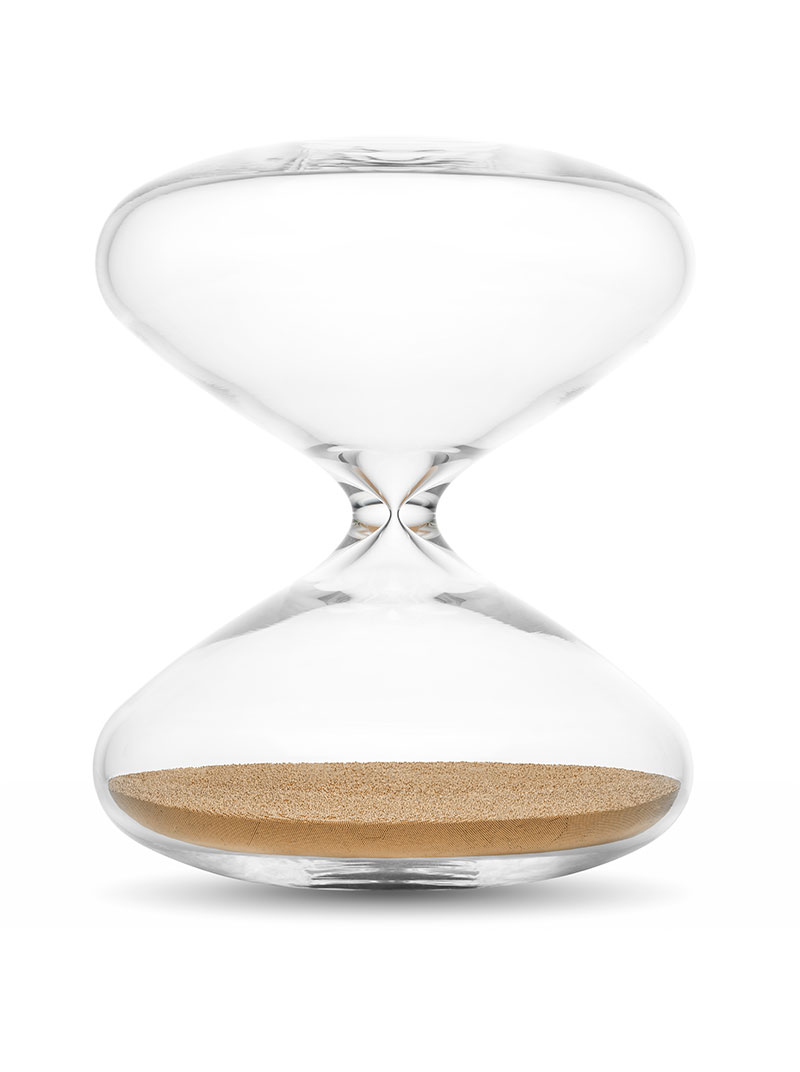 Designers: Jaime Hayon and Marc Newson
Photography courtesy of Salon QP