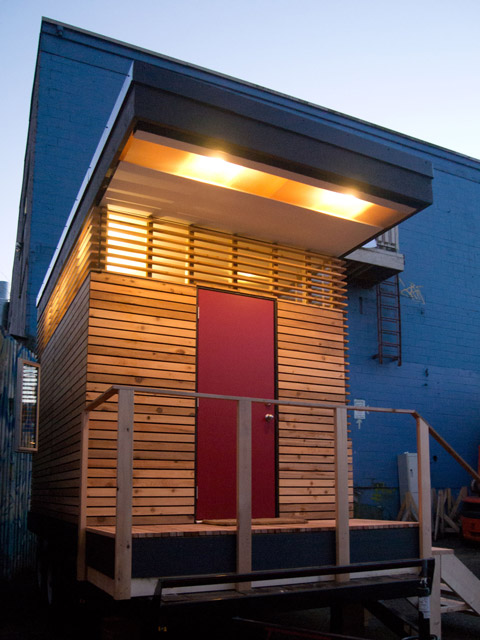 If you've been dreaming of a tiny space created just for you that you can use for virtually any purpose your heart desires, this stylish prefab studio by Camera Buildings is for you. With a standard footprint of 12'-8" by 8'-5" for a total area of less than 10 sq.m., it often requires no building permit. The standard studio interior ceiling height is 6'-8" so that delivery to your house is easy as well.
Typical features include well insulated walls, windows that allow for cross ventilation, LED lighting, wood flooring, and low VOC (Volatile Organic Compound) finishes throughout. Electrical service is either 15 or 30 amps and can be plugged in at your site or hardwired by your electrician.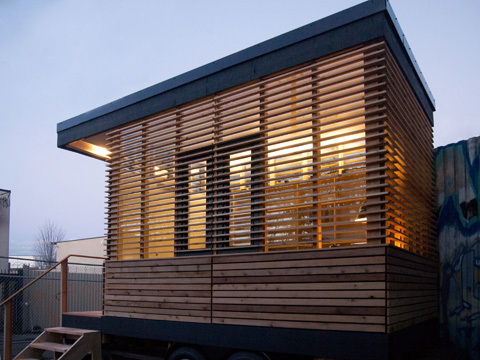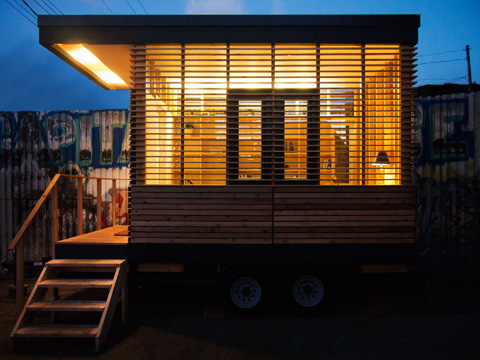 The beauty is that the overall building shell is well designed for you and then you customize it to your wishes, as each studio is built to order. Baths, kitchens, composting toilets, rain water collection, heating, and cooling are just a few of the features you can build in.
While your custom space is being built, you or your contractor, or a builder provided by Camera Buildings, prepares the studio's foundation on your chosen site.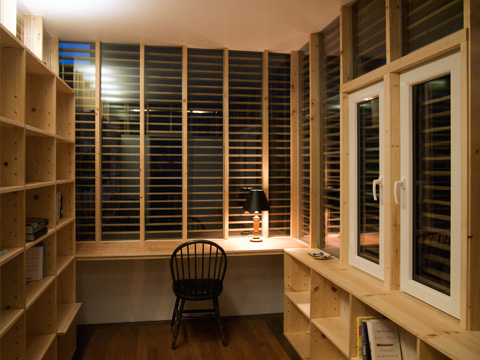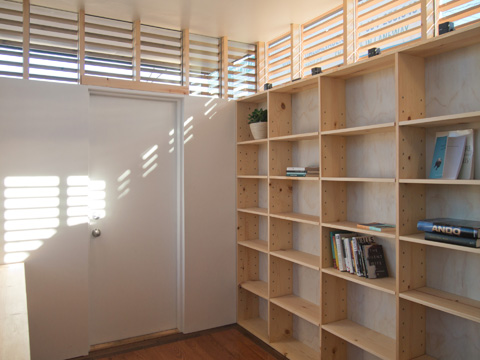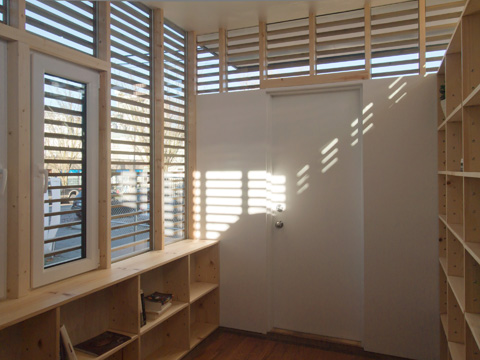 The features are easy to see yet the benefits are irresistible. With Filter Studio there's very little site work, just the foundation, eliminating the noise, disruption, and dust of a building project. The headaches of waiting for a building permit are eliminated and Camera Buildings will even arrange the delivery if you're not within their local area. Best of all is the joy and pride you'll feel in your very own personally designed space.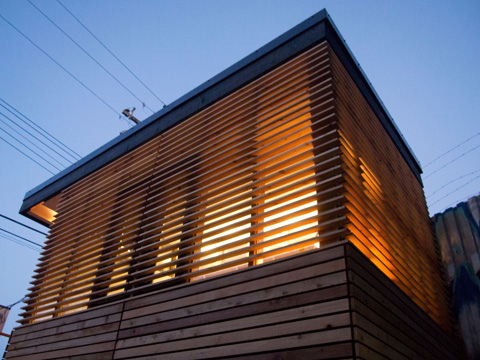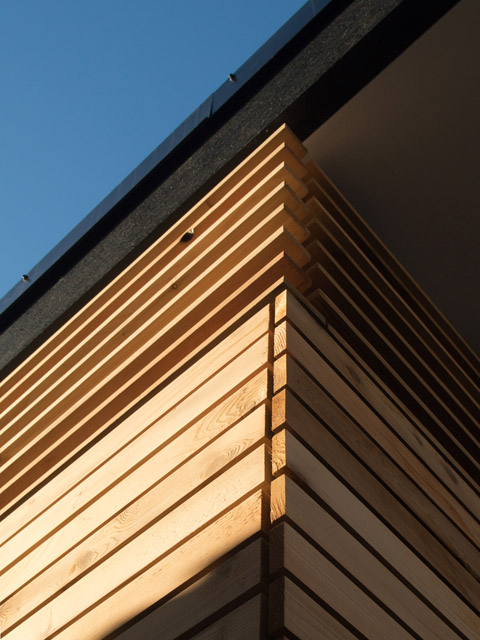 Architects: Camera Buildings