While GoPros are made for adrenaline-fueled adults, the nabi Square is a high-definition, pocket camera made just for kids. Outfitted with a water proof case, LCD screen, and a remote control, the nabi Square is perfect for the aspiring photojournalist, no matter how young they are.
No features were thrown out of the nabi Square just because it was designed for a younger crowd. Equipped with a wide-angle lens and 1920x1080p resolution, the nabi Square will create all the inspiration to keep a child interested in the adventure of photography.
The nabi Square is even ready to be mounted on a bike, scooter, or whatever vehicle your child wants to pilot.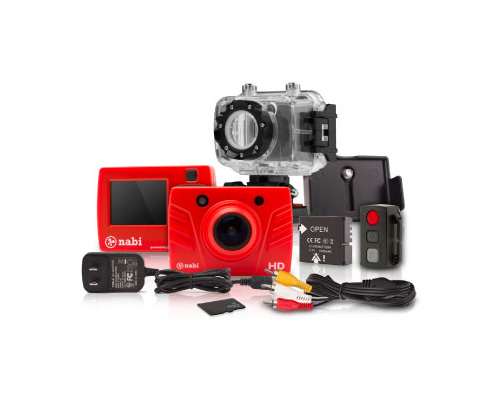 Because of its design, the nabi Square may even inspire some deft engineering in a young mind. The LCD display is removable, and with simple mechanics, it's easy to configure.
The camera will also sync to nabi's cloud service for storage and sharing of videos and photos. For analog connections, the nabi Square includes SD card storage, HDMI connectivity, and basic audio/video functionality.
If your child has ever been wide-eyed while watching you read National Geographic, it might be in order to influence the young photographer with this cool camera.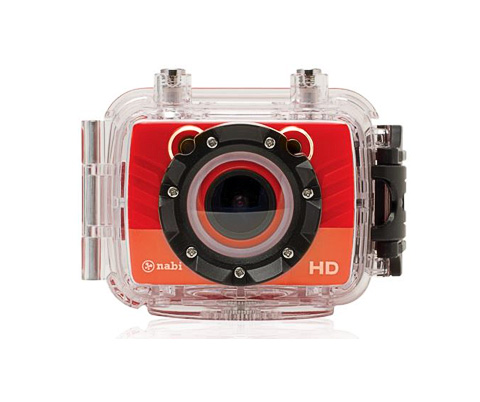 Designers: nabi
Photography courtesy of nabi