In another life, or in this life if I had enough time, I would be an independent filmmaker, and my tool would be the new Zoom Q4 camera. While most digital video cameras these days emphasize high-definition footage, the Zoom Q4 pours a little more energy into the quality of sound.
The Zoom Q4 uses a wide-angle X/Y microphone that layers the left- and right-side sound that is recorded. The dual, unidirectional microphones capture the fullness of sound from either perspective without sacrificing quality by trying to record all of it at once.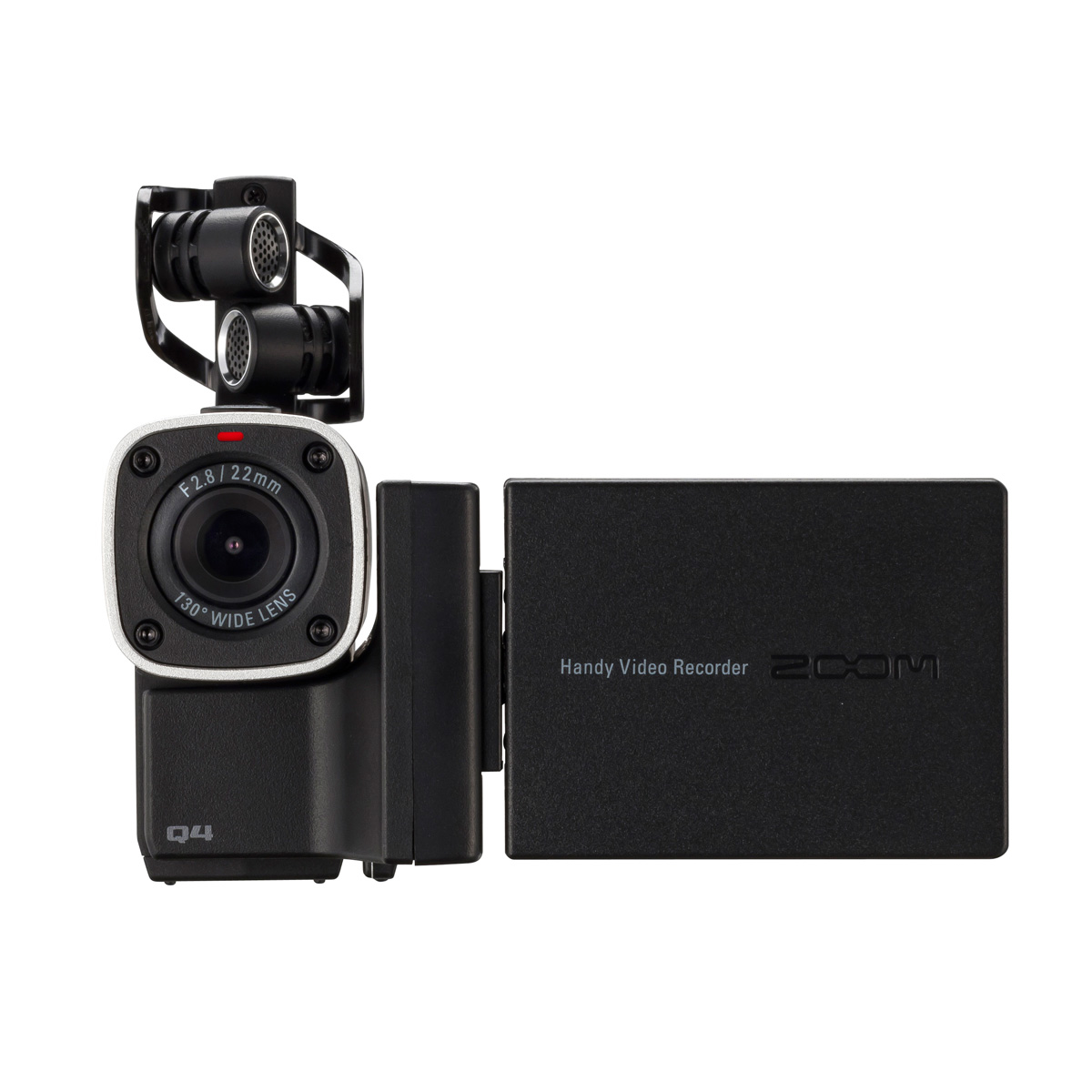 The X/Y microphone is less sensitive to ambient sound but very sensitive to sound coming from in front—presumably the sound you want to capture. But the Zoom Q4 doesn't just focus on sound while diminishing video. Footage can be recorded in high-definition, 1080p video that is the standard.
The Zoom Q4 was built to make sure that your senses are completely stimulated by the film and audio together.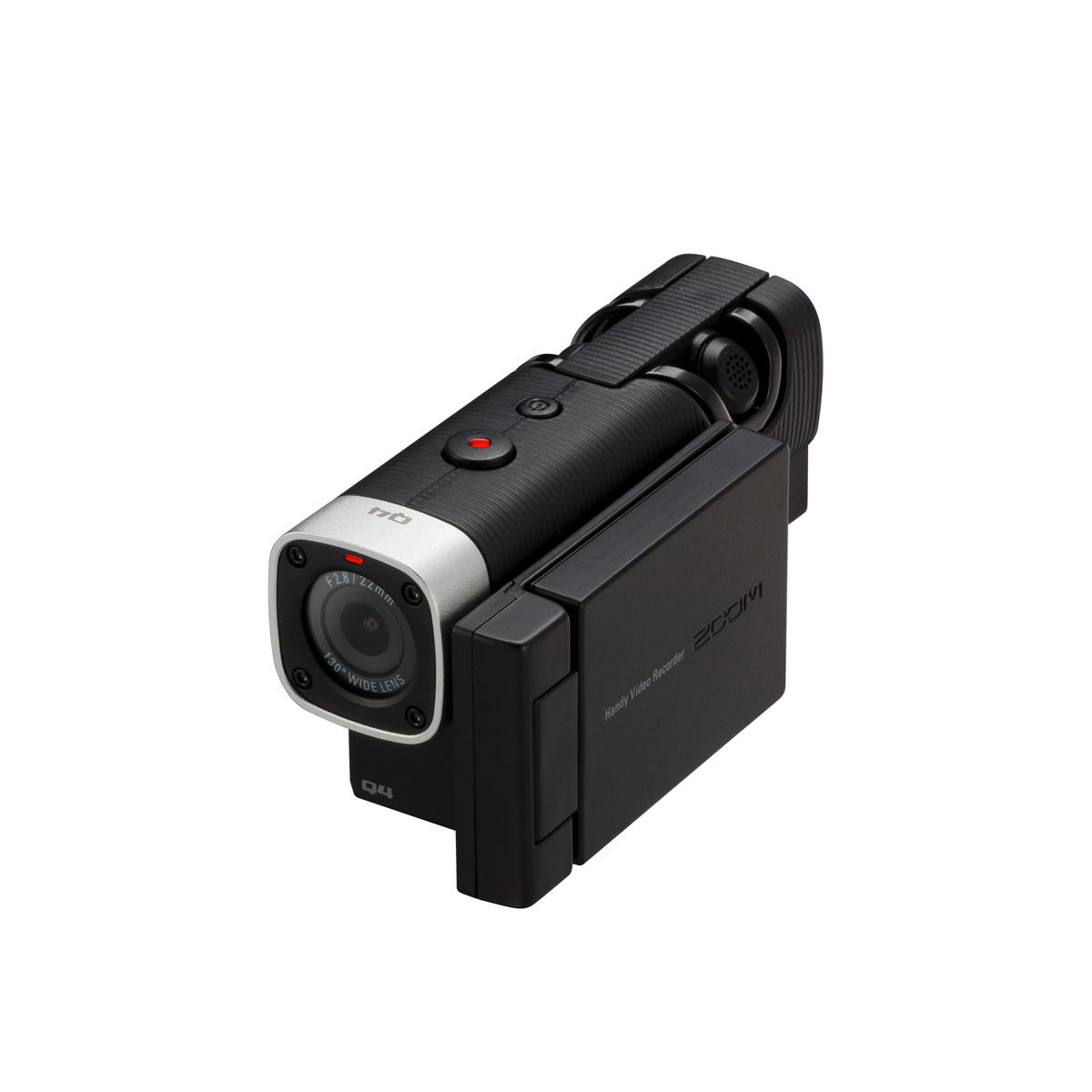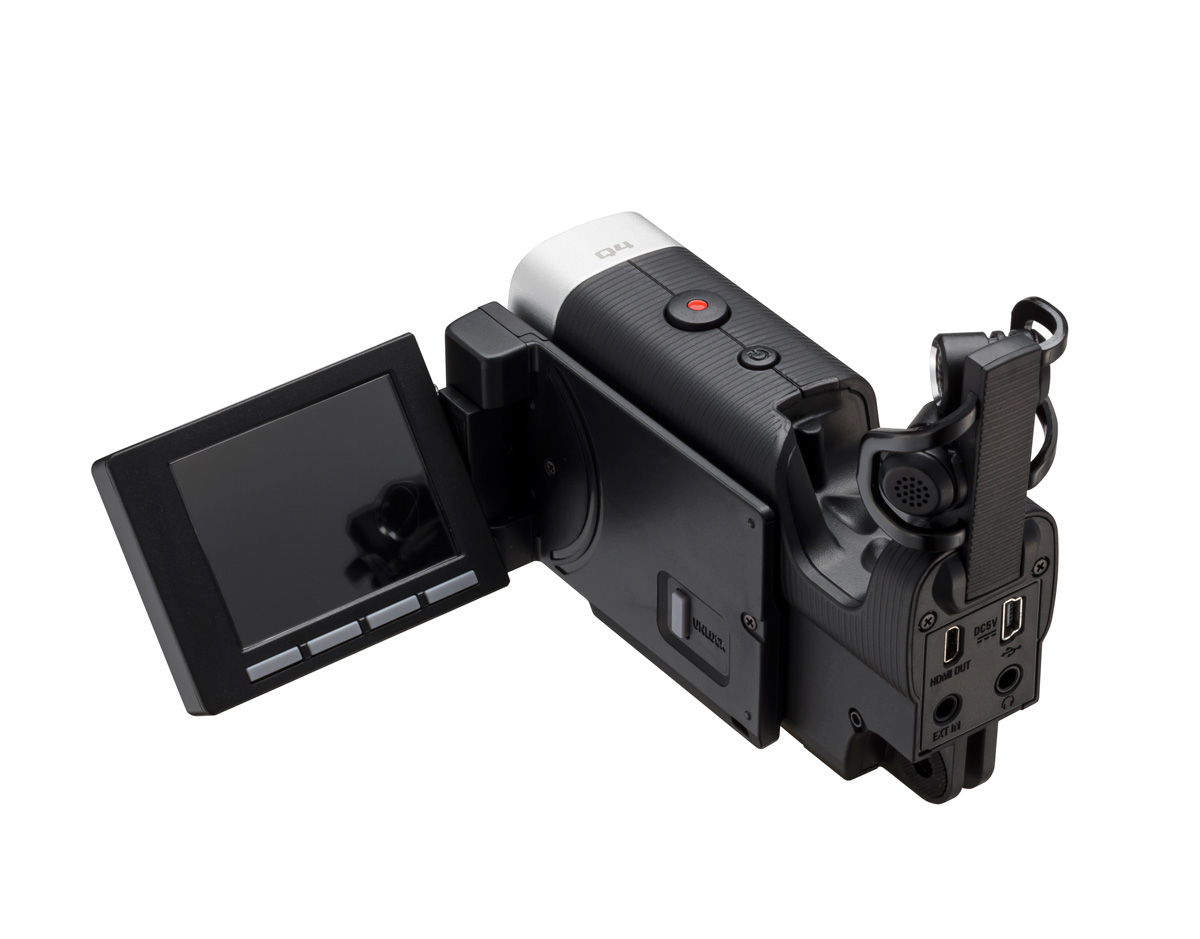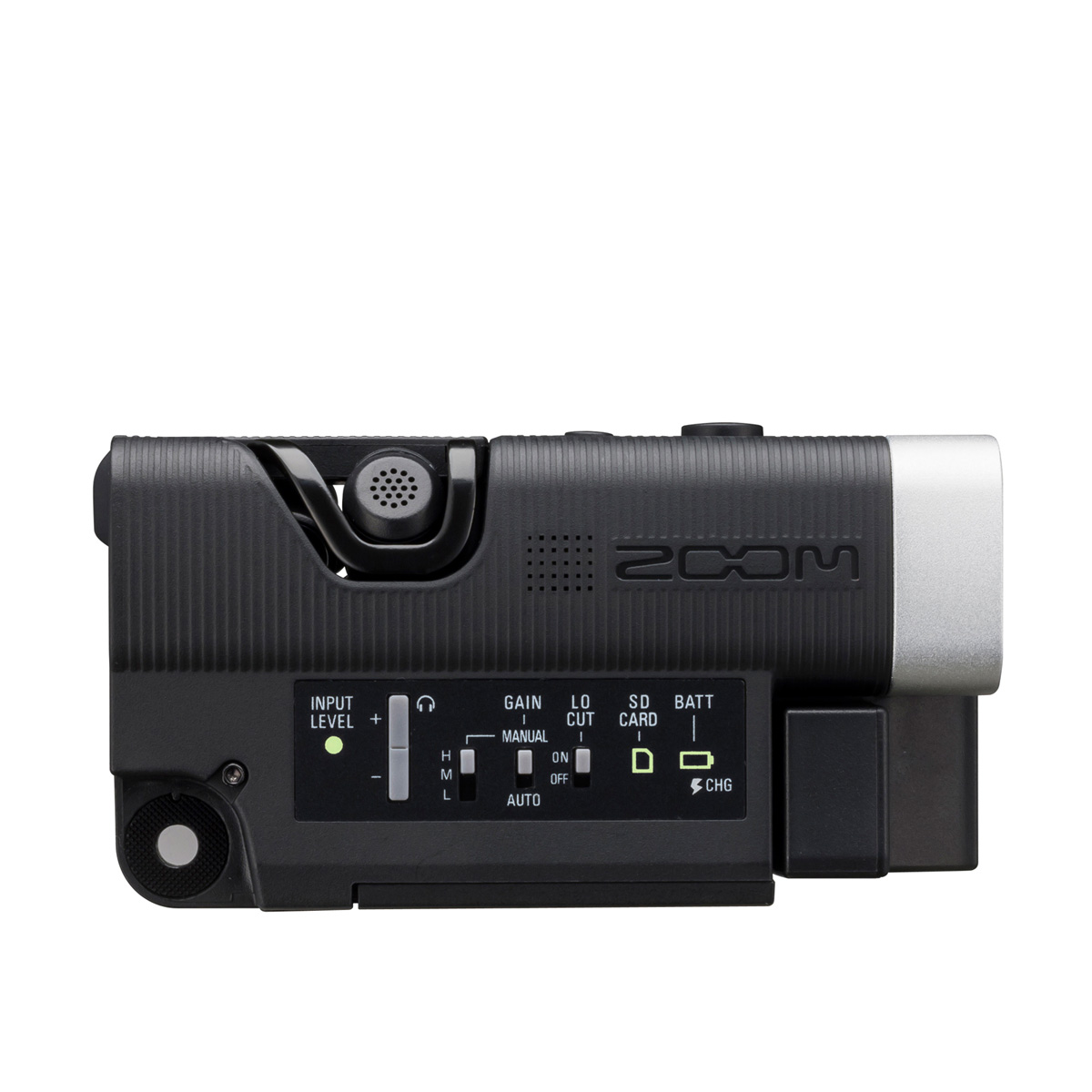 Photography courtesy of Zoom.
Buy This Item