We are all constantly taking and sending photographs from our Smartphones. If you want to upgrade your capabilities and take professional pictures using your iPhone, the DxO ONE Digital Camera lets you do so with ease and style. This Camera is an ingenious invention that fits directly onto your cellular phone and allows you to take, share, edit and store your photographs like never before.
The DxO One connects to your iPhone or iPad through a high-speed Lightning connector. The connector swivels on the iPhone giving you 60 degrees in which to play around with the angle until you find the perfect shot.
The Camera is highly compact. It is less than 3 inches tall and weighs under 4 ounces which means that you can carry it in your pocket and have it readily available any time, anywhere. In addition, it is the world's smallest 1" sensor camera. The 1" sensor (CMOS-BSI) facilitates brighter and sharper photos in any light and also enables you take amazing portraits with soft bokeh.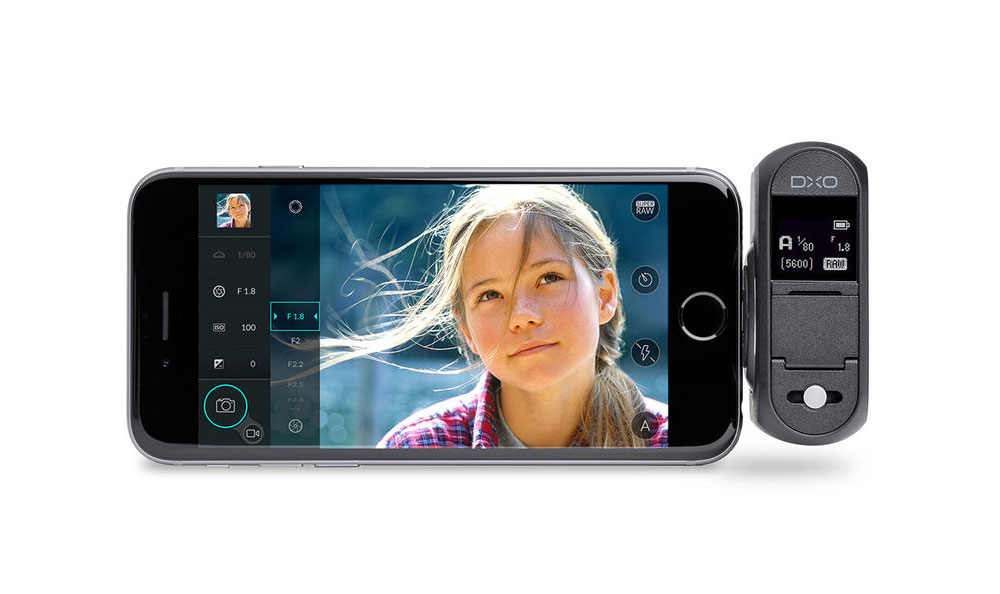 Small yet mighty, the Camera can take high resolution pictures up to 20.2 megapixels. It is equipped with a top quality, 6-element aspherical lens and has a maximum aperture of f/1.8 (32 mm equivalent) and an adjustable iris. Furthermore, it has a fast shutter speed (to 1/8000 sec), high ISO (51200) and full HD video (1080p/30, 720p/120) capabilities.
The Camera also comes with advanced image processing features. You can either keep your pictures in Raw format or improve them with advanced image processing options (there is also an automatic picture optimizing feature). For easy use, the DxO One camera has a large viewfinder and intuitive touch controls.
The Camera comes with a rechargeable lithium-ion battery and micro SD card slot.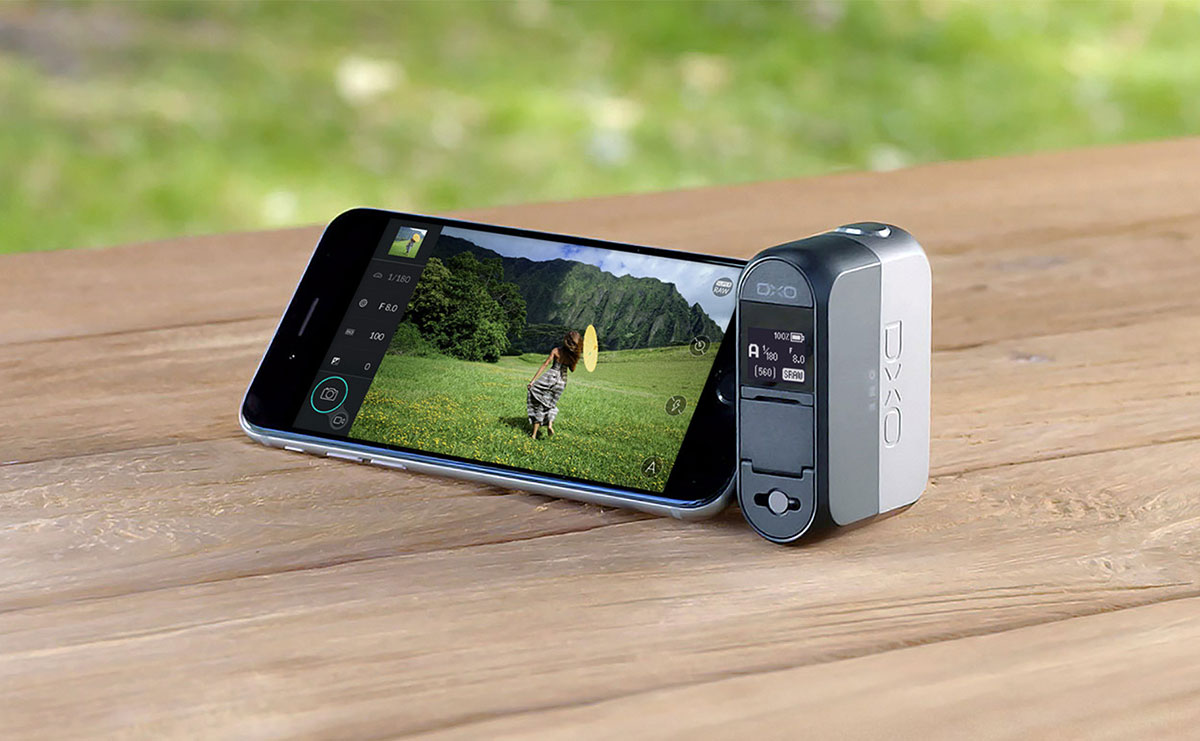 Photography courtesy of DxO
Buy This Item