I had no idea that people took iPhone photography so seriously that companies started to make additional lenses. But people do, and companies did. And now there is the Ollo Clip 4-in-1 iPhone Lens that is making me very excited for the future of smartphone photography.
The Ollo Clip lens can capture fisheye, wide-angle, 10x Macro, and 15x Macro images. Manufactured from high-quality aluminum, the lenses are durable, like they were designed for the international photographer traveling to the jungle.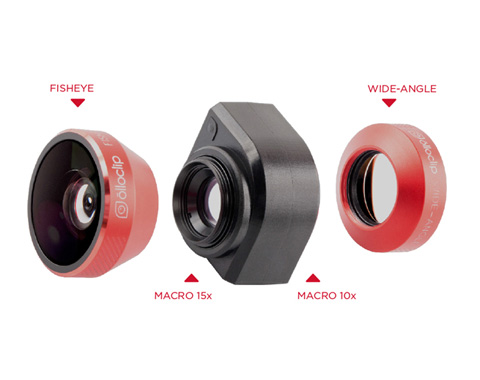 The lenses are easily adjusted by unclipping the lenses from the iPhone, reversing them, and reclipping them to the iPhone. They can be used with any version of the iPhone with a high-quality, rear-facing camera like the iPhone 4/4s and 5/5s.
For any photographer who is trying to scale down, or any amateur traveler who wants to capture quality images without buying an expensive camera, the Ollo Clip 4-in-1 will do it for both.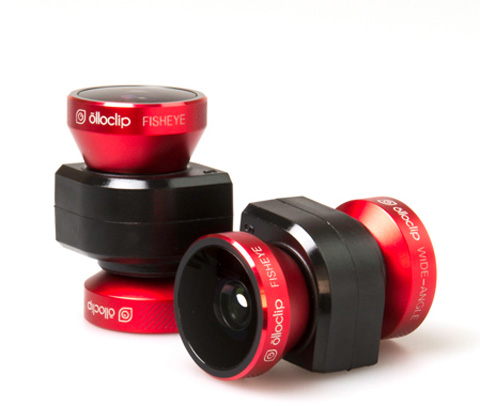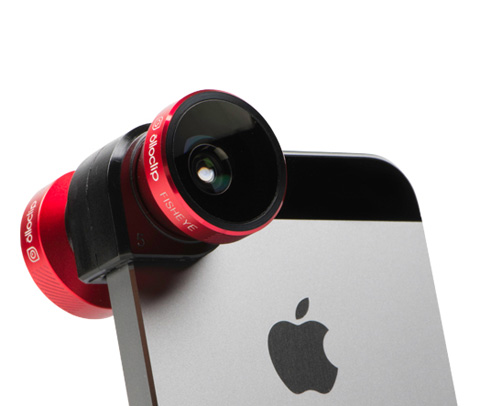 Photography courtesy of Ollo Clip.
Buy This Item