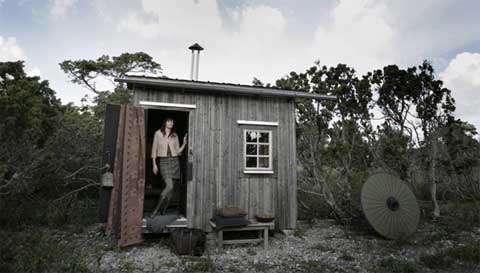 I always thought small houses have more character. And if character is what you're looking for then the Hermit's Cabin is the one for you.
Designed by Swedish designer Mats Theselius in collaboration with Arvesund, the cabin is a small house just big enough for one person, equipped for all seasons and can be located anywhere, if it's in the mountains, in the woods or even in your own backyard to use as a small retreat or studio.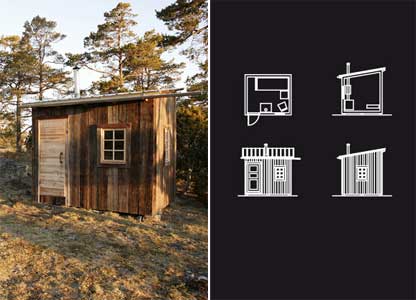 Made from old North Sweden recycled wood barns, this small cabin comes in two sizes: 8 m2 and a bigger version of 10 m2. It can be fully customized to fulfill all the immediate needs for a hermit life, while the original is delivered without furniture or interior details, you can ask for the interior package consisting of a bed, chair, table, wardrobe and shelves. One handmade wood burning stove with separate water heater is also available.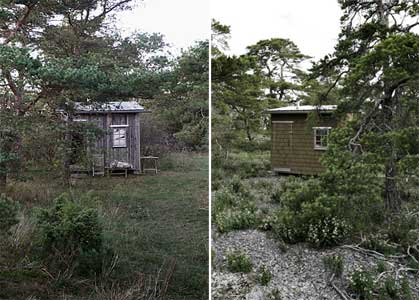 Designer: Mats Theselius