As a quintessential "off the grid" space; MARTaK Passive House is anything but passive. Rather, it takes real life needs and creates real time solutions – while looking great doing so!
Tucked away in a quiet corner of Colorado, along the ranges of the Rocky Mountains, this off-grid mountain cabin sits 2050 meters up the earthly plane, and delivers just over 1200 square feet of interior space in which to roam.
Offering nature as its backdrop, the exterior of the home is as natural as the interior; built with organic materials such as plywood, cedar and slate – both inside and out.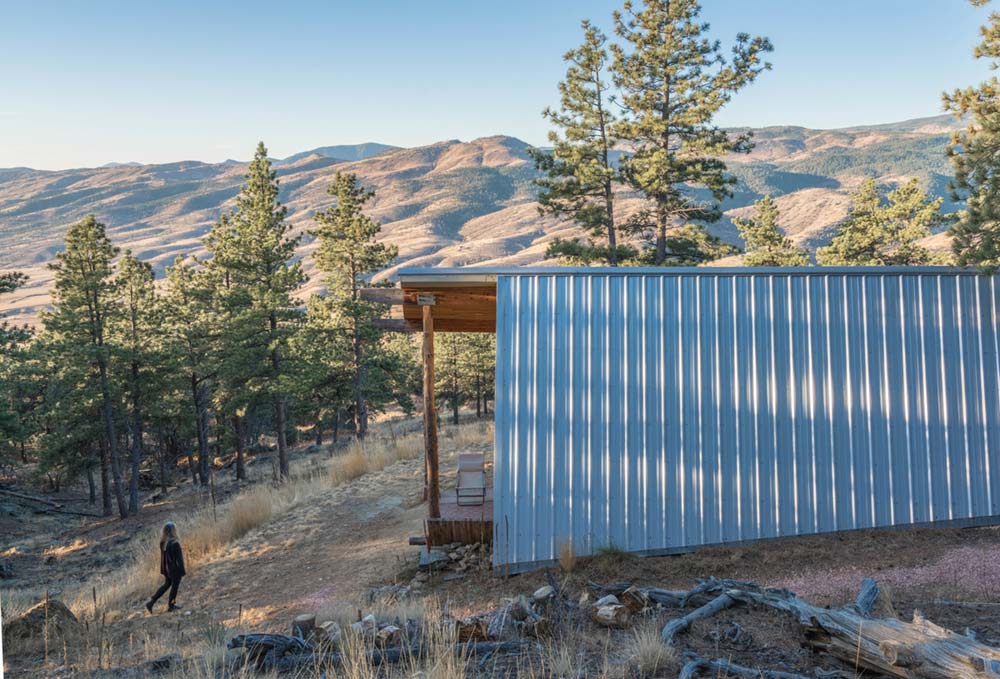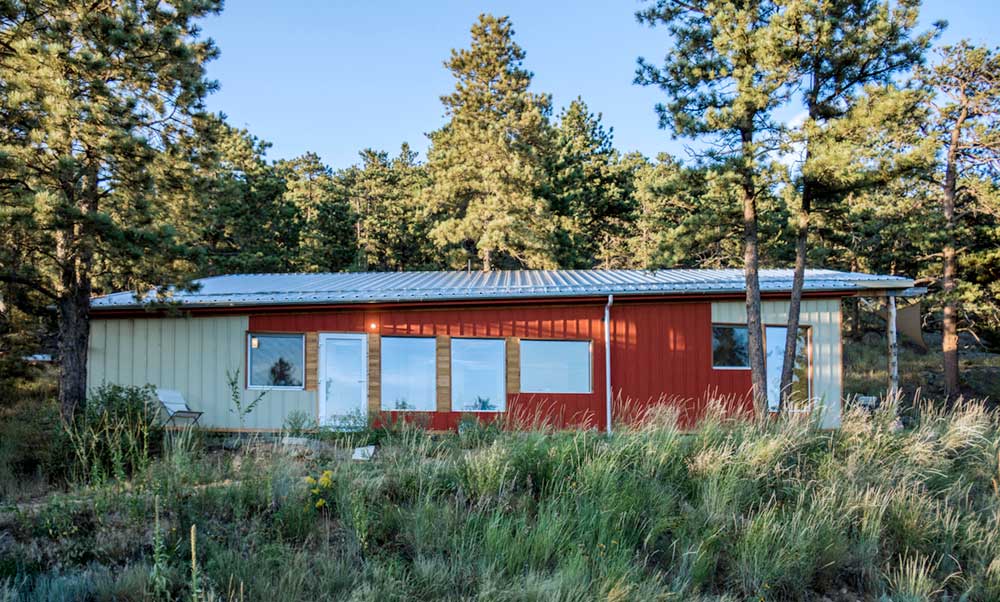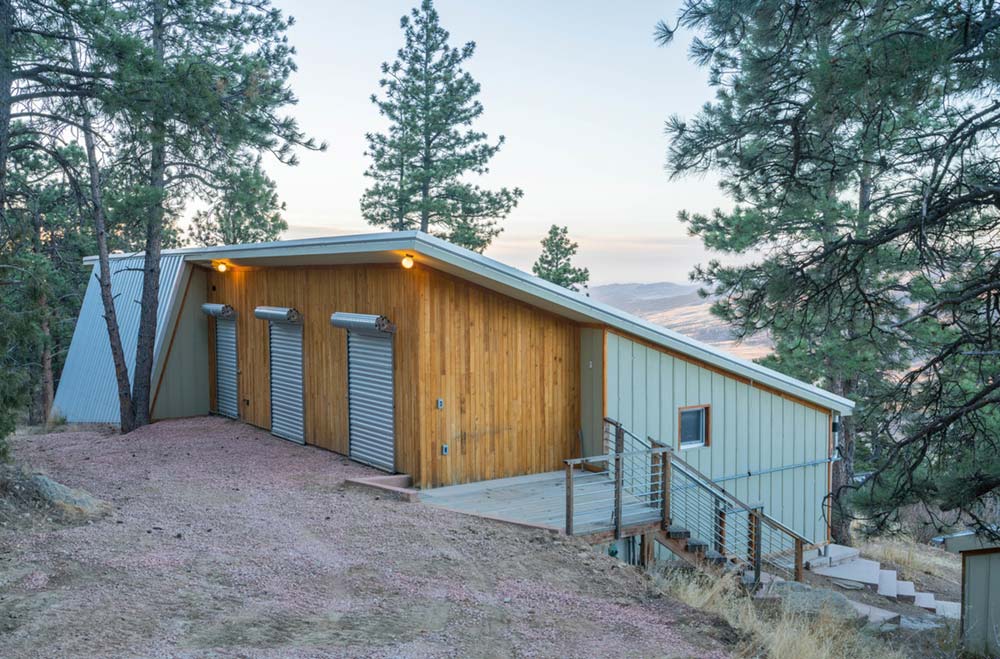 Stairs and shelving double as storage cubbies and sitting nooks, while a net bed offers a multi-functional zone between the two-level space, allowing this modern cabin to maintain elements of rustic charm without a single antler strung up.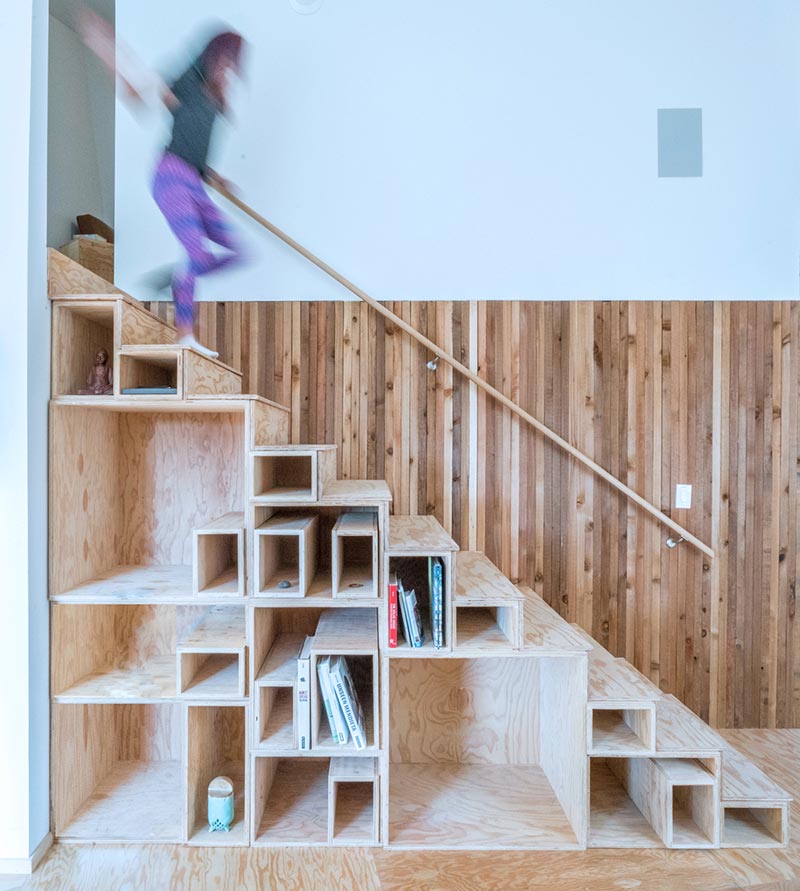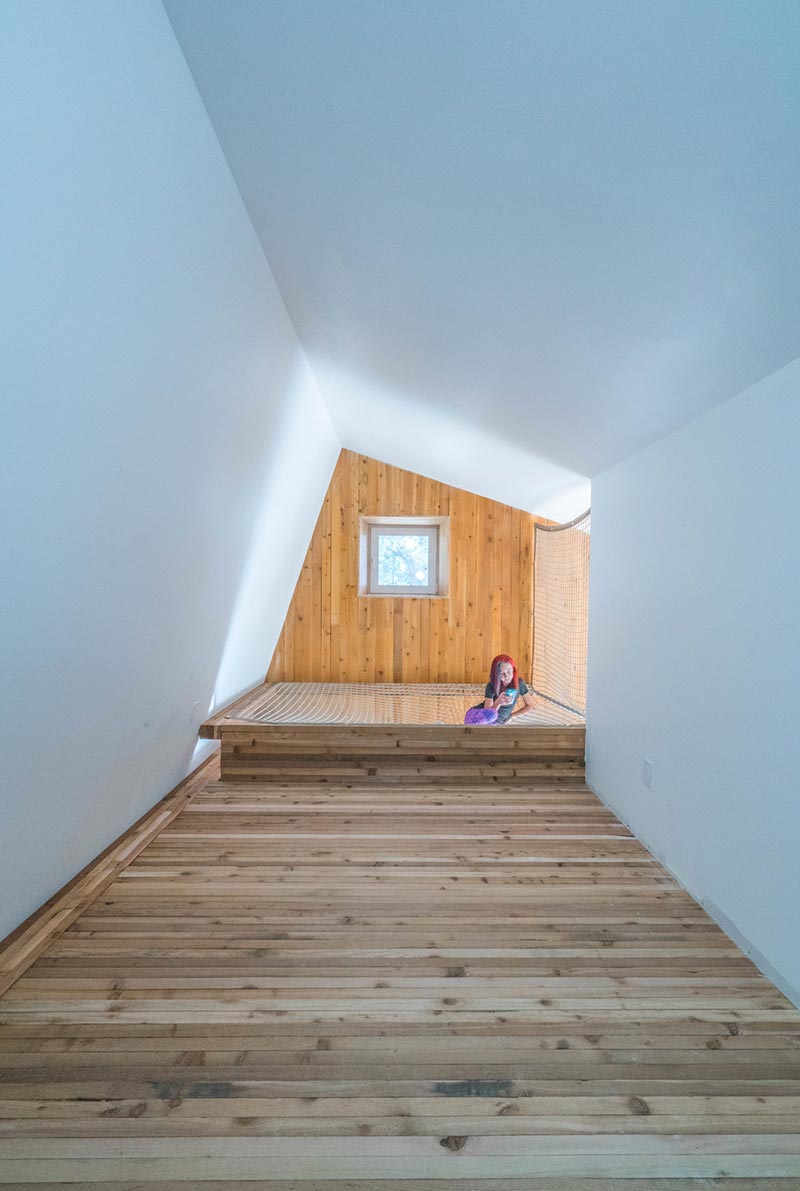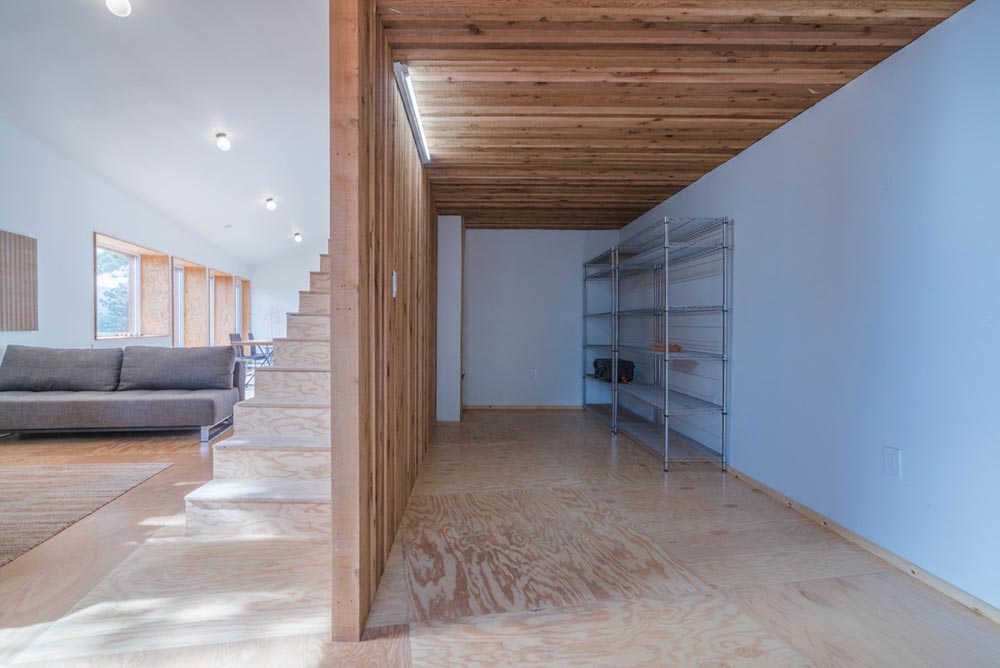 Set with a sunken shower, functional kitchen and simple sitting area, this cabin retreat delivers on all amenity fronts, with storage throughout to keep you well fueled for the outdoor adventures that wait beyond the timber walls.
With a large emphasis on the sustainability of MARTaK Passive House, the Ponderosa Pines would be sure to echo that truth, telling you tall tales of what the 'house that sustainability built' offers our planet.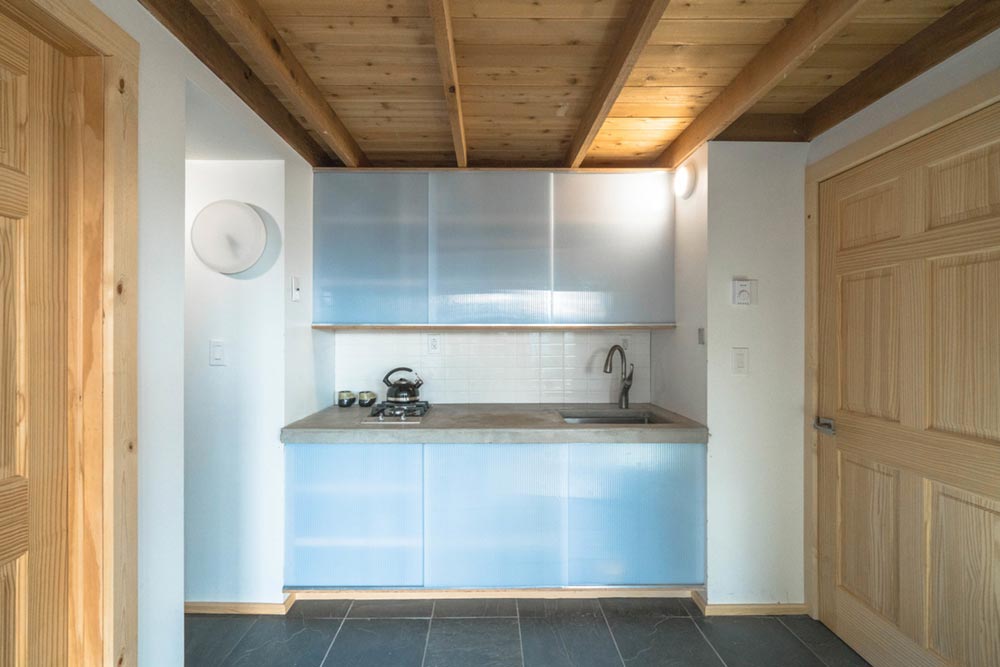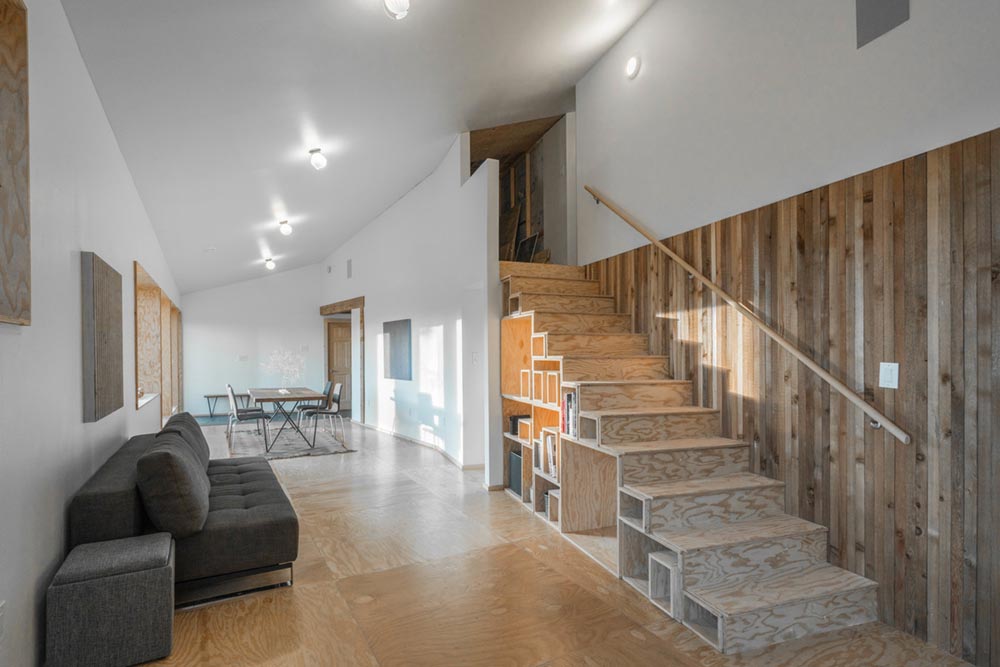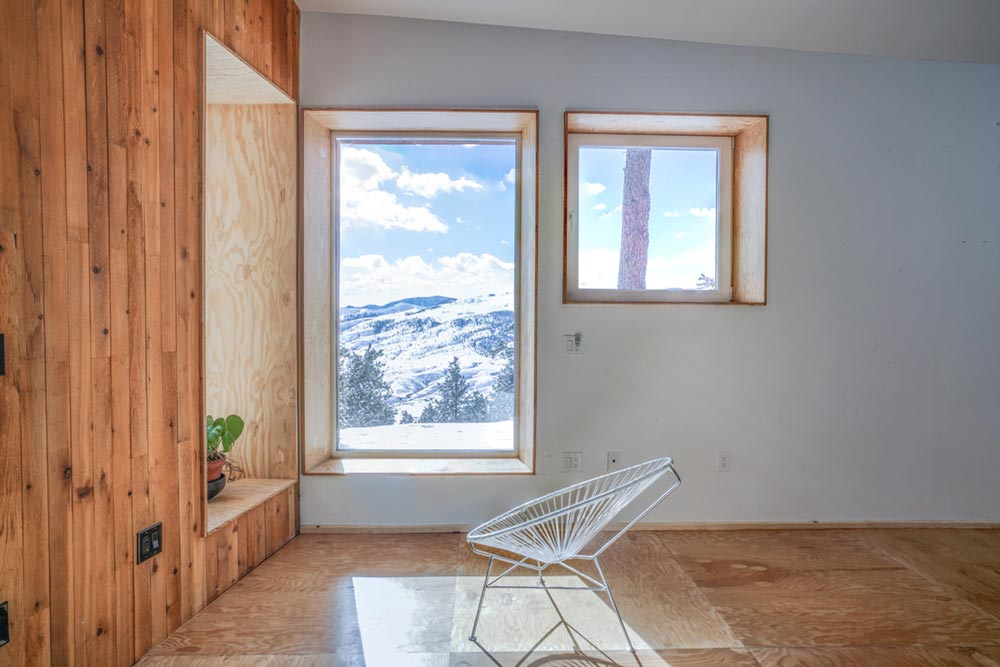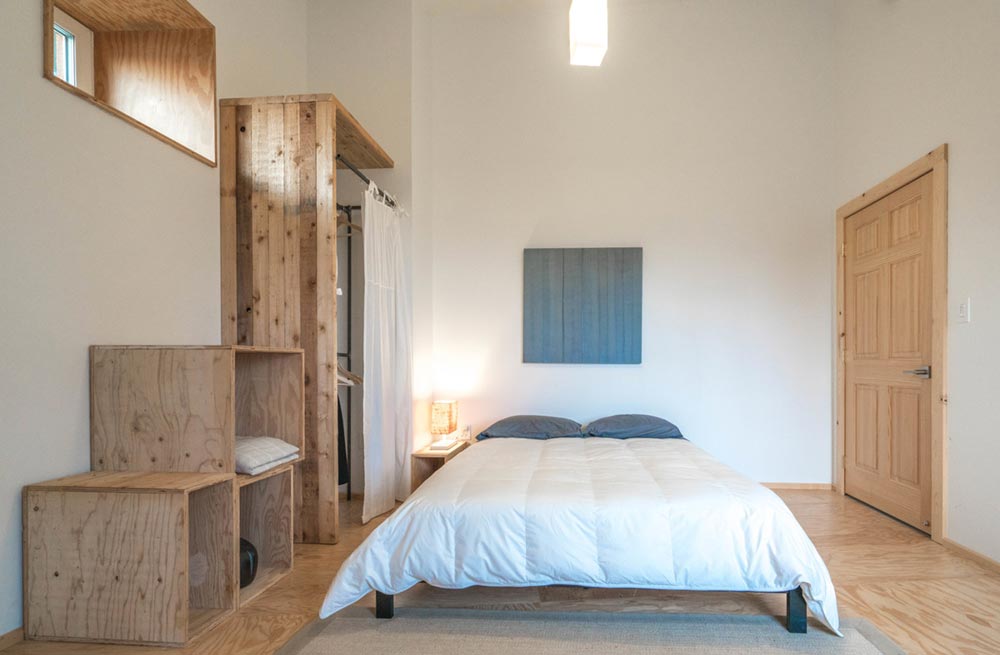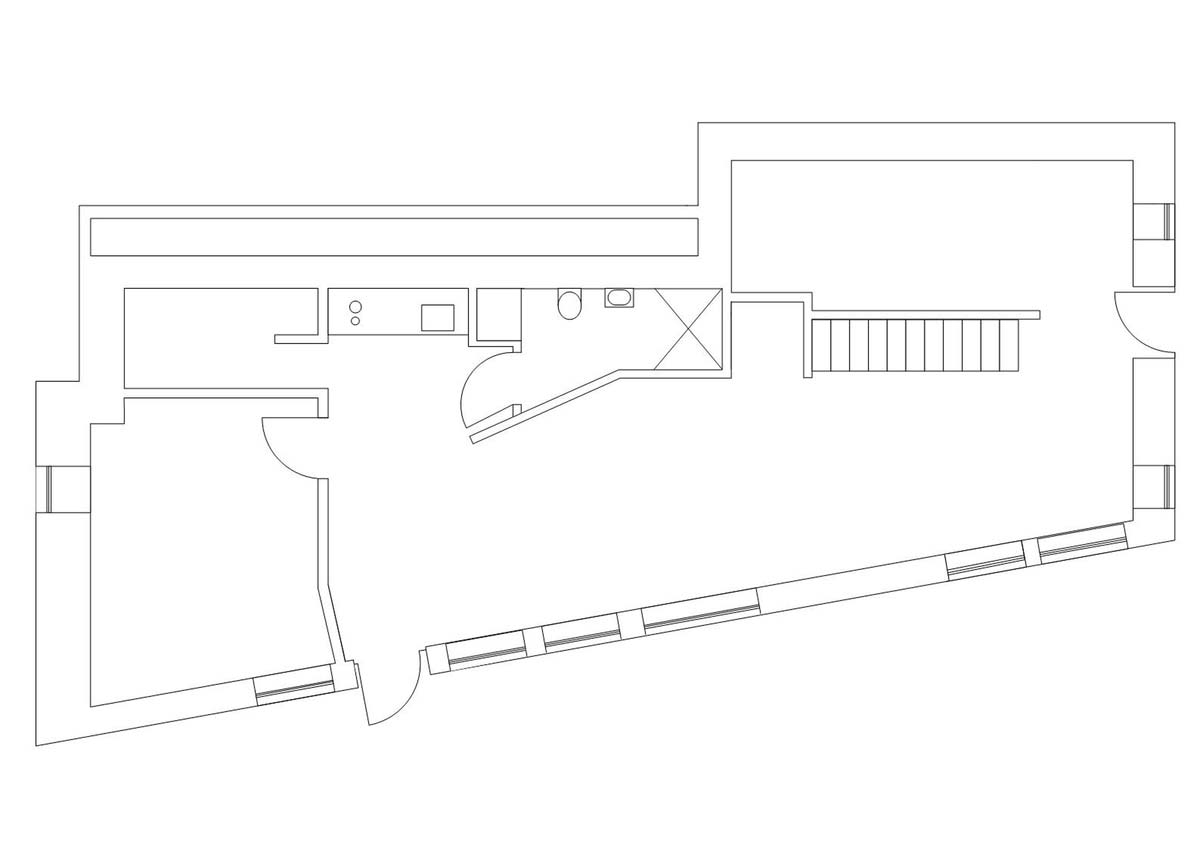 Architects: Andrew Michler
Photography: Andrew Michler