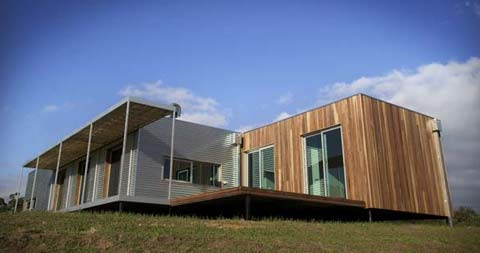 Located just outside of Melbourne, Australia, Modscape offers a flexible housing solution. Their sustainable, prefab homes are designed using modules – use a single module as a stand-alone house or combine several modules for a bigger space.
Each Modscape home is constructed from recycled steel frames, timber sourced from sustainable plantation forests, reconstituted plantation bamboo flooring and multiboard internal walls – resulting in a modern structure with a minimal environmental impact.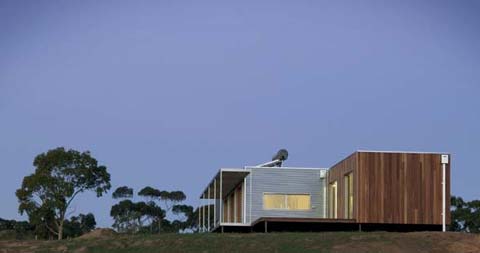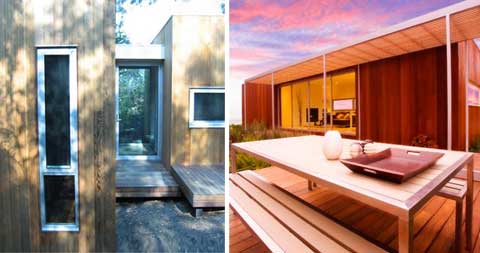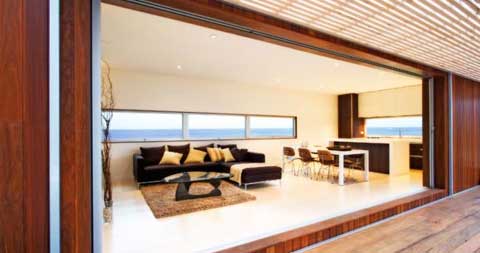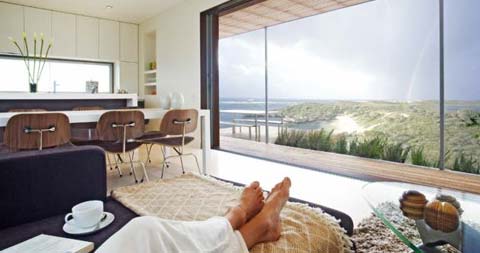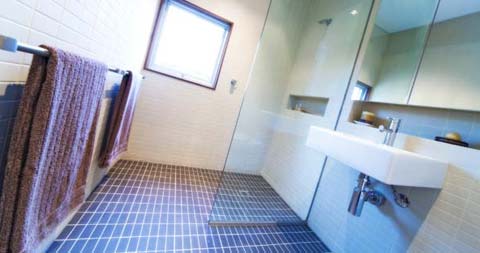 These modular, prefabricated homes can be delivered complete to your land in 12 weeks.