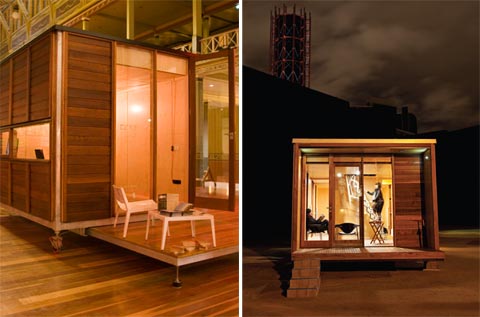 Designed by Australian architect Craig Chatman, Arkit creates 1-3 bedroom small prefab homes and one bedroom prefabricated retreats. You can choose between the F Series (Factory Assembled) and the S Series (site Assembled) prototypes.
The smaller prefabs include the EcoStudio, a 50 sq. meters one bedroom home for your backyard or a weekender on a piece of land in the country. It arrives on site as a complete building with kitchen and bathroom fully installed; water tanks and solar panels are also available.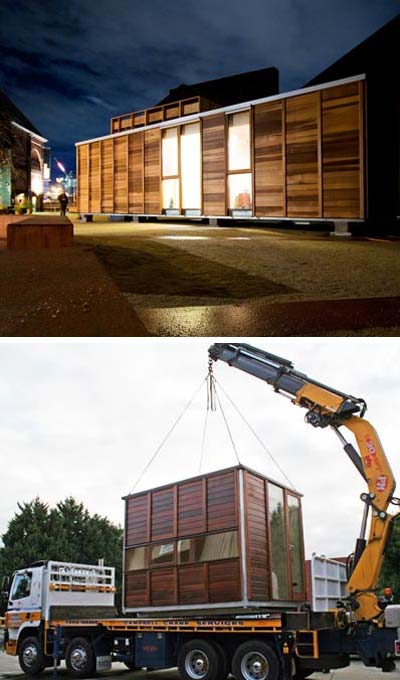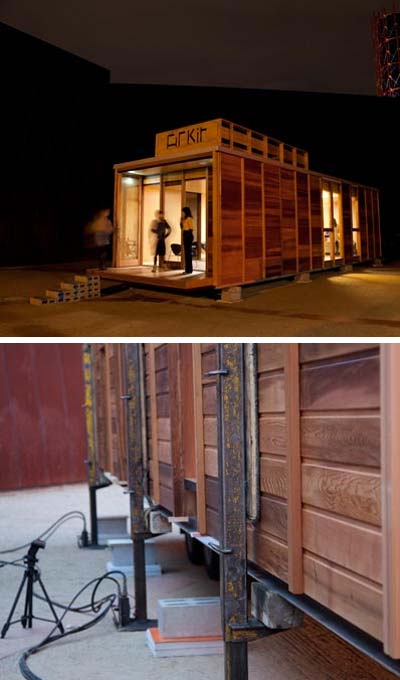 The structure is made from sustainably harvested timber and comes with a wireless energy monitoring device to measure and adjust your energy usage. How cool is that… The EcoStudio price starts from $128,000.
Alongside the EcoStudio, there's the Thinktank, a tiny prefab only 10 sq. meters that can serve as your wine cellar, media suite, home office, artist atelier or simply a place to escape and clear your head (i've always wanted one of those…). The Thinktank price starts from $32,730.