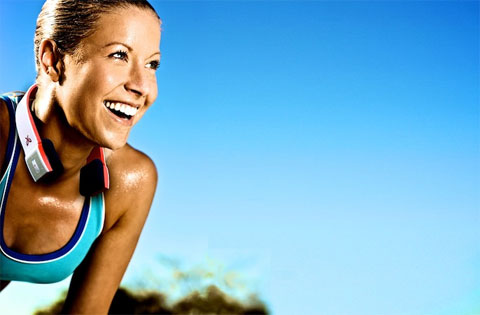 Remember the original headphones, with their gigantic ear-speakers and dirty sound that you had to fix somehow with a never-ending cable… Nowadays, we can enjoy clear, crisp sound, on the go. And the JayBird Sportsband is probably one of the best headsets you'll ever see (and hear).
This is something special: you can enjoy your music wirelessly in CD quality thanks to apt-x, which cleans up, adds depth, bass and treble to your Bluetooth music. It has adjustable band and rotating earpads for a comfortable fit, 8-11 hours of music/talk time, great stereo sound and a set of controls with a concealed microphone for calls. With this headset you have sound control.
There's no doubt the Bluetooth era has made our lives more comfortable. All of a sudden we are wire-free and are able to do so many things while listening to our favorite music or answering phone call on our mobile.
The extra bonus that comes with the JayBird Sportsband is that we can enjoy the best sound there is, with a sleek design that will make you look chic and stylish. What do you know – going out for a jog is more than just running now, isn't it? You have to look at your best at any time. With this cool headset, you certainly will. And enjoy your music along the way.
This headphone set comes in a variety of colors, from Limonade green to Toffee Apple Red and Snow White. Compatible to any music Bluetooth device, including the iPhone, iPod or iPad.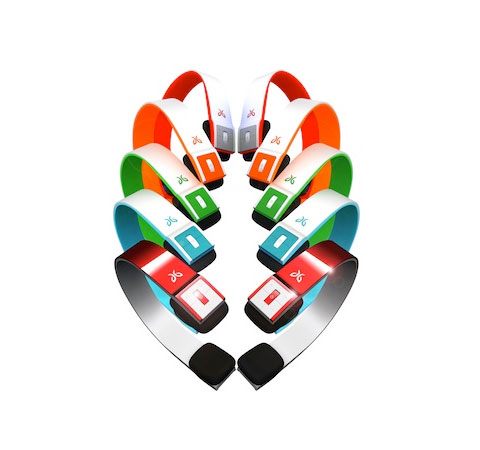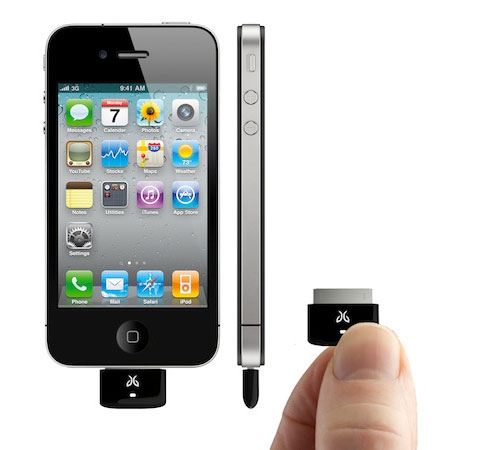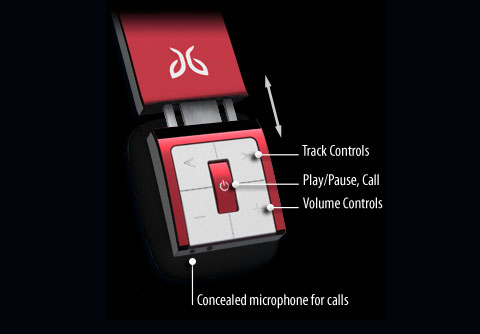 Buy This Item