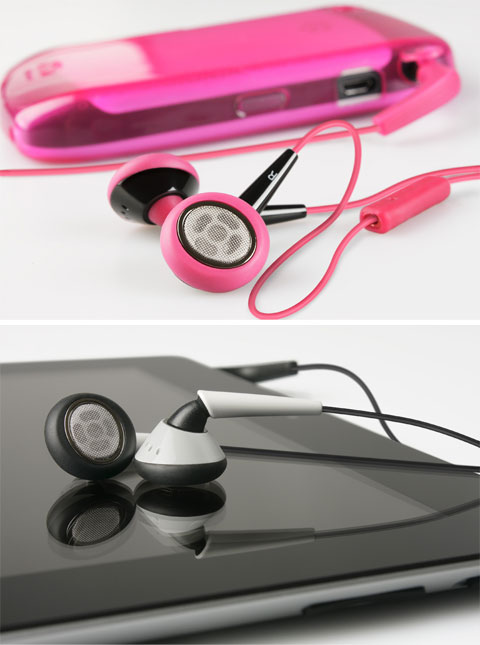 These days you'll find the market is packed with various earphones, however not all of them provide us with the whole package. This is exactly why I was so hipped to try out my new iSkin earTones – the perfect earphone that combines style, comfort, clean rich sound, and most of all – control.
With a wide, dynamic range of HD stereo sound, these compact earphones rock! And that's not all, it also includes a built-in remote and integrated mic, which lets you control your device to play, forward and skip through music tracks, control video playback in YouTube, use Skype and iChat, and of course answer and end phone calls – From now on everything is under control with a squeeze of a button.
Other great features include FlexFit – a unique, flexible earbud that is super comfortable, as well as antimicrobial MicroBan protection to keep everything looking and smelling great.
earTones are perfect for listening to music, playing games or watching movies. It's compatible with iOS devices, such as: iPhone, iPod, iPad, MacBook and iMac, and is available in 6 high-gloss, dual color combinations: Black/Black, Black/Red, Pink/Black, Black/White, Purple/White, Blue/White.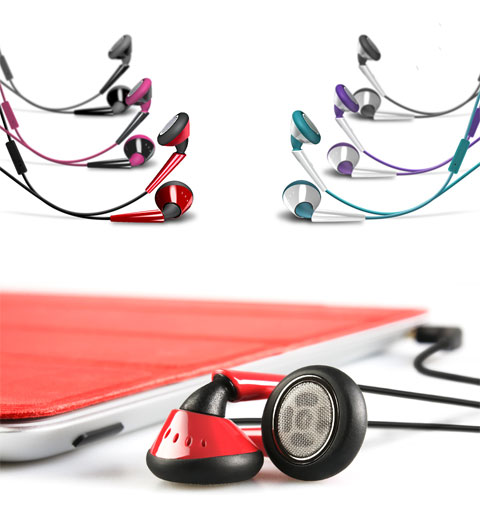 To use earTones, simply plug it into the standard audio out 3.5 mm jack (not a microphone only jack), and you're good to go. The squeezable, single button remote is all about multi-function; squeeze it once to play or pause; twice to skip forward; three times to go back, and the list goes on. They dont call it 'The little earbud that does it all' for nothing…
Available at iSkin