Gerold Peham believes that one's home is not only meant for living, but also is an expression of one's individual living philosophy. He also thinks that our home is a place of change, a place where your living circumstances may change from time to time (which they do as I'm looking at my 'suddenly' pregnant cousin). As a result, he invented the nomadhome – a ready-to-live, modular structure, which can be put wherever you like and can be easily made smaller or bigger.
It seems to me that some people get a little bit bewildered at this point. It happened to me also, but then I reviewed the available variations of this modular prefabricated building and I felt more comfortable (what can I say, I love tables with structured information).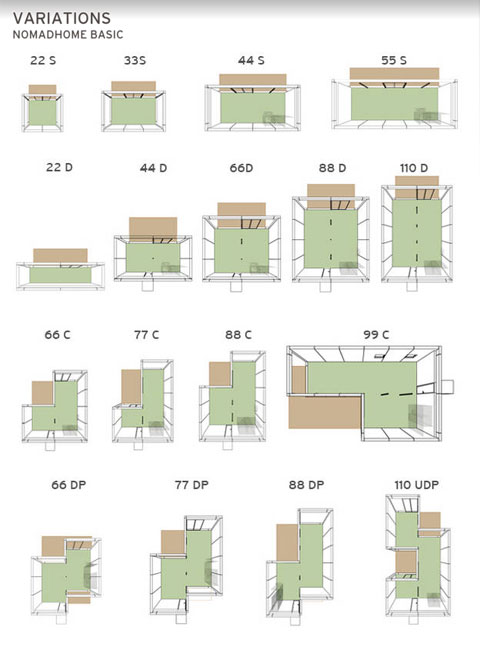 If I got the designer's idea right, basically you want to have a working cabin in your backyard – you buy the smallest unit and use it as a trendy, fashionable home office; your husband's parents may come to stay – for a bit longer (which may sound threatening) – so you simply expand your office cabin and transform it into a small guesthouse.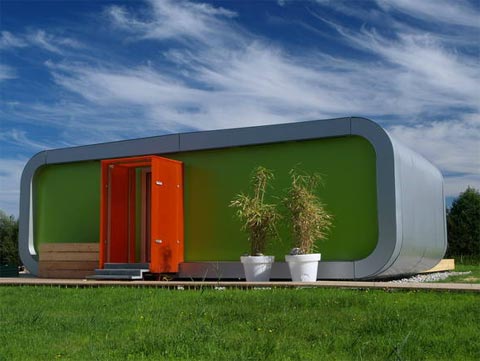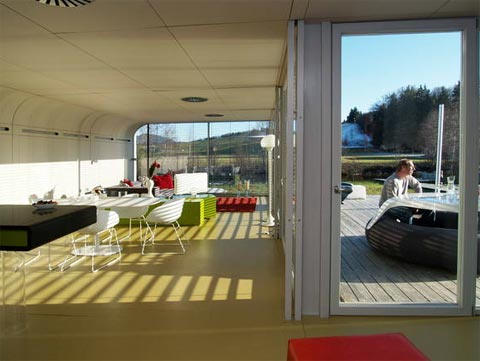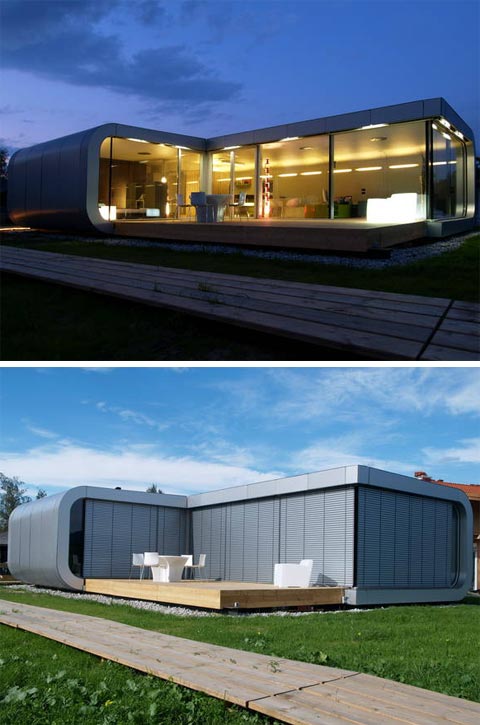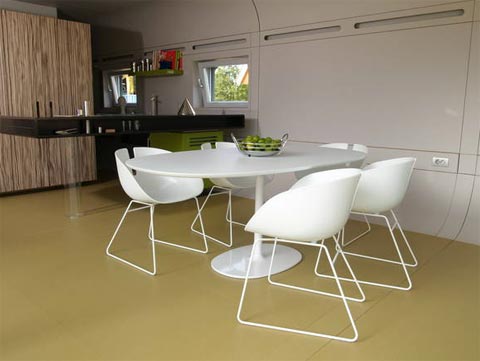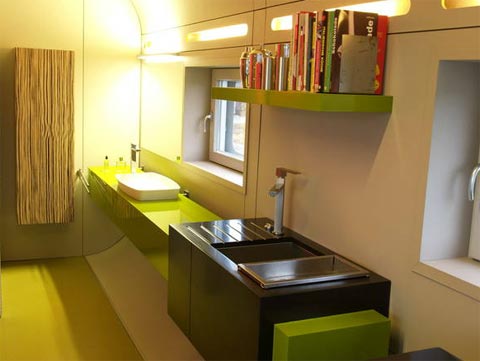 The project has already gained some popularity and stands in different variations in different European cities. Let's take a look.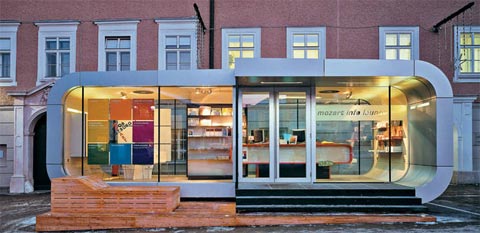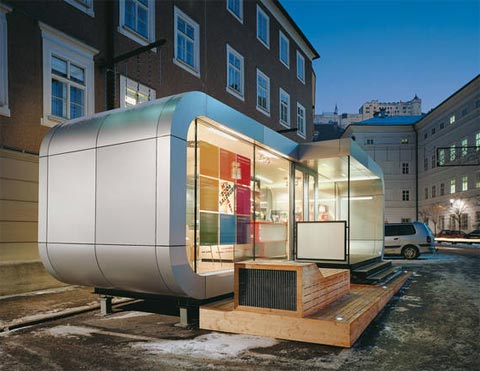 The structure is based on 11m2 modules, the smallest house starts with a tiny space of 22m2. You are flexible in your planning solutions, for you can always add modules or take them away. Constructions time is approx. 2-3 days, and the whole product is manufactured in Austria. Well-well, sounds good.. Let's watch how the idea and the business side will develop.