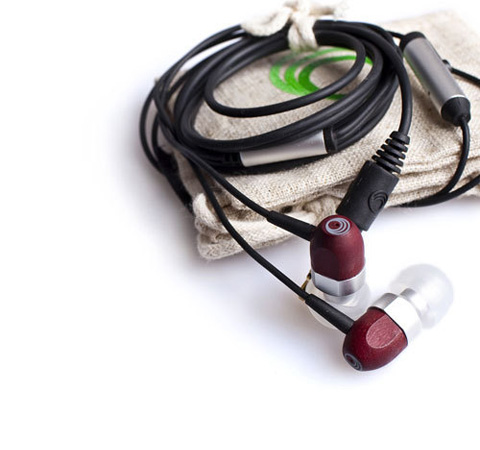 Coming from the music industry world makes me very meticulous when it comes to sound. There is so much of the story that gets left untold when the quality of sound is poor, which is not cool. You could get yourself one of those clunky headsets that DJs and beat producers wear, but I will let you in on a little secret; not all headphones are created equal.
If you want to experience music in the way your favorite artists or bands intended, then you are in luck. The professionals at Thinksound have designed a series of Wood Headphones that is sure to deliver crisp, studio quality audio so you won't miss a beat.
Each Thinksound headphone features a wooden housing which provides a warm rich tone and natural resonance. Its small caliber is ergonomically designed to comfortably fit any ear while still producing colossal sound with zero distortion even at maximum volume. We're talking high quality sound that would impress even the most meticulous ears.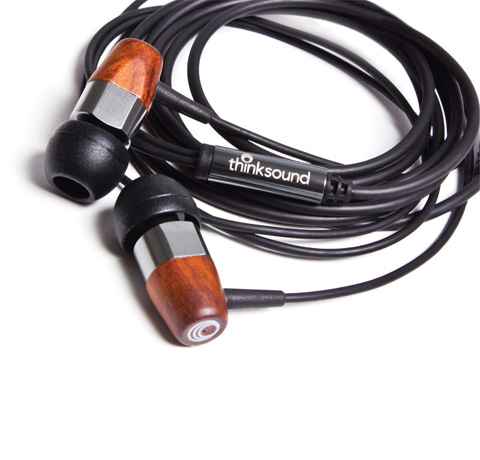 Each model comes equipped with noise canceling ear buds that offer deep handsome bass and precision highs and mids. Hand crafted and made from sustainable materials from renewable sources, these Eco-friendly headphones are consciously manufactured to help minimize their carbon footprint.
Rediscover your favorite tunes all over again in studio quality sound and hear what you've been missing.