The Pop-Up House sets a whole new standard for easy to assemble on site prefabricated buildings. They are designed to comply with stringent PassivHaus standards for providing excellent indoor air quality and comfort, while reducing energy requirements to heat and cool homes. In short, they're every thing I dream of in a modern home.
The concept is to build an entire home from insulation blocks separated by wood panels. So the majority of the structure is insulation meeting insulation. This eliminates most of the thermal bridging at the junction of walls and ceilings, where hot and cold air loss typically occurs. The lightweight standard blocks of expanded polystyrene are mostly made of air. Using a high density EPS increases the insulation value and keeps them light for easy handling and installation.
The insulation is also mixed with graphite, which absorbs and reflects radiation and raises the insulating value even further. If you're not a fan of EPS, you can also choose from panels of cellulose, wool glass, wood fiber board, or even cork!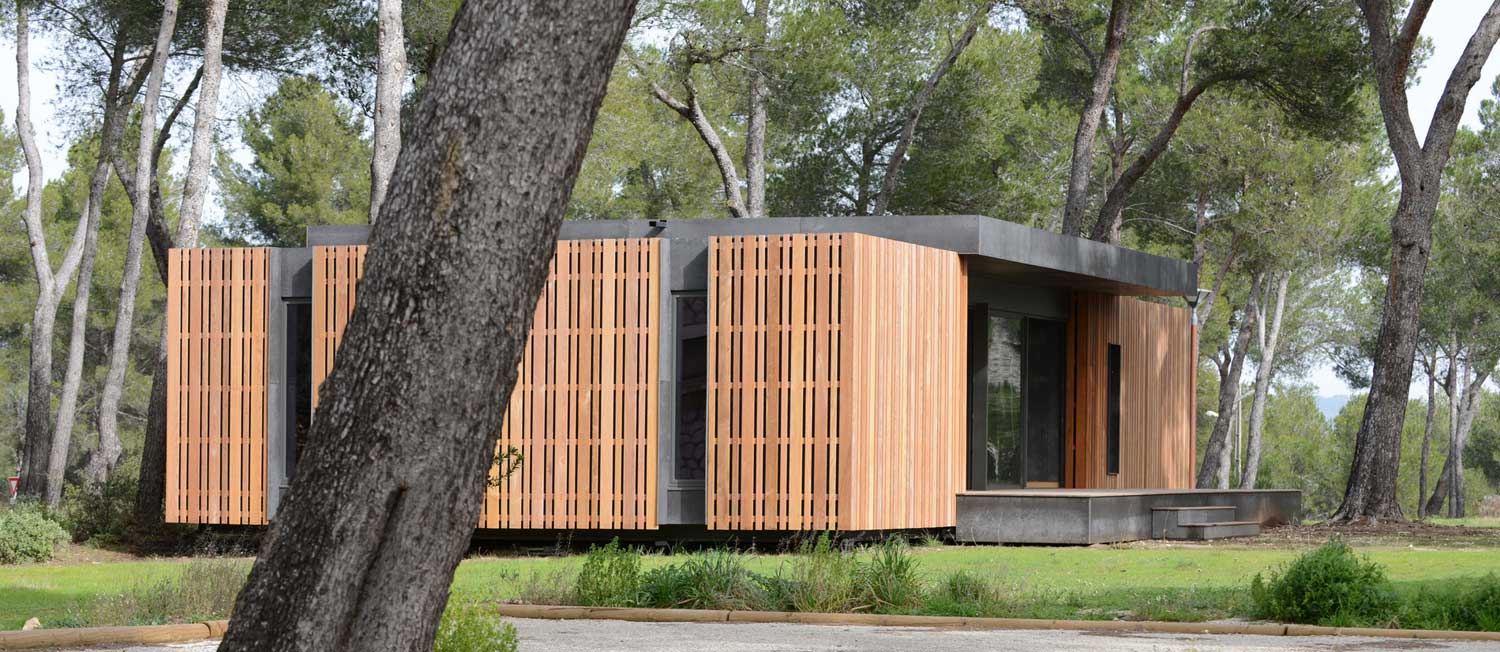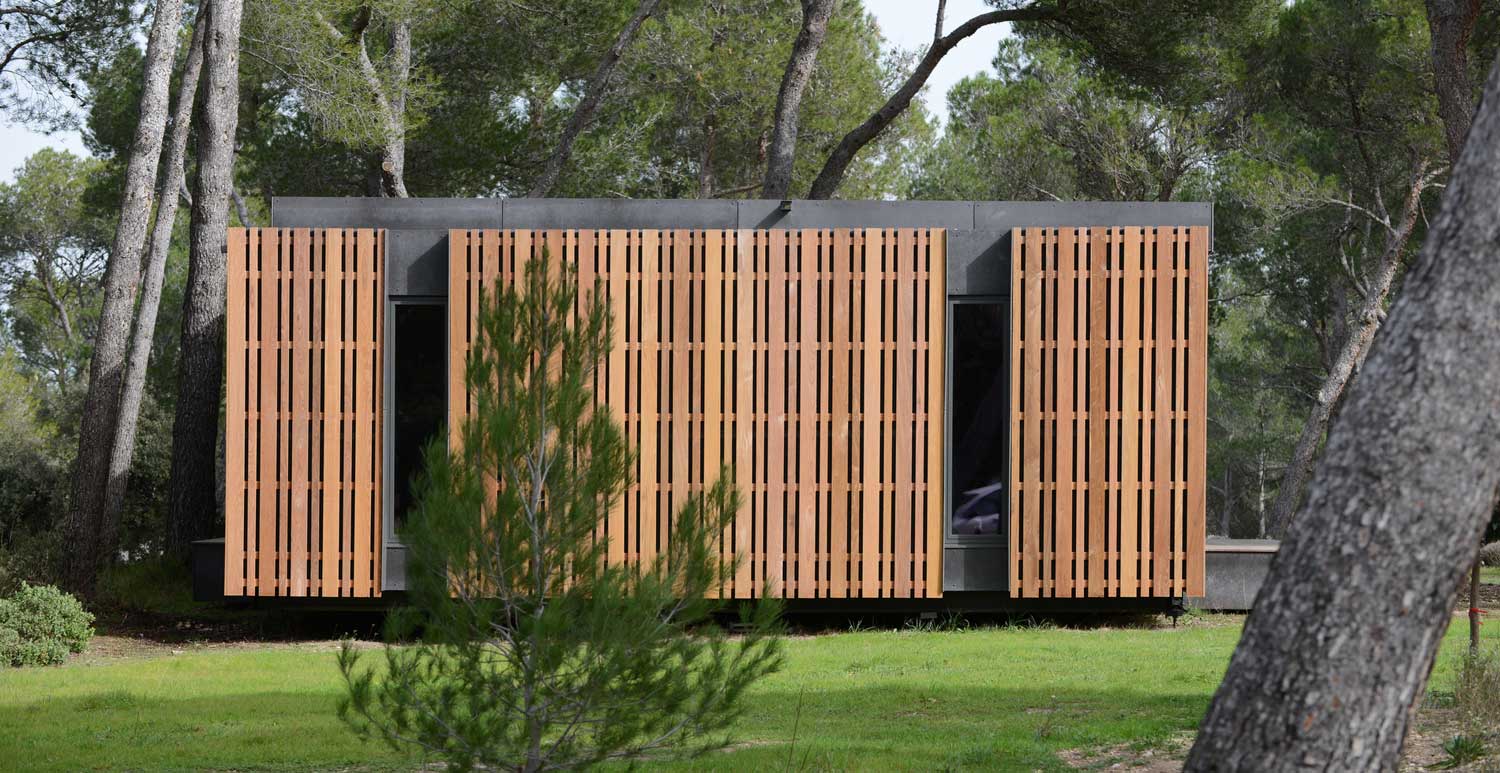 Since I live in Michigan with heavy snow loads, my first question was how strong is it? The structure that appears minimal is still wood and designed for your geographic area with standard structural calculations. Here the frame work is sandwiched between the insulation blocks with expanding foam. Then long wood screws, made to measure, are driven through the wood and the foam to form a solid structure.
Electrical and plumbing can be run through chases created with hot wire cutting. Interior and exterior finishes are virtually unlimited.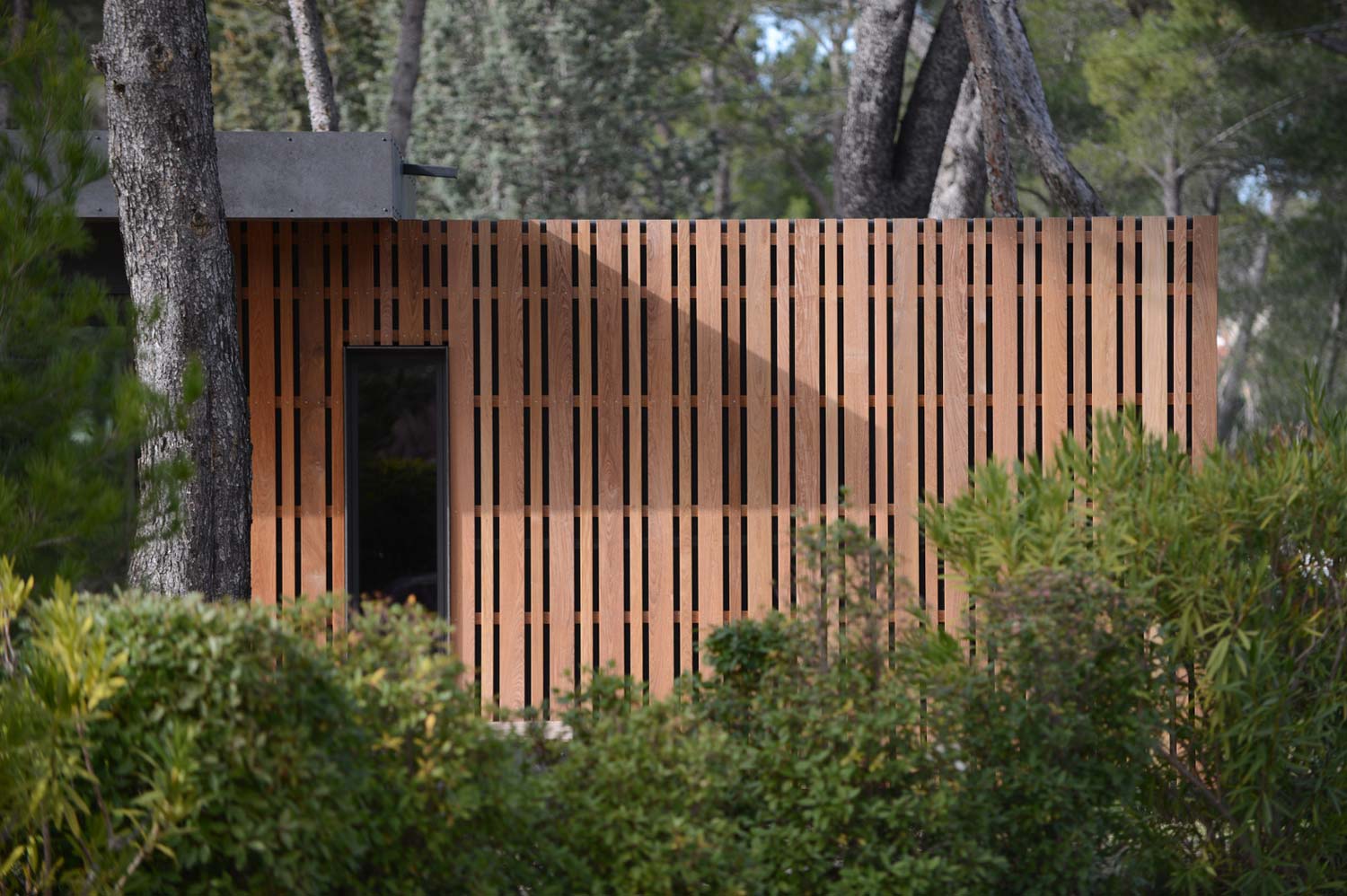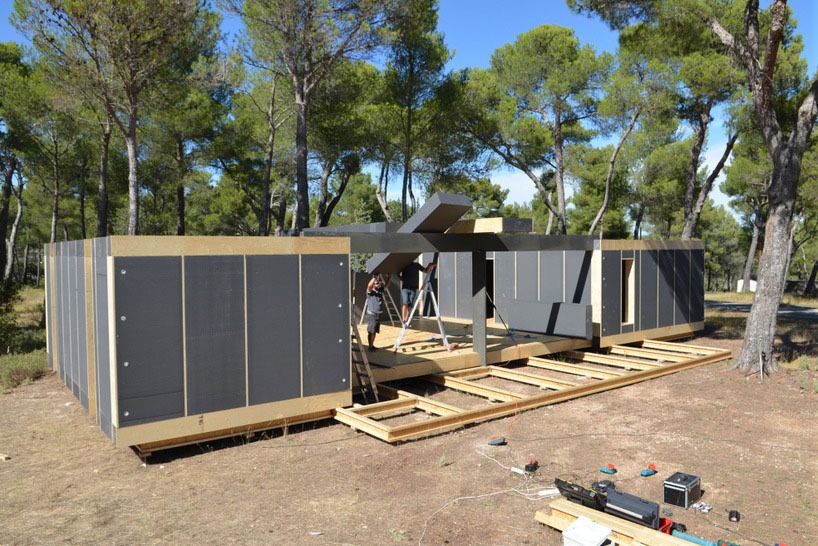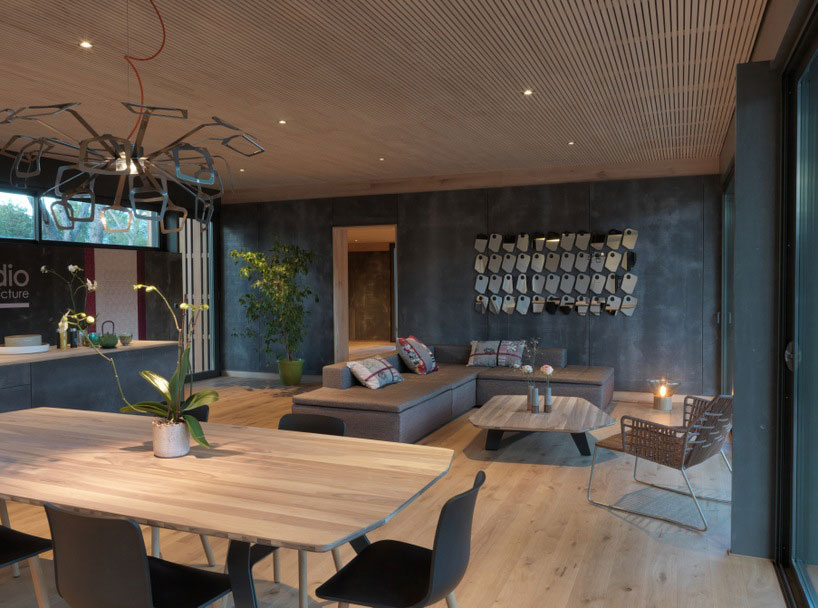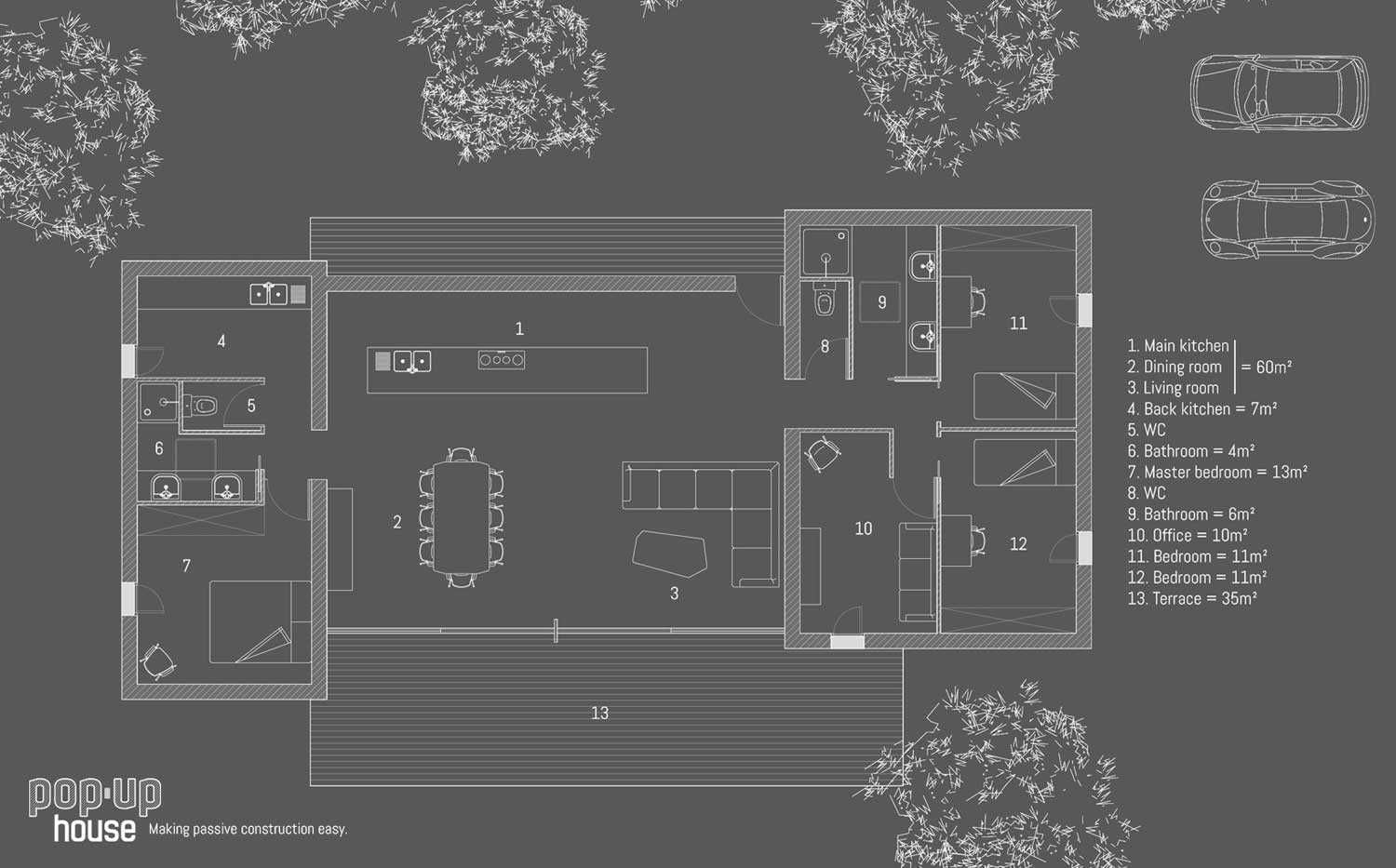 Architects: Multipod Studio
Photography courtesy of Multipod Studio