The Dupli Dos is swimming with beauty thanks to the infinity swimming pool, which graces the front terrace overlooking an expansive ocean as far as the eye can see. This palatial space is the combination of two duplex apartments renovated and converted into a single residence that appears more like a luxurious seaside retreat, all courtesy of JUMA Architects.
Gracing the outdoors in a cloud of white, the exterior of the home is arguably where some of it's best features are found, including an outdoor eating and lounging area for hours of gratuitous oceanfront gawking.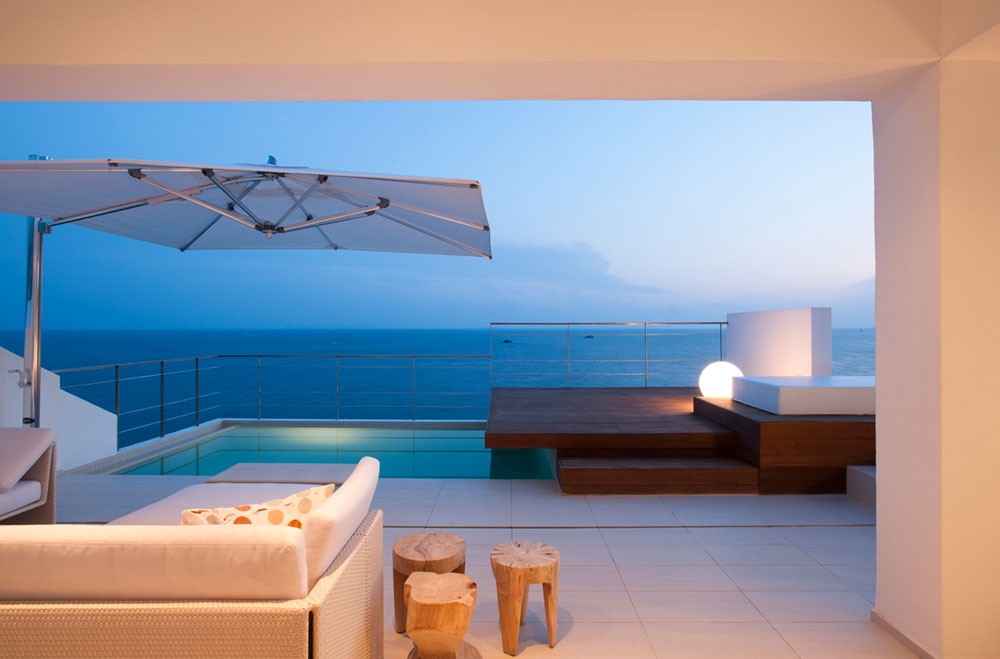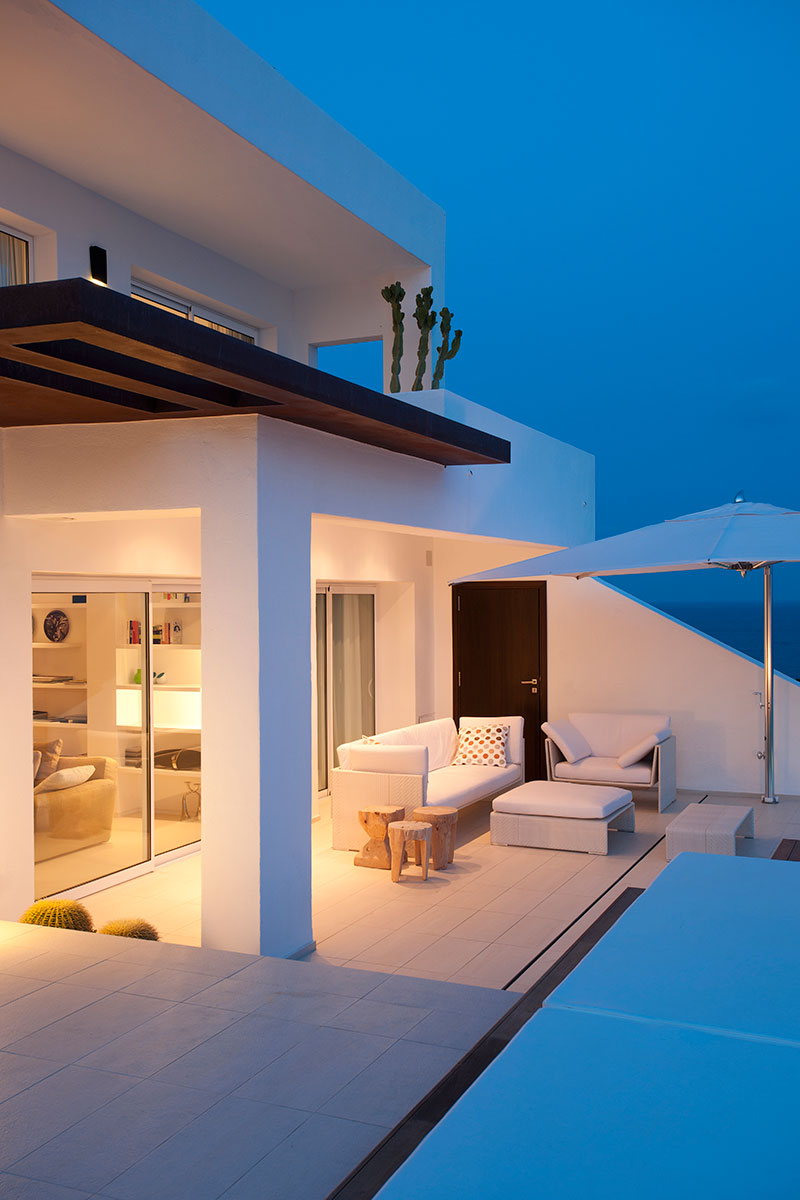 Inside, a floating bed can be found in the upper region of the home, hovering just steps from yet another patio space in eye-shot of the sea.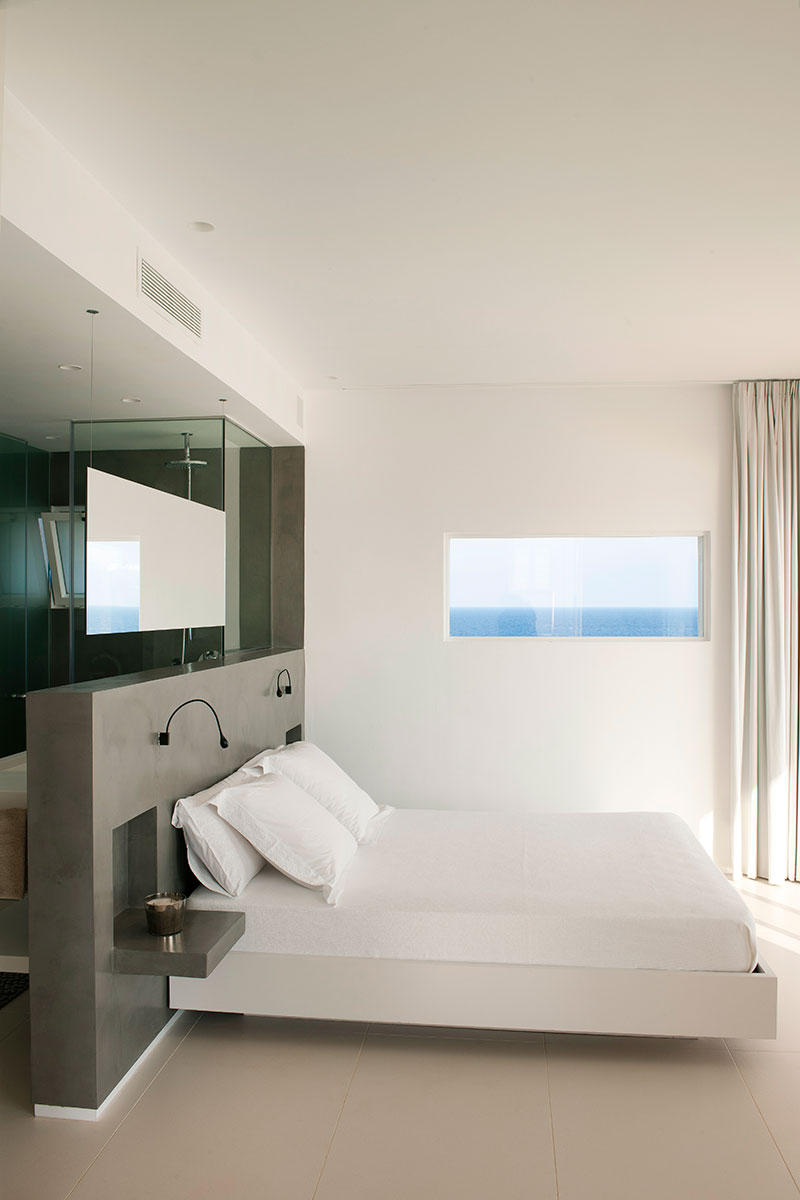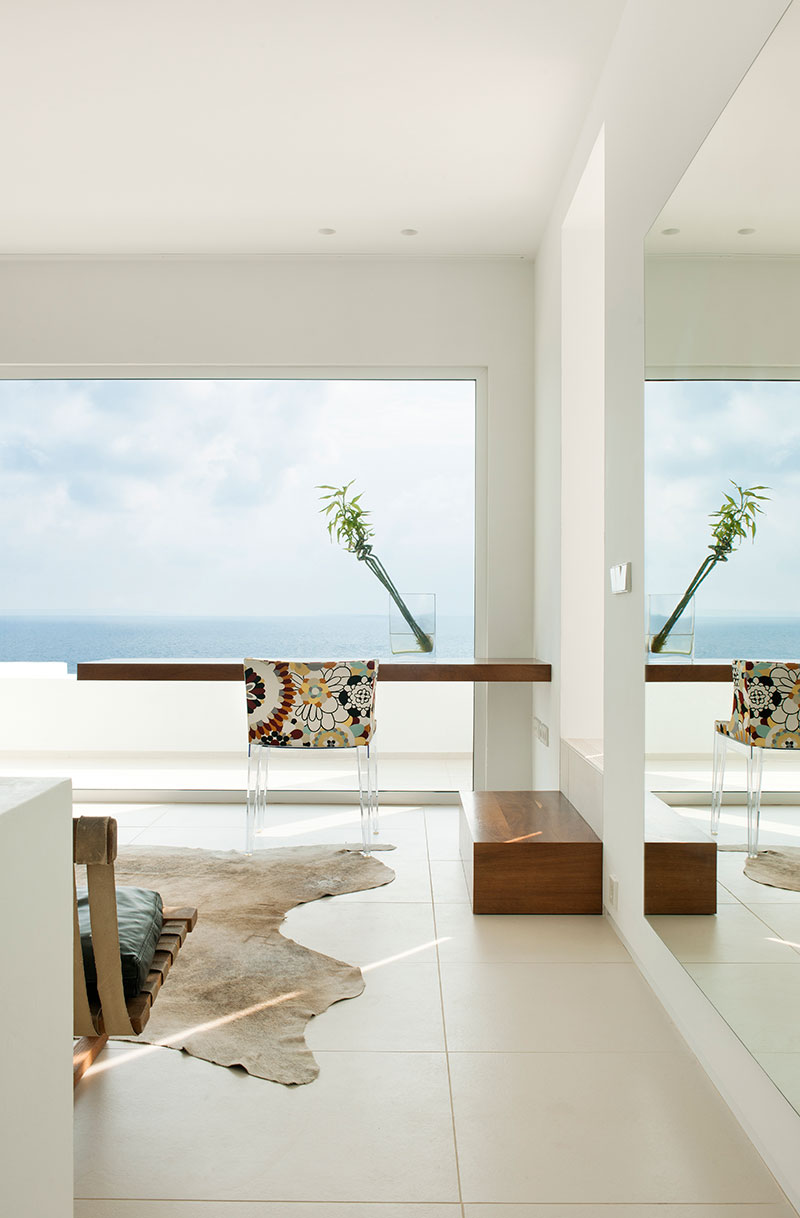 Much of the downstairs space is situated to maximize the view also, with a clean white floor to ceiling ambiance, and a two-way fireplace enjoyed from the living room as well as the dining room.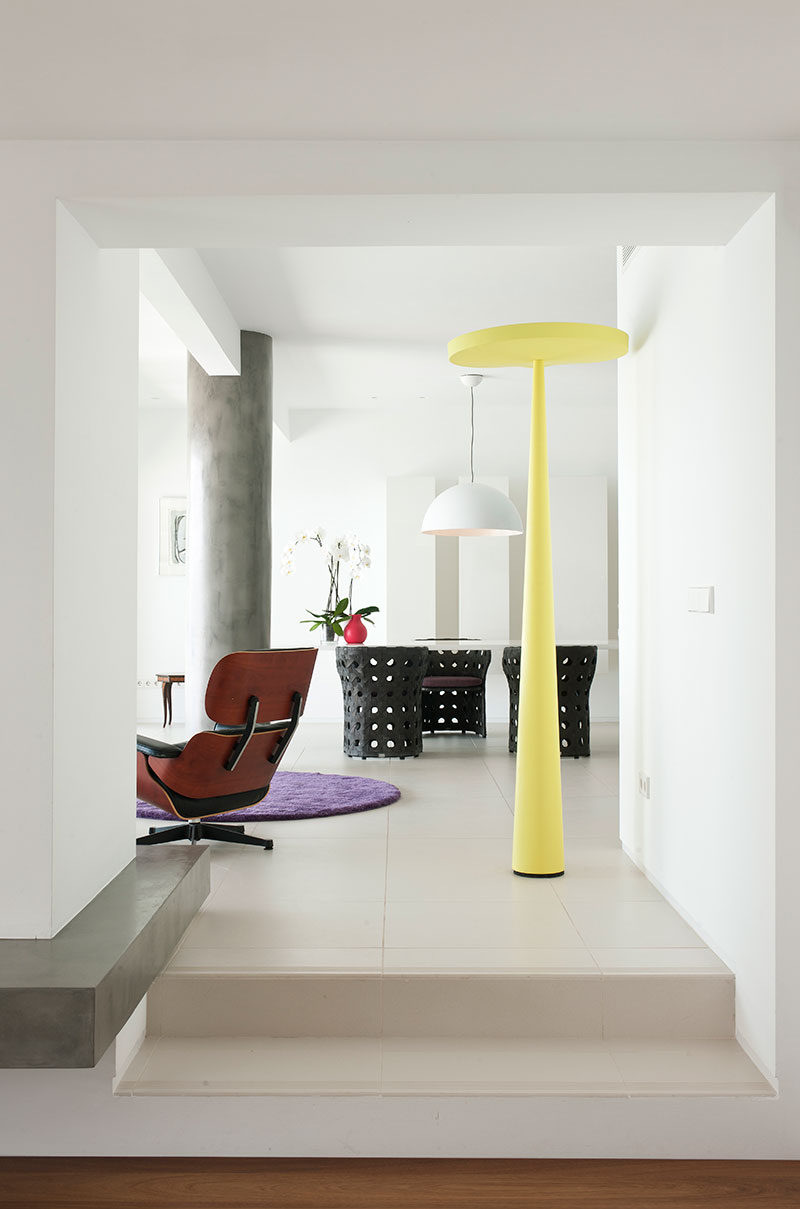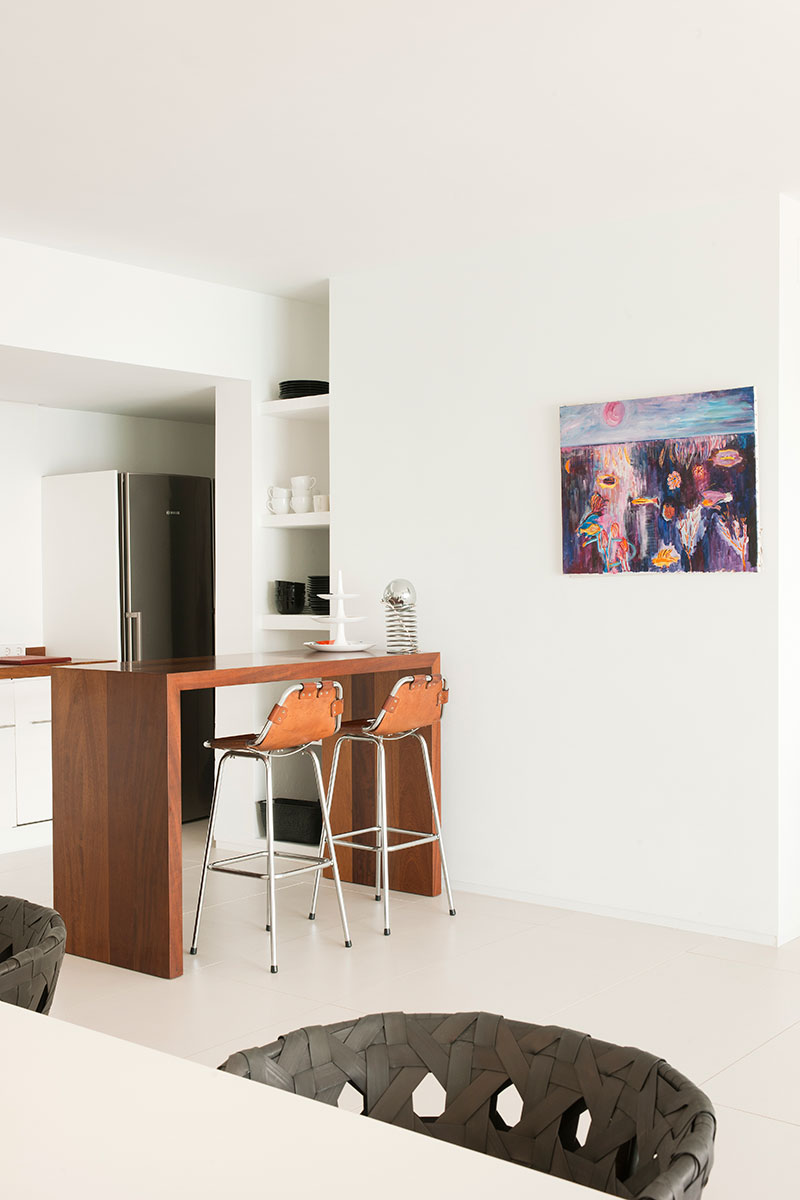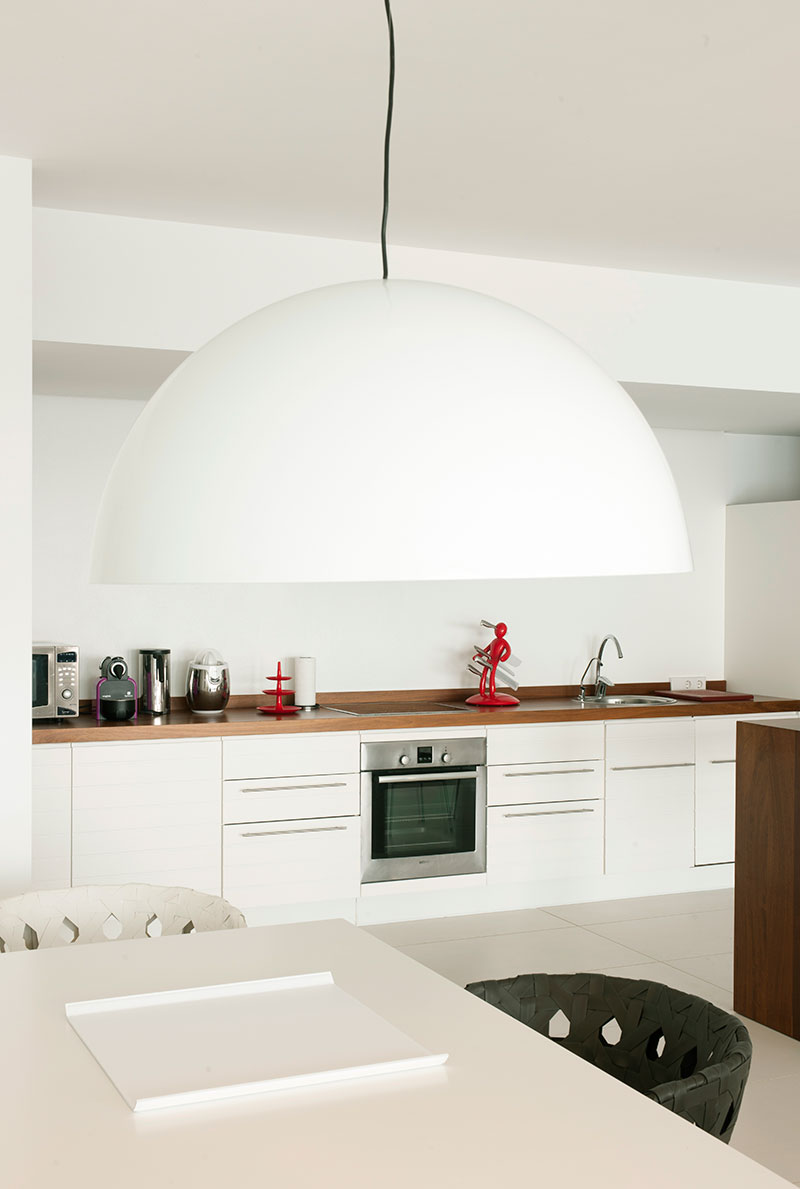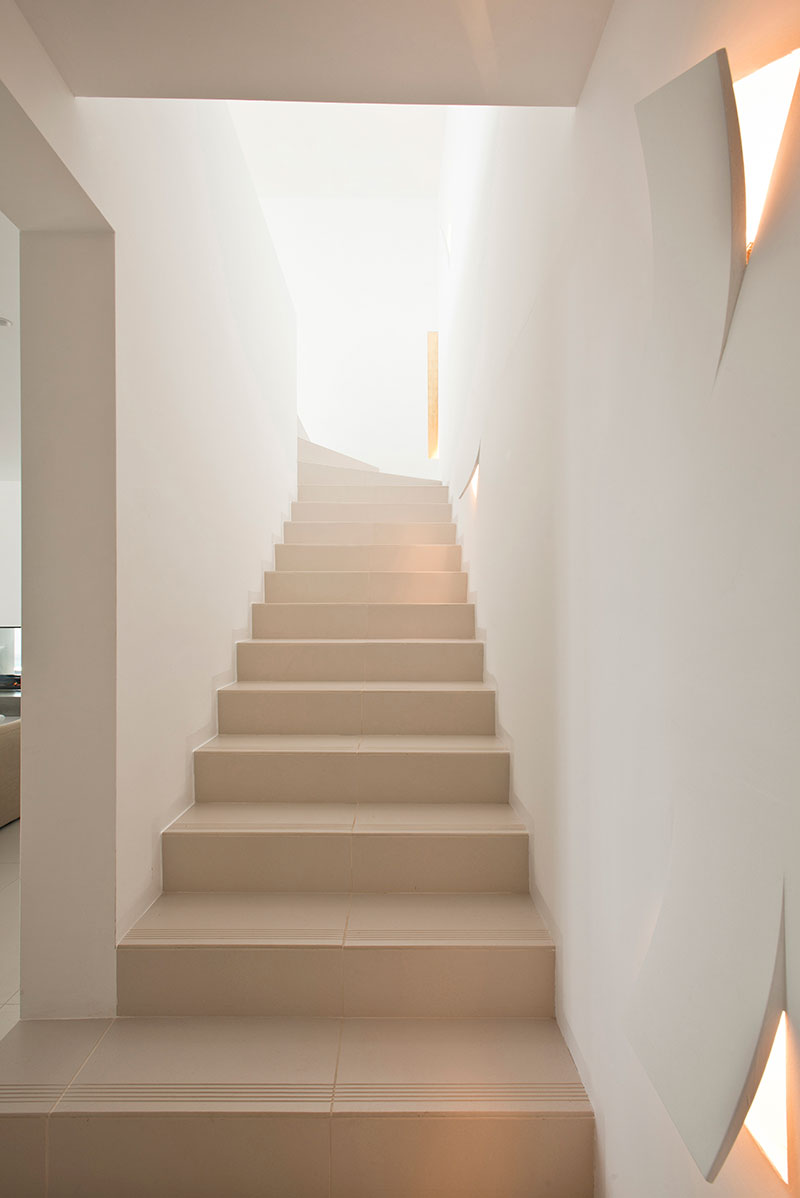 The Dupli Dos Residence is nothing short of divine, and one can nearly smell the salty ocean air just by looking at the images alone. For the residents, home has likely never been so sweet to call home!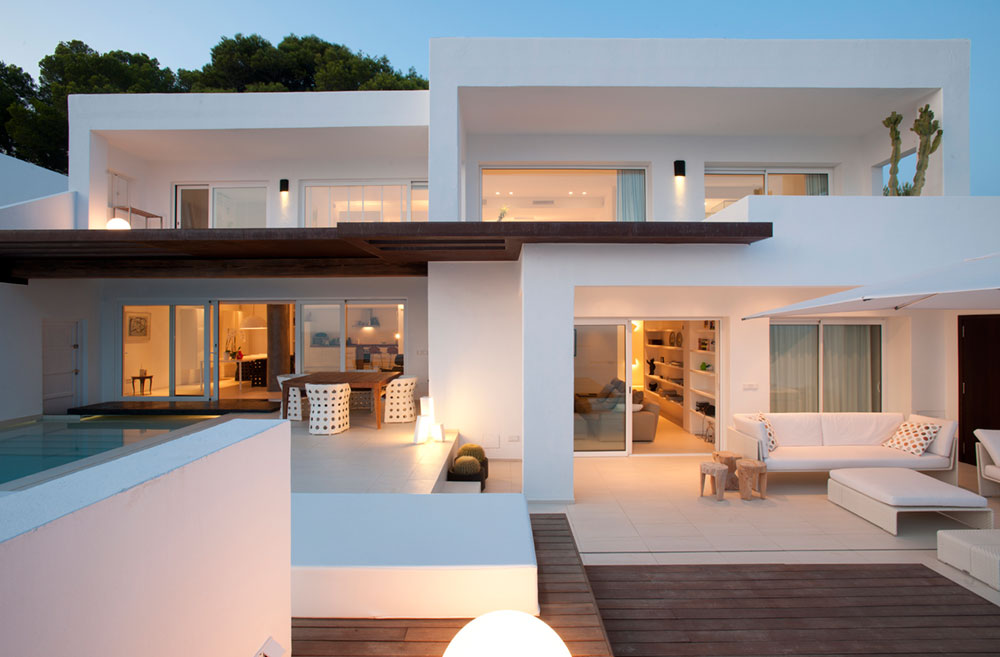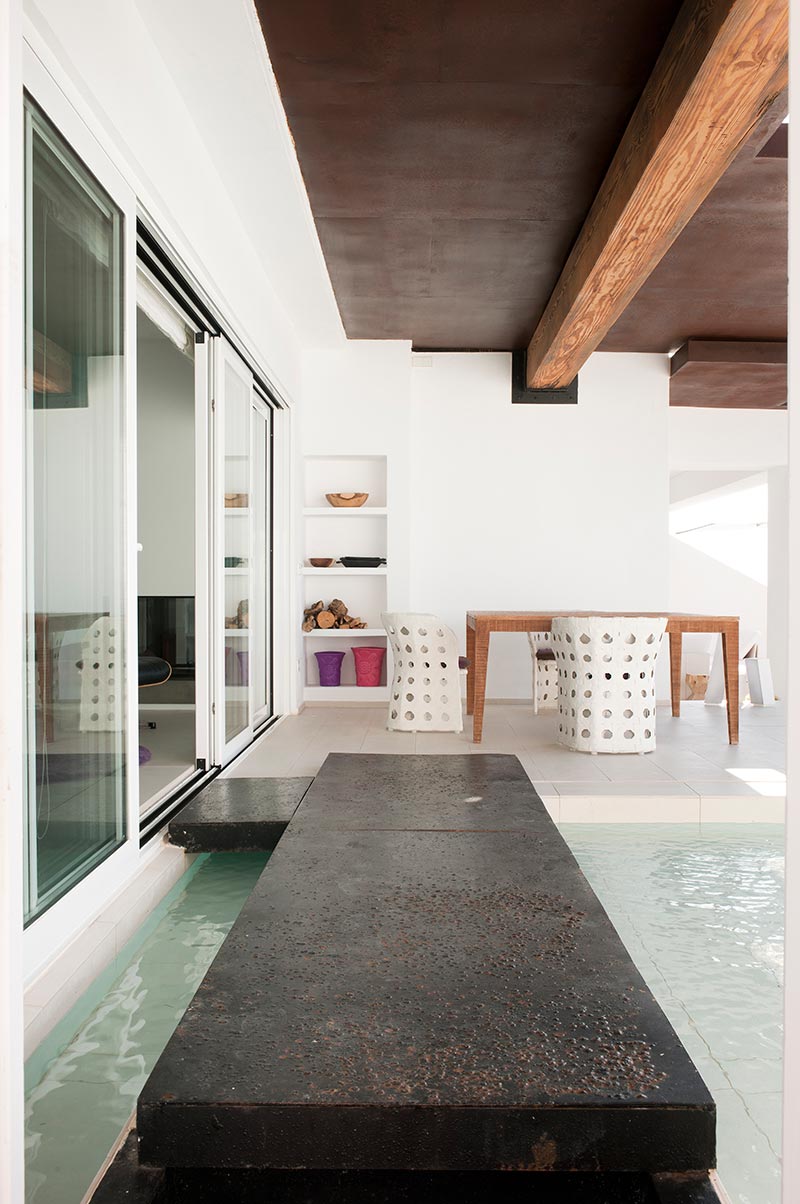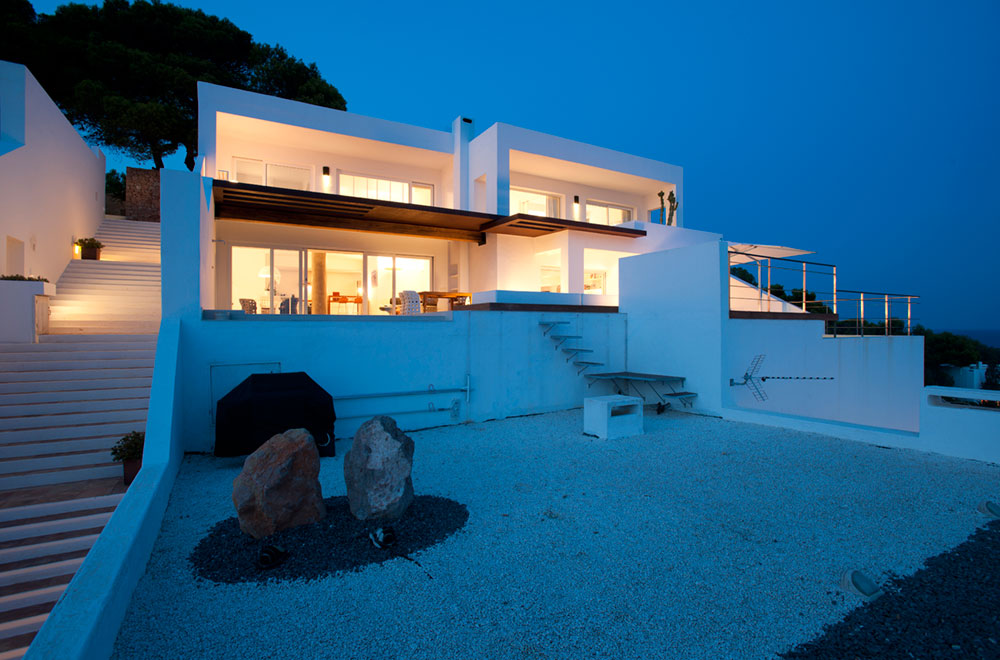 Architects: JUMA Architects In collaboration with Minimum Arquitectura
Photography: Verne