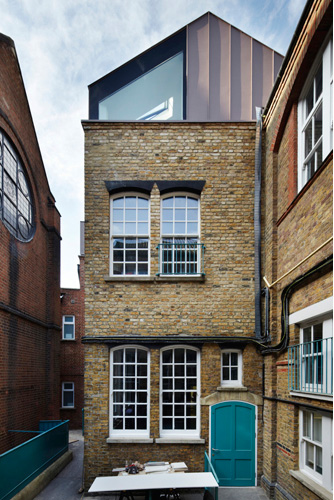 In London there's an old Victorian building that shelters a private school in a dense urban context. A new extension on top of the existing brick volume was needed in order to respond to the increasing number of students and lack of empty spaces around the site.
In only 14 weeks a gabled structure was conceived in order to improve educational facilities on this constrained site, featuring two classrooms, a bathroom and a storage room. In fact, a triangular glazed opening provides an astonishing view towards the cathedral and over the surrounding rooftops.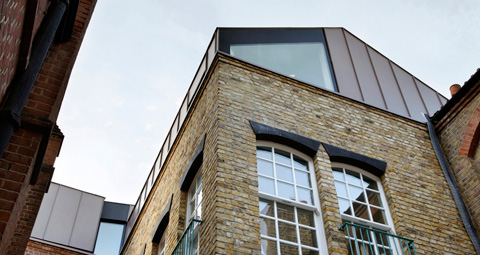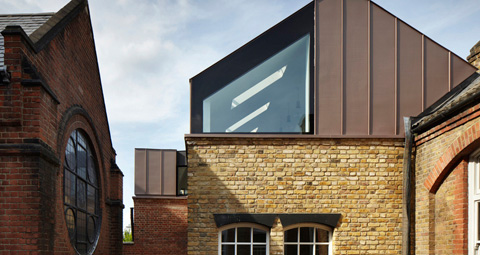 A long corridor establishes the required connection with the existing building while separating the two classrooms. At the end of the journey there's the bathroom and the storage room, along with a second staircase access.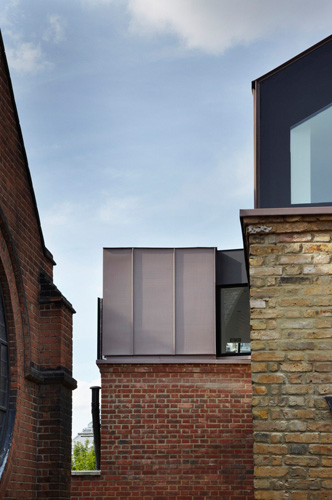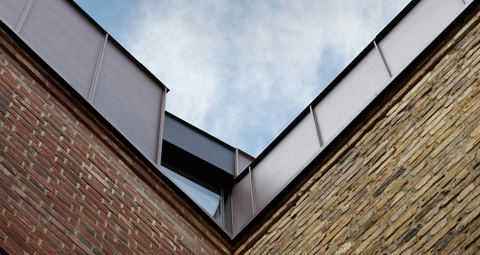 Red-zinc covers the entire facade of this new addition blending between the old and new constructions. A generous set of skylights guarantees the perfect amount of natural light to the classrooms, enhanced by the use of white painted ceilings and walls. The flooring is in blue linoleum…a symmetrical reference to the color of the sky that seems to peek from every corner of this exquisite school extension.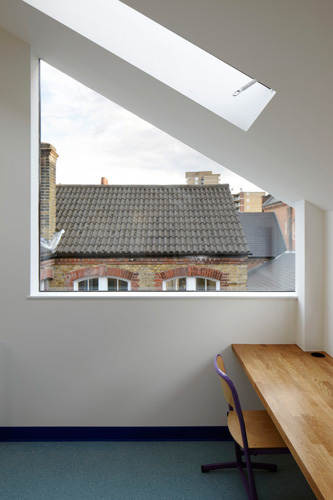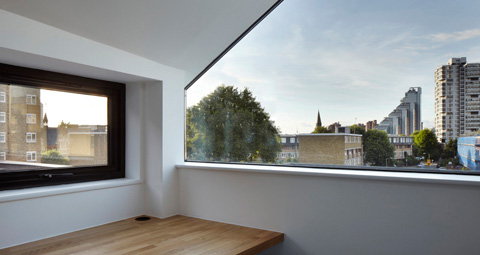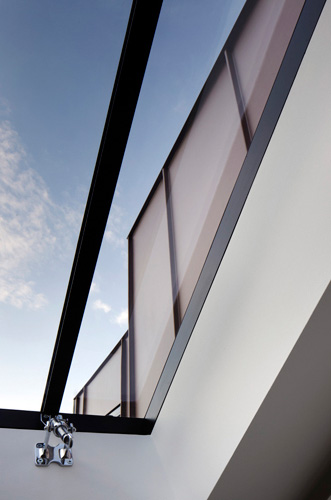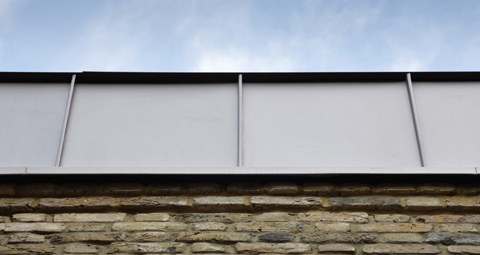 Architects: Studio Webb
Photography: Jack Hobhouse